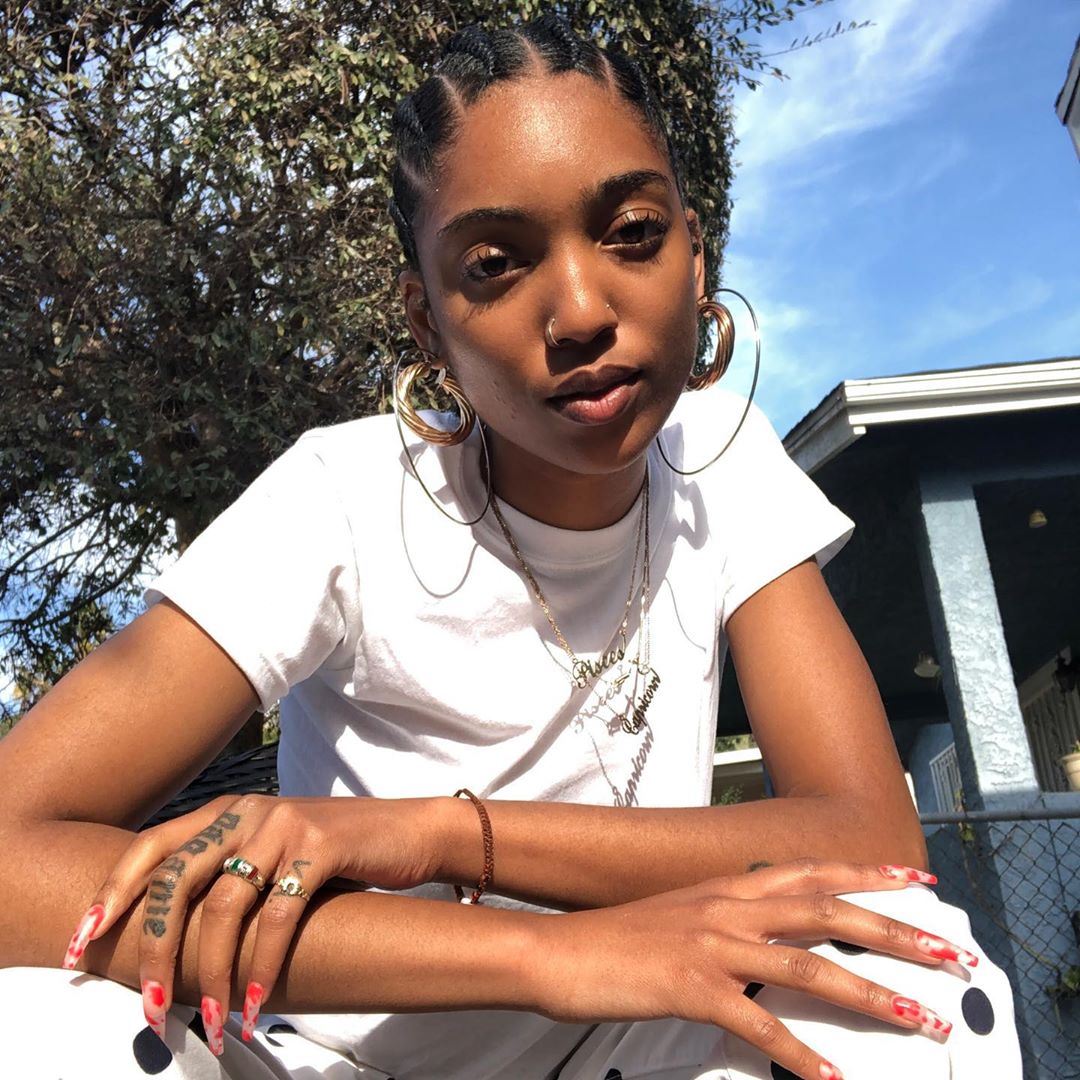 Liv.e Wins Big On "LazyEaterBets…"
Dallas born, Los Angeles based singer Liv.e comes in smooth with her slow, guitar-heavy cut, "LazyEaterBetsOnHerLikeness." It is ultimately a lesson in self confidence, as Liv.e bets on her own dopeness in hopes that she'll get to love herself—and maintain her lover, too.
"With choosing yourself and not compromising in situations there's always the complications of going back and forth with what we think we want and need," the singer told Milk. "But no matter the direction of the choice, we still hope the outcome is what we want."
"LazyEaterBetsOnHerLikeness" is definitely a relatable track. How many of us have made internal wagers with ourselves about the preferred possibilities stemming from any given love affair?
Liv.e reminds us that even though we may be hellbent on having the love we truly want, we have to make sure that we're not getting lost in the process.
Longtime collaborator Pink Siifu directed the dreamy video.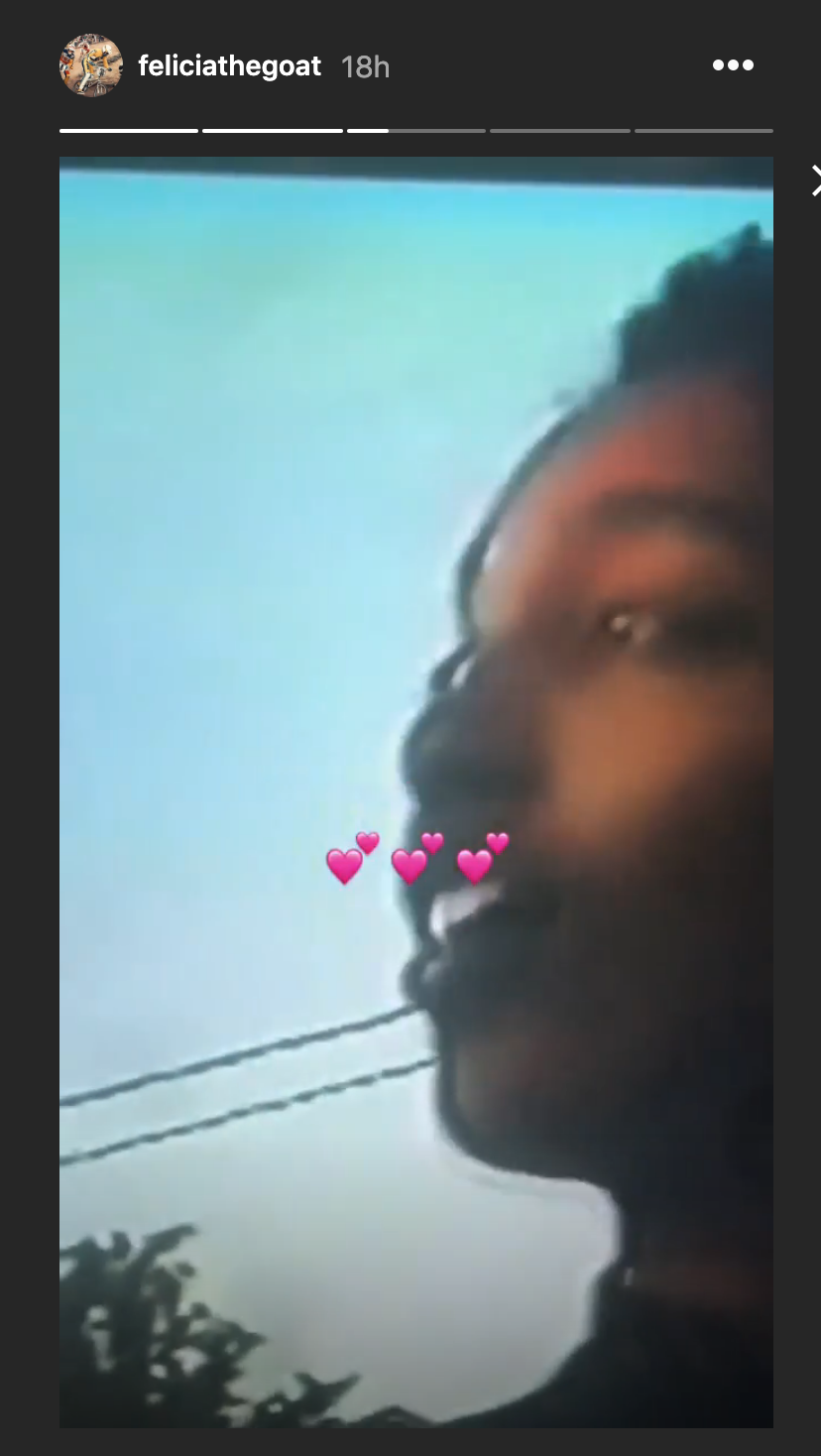 Fellow artist and music authority Tyler, The Creator shouted out Liv.e and the track on Instagram.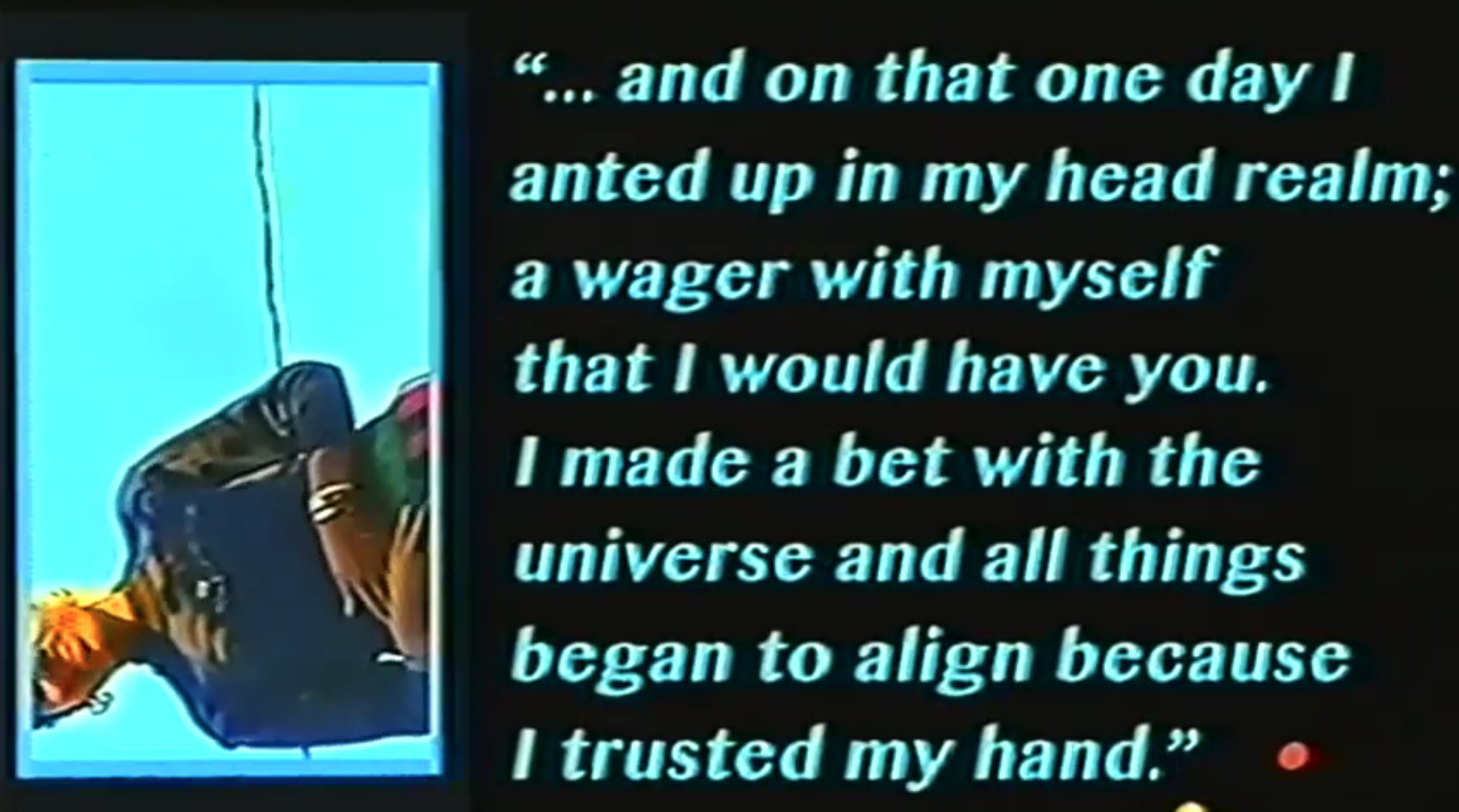 For one of the video's final shots, a short passage briefly detailing Liv.e's experience scrolls across the scene. It reveals that she believed in herself and ended up manifesting the love she wanted all along.
Watch "LazyEaterBetsOnHerLikeness" below.
Photo credit: Instagram