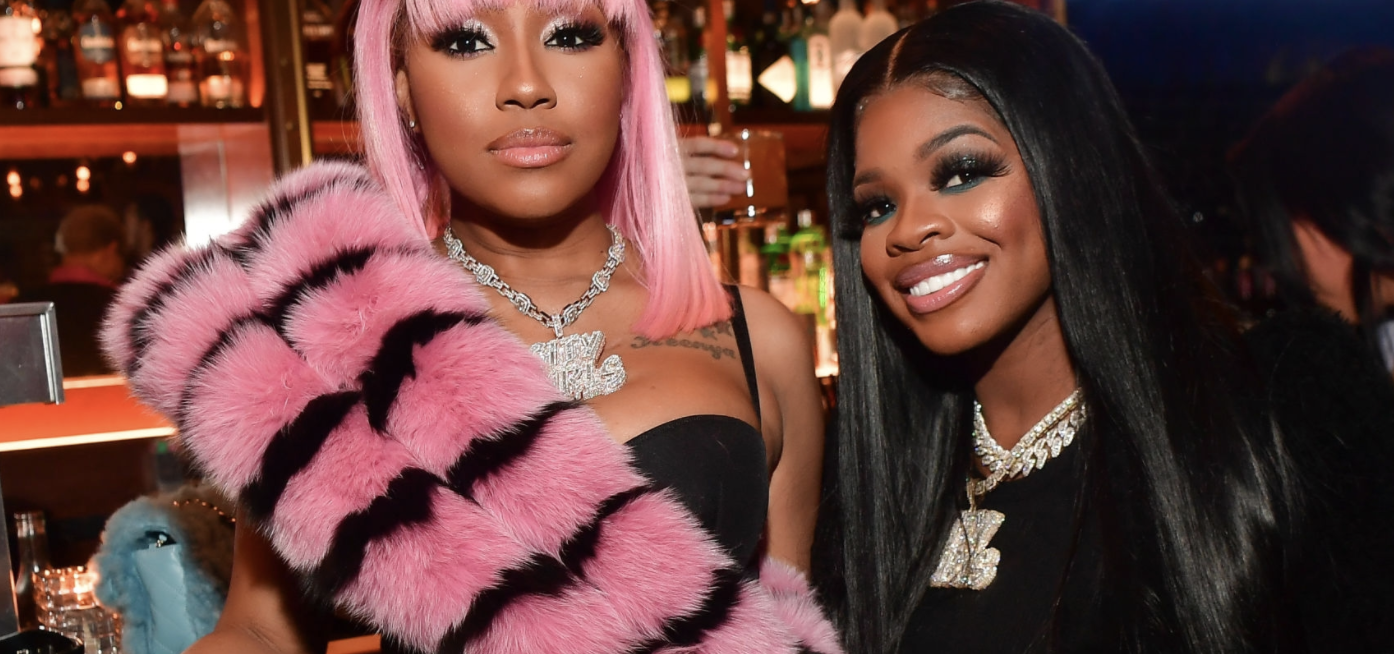 Check Out The City Girls's Run Down On How To Start An LLC
Get to the bag, your way. Period.
Let the City Girls school you on how to get to the bag, your way. In the spirit of independence, the rap group collaborated with former Wall Street professional Ross Mac on a quick guide to starting your own LLC.
Earlier this month, the Florida duo released their long-awaited sophomore project, City on Lock. One of the album's standout tracks is "Jobs," a fun, raunchy anthem all about getting to the money. In the video for the single, JT and Yung Miami are tired of their food industry jobs, so they cut out the middle man and decide to go into business for themselves. The song served as the inspiration behind the brief LLC handbook.
"In order to be a [j]ob, you gotta handle your business like a real City Girl would do," the guide's caption reads. "Check out these tips to start your own LLC today, & learn the game on how to get to the bag."
The first slide explains what exactly an LLC is. It describes a limited liability company as a combination of "a partnership, sole proprietorship and a corporation," that separates the business owner from the business itself. It's a safety net for entrepreneurs.
The second page of the guide talks about the types of businesses that are eligible to be LLCs and the range is pretty wide. Calling all nail techs, lash sellers, and clothing designers!
Then, the booklet shares some of the benefits of registering your business as an LLC. These include protection of personal assets and the ability to write off business-related expenses.
The City Girls' LLC breakdown wraps up with a quick step-by-step on how to go about forming one. It's a pretty easy process that will help legitimize your business. Period.
Watch the City Girls' video for "Jobs" below.
Photo credit: Getty Images