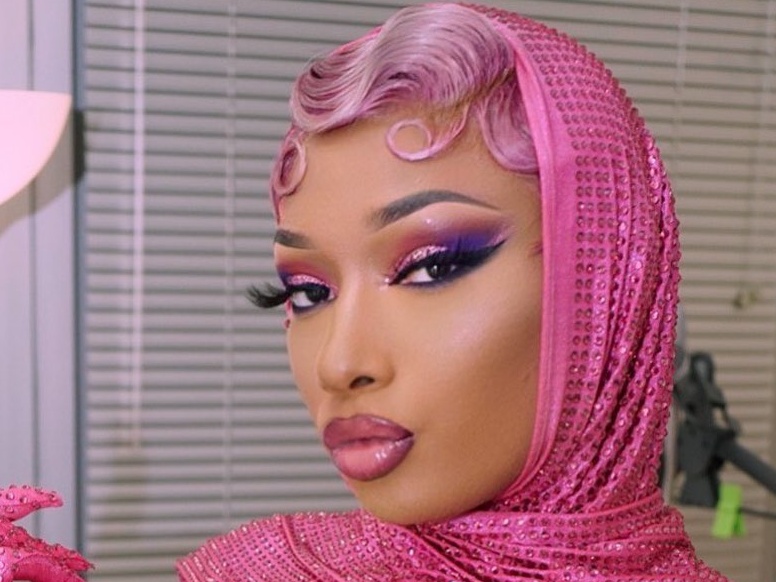 Finger Waves Are Here To Stay
Finger waves have been around for roughly 100 years, and they don't seem to be going out of style any time soon.
Now that 2020 is here it means that we've finally re-entered the Roaring 20s. Thin eyebrows, fluttering bottom lashes, and red heart-shaped lips abound, but the trend we're loving the most from that decade is finger waves.
Josephine Baker was one woman who made the hairstyle infamous. Baker's waves were flat and slick, with swooped baby hairs. Her hair stylist, Antoine Cierplikowski, is credited with creating the style. At the time, it was referred to as the "garconne," and versions of it were also worn on fashion designer Coco Chanel and actress Greta Garbo.
The singer and dancer was also one of the first Black beauty influencers. At the advice of her manager, she endorsed a scented hair oil called "Bakerfix" in the 1930s. It promised to "to keep your hair supple, brilliant, and in place." Still, Baker reportedly used egg whites to give her hair its signature shine.
As Marcel Irons developed, the hair style affiliated with Baker gained more volume—and popularity. Dubbed the "Marcel Wave" for François Marcel, its inventor, the look was achieved with curling irons and held in place with flat pins.
The version of the finger wave that you're likely most familiar with is usually achieved without heat, and is created by using the fingers (as opposed to curlers) and a rattail comb.
More contemporary starlets who are famous for finger waves include Missy Elliott and Salt of Salt-N-Pepa fame. Within the past year though, finger waves have gained more momentum than ever, and wearers are experimenting with color, length, and are even adding glitter.
Although finger waves are older than all of us, we continue to reinvent them in the most fly ways.
Check out a few of the best times we've seen finger waves in recent history below.
Keyshia Ka'Oir
Blac Chyna
Beyoncé
Sporty
Tati Gabrielle
Lizzo
Ciarda Hall
Diamond
Aenita Moore