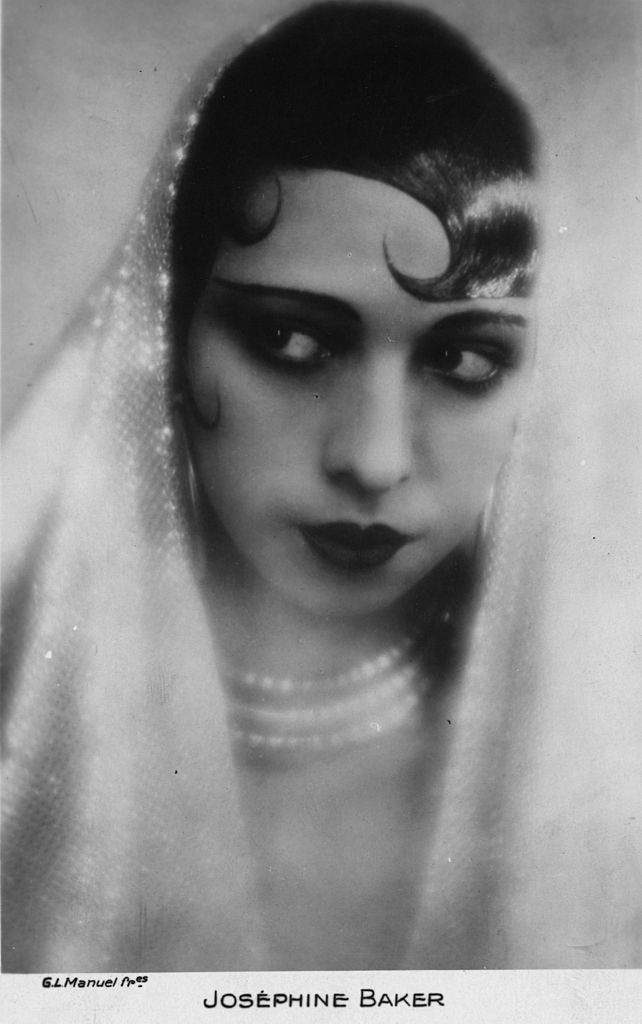 For 'Class in Session,' We Broke Down The Legacies of Josephine Baker And Lena Horne
The first episode of our new video series is about the music and activism of Josephine Baker and Lena Horne.
For Black History Month, we're rolling out "Class in session," our video series about iconic Black figures. In the first episode, I talked about Josephine Baker and Lena Horne, two Black women who changed the world through their music and activism.
Josephine Baker, a singer and dancer, was born in Missouri in 1906. Her family was poor, and as a young girl, she had to work to help make ends meet. She began dancing on the street for extra money, and soon, her street dances became vaudeville performances. Baker is best known for her performances in Paris, France, specifically "Danse Sauvage," the banana skirt routine.
Baker was also a civil rights activist. When Martin Luther King Jr. was killed in 1968, Coretta Scott-King asked Baker to take over the civil rights movement. Although Baker declined, she has gone down in history for her willingness to fight for the rights of Black people worldwide.
For 'Class in Session,' we also talked about singer, dancer, and actress, Lena Horne. You likely remember her for her portrayal of Glinda, the Good Witch in the 1978 film The Wiz. She started out busking in New York, and went on to perform at the Harlem Cotton Club in her late teens. At 21, she relocated to Hollywood, California, and signed with MGM. This deal made her the highest paid Black actress in the country.
Horne's career wasn't without struggle, though. She was often restricted to singing roles, which could be easily cut from films that would be played in the Deep South. She was also accused of being a Communist for her ties to activists, and this led to her being blacklisted. She was unable to find much work as an actress for about seven years, but that didn't stop her from fighting for civil rights. Horne attended the March on Washington in 1963, and was vocal about the discrimination she faced as a Black entertainer. Her legacy is one of dignity, strength, and courage.
Watch the first episode of 'Class in Session' below.

Photo Credit: Getty Images