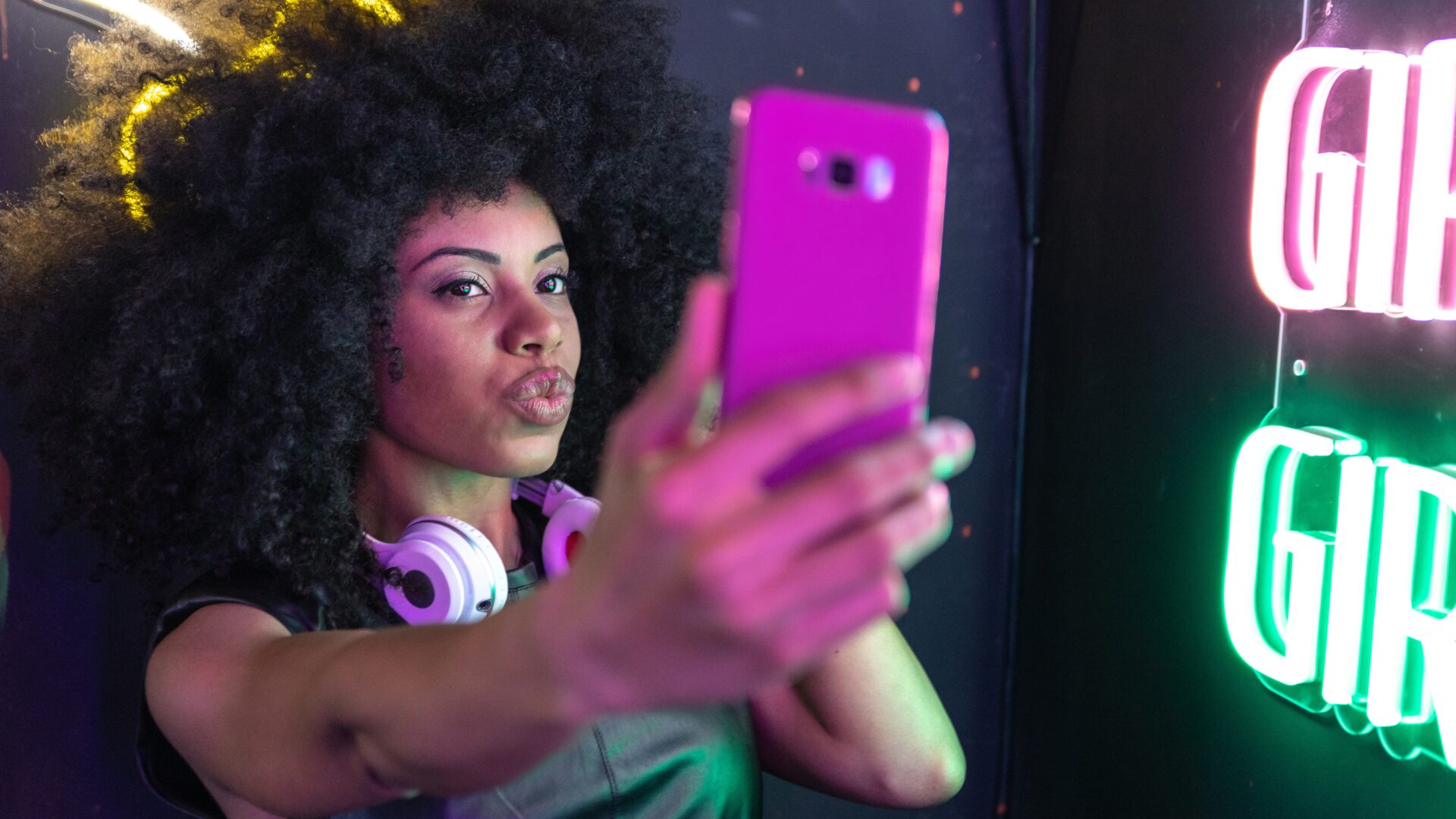 This Throwback MySpace Feature Could Be Making A Comeback On Instagram
Instagram is one of the most popular apps in the world. In an October 26 conference call, Meta CEO Mark Zuckerberg announced that the app currently has over 2 billion monthly active users. As part of this success, Instagram has been rolling out new multimedia features such as Reels – which are reportedly being reshared a billion times a day through DMs.
Instagram developers' next move could be an added music feature on users' profile pages. Notable tech leaker Alessandro Paluzzi shared that the social media app may be rolling out the new feature in the future. 
"Instagram is working on the ability to add a song to your profile," he tweeted on October 17. Paluzzi indicated that users may soon be able to add a song to their bio. "Here is where your chosen song will be shown in your Instagram bio," he tweeted, also posting screenshots of how the feature would be displayed.
Users would reportedly be able to add a song by visiting the "Edit profile" tab and click on a "Music" option. Users would have the option to search for a song and add a caption. A spokesperson for Meta said the feature is currently an "internal prototype" and is not being tested externally, according to an email sent to Mashable.
The feature is reminiscent of MySpace's signature music feature, which allowed users to add a song to their profile. In the mid-2000s, profile songs were a popular feature for users, who carefully selected a track to show the world. Expressing yourself through music was an inherent part of the social media platform, which dominated the internet between 2005 and 2008.
If Instagram decides to green-light the feature, it would mean a whole new generation would get acquainted with a fun and expressive way of portraying themselves online. For older Gen-Z'ers (hello Zillenials), this would be a major throwback to the early days of social media.
About Kyra: Kyra Alessandrini is a news writer at Girls United and a freelance journalist. Her work has appeared in publications such as Time, The Hollywood Reporter, InStyle, and Elle. Born in New York and raised in Paris, France, she is passionate about culture, street photography, and travel.