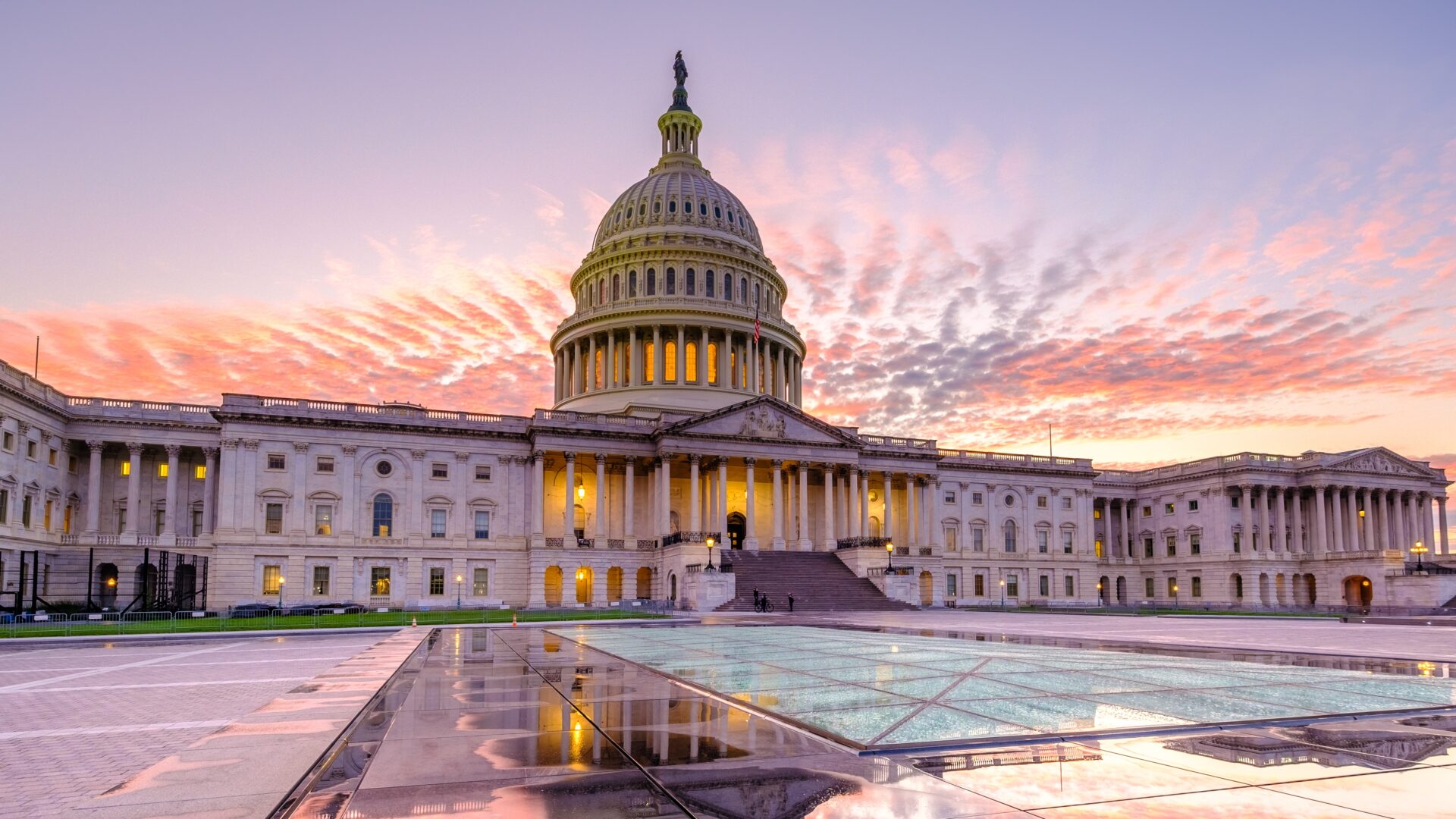 A California Bill To Hold Social Media Accountable For Addictive Features Has Failed
The proposed legislation to sue and fine the platforms was killed in the state appropriations committee.
In the wake of dangerous social media challenges such as the Tide Pod Challenge and the Kia Challenge, two California politicians wanted to hold social media companies accountable for the harm their sites are causing to today's youth. Assemblyman Jordan Cunningham, R-San Luis Obispo, and Assemblywoman Buffy Wicks, D-Oakland authored a bill that would allow parents to sue social media giants like Facebook, Instagram, Snapchat, and TikTok for being addictive factors to their children's health and wellbeing.
After an amendment was made in June, the responsibility was shifted from parents to the state attorney general and local prosecutors. If passed, the proposed bill would have allowed up to $250,000 fines to said social media companies, per grievance. This weekend, it was announced that the California Senate Appropriations Committee rejected the bill that was written to do so.
The bill would have forced these companies to make changes to features, like their algorithms, to protect children from the platforms' addictive properties that affect mental health at a time when their brains are still developing.
An investigation by the Wall Street Journal found that after discovering the amount of time you linger over a piece of content, TikTok tracks users. The investigation states that the platform only takes mere seconds to discover personal information about a user, like their ethnicity and gender identity, which is how they tailor individual For You Pages to keep users hooked.
"I am extremely disappointed," said Cunningham. "The bill's death means a handful of social media companies will be able to continue their experiment on millions of California kids, causing generational harm."
In two hours, 202 bills were held, meaning they're "killed" for a year, and 612 bills advanced. Other bills that failed included one to cap out-of-pocket insulin costs to $35 and another to keep public records on file for at least two years at state agencies; while a bill to decriminalize hallucinogenic drugs passed.
The bills that were killed won't have the opportunity to go to a public vote during local elections.
About Kyla L. Wright: Kyla L. Wright is a contributing writer at Girls United and was born and raised in Detroit, Michigan. She is a proud graduate of Hampton University and Syracuse University and her beats include opinion, entertainment, sports and lifestyle.