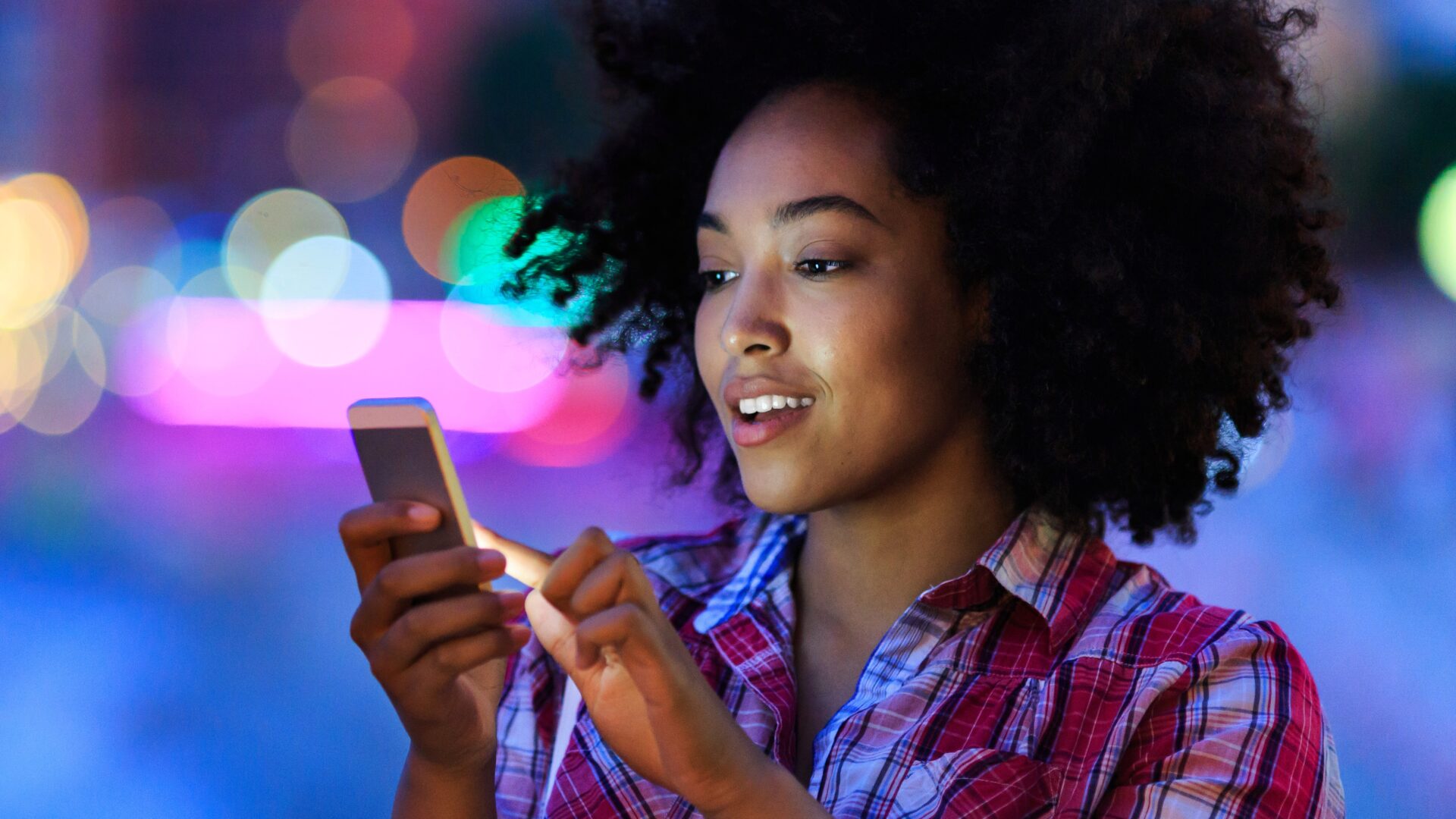 Will Instagram Be Going Back To Normal After The Backlash Against Recent Updates?
Celebrities and users alike have called out Instagram for emulating TikTok.
If you are on Instagram, you may have noticed a few changes made to the app over the past months. More videos and recommended content, new features and increasing ad content have led many Instagram users to criticize the direction in which the social media platform is heading.
"The new Instagram update really understood what I was looking for: none of my friends' content, reposted TikToks from meme accounts I do not follow, 100x more ads, everything played at full volume against my will,'' wrote one user in a now viral tweet.
Users are also criticizing Instagram's newest update for trying to emulate TikTok, its main competitor. In a new update, some saw their feed expanded to fill the screen. A duet feature for videos and automatic captions were also added.
On July 23, photographer's Tati Bruening published a post addressing these changes. Her post quickly went viral – reaching over 2 million likes. "Make Instagram Instagram Again," it reads. "Stop trying to be TikTok, I just want to see cute photos of my friends. Sincerely, everyone."
The post was shared by some of the platform's top content creators – namely Kim Kardashian and Kylie Jenner, who have a combined follower count of 693 million.
In the past, celebrities calling out social media platforms have had a consequential impact. In 2018, Rihanna called out Snapchat for allowing an ad making light of domestic violence. This resulted in a drop of nearly $1 billion in stocks for Snapchat's parent company, Snap Inc, according to The Guardian.
To counter Instagram's bad press, Instagram's CEO Adam Mosseri took to social media to address users' concerns. "We're experimenting with a number of different changes to the app. And so we're hearing a lot of concerns from all of you. So I wanted to take a few moments and clarify a few things," he said. "One is if you're seeing a new full-screen version of a feed, or you're hearing about it, know that that is a test. It's a test to a percentage of people out there, and the idea is that a more full-screen experience, not only for videos but for photos, might be a more fun and engaging experience."
Mosseri added that the platform is naturally shifting to video content, regardless of the newest updates. "In a world where more of the friend content has gone from feed into stories and DMs, I think that feed is going to become more public in nature," he said in an interview with Platformer.
Mark Zuckerberg – the CEO of Meta, Instagram's parent company – announced that recommended posts would more than double by the end of 2023, according to The Verge.