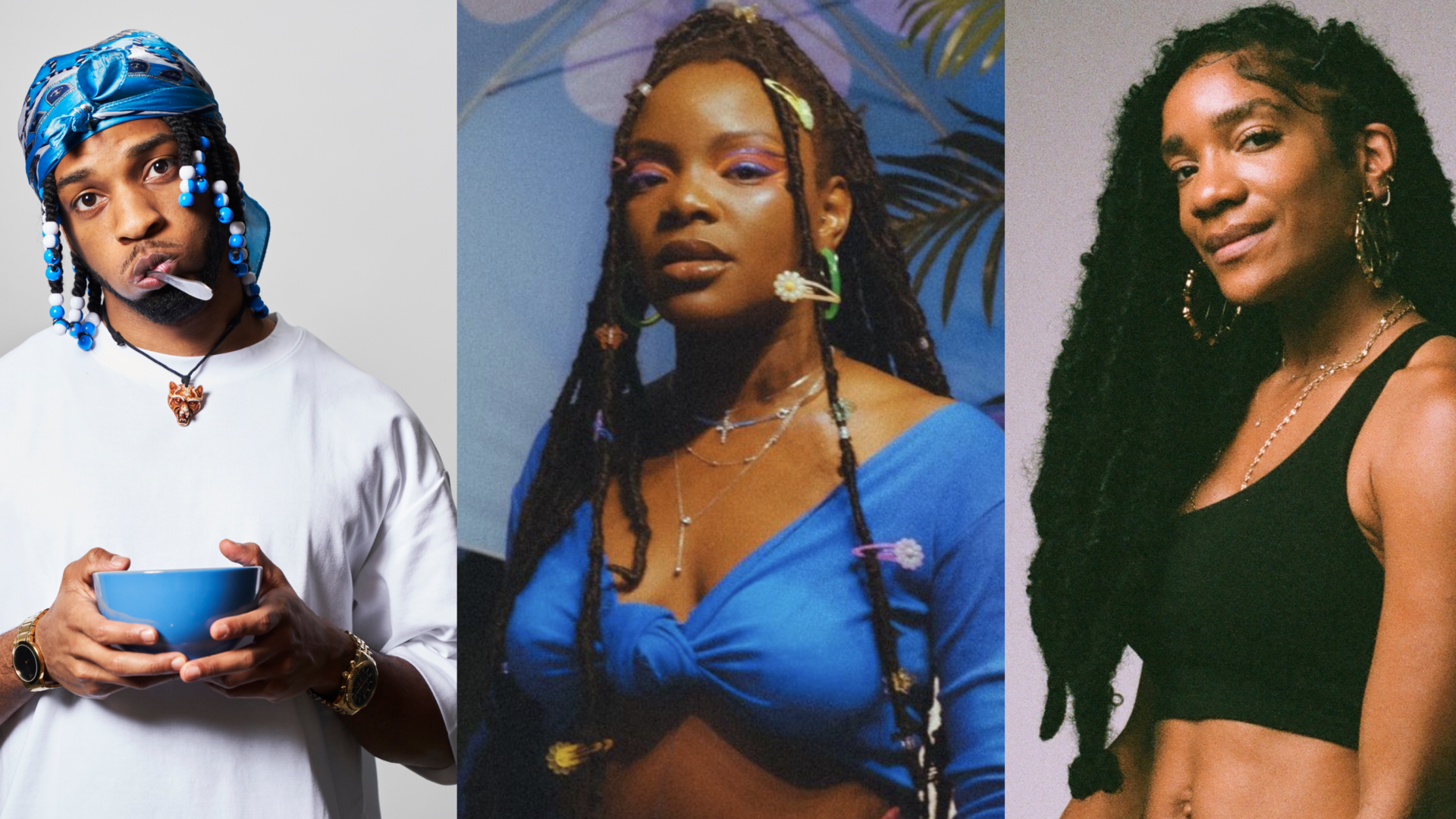 Meta Launches "Creators of Tomorrow" Program To Celebrate Emerging Online Talent
The inaugural class highlights 25 of social media's favorite content creators.
Meta – the company that owns Facebook, Instagram, and Whatsapp – launched a new initiative to celebrate content creators adjacent to kicking off its second annual Creator Week. Today, October 31, the company announced its new Creators of Tomorrow program, which includes 25 popular content creators.
The goal of this initiative is to celebrate creators who have successfully built online communities – whether they do so around their own individuality or their work in the arts and technology. The company selected creators in 5 categories for the inaugural year of the Creators of Tomorrow program – Redefining Community; #NoFilter Empowerment; Creative Excellence; On The Rise; and Future Ready
The "Redefining Community" category celebrates content creators who advocate for change and have created online communities for marginalized groups. It includes director and mental health advocate Elyse Fox. The content creator is the mind behind Sad Girls Club, an organization that aims at highlighting the importance of mental wellness for young women of color.
The "#NoFilter Empowerment" category highlights creators who champion authenticity. It includes the fashion and lifestyle influencer Armiel Chandler, known for appearing in Savage x Fenty's 2022 Pride collection. The category also features model and dancer Sydney Bell, who appeared in Lizzo's Emmy-winning show "Watch Out for The Big Grrrls."
The "On the Rise" category celebrates content creators who recently broke into the mainstream, such as Philadelphia-bred rapper Armani White. The artist's single "Billie Eilish" blew up on TikTok. Last week, White performed for the first time on a late-night show, Jimmy Kimmel Live! following his collaboration performance with N.O.R.E at the BET Hip-Hop Awards.
Other musicians are also featured in Meta's Creators of Tomorrow class. Adanna Duru, who often merges her work as a singer with her comedic chops, is included in the Creative Excellence category. The category also features popular content creator, singer, and musician Jayo, as well as actor and lifestyle influencer Natalie Odell.
The last category, Future-Ready, celebrates content creators who shed light on Web3 and its various iterations – including VR technology, NFTs, and the Metaverse. Multimedia and digital artist Diana Sinclair, as well as NFT artist and entrepreneur Elise Swopes, were both tapped for the program.
Creator Week, which takes place worldwide during the first week of November through both IRL and virtual events, is touted by Meta as its "biggest celebration of creators yet," according to Variety. Programming will include Instagram Reels challenges and creator-led sessions on growing communities.  Congratulations to Meta's inaugural Creators of Tomorrow class!
About Kyra: Kyra Alessandrini is a news writer at Girls United and a freelance journalist. Her work has appeared in publications such as Time, The Hollywood Reporter, InStyle, and Elle. Born in New York and raised in Paris, France, she is passionate about culture, street photography, and travel.