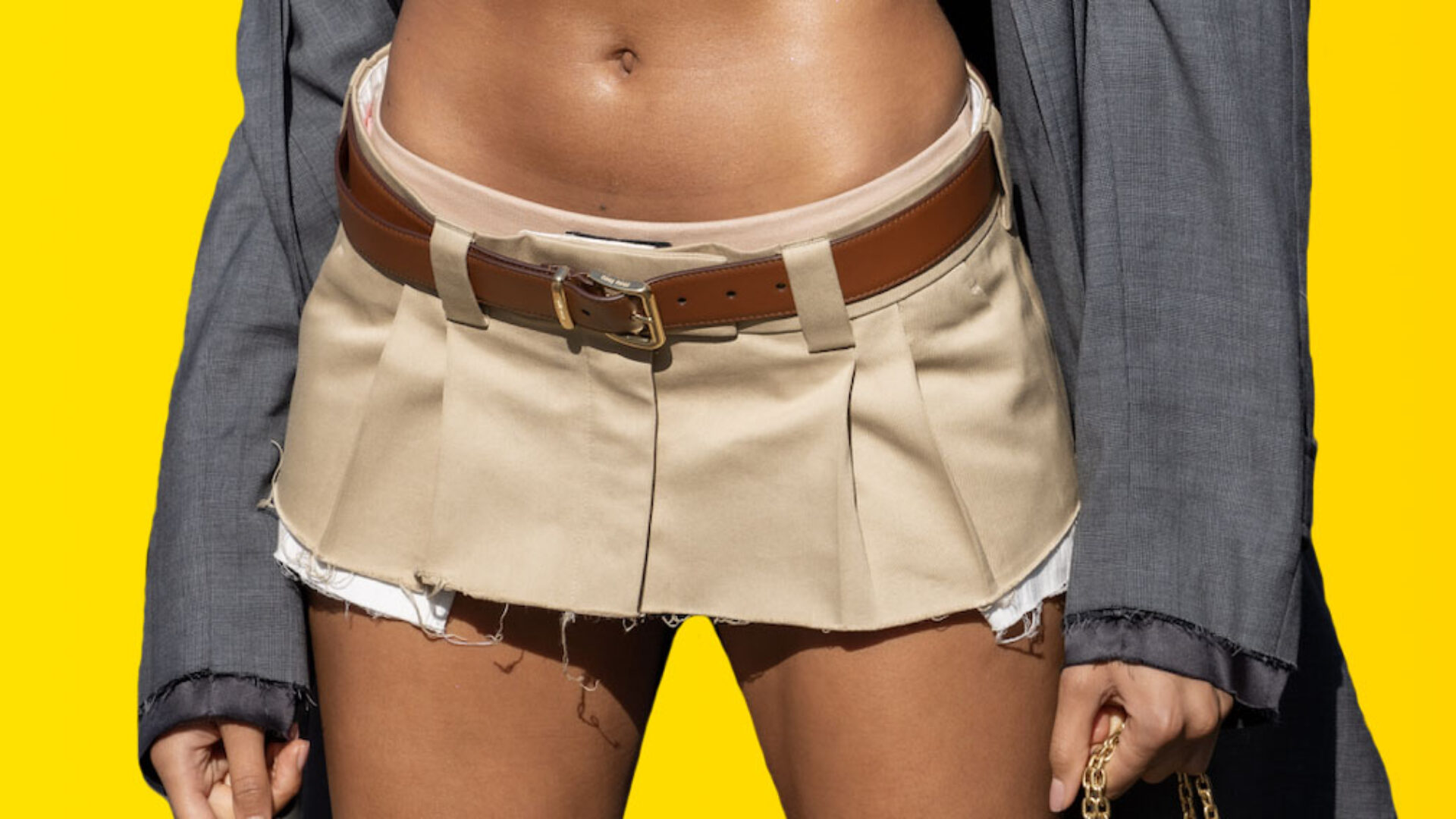 Skin Is In: The Rise Of Miu Miu's Micro Mini Skirt
The 1960s (and Y2K) trend is back like it never left.
If you love retro fashion, chances are you've come across the latest trend that has everyone buzzing with excitement. The micro mini skirt has made a triumphant comeback—just in time for spring 2022.
From fashion week runways to magazine covers, high waisted silhouettes are being swapped for low-rise and skin-baring mini skirts.
Last October, Miu Miu models strutted the catwalk and wore micro minis inspired by school and work uniforms, giving preppy fashion its well-earned flowers. The skirts in khaki and gray colorways, which looked as though someone shortened them using a pair of scissors, were an instant hit. The Miu Miu miniskirt has been styled on several magazine covers since then. Zendaya wore it for Interview Magazine, Naomi Campbell wore it for W Magazine and Paloma Elsesser wore it for i-D, just to name a few examples.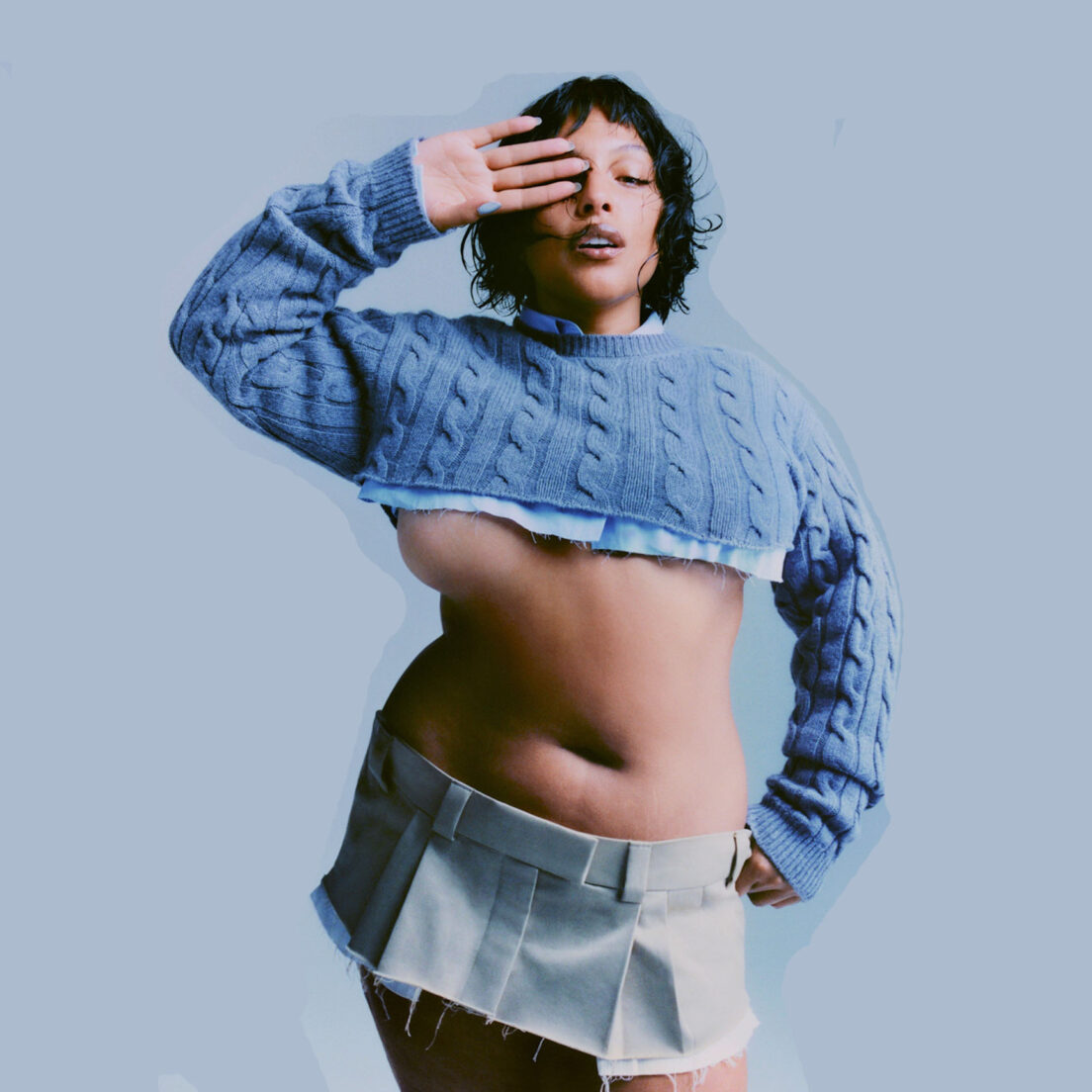 Photography Sam Rock for i-D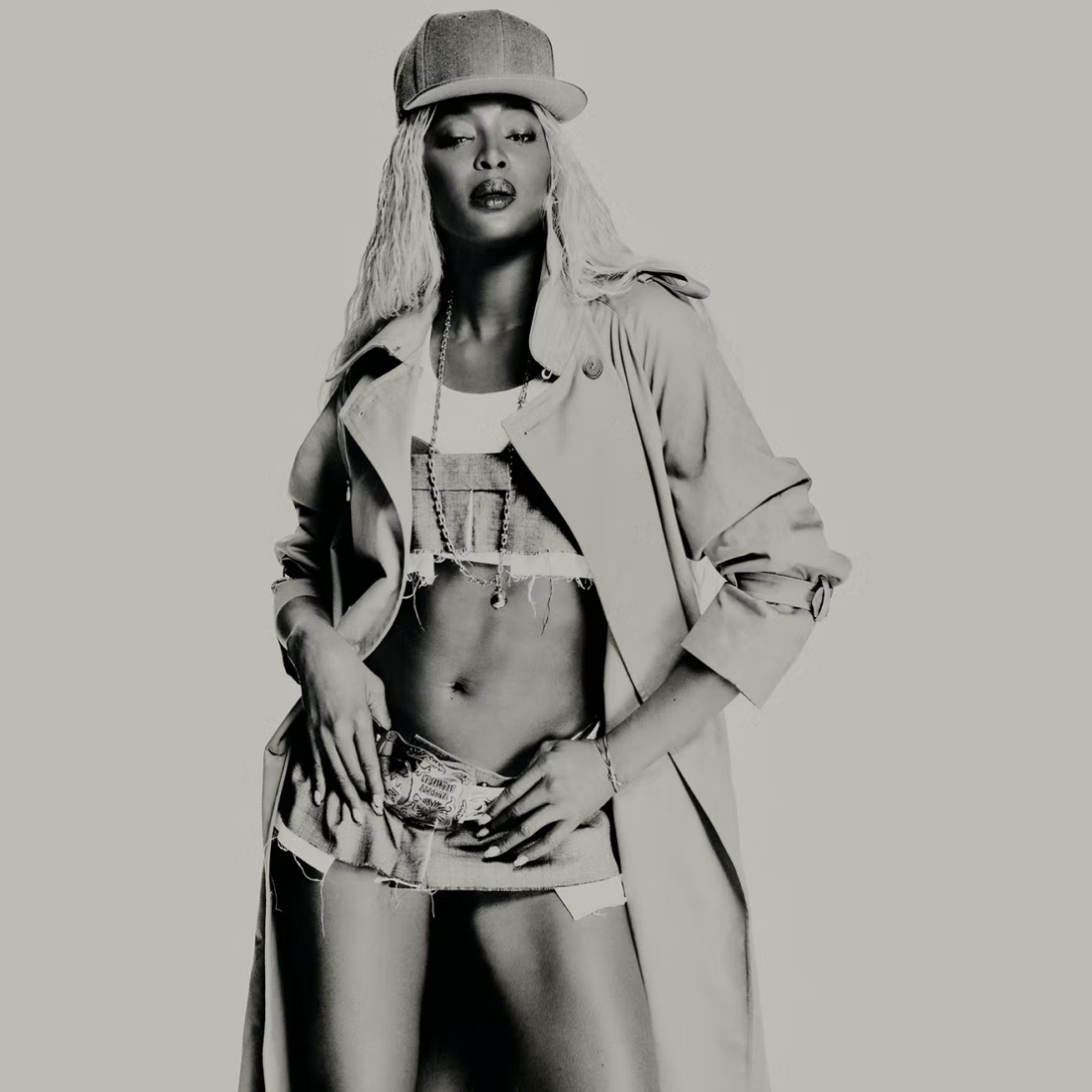 Photography by Rafael Pavarotti for W Magazine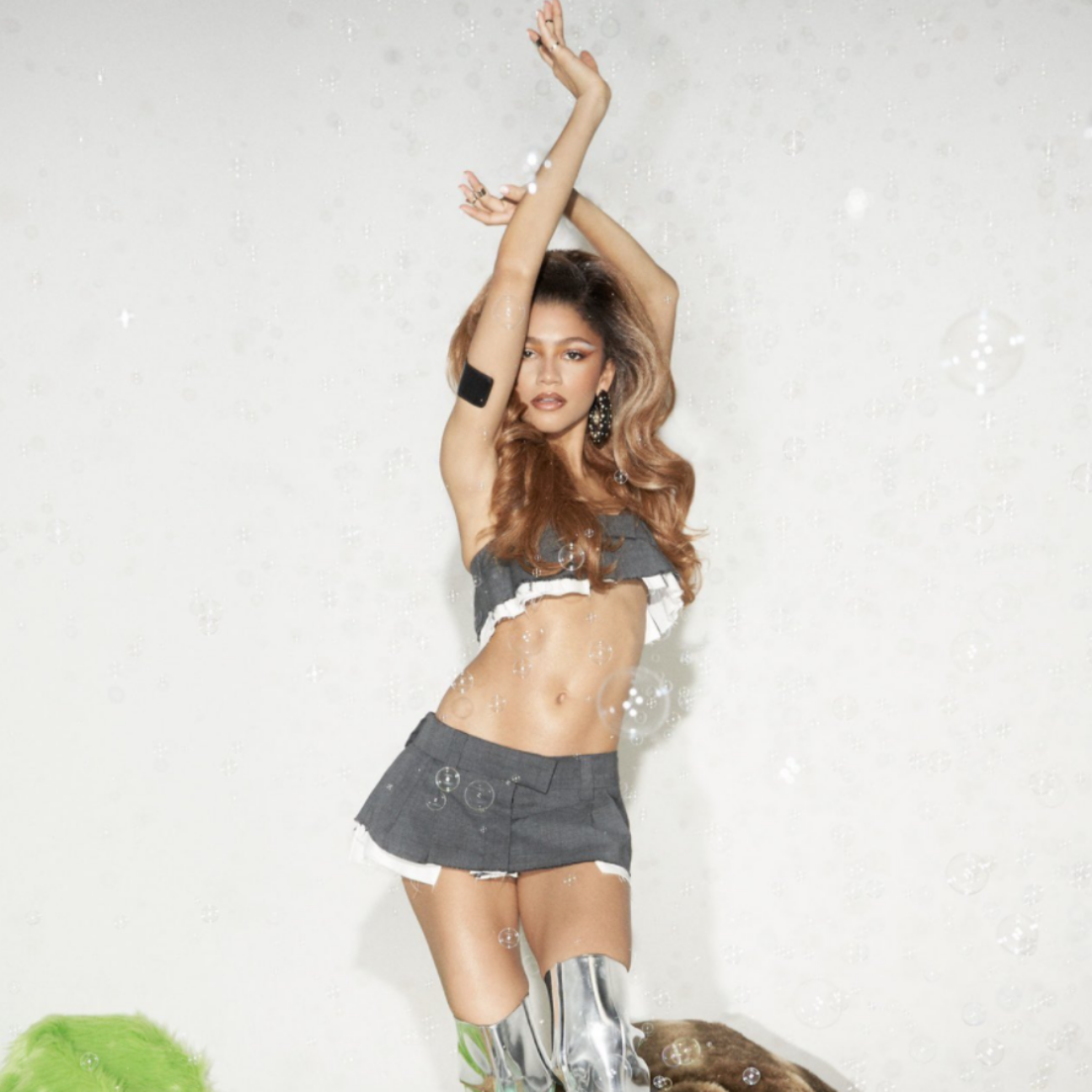 Zendaya photographed by Richie Shazam for Interview Magazine
Miuccia Prada, the designer behind both Prada and Miu Miu, debuted another variation of the skirt during Paris Fashion Week 2022.
Elsesser's i-D cover even drove a spike in sales of the mini skirt, according to data from Lyst and as reported by Fashion United. It led to a 127% spike in shoppers looking up the Miu Miu skirt on the global search platform's app. Not only that, the demand for the mini is at a three-year high, garnering 900 searches a day.
Before becoming today's it-item of the season, the mini skirt was first designed in the 1960s. British fashion designer Mary Quant is often credited for designing "the Mini," which was then popularized by supermodel Twiggy. At the time, releasing, and rocking, an above-the-knee skirts was considered radical. The rise of the mini skirt was associated with the 1960s youth movement and the commercialization of the birth-control pill. It was born during a time of freedom through fashion, and as we push back against the state's interference with women's bodies and Gen Z's cultural dominance, we may be experiencing a similar phenomenon today.
Read about the Y2K hair trend that's back with a vengeance.
In the early 2000s, the mini skirt made its first comeback with the surge of Y2K fashion. Jean or pleated skirts were spotted on celebrities such as Paris Hilton, Beyoncé, and Britney Spears during her "Baby One More Time." Today's resurgence of the mini skirt can be attributed to the resurgence of Y2K, a fashion style that was re-popularized by Gen-Z and is known for its hyper feminine pop aesthetic.
What does Gen Z think about the return of nostalgic brand Baby Phat? Read more here.
Is the micro mini skirt just a fad or will it become a new wardrobe staple? Only time will tell. For now, the trend is all over the Fall 2022 runways and is available to shop at various outlets, from Net-A-Porter to Fashion Nova.
You can also shop Miu Miu's Chino mini here.