This Y2K Hair Trend Is Making A Comeback In 2022
The skunk stripe hairstyle is going to be all over your feed this winter.
Introducing "skunk hair," or should we say reintroducing. This Y2K hair trend is being resurrected from the 90s and 2000s back into the year 2022 and we love to see a good thing spin the block. It's exactly how it sounds – typically black hair with blonde streaks representative of the look of the skunk. The skunk hair style can be altered to fit your personal taste, whether it means the two contrasting colors parted down the middle of your scalp or even blonde hair ombre to black tips.
Some of the beauty queens who wore the style in the early 2000s were Remy Ma (with her famous blonde bangs) and Keyshia Cole's red orange hair with a blonde streak. One could even argue that Nicki Minaj's 2010's jet black hair with barbie pink around her nape is a variation of the style, too.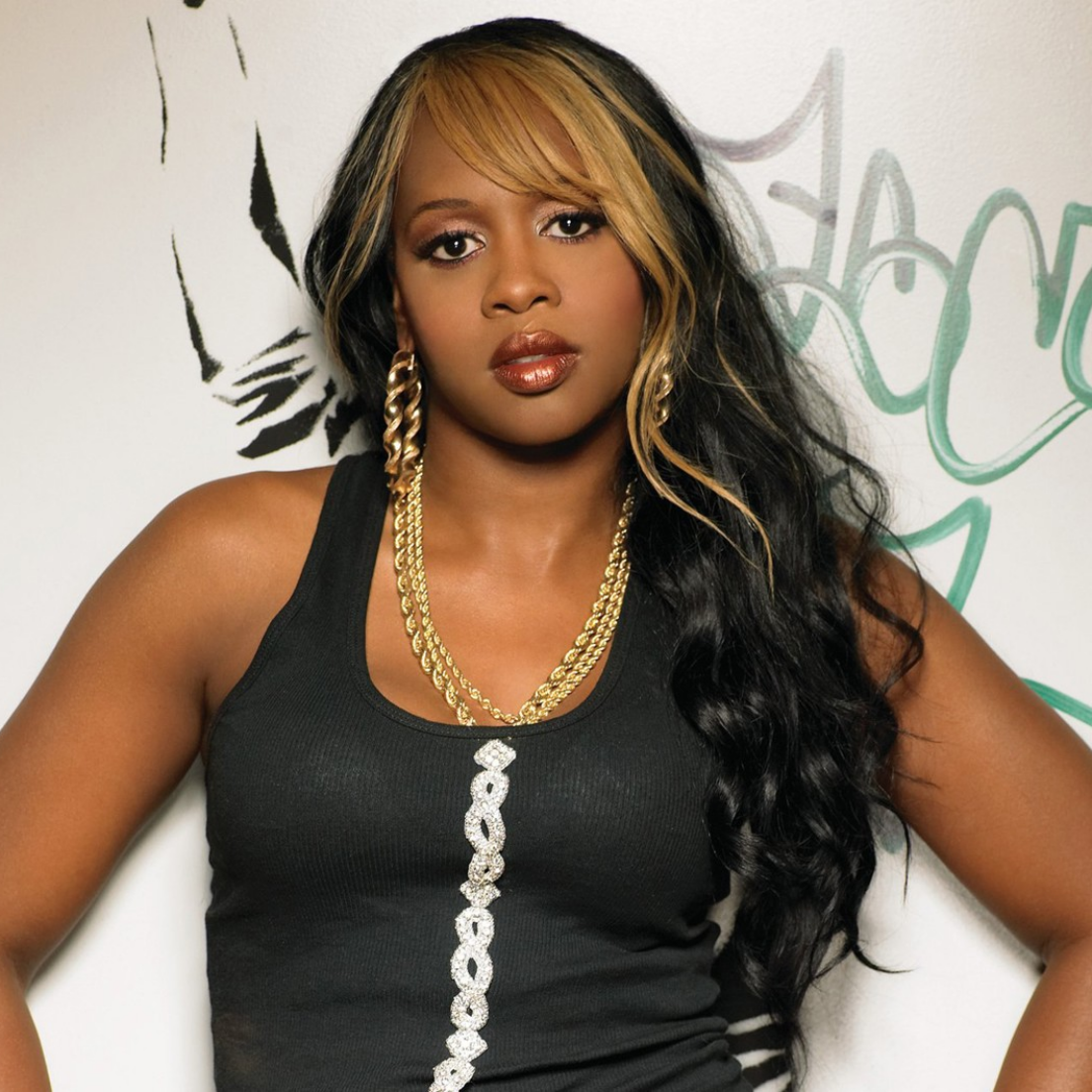 Remy Ma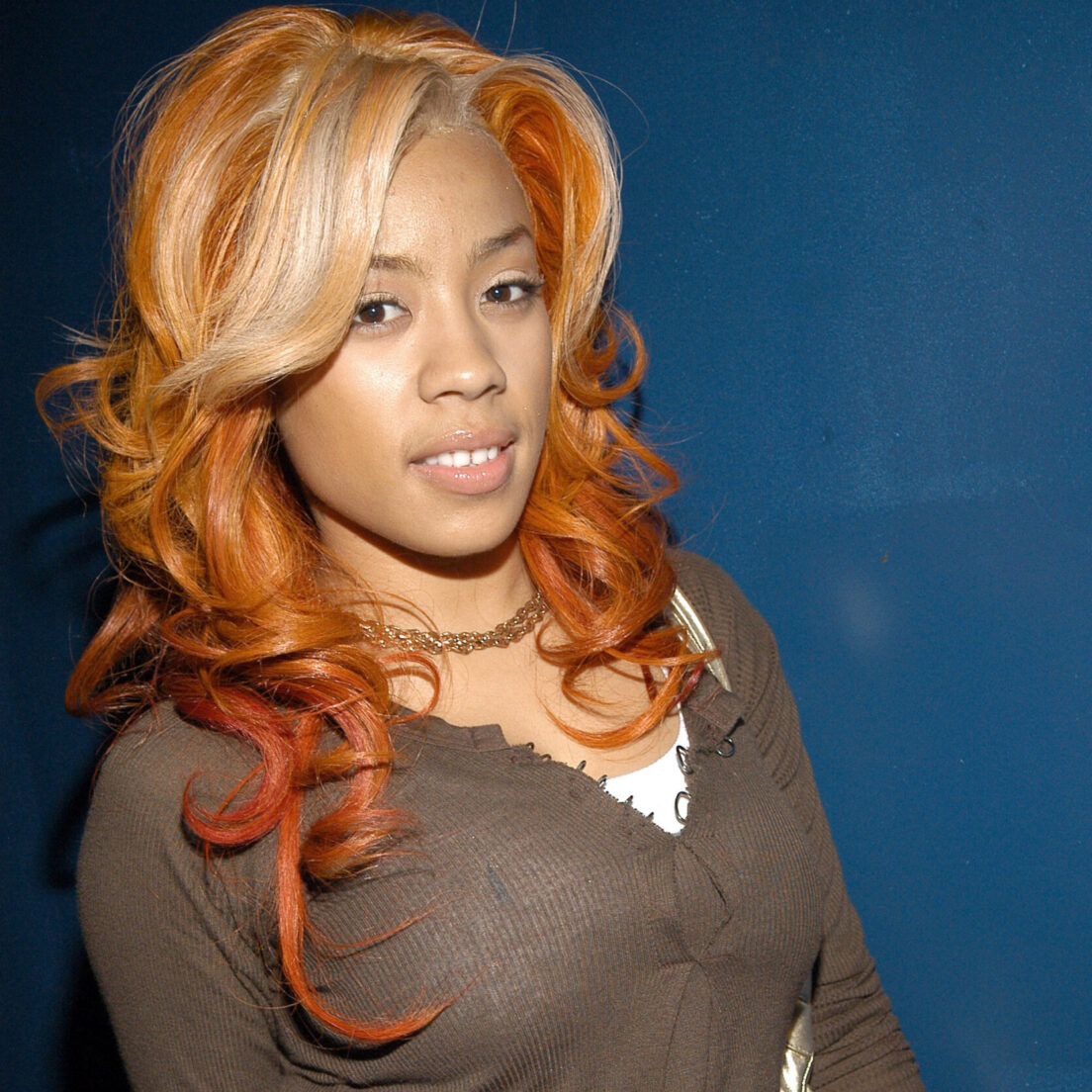 Keyshia Cole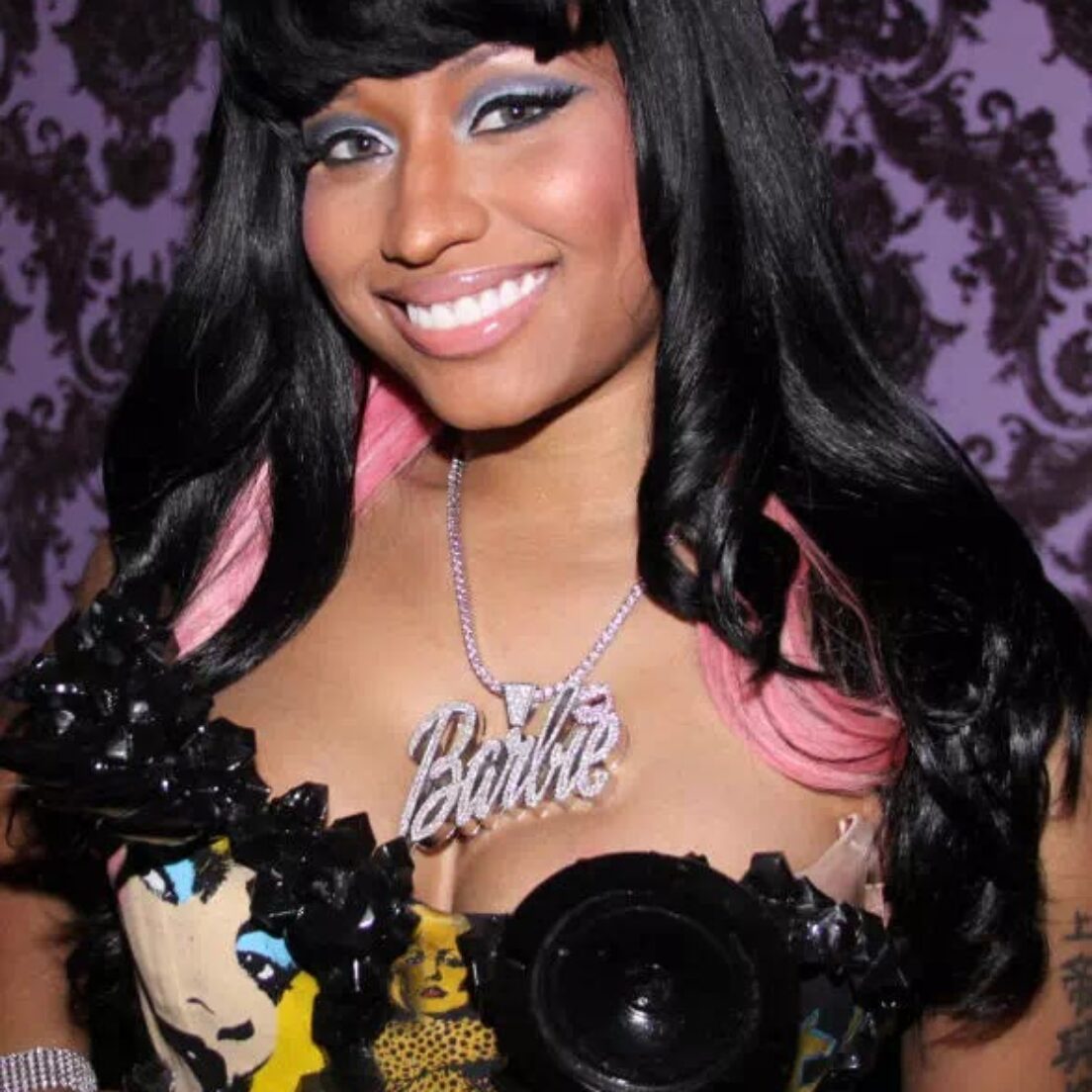 Nicki Minaj
These days, we've seen some of our favorite celebrities from Kehlani to Rihanna rock this style throughout the years with different shades of blonde from pure Frozen white to the classic honey blonde. Whether you're going for the Pepé Le Pew look or living out your nostalgic Cruella De Vil vibes, this black-and-white style is giving us an excuse to head for the nearest salon immediately. Girls United spoke to Monaé Everett, celebrity hairstylist and African Pride brand ambassador, about why this trend is making a comeback this year and hair care tips and tricks once we decide to go full throttle.
Girls United (GU): Wait, why is it called skunk hair?
Monaé Everett (ME): Millennials rejoice with the reemergence of skunk hair from the late 90s [and] early 2000s. It was a time of bold streaks of color anywhere from the top of the head to the sides of the head or even the back of the head. Most of the time the trend is completed with a fantasy color like orange, red, or platinum blonde. It's all about color with a large impact.
GU: How do I know which tone or lift is best for me?
ME: Skunk hair is about having fun! No need to focus too much on the best color for you because generally most of the hair is your natural hair color. If your hair is naturally dark, reds and coppers are the easiest to achieve because when lightening your hair you will always have to lighten your hair through the red and orange stages. Think about having fun with a fantasy color such as pink or purple. Keep in mind, the ashier the tone, the more processes you will need to achieve the tone.
GU: How can I maintain my hair's health after so much bleaching and processing?
ME: To maintain this color thing of your hair health before starting, plan this out and get your hair as healthy as possible before adding color. Make sure that you have applied both protein and moisture treatments to your hair for at least a month before this process. Add the African Pride Moisture Miracle Moroccan Clay & Shea Butter Masque to your cleansing routine to hydrate your tresses. Generally to achieve any bright or fantasy color your stylist will need to lighten [or] bleach your hair and then add the preferred color as a second process.
GU: What products would be best for my hair to keep It hydrated and moisturized?
ME: Getting and keeping your hair as healthy and hydrated as possible includes cleansing, styling, and style preservation. After shampooing and conditioning the hair, never skip the leave-in conditioner, especially if you have opted to color treat your hair. The African Pride Moisture MiracleCoconut Milk & Honey Leave-In Conditioner is great for fine to normal natural hair textures. This lightweight leave-in conditioner is perfect for blowouts and straightened styles. If you have normal to thick hair or plan to rock your natural coils, [the] African Pride Moisture Miracle Coconut Oil & Baobab Oil Leave-In Cream will lock in the moisture you need to support your color-treated hair.
Photo Credit: Getty Images, @GlowPrincess