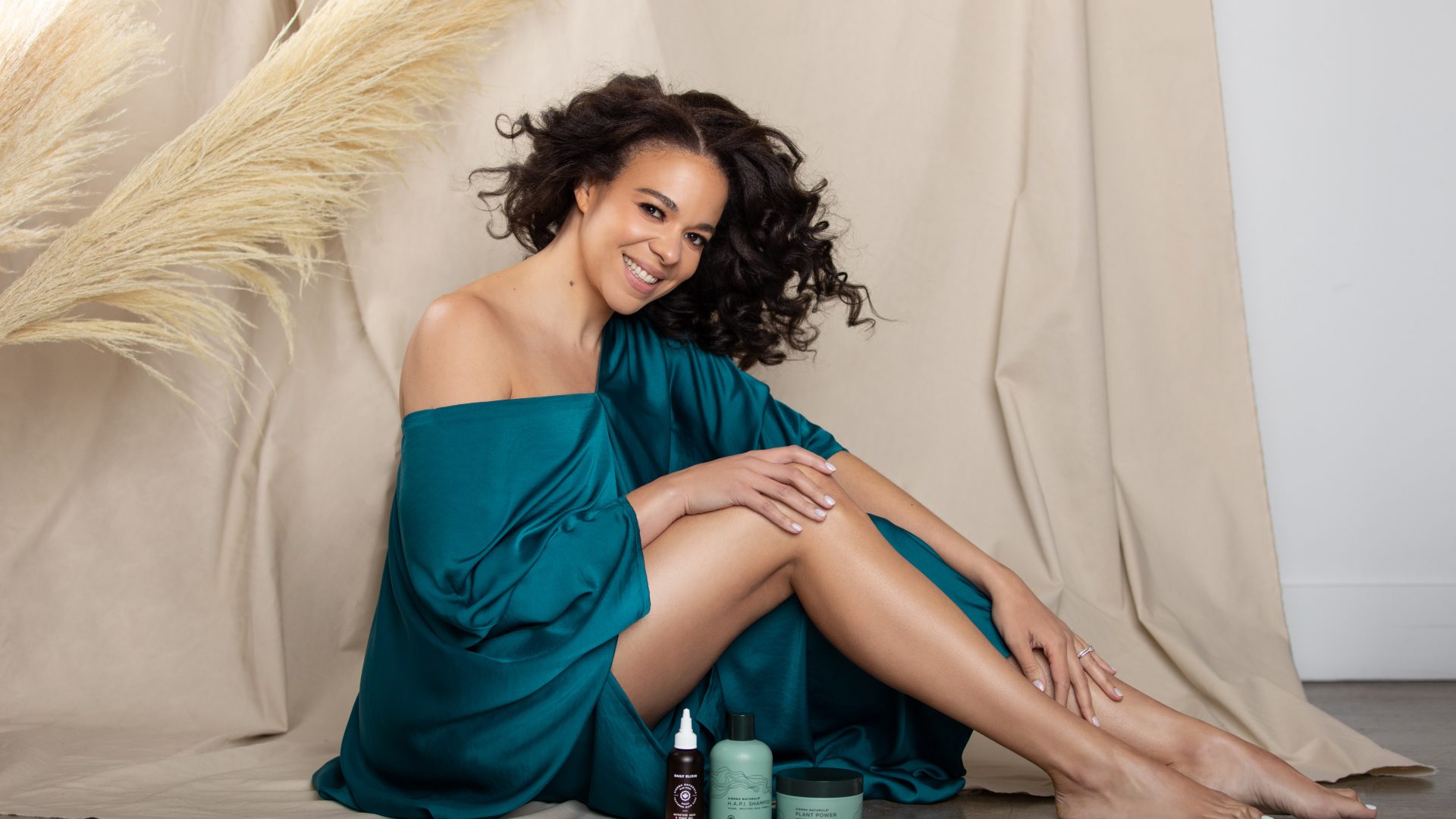 Transitioning Into Your Springtime Hair Care with Hannah Diop
Routine transitions aren't just for skincare!
Hannah Diop and Issa Rae have joined forces to create Sienna Naturals, a foundational health regimen for textured hair that treats hair-care like skincare. While admirably avoiding synthetics, chemicals, and heavy oils, these luxury hair care products infused with lightweight, natural ingredients are perfect for hair restoration and scalp health.
"Issa is the perfect partner for the relaunch because of her ever-changing hairstyles – from wash 'n go and straight, to weaves, extensions, and braids. Issa embodies the Sienna Naturals mission of taking care of hair and scalp health regardless of how you wear your hair," Diop said about the Insecure actress. "Issa and I have known each other for a long time and she has watched my business grow over the years from my kitchen to where we are now. She believes in our goal to give people with textured hair the freedom to express themselves whatever hairstyle they desire, so a partnership is a natural fit and progression."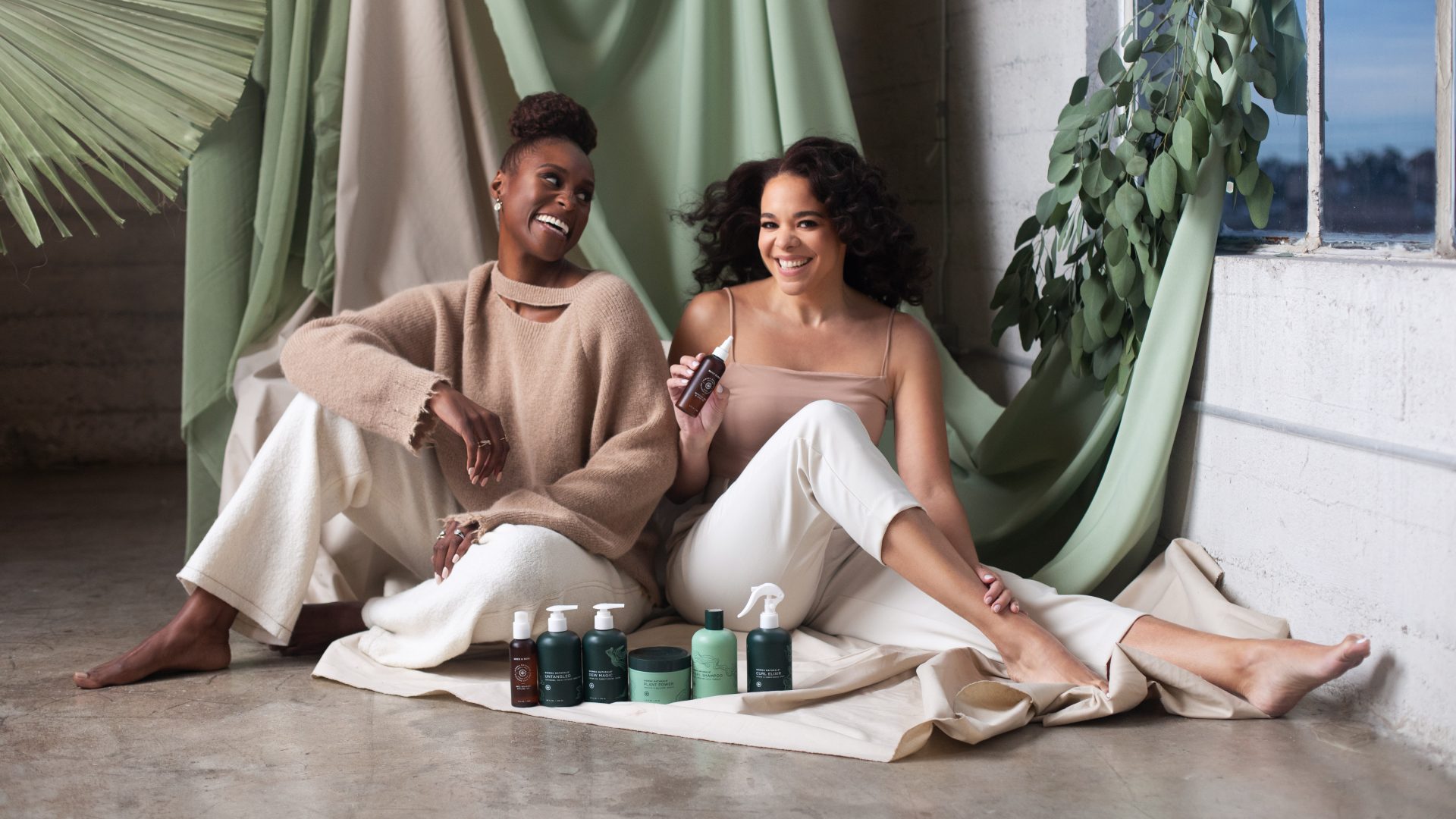 While a lot of us may think that transitioning routines are just for skin, we tend to overlook the fact that our tresses need love, too. When it comes to using Sienna Naturals for spring hair care, Diop ensures us that her products have textured girls covered with their robust selection of products to detox and refresh our scalp and hair, define our curl patterns and maintain moisture. From their Wash Day Ritual Kits to daily maintenance products, Sienna Naturals will help any girl achieve their optimal hair and scalp health.
Diop has provided some key haircare tips about transitioning your hair care routine from the brittle, dry cold to a season when things are beginning to heat up. See below for her expertise:
What are some of the most important ingredients to implement into our daily routine?
When it comes to textured hair two of the biggest hair concerns include retaining moisture and maintaining scalp health. In Sienna Naturals products, we have carefully curated ingredients that are best in class when it comes to those issues. First is Baobab oil, which is found in a majority of our products. Baobab oil is special because of its unique composition. It's easily absorbed into the scalp and hair without weighing it down or leaving a filmy residue. It has more antioxidant activity than other oils on the market and serves as a multivitamin for your hair and scalp. 
Additionally at Sienna Naturals we use aloe vera, which is an excellent moisturizer because of its ability to hydrate and penetrate hair with low porosity, which is typically a more difficult task. Finally we love blue tansy oil, which is used as an anti inflammatory to keep the scalp fresh in between washes. 
How should our hair care routine differ between the winter and summer seasons?
During the winter, my biggest recommendation would be to make sure you are sealing in your hair with heavier oils to lock in moisture during tough climates like our Lock & Seal. Summer, on the other hand, is all about a daily spray to rehydrate textured hair because the sun can dry our hair out, much like our Curl Elixir. 
How would you suggest transitioning our hair care routine into the Spring?
Spring is the perfect time to experiment with your natural curl pattern without fear of breakage due to cold climates. Winter usually calls for more twist-outs so that the curls will be dry when you take them out. Once the weather heats up, the humidity eliminates a lot of those fears so if it's your style – let your curls be free and play around with some new styles. 
What other Black-owned hair care brands are on your shopping list, and why is it important to shop Black-owned hair care brands?
When it comes to styling products I have been loving Camille Rose lately, and I stand by the Briogeo heat protectant spray. Shopping Black-owned is so important because for too long, this industry has allowed others to speak and create for us. I truly believe that as Black women we are actually in a position to make better products for everyone, especially seeing that 60% of the women in the US have textured hair. Now we are taking up more space, and as I see it our contributions help the beauty industry as a whole progress into a better future.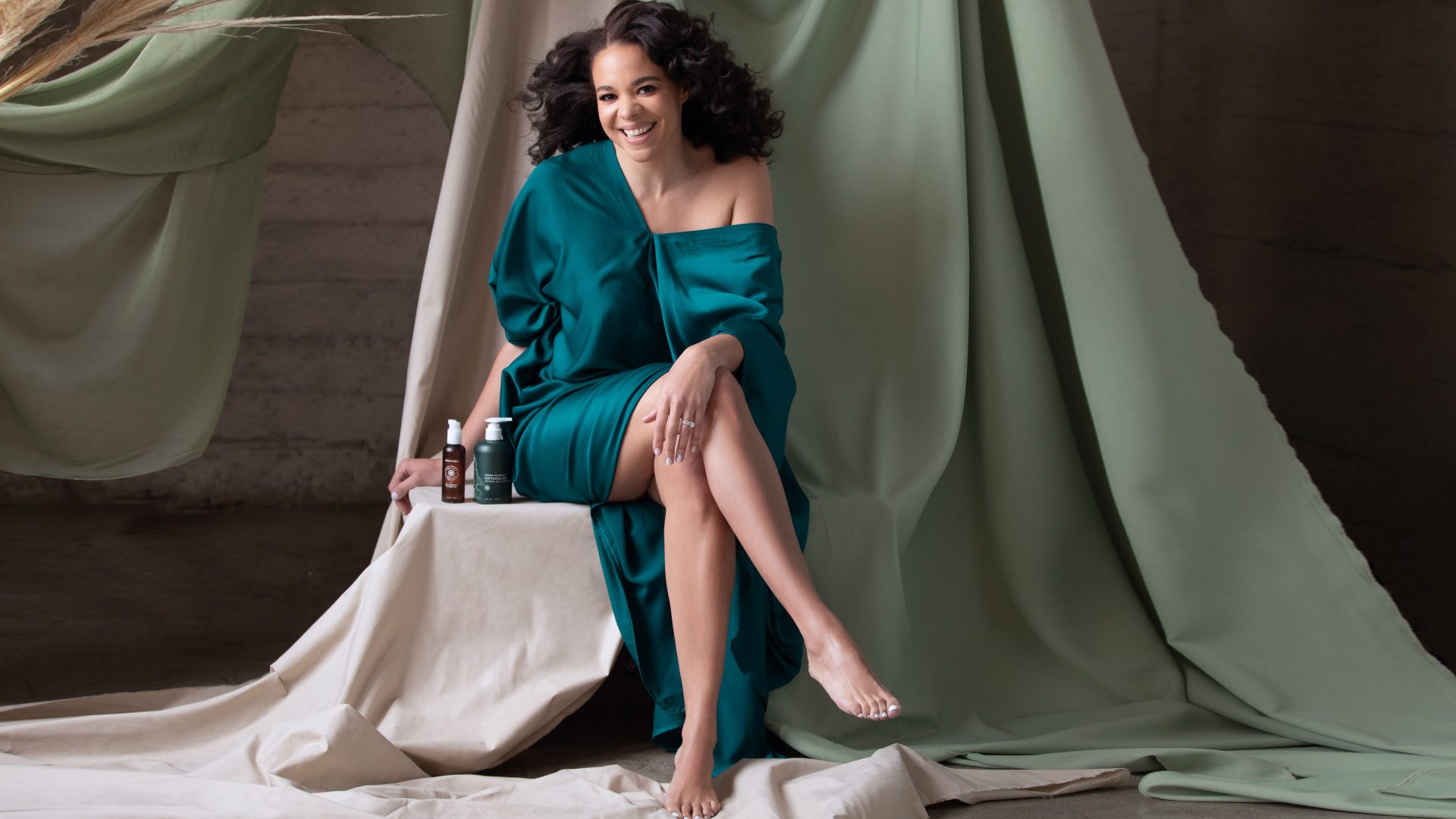 Photo Credit: Sienna Naturals
Sienna Naturals is available for purchase on their official website and in store at both Target and Nordstrom. Products range from $18 to $22.