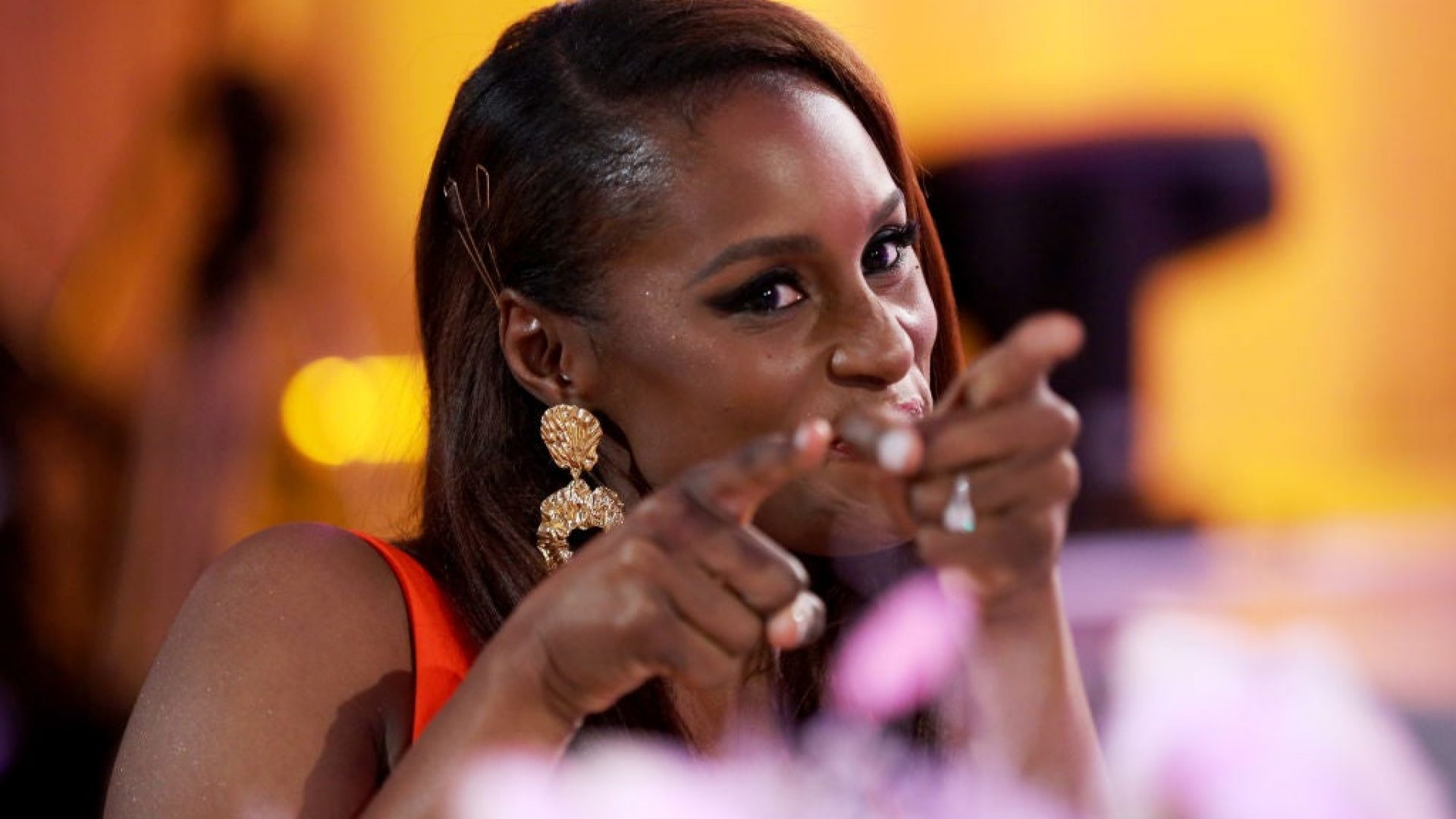 Issa Rae Signs Eight-Figure TV & Film Deal With Warner Media
Call her 'Big Bank Issa'!
Warner Media has announced that actress and producer Issa Rae has signed a multi-million dollar deal to create more films and TV shows over a five-year span. The deal, which is reportedly close to $40 million, is an expansion of the first-look deal she originally signed with HBO back in 2016.
The newly-inked agreement would include exclusive rights to Rae's work for HBO, HBO Max, and Warner Bros. Television. The upcoming projects are in development with Rae's media company, Hoorae, and will extend to all Warner Media brands, including Warner Bros. Pictures Group and New Line Cinema.
"Hoorae already had at least 15 projects in various stages of development with them, so we'd been working with them on the drama side, the unscripted side, and the documentaries side for a couple years now," Rae told Variety.
It comes as no surprise that the media-parent company would offer an extension for more programming from the Emmy-nominated actress. Insecure, which became a standout hit for the network, is currently in production for its fifth and final season, and earned several Emmy and Golden Globes nominations during its outstanding run. In addition to that, A Black Lady Sketch Show, which is also produced by Rae, will debut its second season in April.
Rae also made waves when it was announced that her latest show for HBO Max, Rap Sh*t, will be co-produced by the City Girls and is set to begin production in summer 2021.