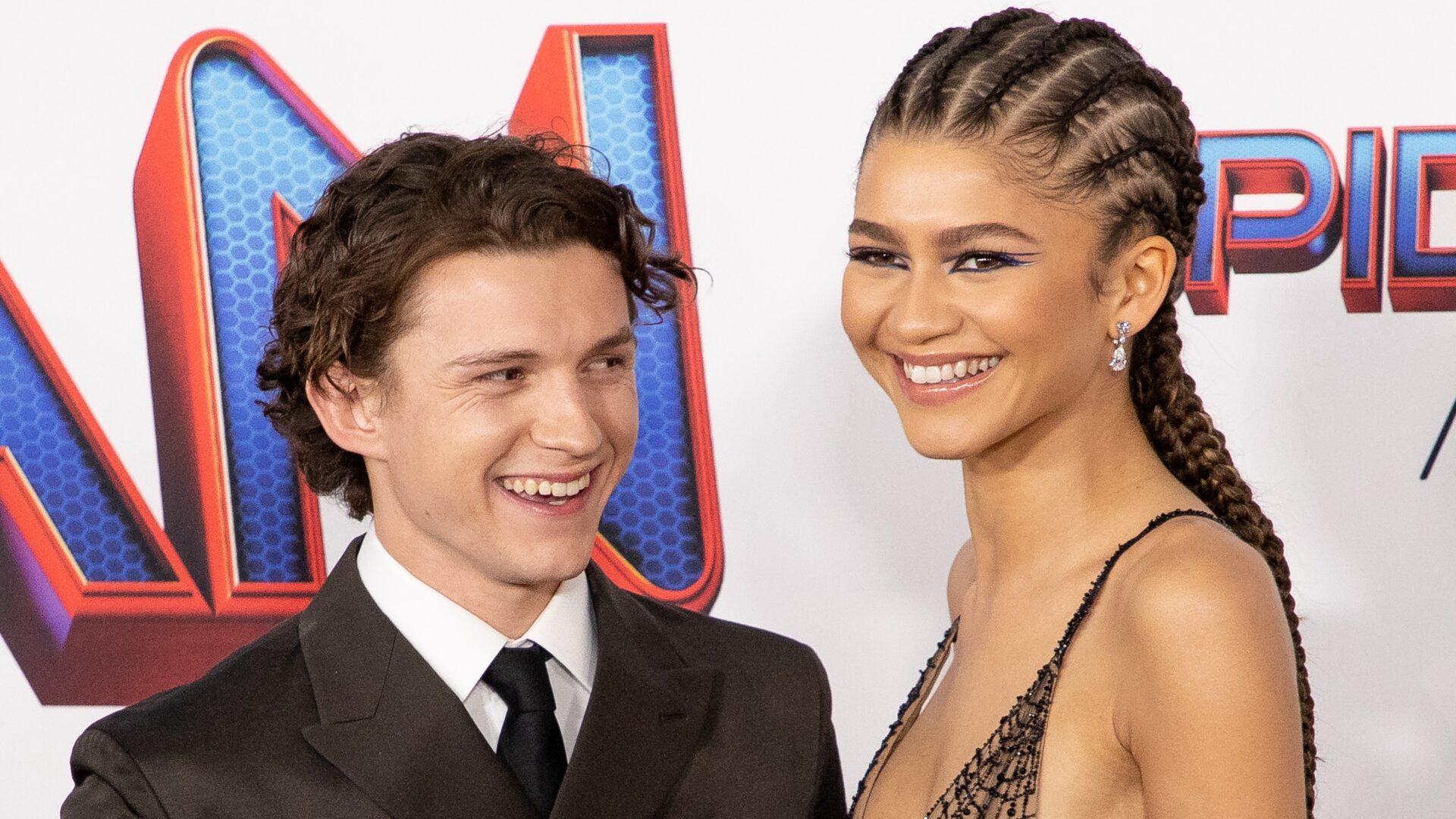 Where It All Began: Zendaya & Tom Holland's Timeline of Love
Take a look inside the couple's relationship from the start.
In the midst of what seems to be all of our favorite celebrity couples calling it quits, we are holding tight to our latest romance with Spiderman: Homecoming star Tom Holland and Euphoria star, Zendaya Coleman. The couple started as co-stars in both of their latest films Spiderman: No Way Home which later grew into a beautiful friendship and is now the foundation of their newfound love for one another. Fans originally noticed the chemistry between the two that went past the screen after the movie was released, but both denied it at that time. 
While Tom and Zendaya are pretty quiet about their romance, it is safe to say that the two are happily in love.
Keep scrolling to see how their relationship blossomed.
Humble Beginnings
The two initially met in 2016 during the production of Spiderman: No Way Home and worked closely together over the course of that year. From there, we were able to see them build a friendly relationship during their press tour and watch them express their appreciation for one another. Though Tom posted her first (he shared a photo of her at the 2018 Met Gala,) we were able to see both of them on each other's Instagrams in due time.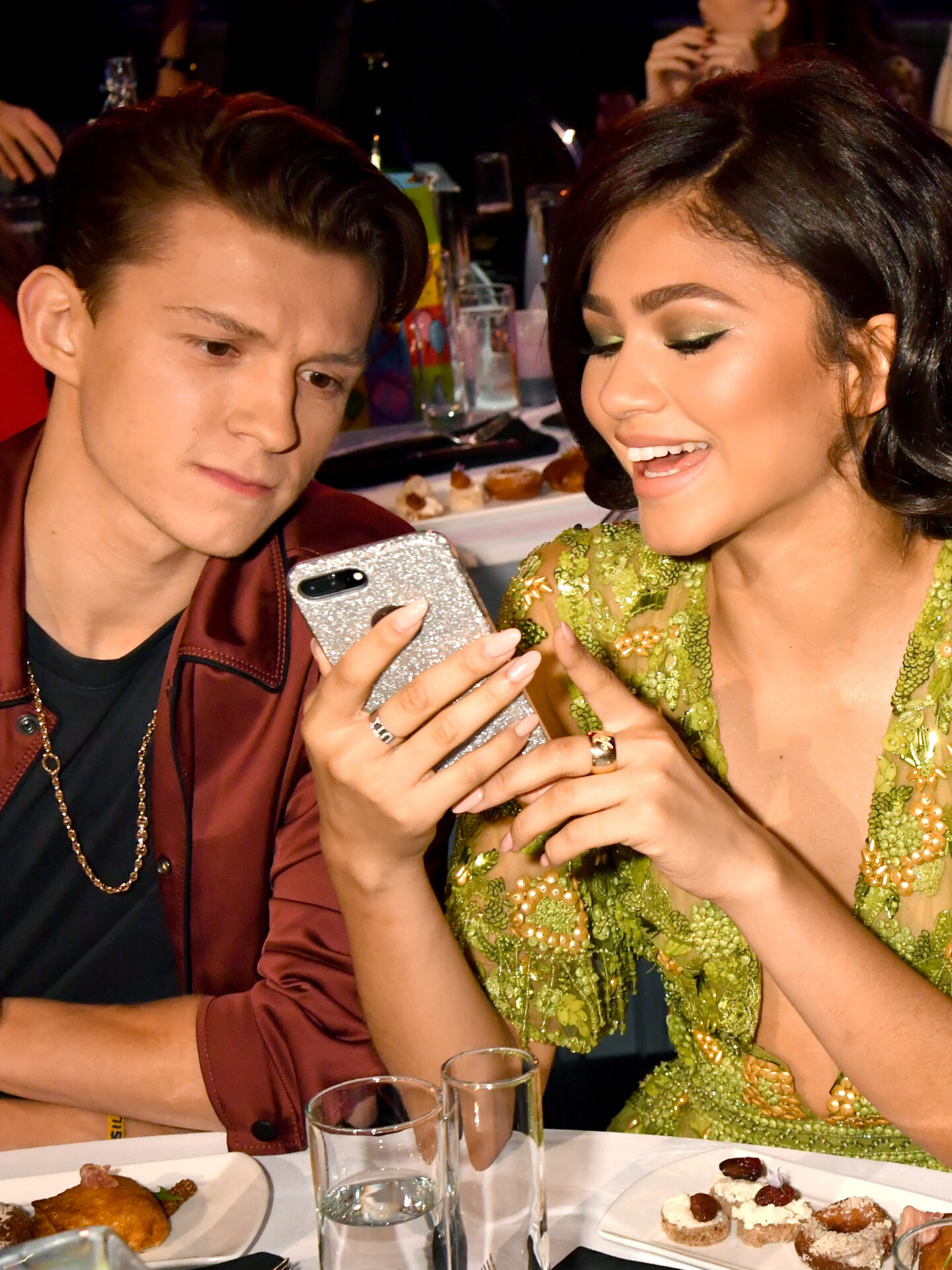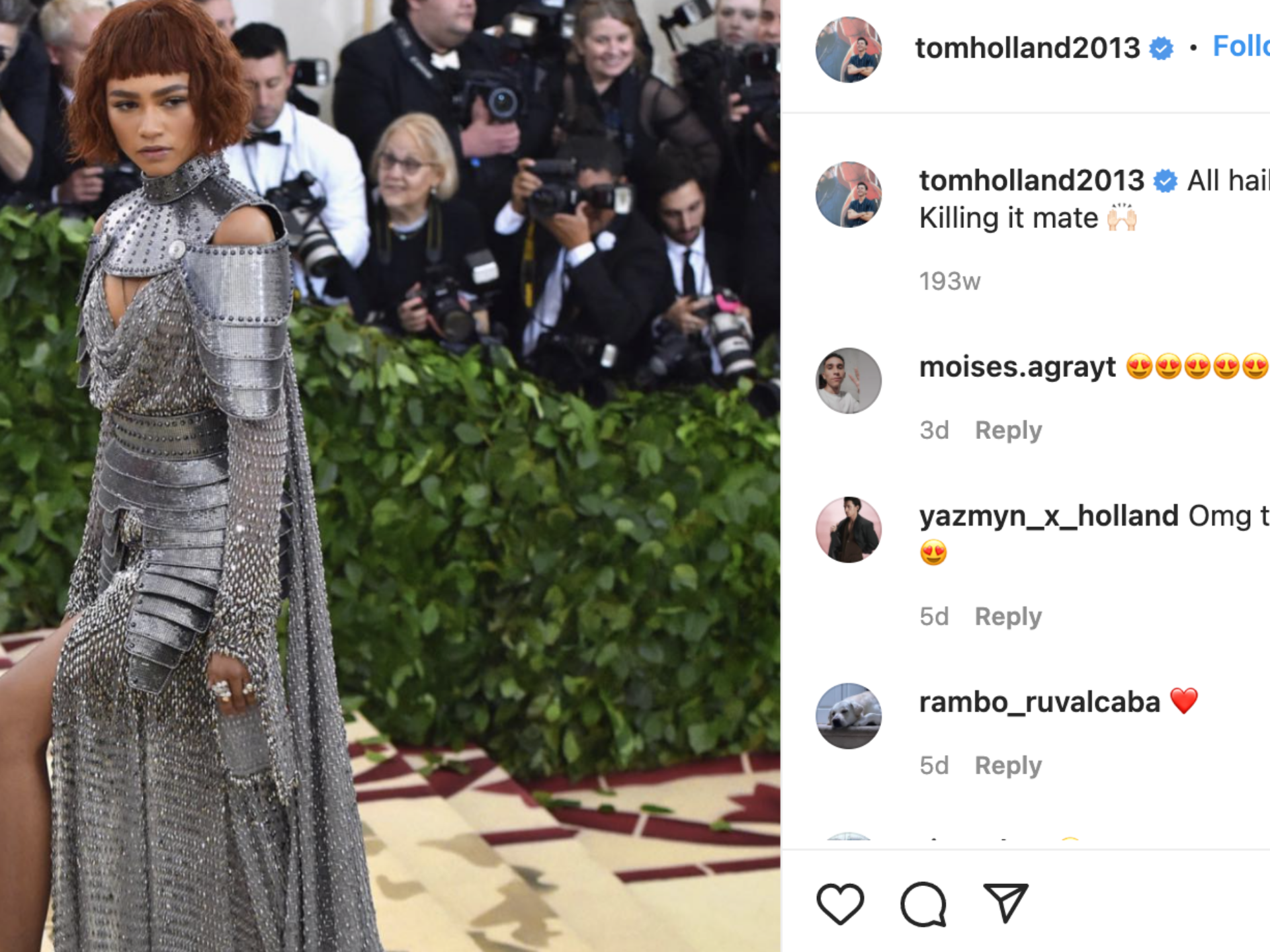 "We are like the best of friends. She's so great and amazing […] I'm very glad I have a friend like her," Tom shared with People Magazine in an interview after discussing how he confides in her for celebrity advice.
Zendaya also shared that the pair were at the time friends and "one of her best friends" to be exact in an interview with Variety magazine.
It was reported thereafter by Us Weekly in late 2017 that Tom was able to meet Zendaya's parents for dinner out in New York City and was rumored to have gone really well.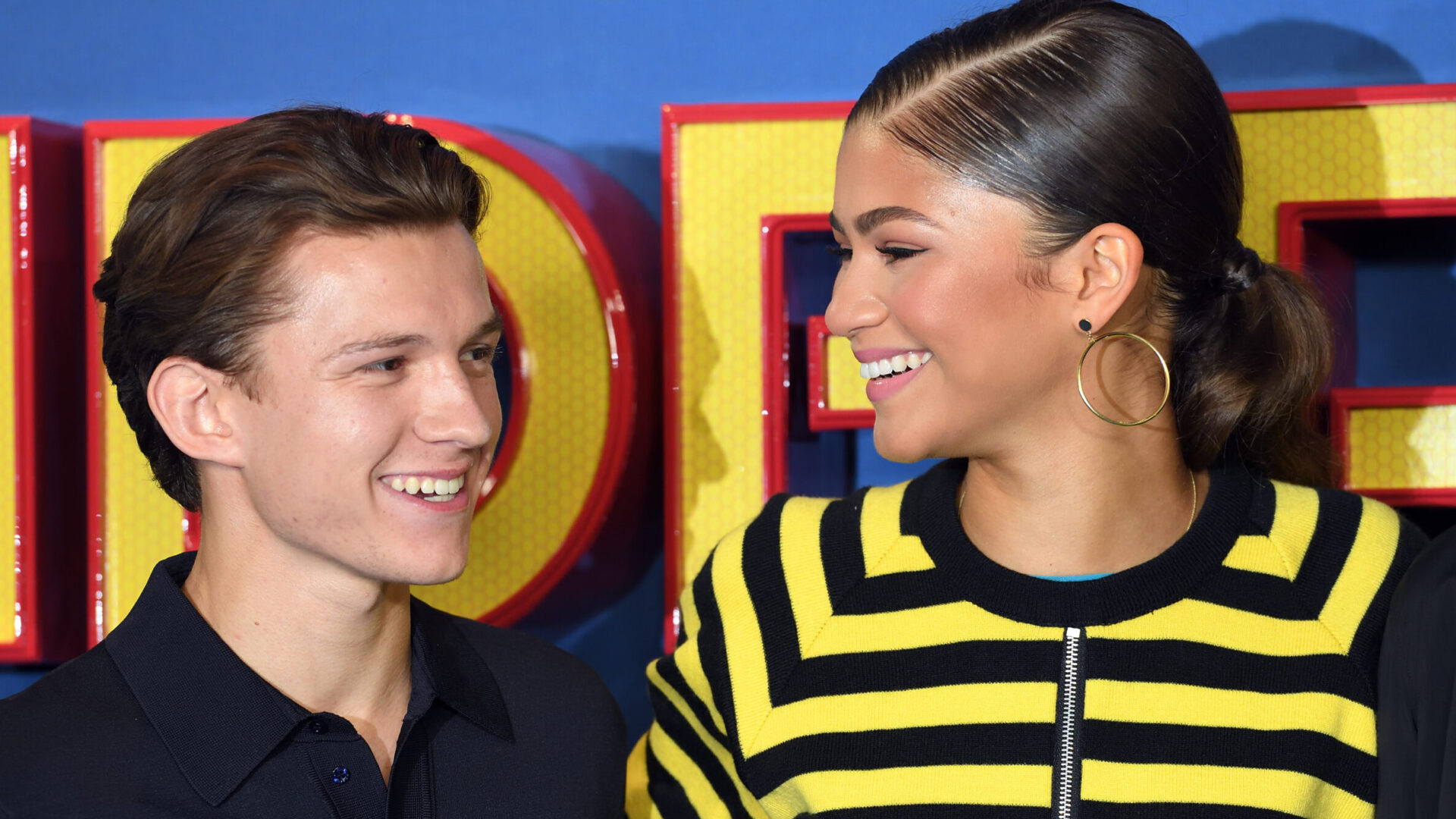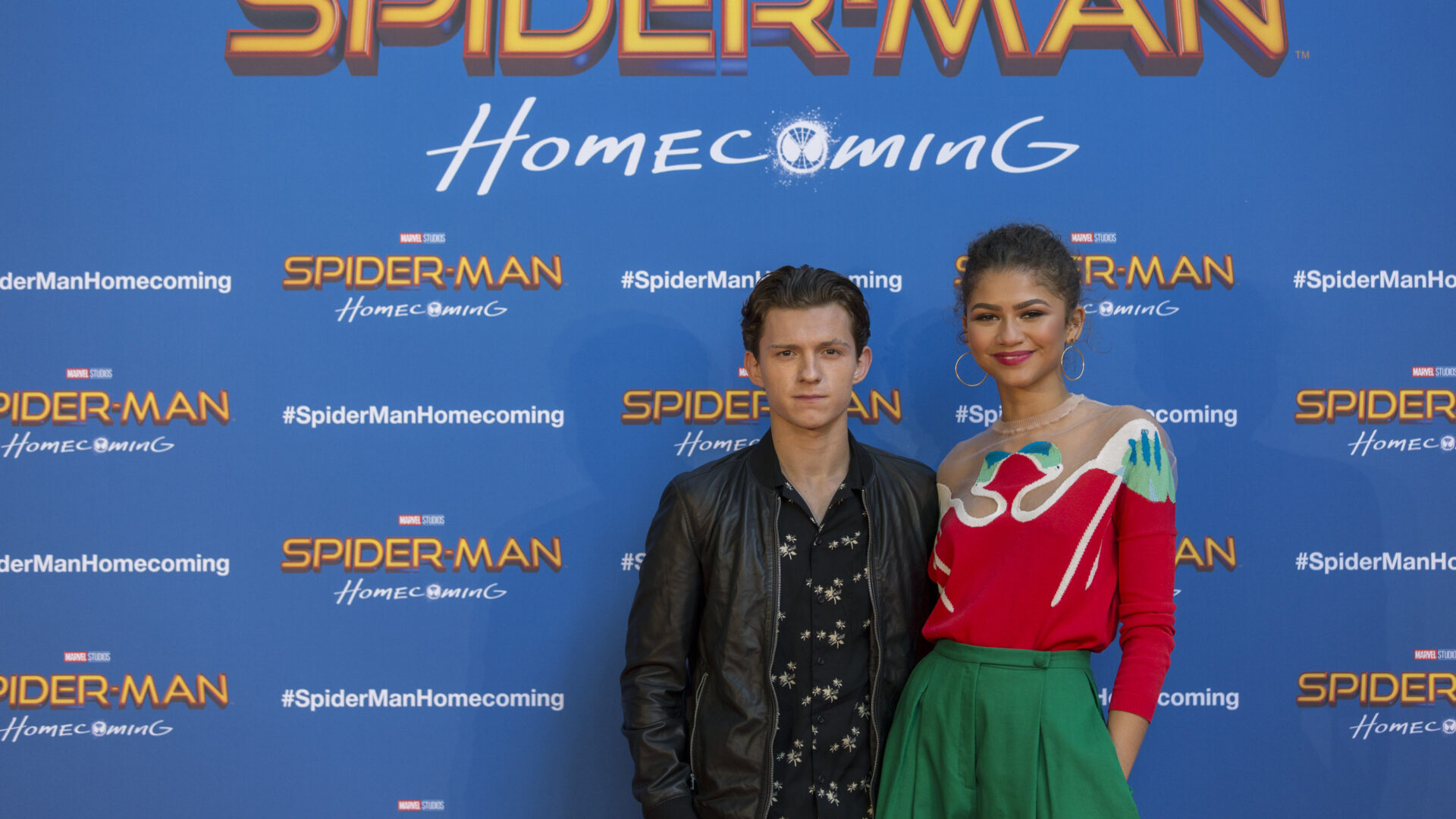 Over time, things slowly began to shift when it came to social media. No longer were the captions surface level and the pictures being posted were definitely not giving friendzone energy. For example, one post from 2018 showed a funny video of Tom with the caption "happy birthday loser."
Though they had been spending much time together during the press tour of their movie together, the two still were not publicly in a relationship. 
According to Glamour, Tom made things Instagram-official with actress Nadia Parkes at one point, but was soon short-lived after the couple stayed together during the beginning of the COVID-19 pandemic. 
Zendaya was also rumored to be with her Euphoria co-star Jacob Elordi after he was caught by paparazzi giving her a kiss in February 2020, but this was soon debunked months later after he was seen with Kaia Gerber.
Progression is Key
Since the initial premiere of the movie in 2017, the question that is still on many people's minds is "are Zendaya and Tom Holland dating each other, or is this a publicity stunt for their other emerging projects?"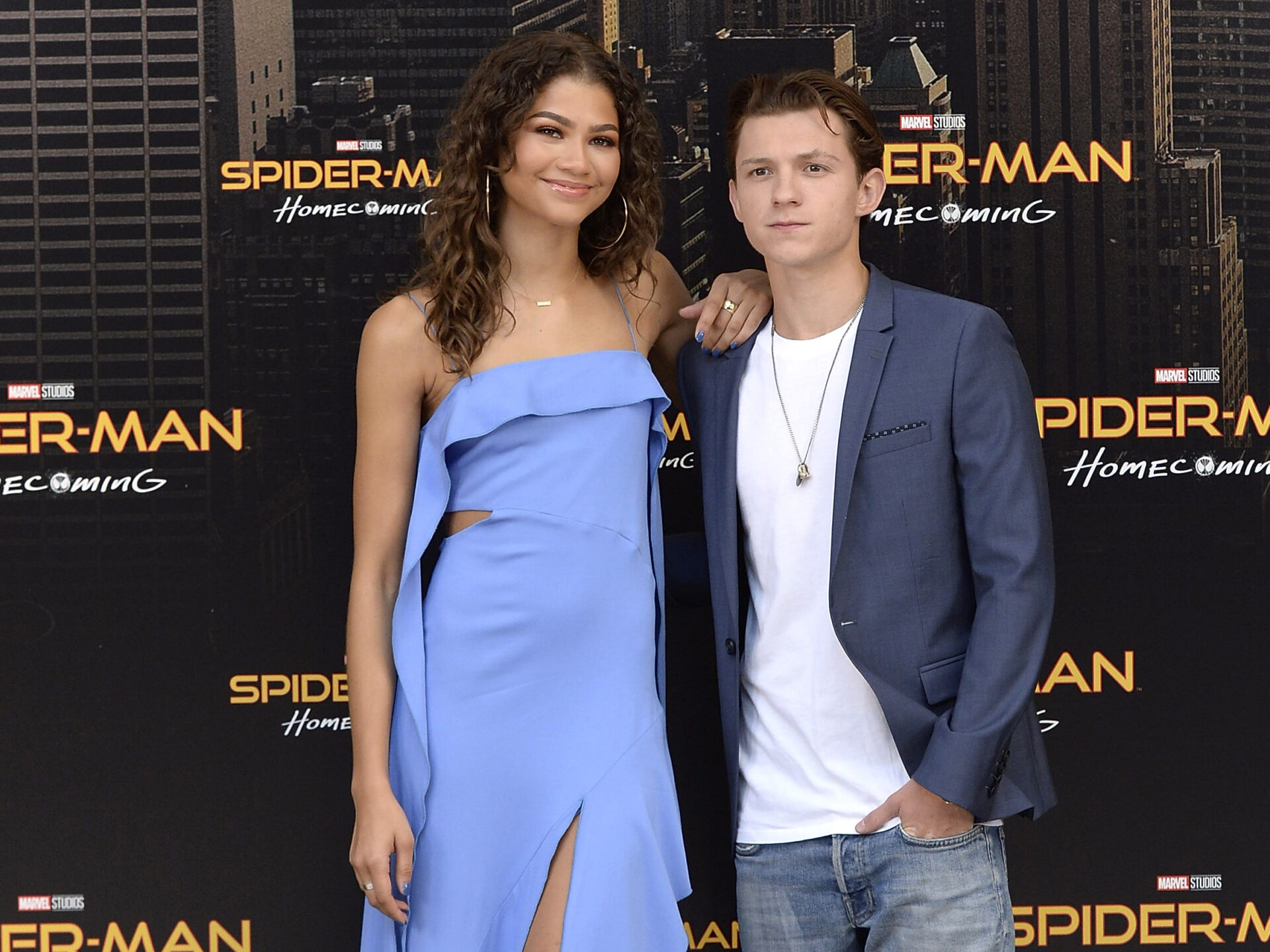 In 2017, a source tells People Magazine that the two had been secretly meeting one another on vacations and being very intentional with ensuring it did not touch the media. Though this was said, the duo still kept things copasetic on social media with posts uplifting one another or highlighting each other's achievements in a celebratory way.
After a photo of them kissing was leaked in 2021, a month later they attended the wedding of Josh Florez together and even posted photos from the occasion that showed them happy and enjoying each other's company.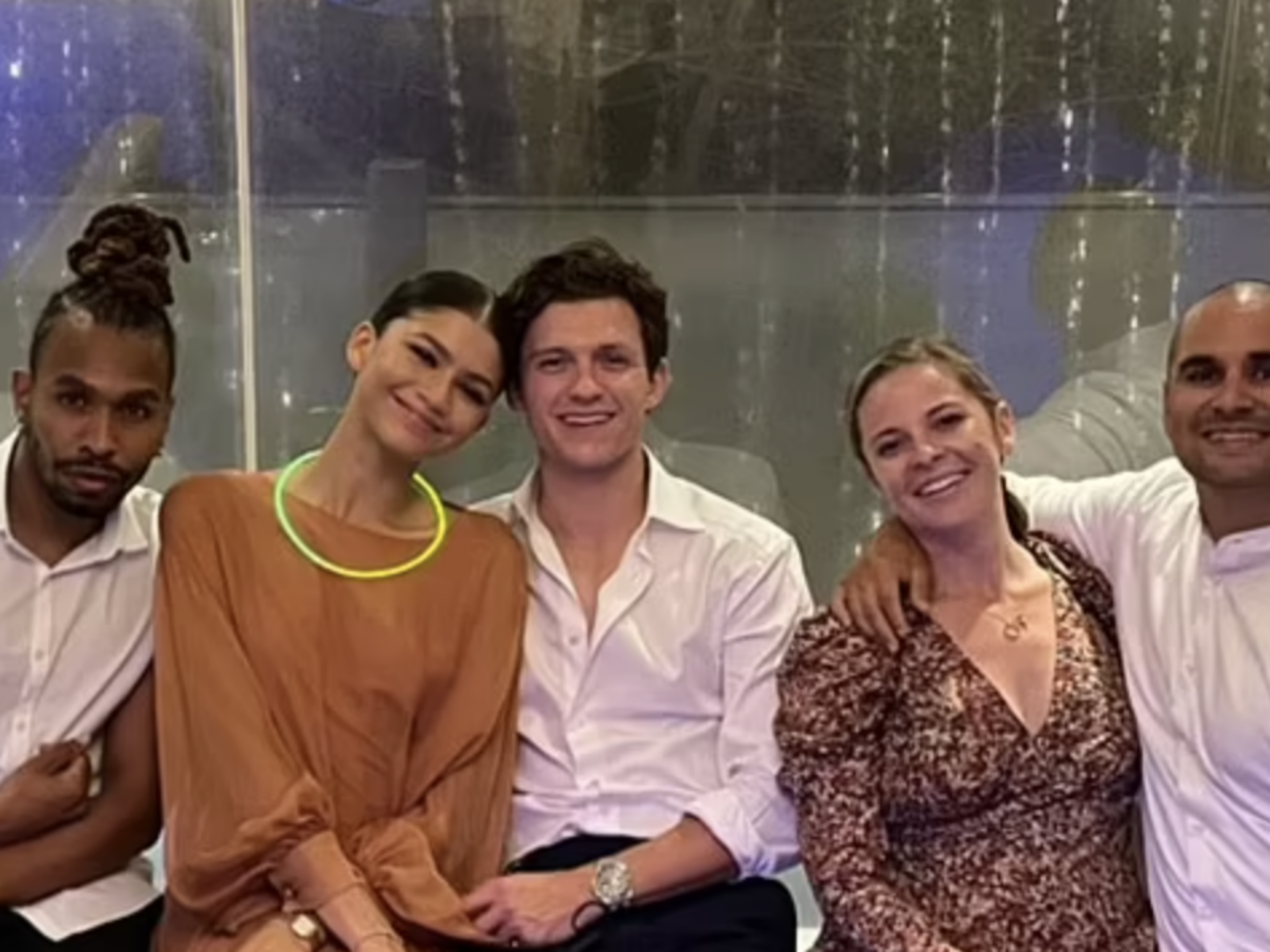 In 2021, Zendaya spoke with GQ about their kiss that went viral. ""It was quite strange and weird and confusing and invasive," she said. "The equal sentiment [we both share] is just that when you really love and care about somebody, some moments or things, you wish were your own.… I think loving someone is a sacred thing and a special thing and something that you want to deal with and go through and experience and enjoy amongst the two people that love each other."
"My MJ, have the happiest of birthdays. Gimme a call when your up xxx," was the cute caption that Tom wrote about the Dune star for her most recent birthday. The photo was them on set while filming their movie together which she responded to with "Calling now♥️" in September of 2021.
Zendaya shared in the social media love with her own post that December on Instagram in to highlight the full circle moment from dressing as Spider Man as a child to playing him in a movie. "My Spider-Man, I'm so proud of you, some things never change and good thing♥️," the post read.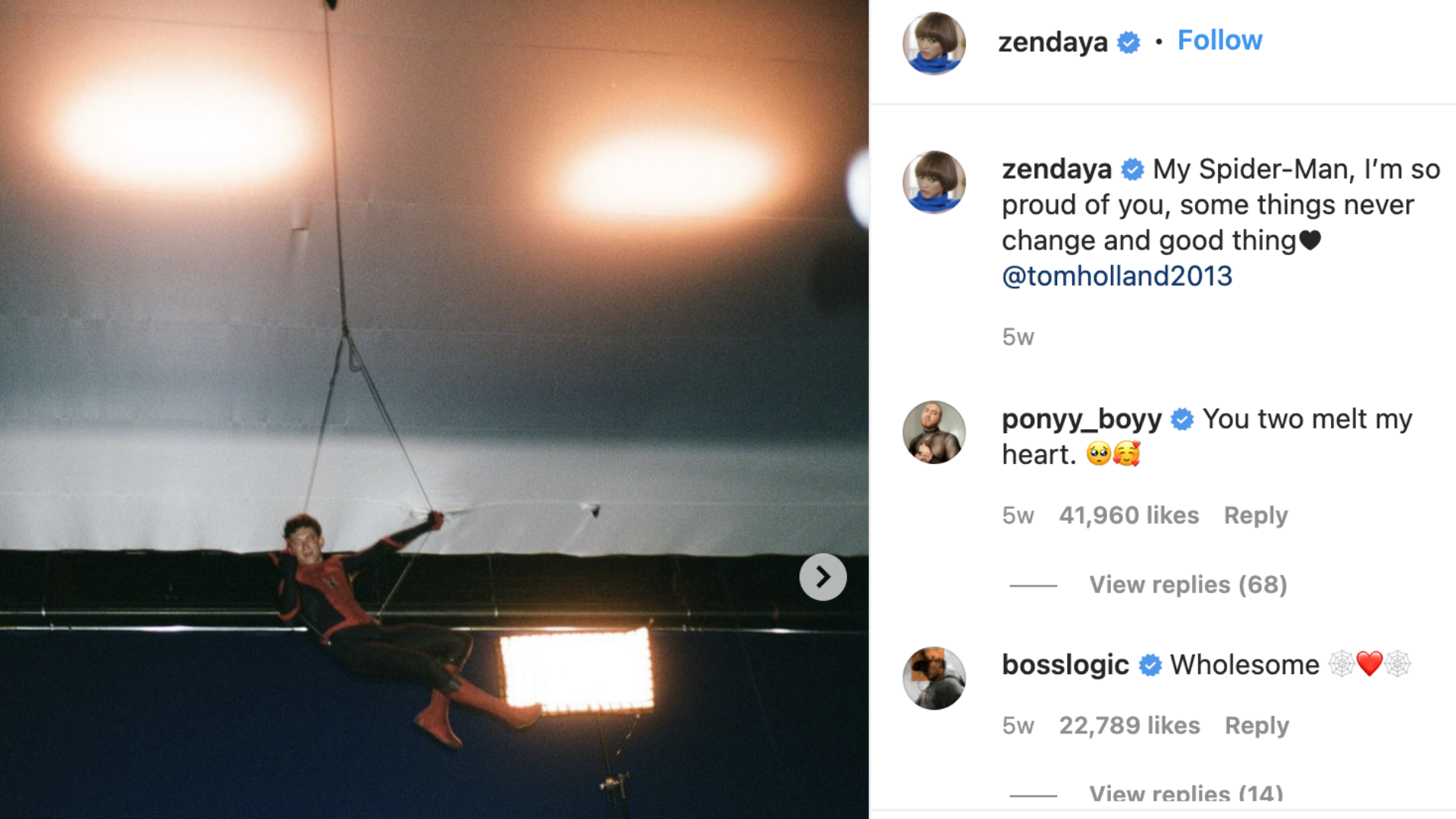 The Here and Now 
While the two have still been keeping more specifics of their relationship under wraps, we can see they have brewing between them is genuine.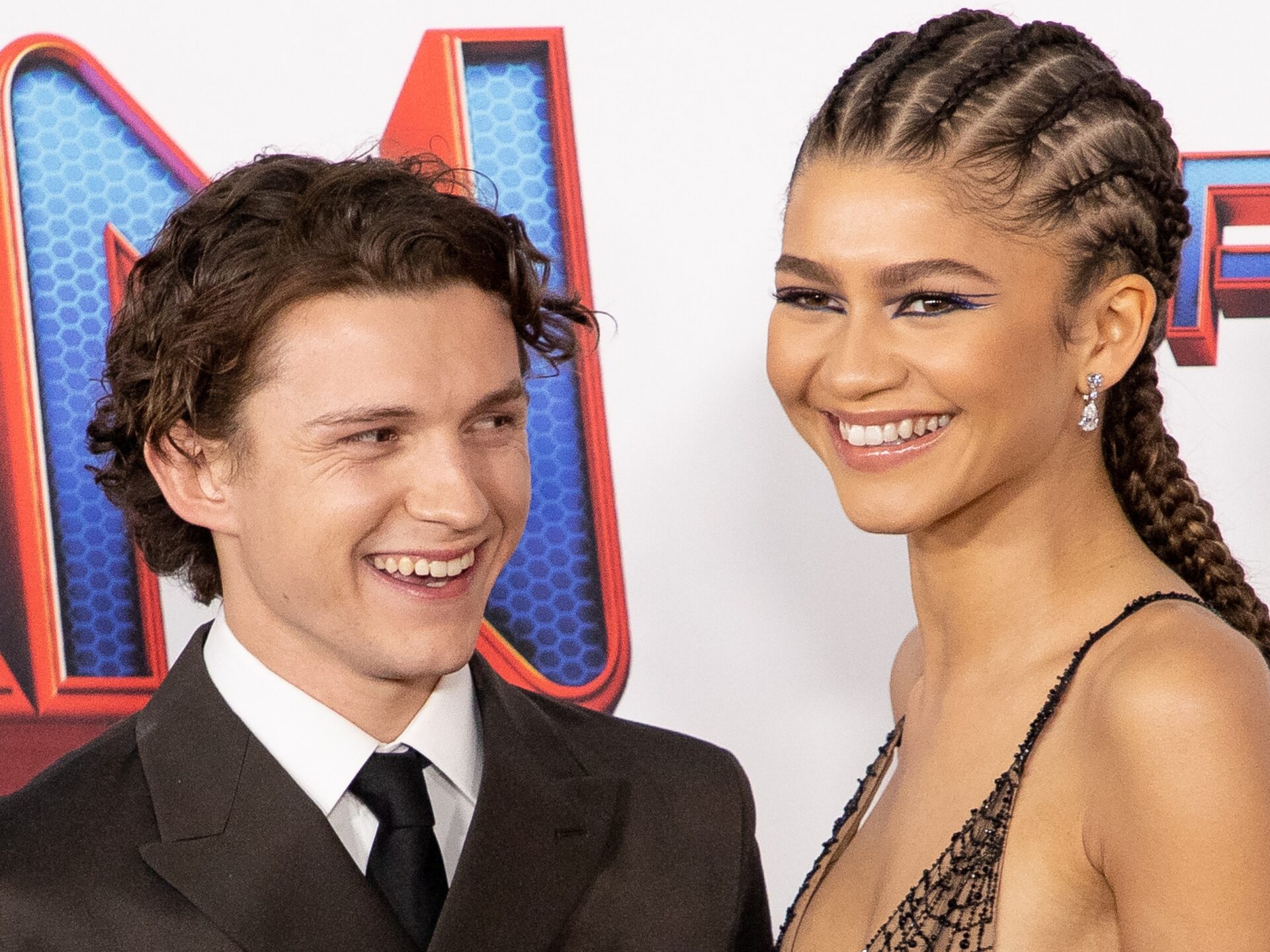 So much so that Holland was seen in the background of a photo with the Euphoria cast amid the release of their newest season. 
"Listen, I have been petitioning for this for a long time and it has not happened yet and I'm very disappointed," Tom said in an interview with IMDb last December when speaking about trying to be on the show for an extended amount of time.
According to Entertainment Tonight, Zendaya says that it's something they have discussed and though it is not official now, it could be something to keep an eye out for in the future. "You know, we joke about sneaking him into the background and seeing if someone can spot him." 

Despite us anxiously waiting for love content to surface across the internet, we can still support our beloved couple separately by tuning in to Season 2 of HBO Max's Euphoria which just aired on January 9th and Uncharted which is to hit theaters on February 18.
Photo Credit: Getty Images/Photo by Axelle/Bauer-Griffin/FilmMagic