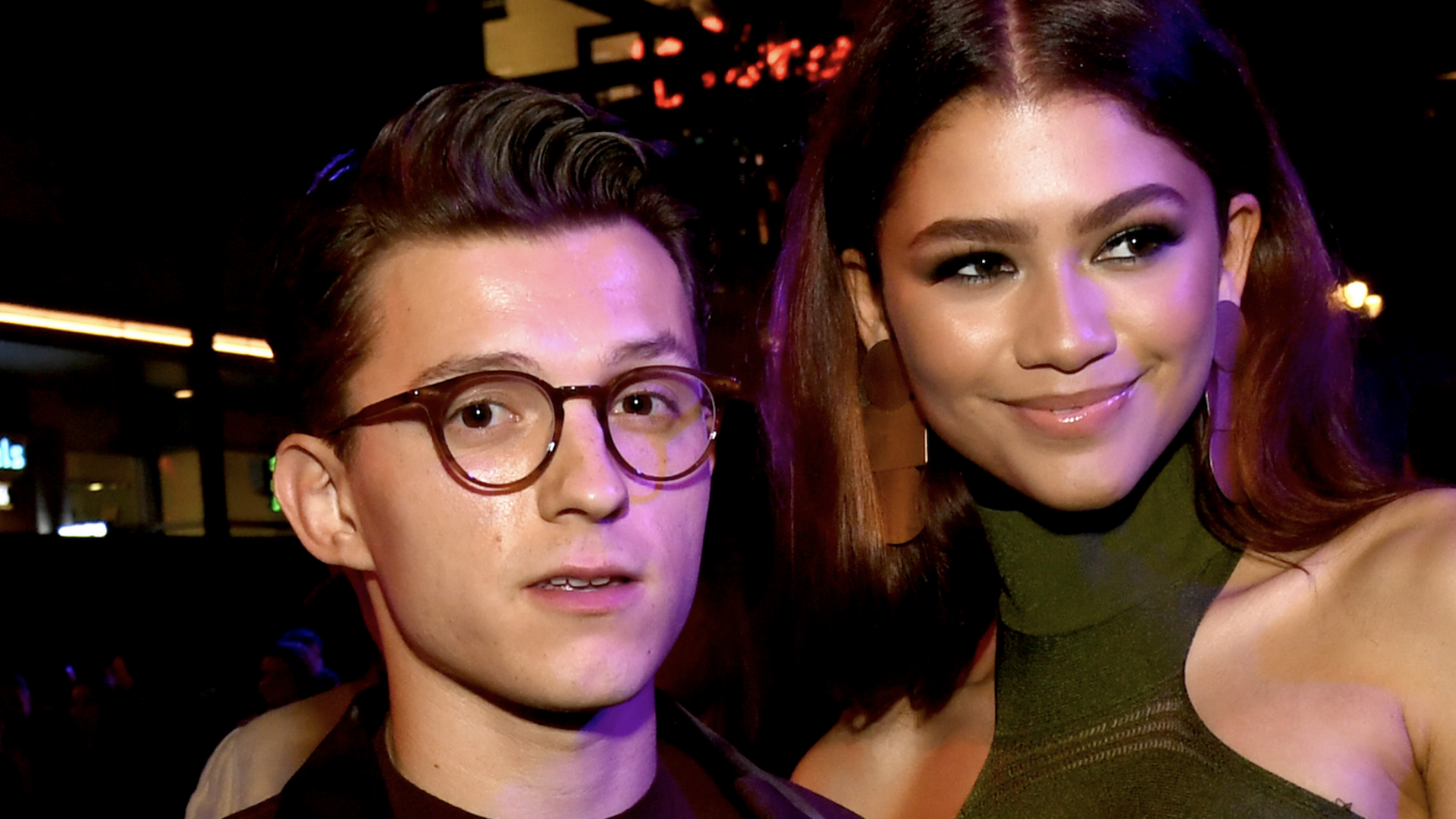 Tom Holland Says He And Zendaya Felt 'Robbed Of Privacy' After One Romantic Moment Went Viral
"One of the downsides of our fame is that privacy isn't really in our control anymore," he said in an interview with GQ.
Over the past few years, actor Tom Holland has tried to keep as much of his personal life as private as possible. When pictures of him and Zendaya kissing in a car emerged during the summer of 2021 though, their relationship instantly became a topic of discussion all across the tabloid press and social media.
"We sort of felt robbed of our privacy," Tom Holland told GQ in an interview. "I've always been really adamant to keep my private life private, because I share so much of my life with the world anyway." In fact, the actor says he and Zendaya never meant to disclose their relationship to the public. The picture of their kiss was taken against their will.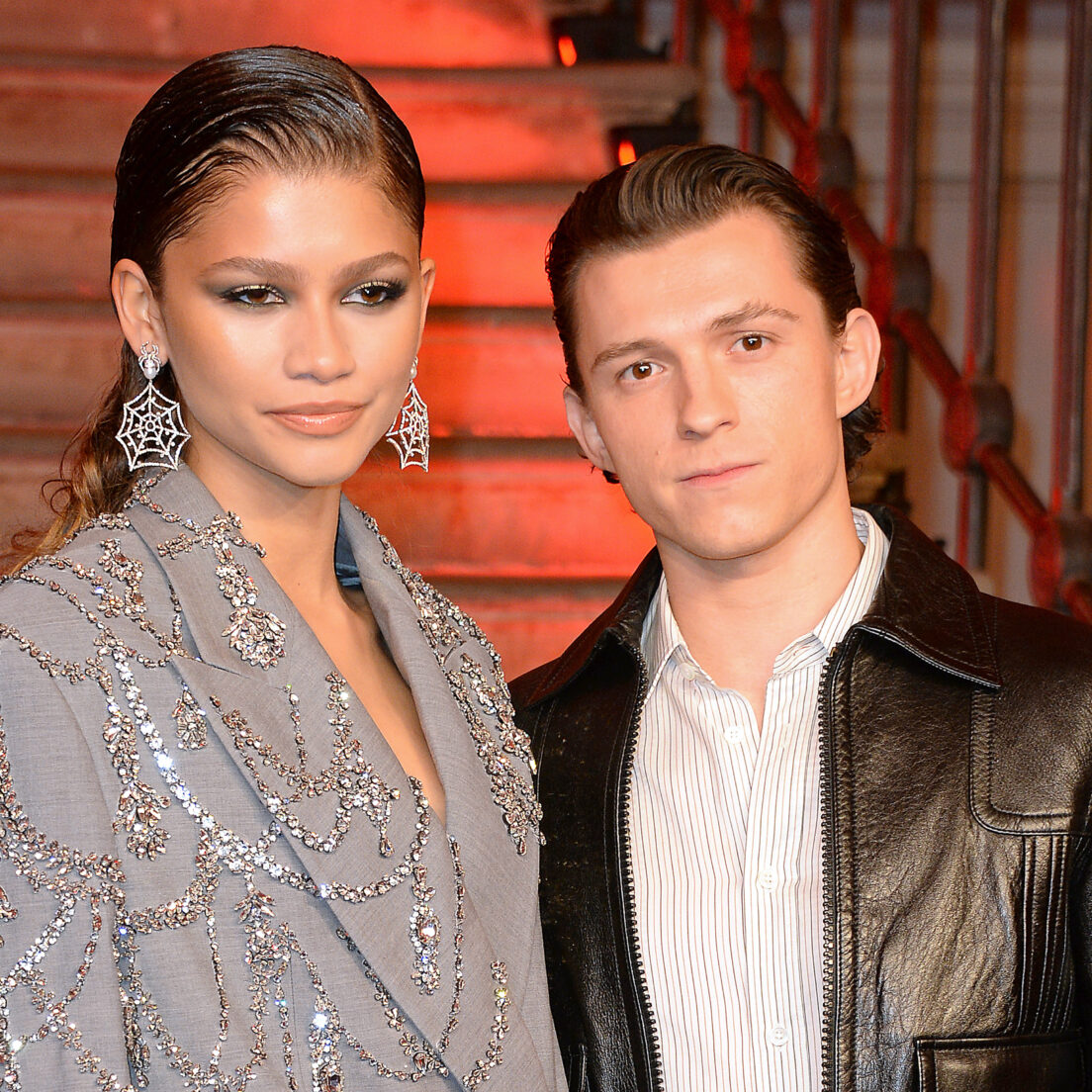 Zendaya and Tom Holland during a London press run for 2021's Spider-Man: No Way Home.
"One of the downsides of our fame is that privacy isn't really in our control anymore, and a moment that you think is between two people that love each other very much is now a moment that is shared with the entire world," Holland added.
Check out Zendaya's hottest red carpet looks.
"It was quite strange and weird and confusing and invasive," Zendaya told GQ. "The equal sentiment [we both share] is just that when you really love and care about somebody, some moments or things, you wish were your own.… I think loving someone is a sacred thing and a special thing and something that you want to deal with and go through and experience and enjoy amongst the two people that love each other."
The couple agreed to answer questions about their relationship during the global press tour for Spider-Man: No Way Home. Holland explained how he and Zendaya made this decision as a team. "This isn't my story. It's our story. And we'll talk about what it is when we're ready to talk about it together."
This is a stark reminder that respecting others' boundaries is not only important, it is essential – even when it comes to your favorite celebrities.