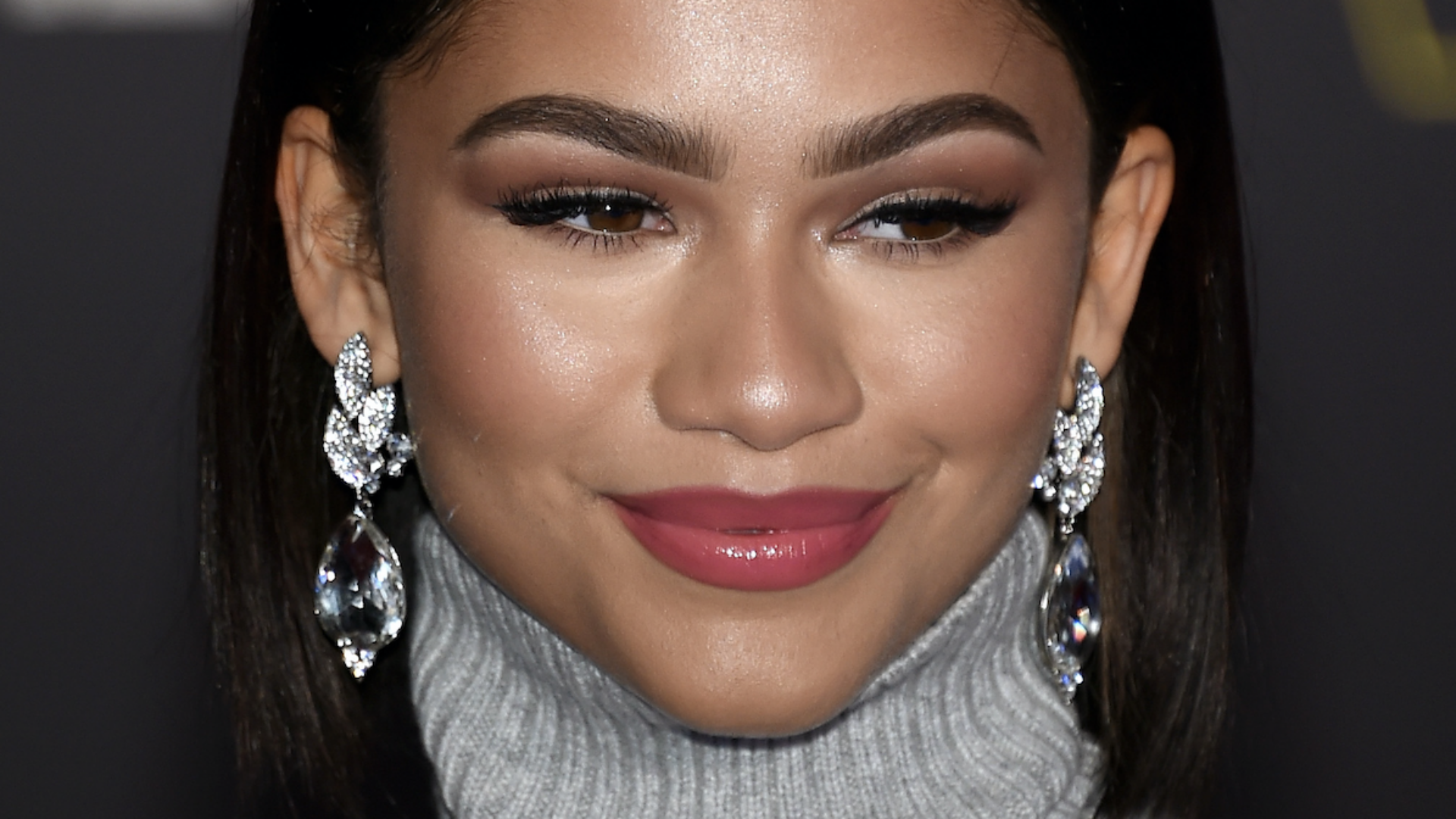 A Celebration Of Zendaya's Best Looks
We love her red carpet style.
We have to big up all of the looks Zendaya's served over the years.
Coleman's first big brush with fame came when she worked as a model for a number of popular clothing stores, including Macys and Gymboree. Then, in 2015, she tapped into her roots to serve as a guest judge on "Project Runway: Under the Gunn." Later in the year, she released her first fashion collection—a shoe line called Daya.
The actress said in a 2018 interview that her biggest fashion passion is shoes. "Honestly, I don't wear a lot of expensive clothes. I think the only expensive thing I really ever buy is shoes," she revealed to PopSugar.
In 2018, Coleman also signed a deal with fashion brand Tommy Hilfiger, coming on as a global women's ambassador. She also had a hand in the following season's designs, called the Tommy x Zendaya Capsule Collections. She spoke highly of the experience in conversation with Refinery 29, saying "It was awesome. We have a team of people who can pretty much do anything and I was lucky enough to have my dreams realized. All the things that I asked for or wanted, they were somehow able to create."
In recent times, Coleman's red carpet style has become much to be admired, with her stylist, Law Roach allowing her to transition into a more mature, elegant style. The duo has been working together for a little under a decade, and they've pieced together looks for the Met Gala, the Emmys and more.
This year, Coleman is nominated for her first Emmy, for her portrayal of lead character Rue Bennet in "Euphoria." In a conversation with guest host Ben Platt on "Jimmy Kimmel Live!," the actress shared that she's looking forward to serving up a stylish ensemble, even though the gathering will be remote. "I want to dress up," she told Platt "I do want to dress up. I still want to have the experience." We can't wait.
Check out a gallery of Zendaya's best looks below.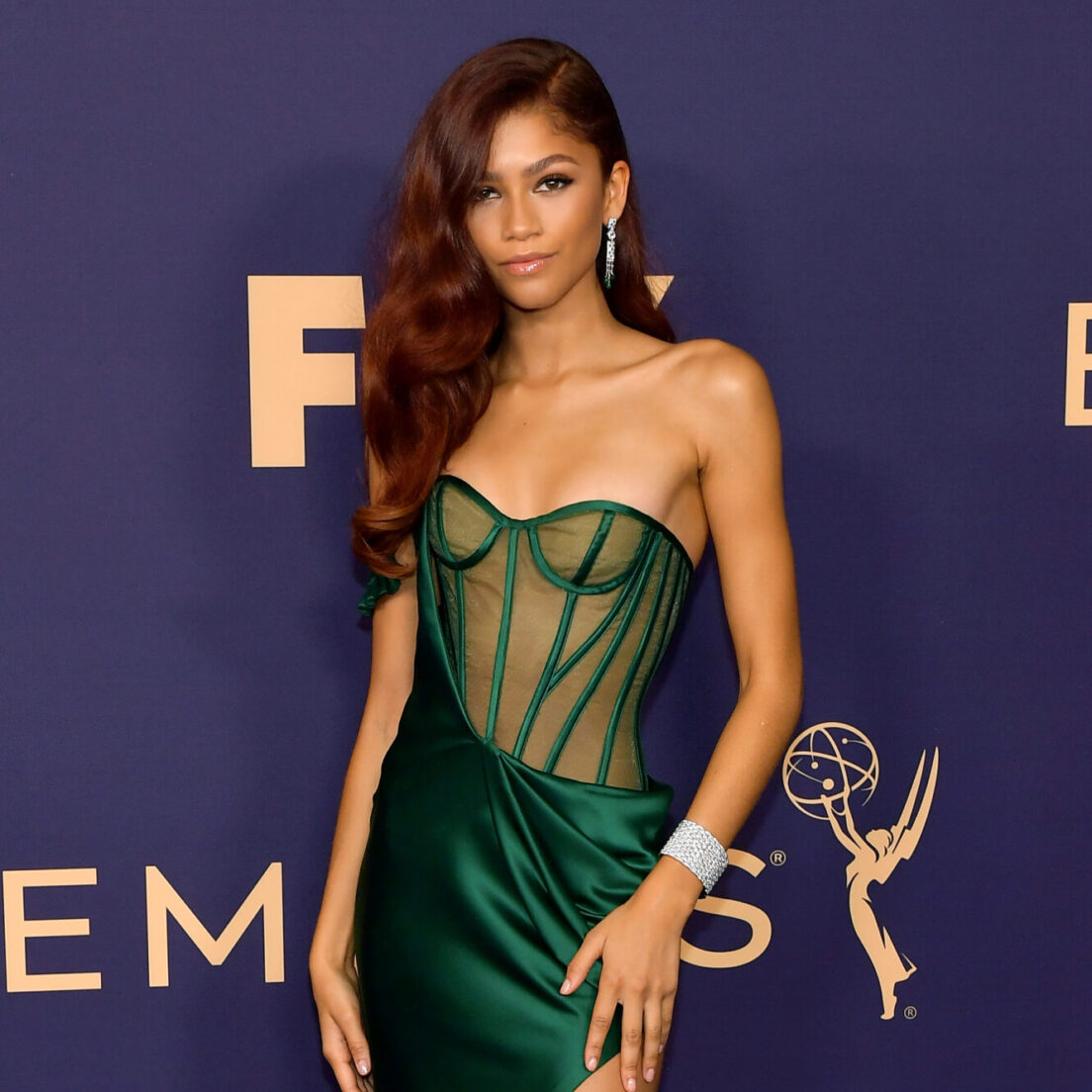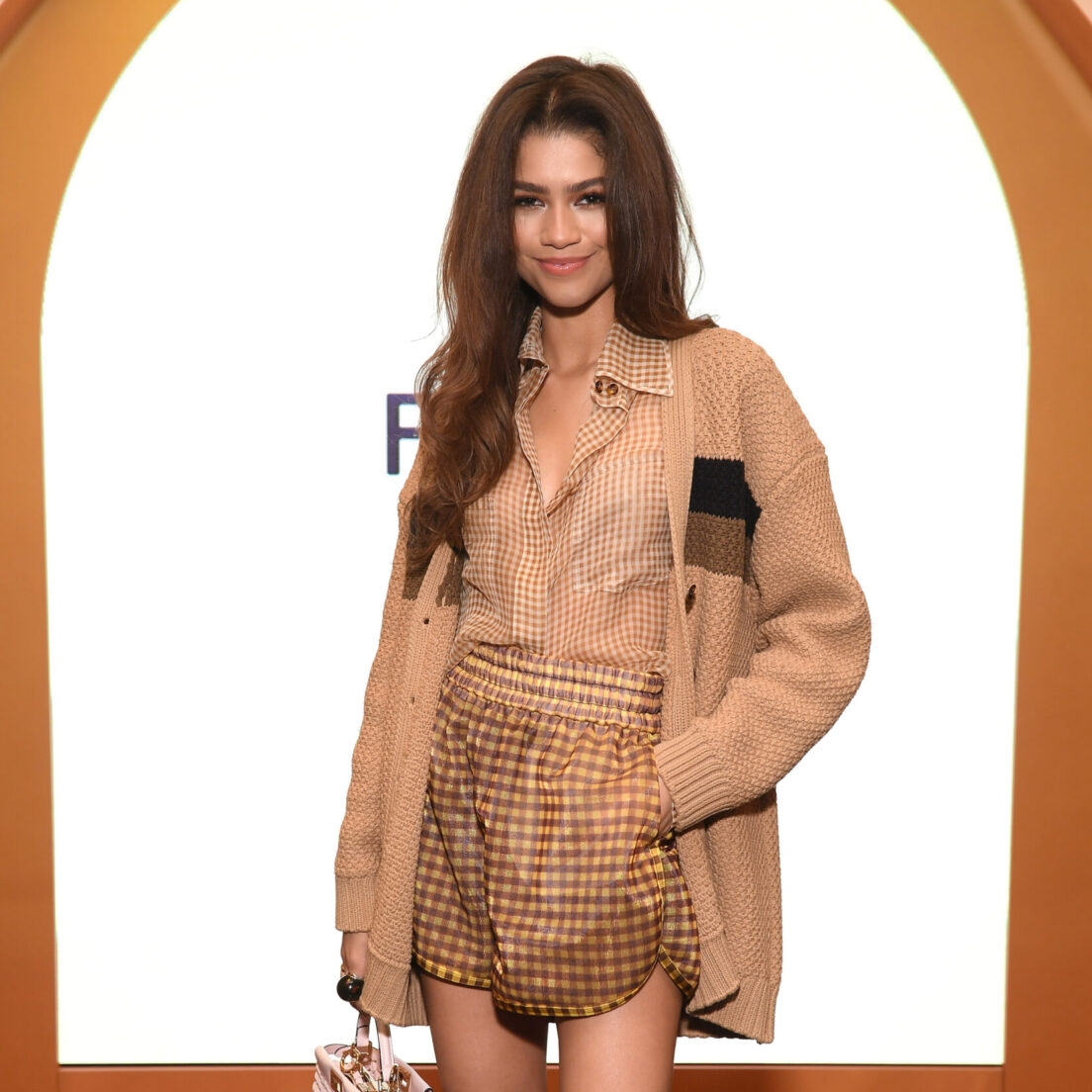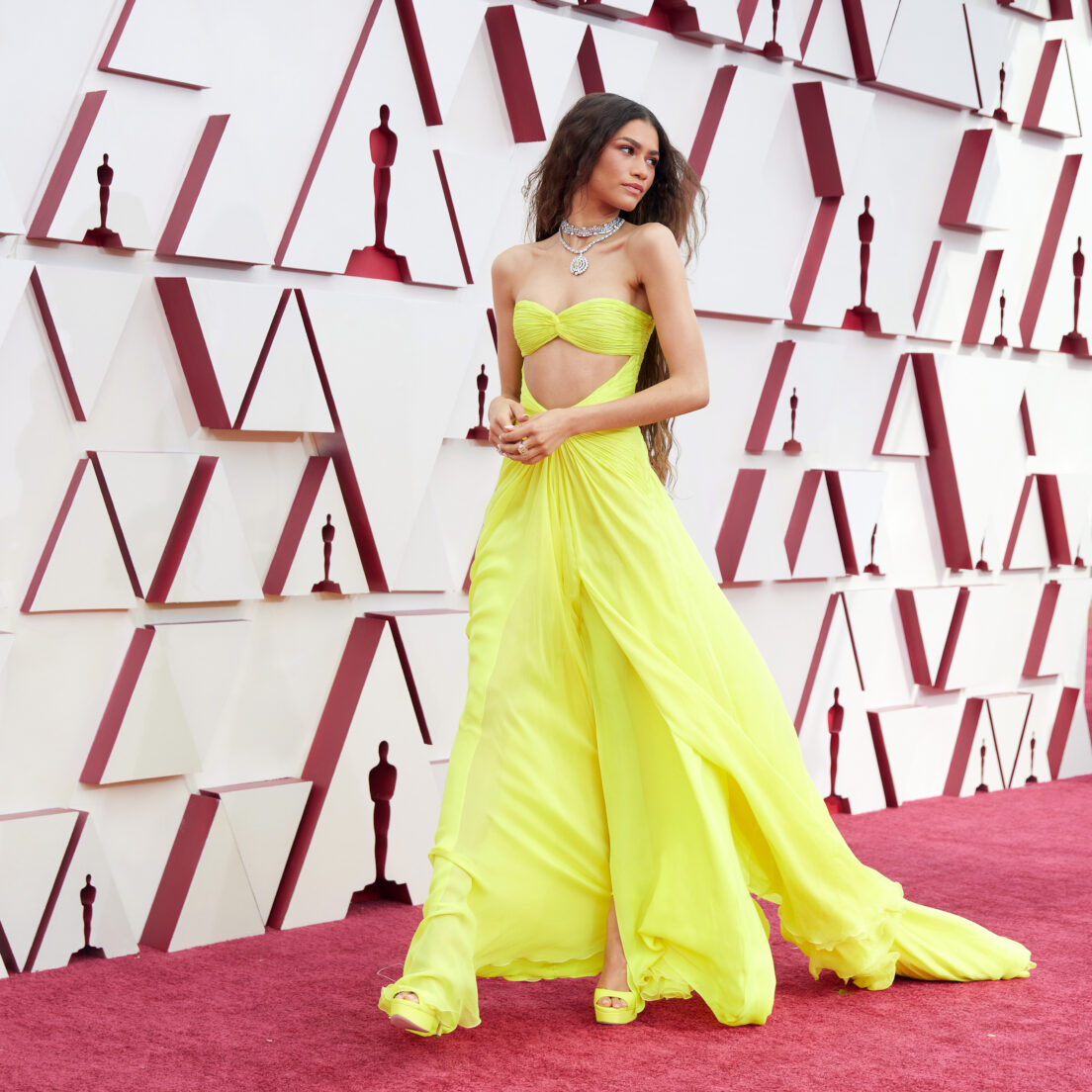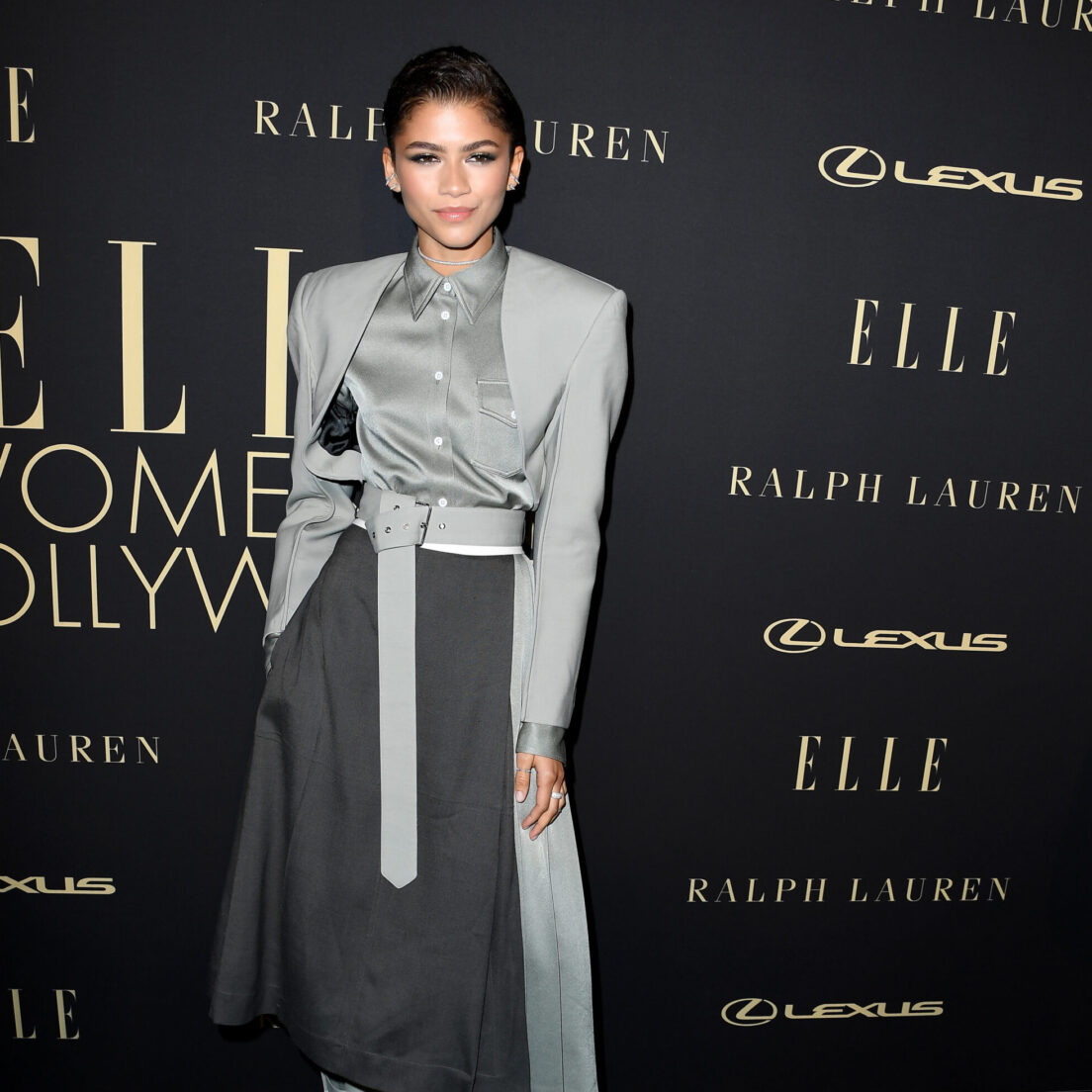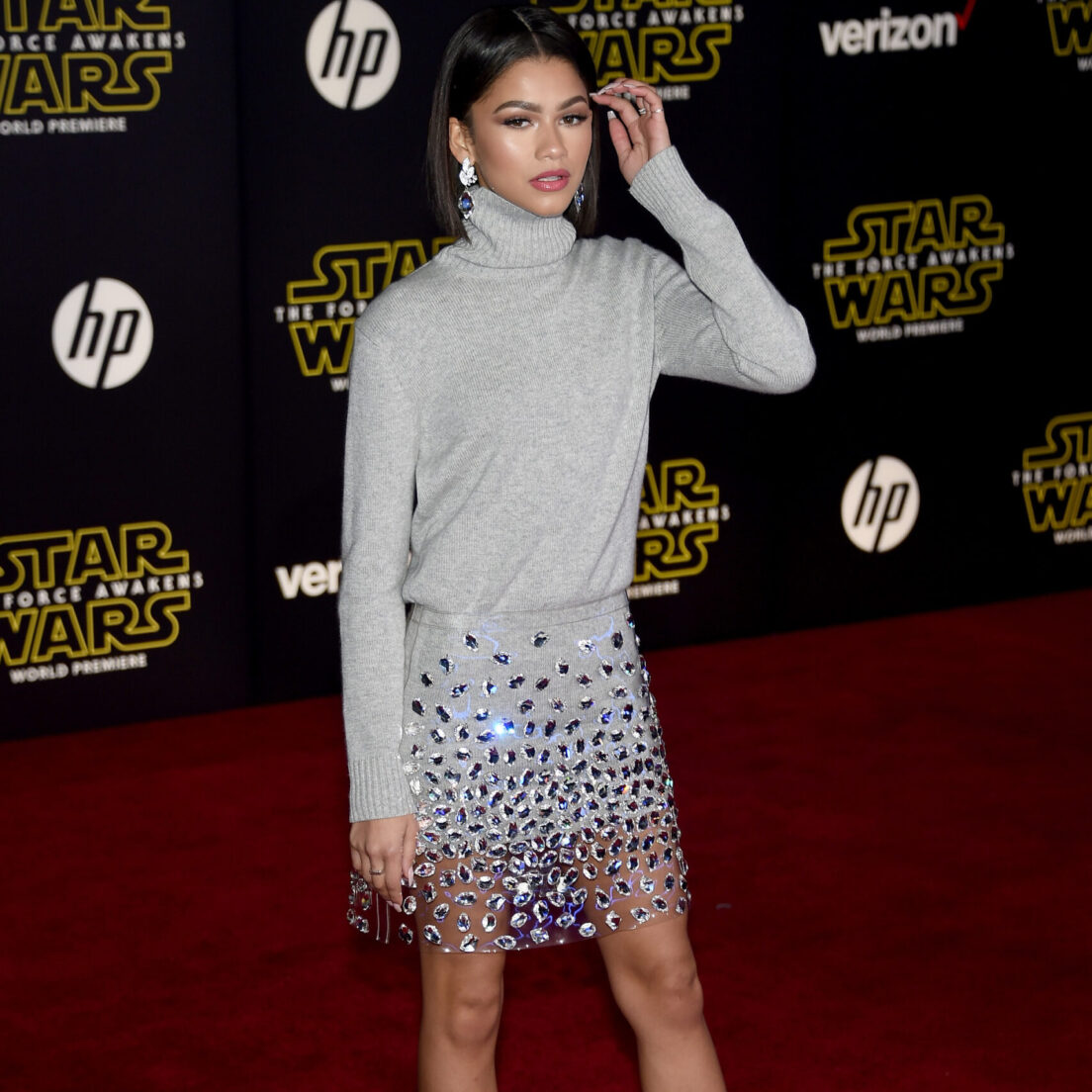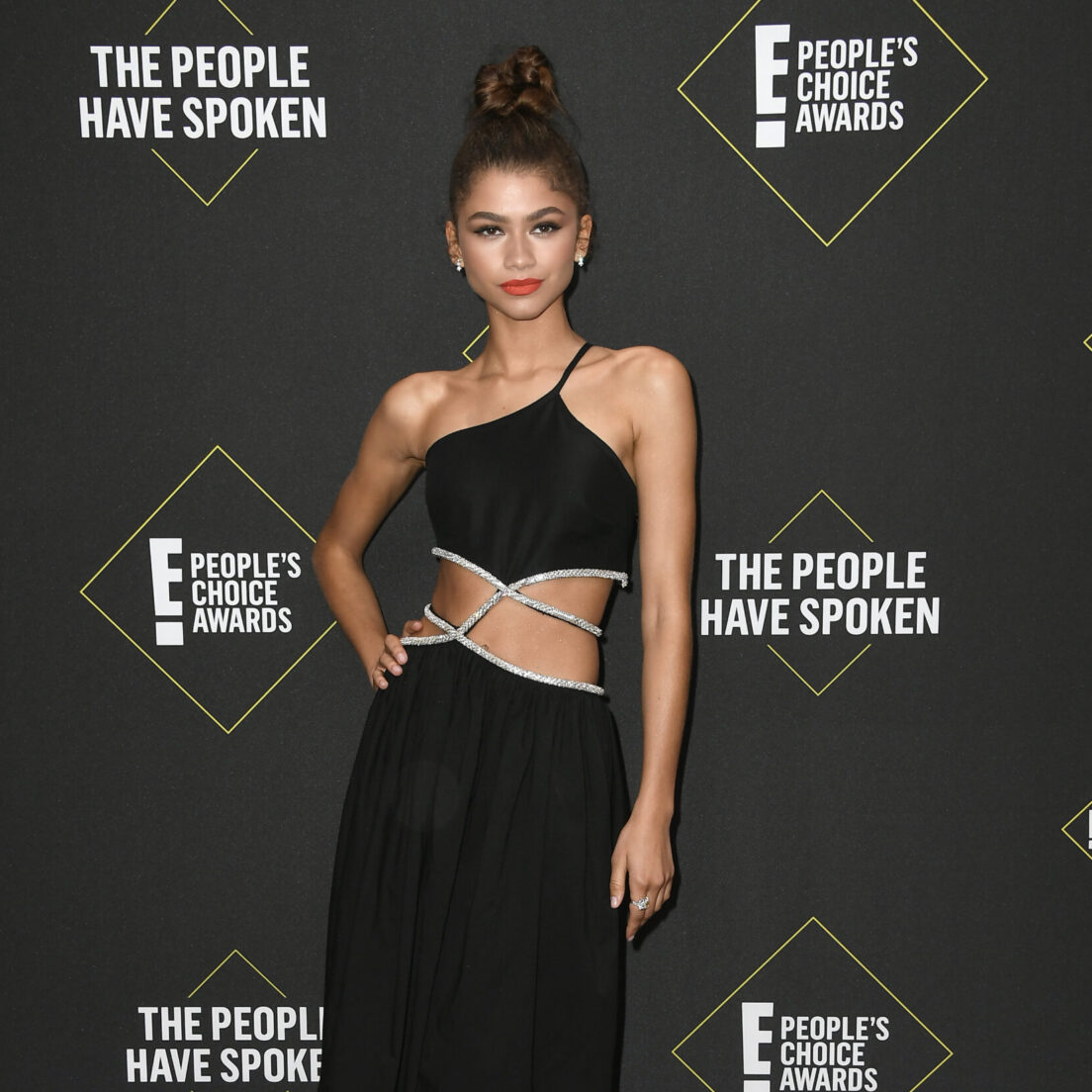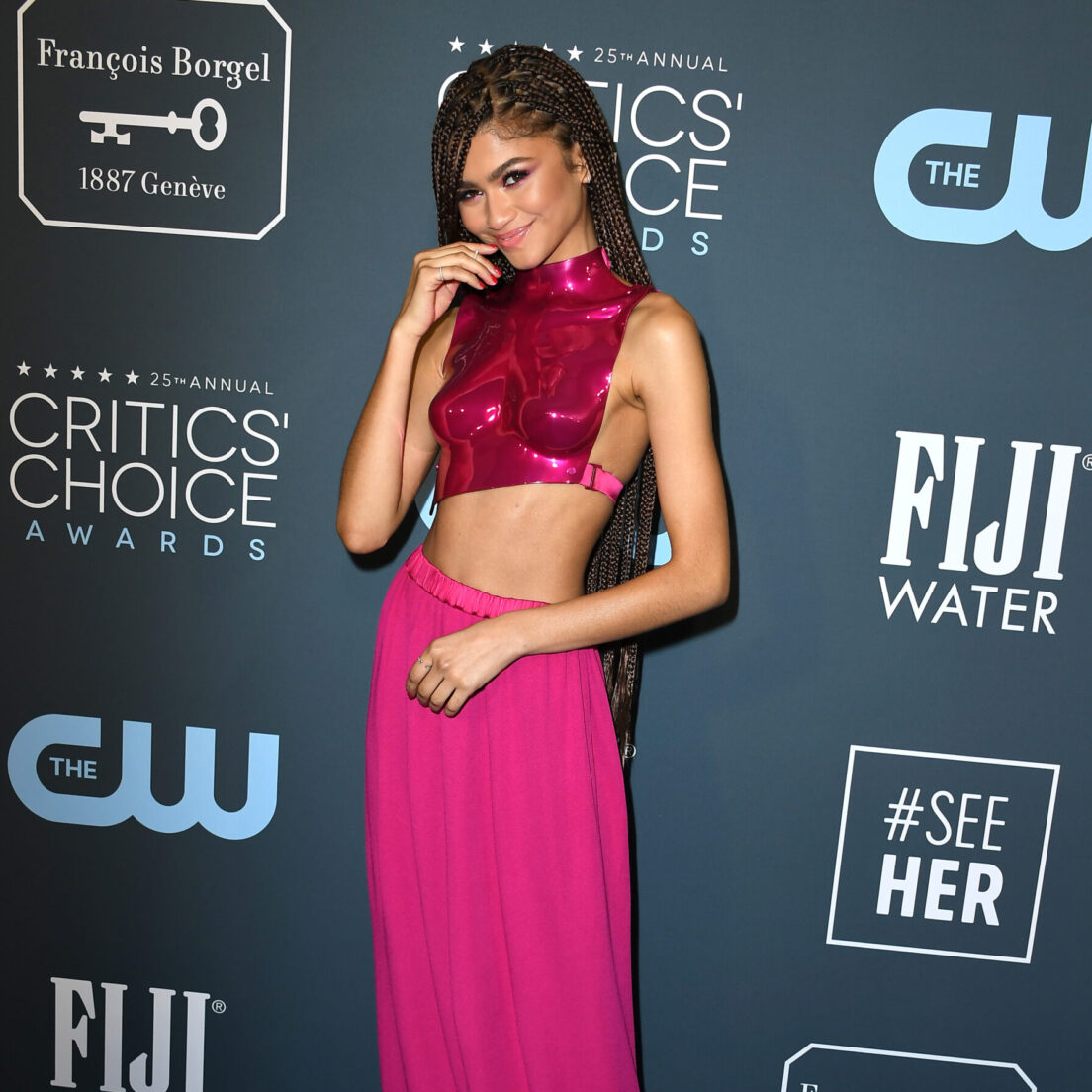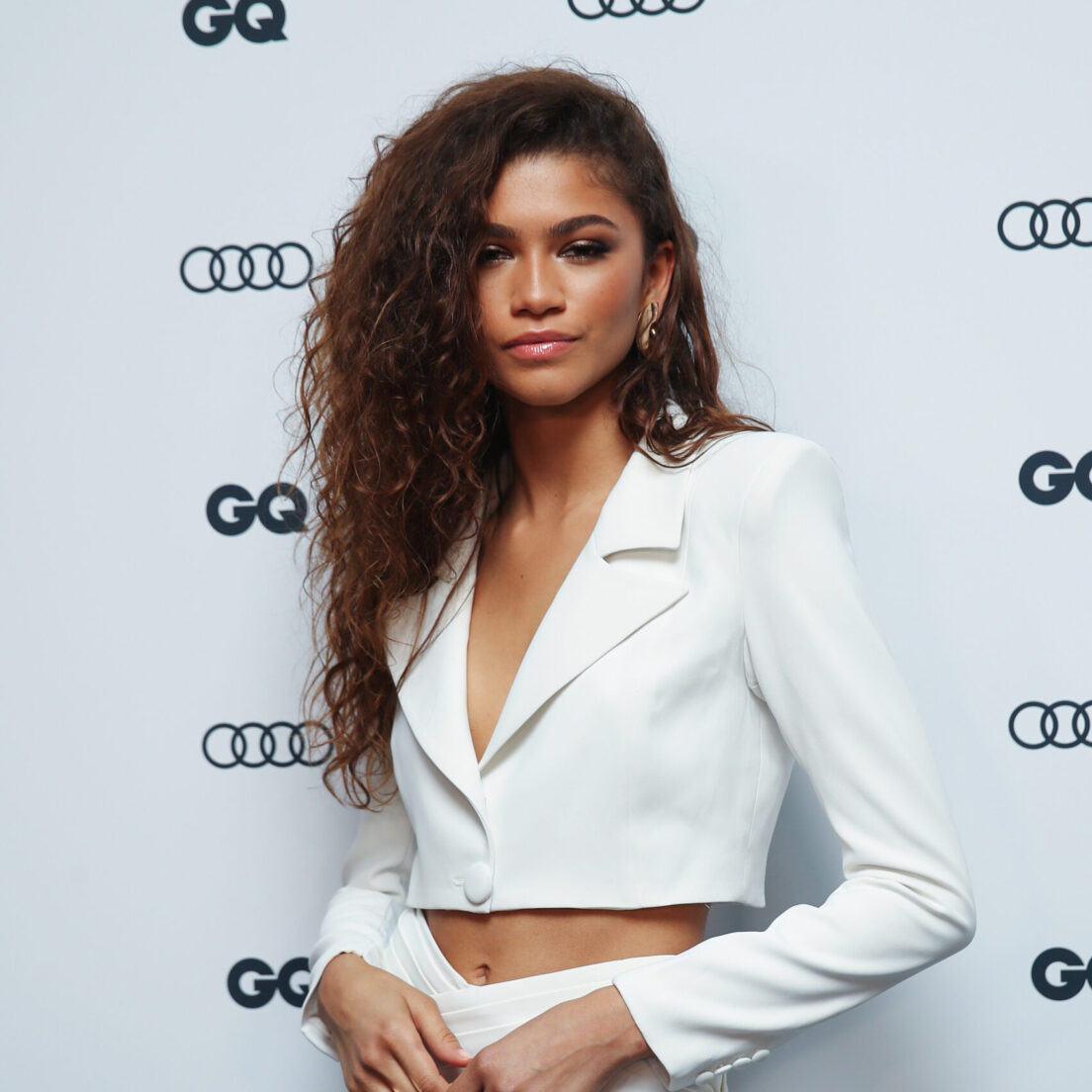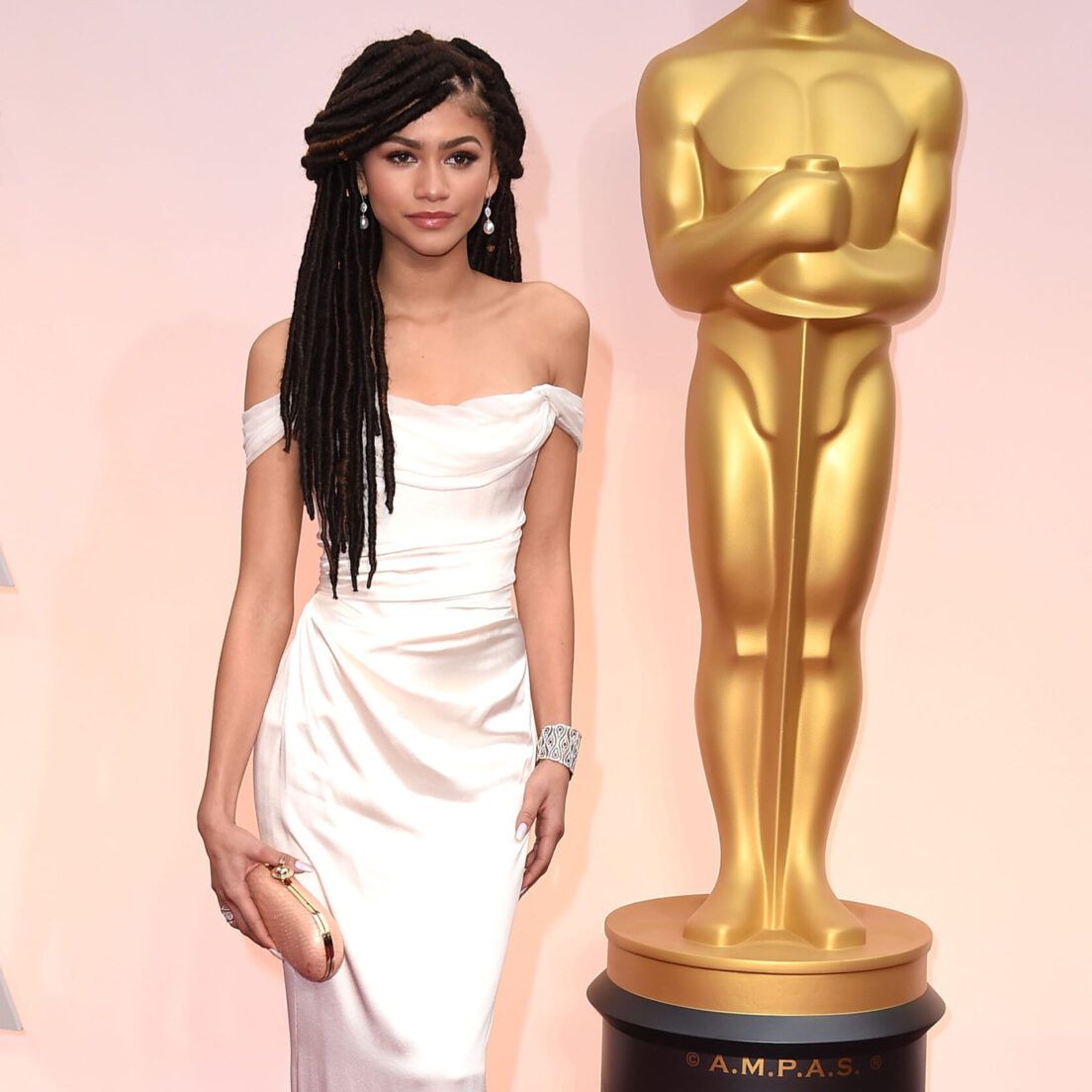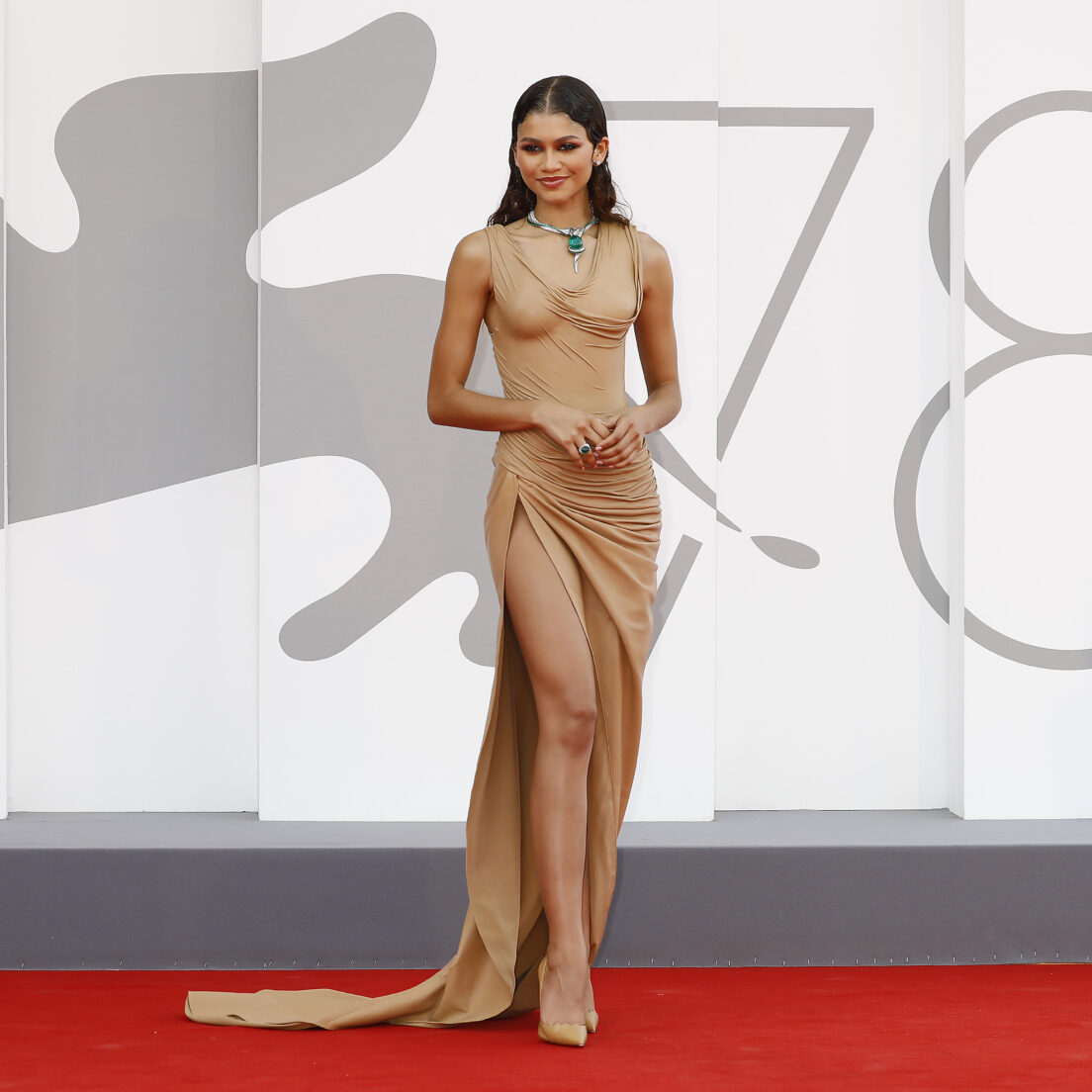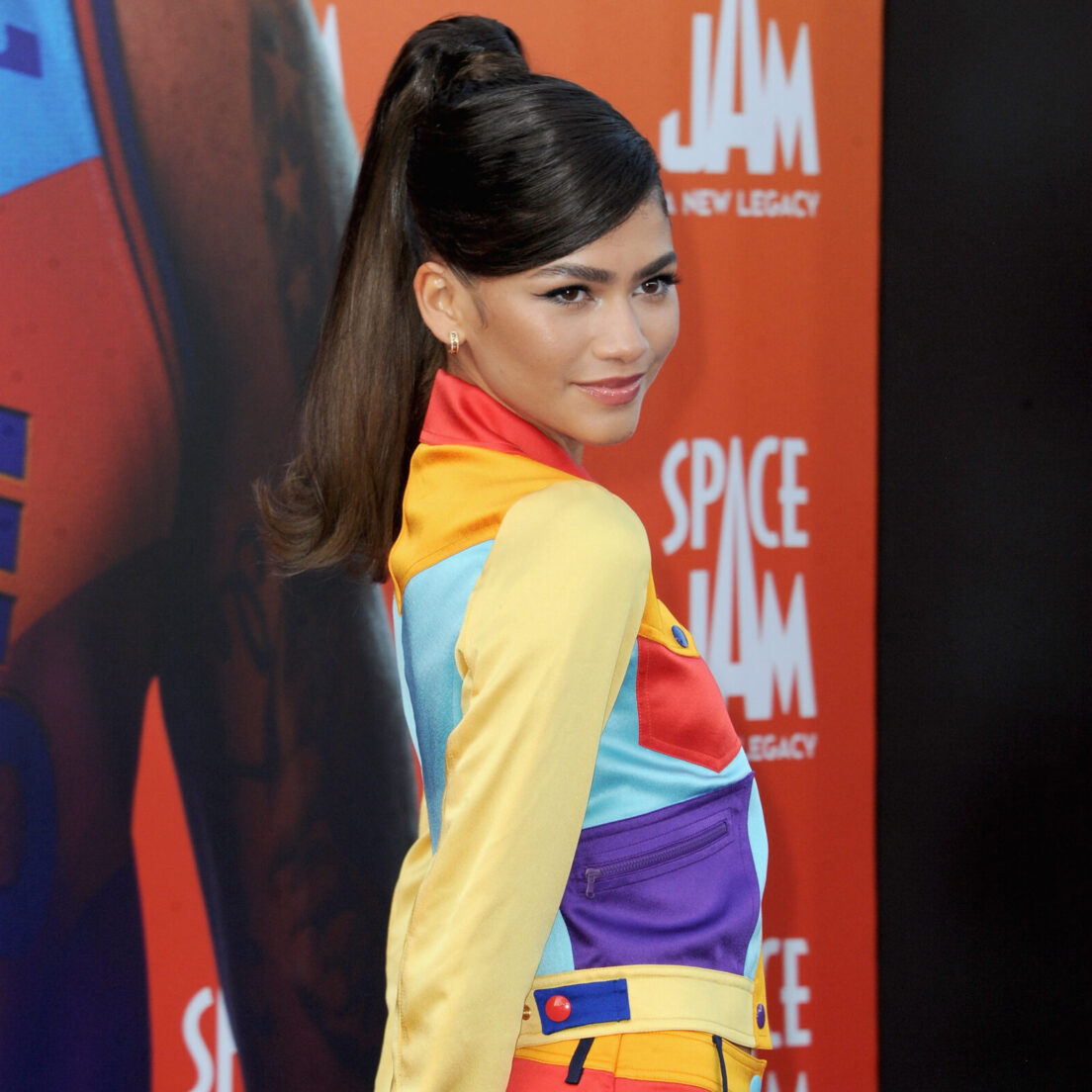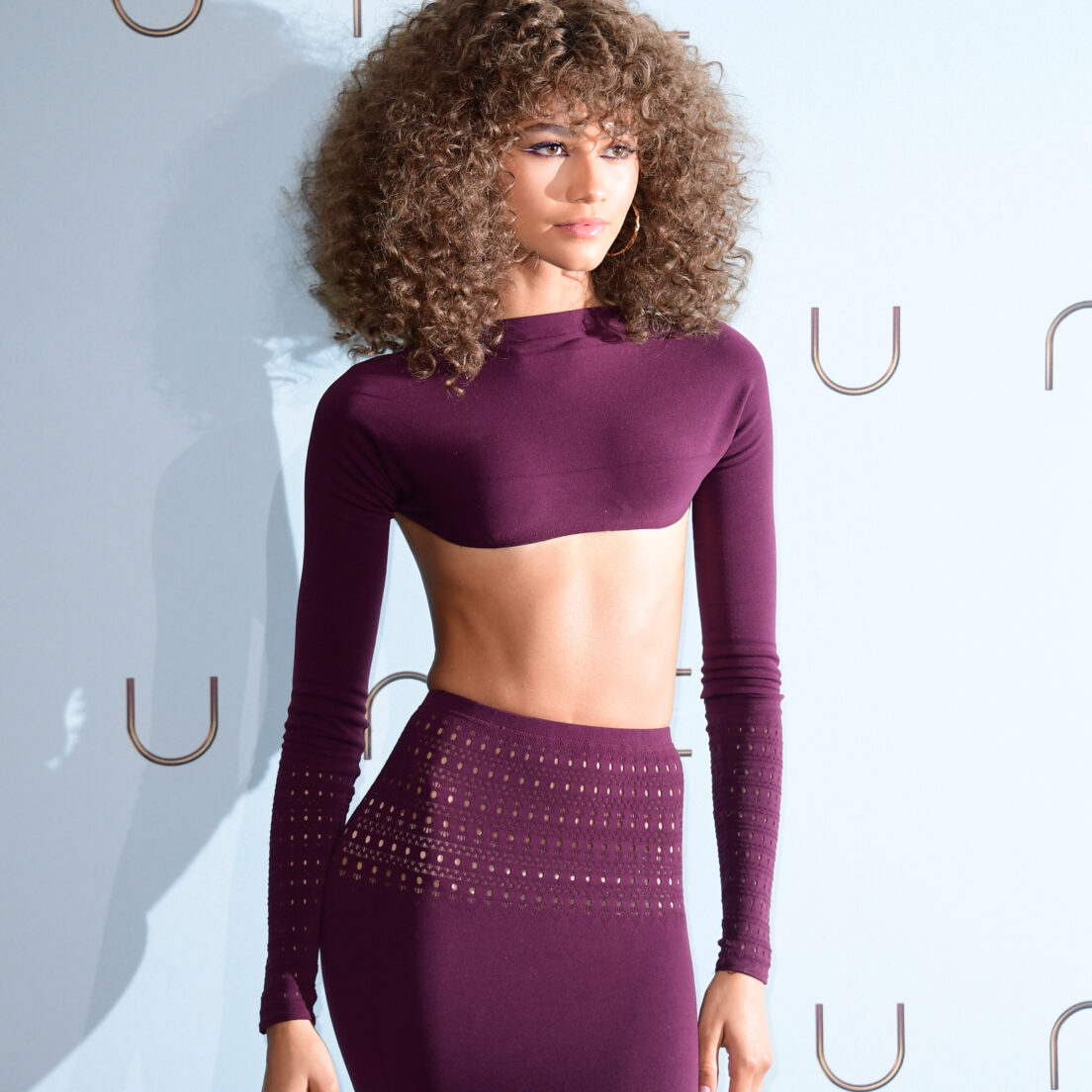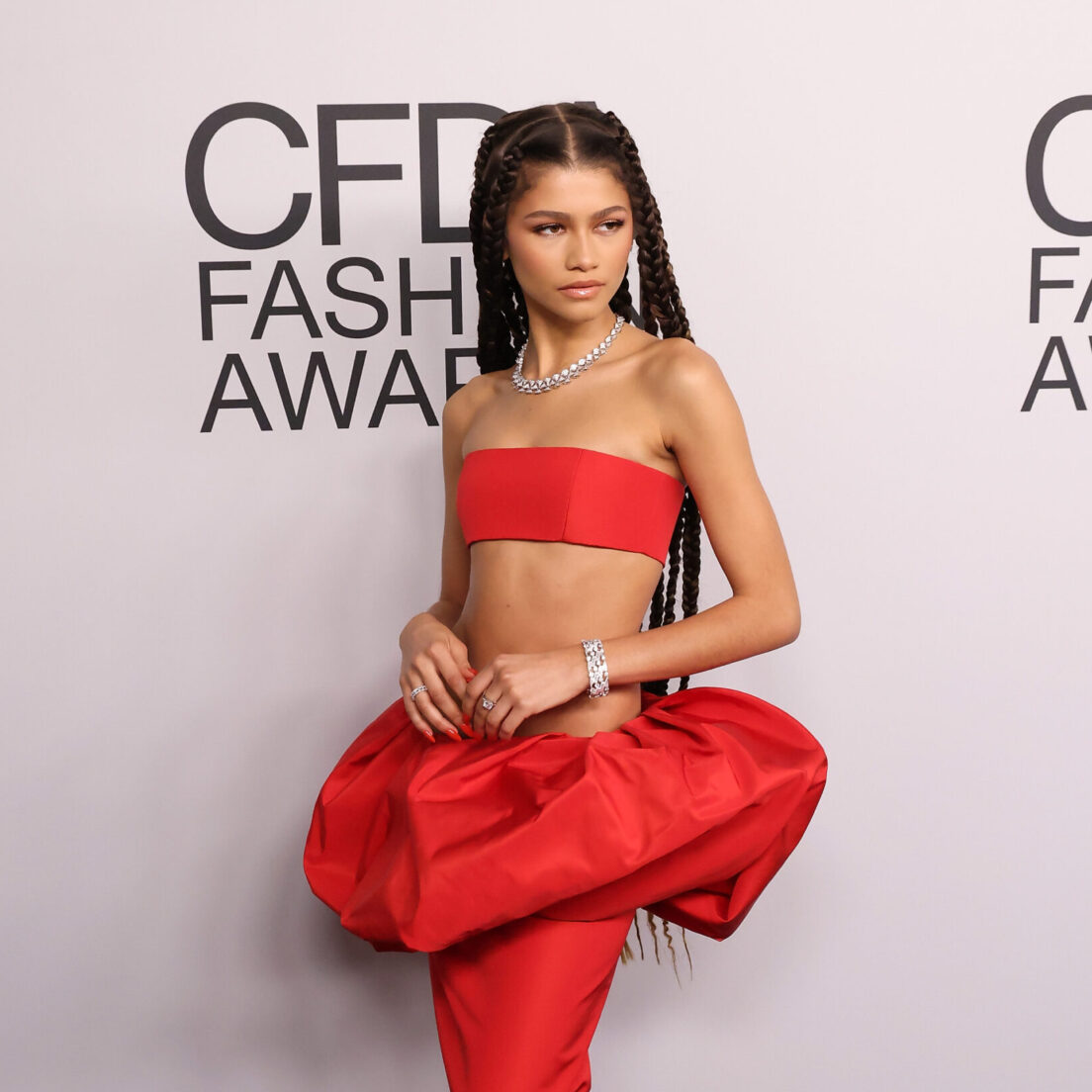 Photo credit: Getty Images