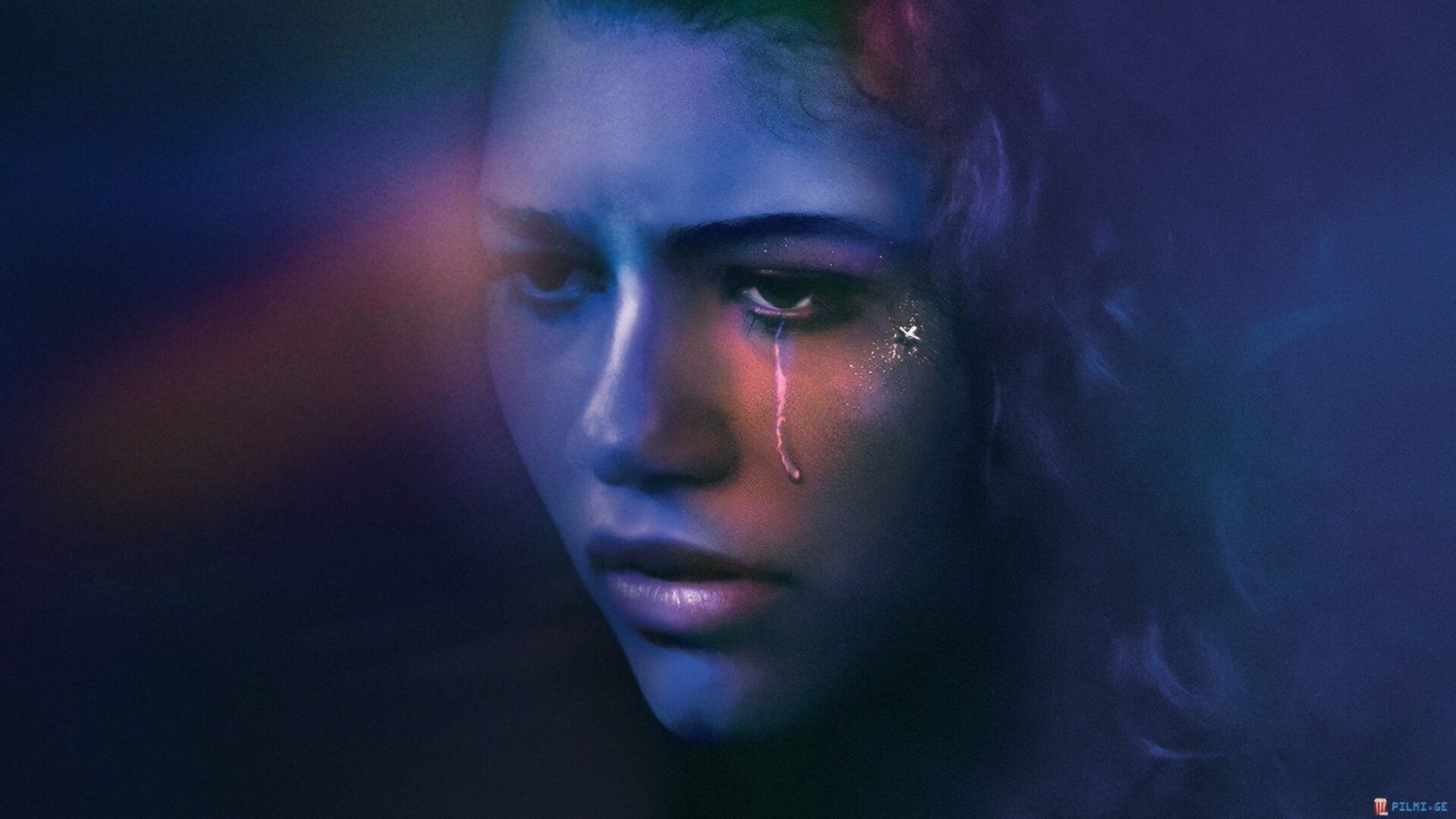 The First Episode Of 'Euphoria"s Second Season Just Broke A Record
The season premiered on Sunday, January 9, 2022.
The highly anticipated season premiere we've all been waiting for has finally arrived, and doing record-breaking numbers! Euphoria's season two premiere amassed 2.4 million viewers across both HBO and its HBO Max streaming platform, marking an all-time high for the teen drama.
Produced in partnership with A24 and executive produced by Drake, the season two premiere was ranked as the number one asset on HBO Max and the show's first season held eight of the top ten spots of series assets. The Zendaya-led show scored more than nine times higher than its first season premiere in digital viewing, "which came in June 2019 via HBO Go and HBO Now," according to Deadline. In Euphoria, Zendaya stars as Rue Bennett, an introverted teen who struggles with addiction while grappling with sexuality, family, and day-to-day life as a Generation Z-er. The show also stars Storm Reid, who plays her younger sister, Gia, and actor Algee Smith from The Hate U Give and The New Edition Story.
This milestone has also marked the strongest digital premiere night for any episode of an HBO series since the launch of HBO Max's platform. This may explain the glitch on HBO Max on premiere day.
"We were supposed to go back to work, I believe, on March 16, and, literally, three or four days before that, they were shut down. I was like, 'I was so close.' We did camera tests and hair and makeup tests, and we got to see everybody and we had the sets were built," Zendaya said in a Variety interview with MJ Rodriguez. "I mean the scripts were written and I was just so excited — just to go back home is really what it feels like. But of course, this has all happened and I'm just grateful that I'm in the position I'm in. I can't complain. I'm very lucky to be safe and healthy and still know that I have a job, 'Euphoria,' that will be there."
The actress continued, saying, "I think all we ever wanted was for people to feel seen through our work. And so that's all I want to continue to do, to show the human side of what addiction does to a person. Hopefully, I get to get back into my Chucks and do it again."
Missed last weekend's season premiere? Make sure to catch up with Rue, Fez, Jules, and the Euphoria gang on HBO Max. Until next week's episode, check out the full season two trailer below on YouTube to see what kind of ride you're in for!
Photo Credit: HBO Max via Euphoria