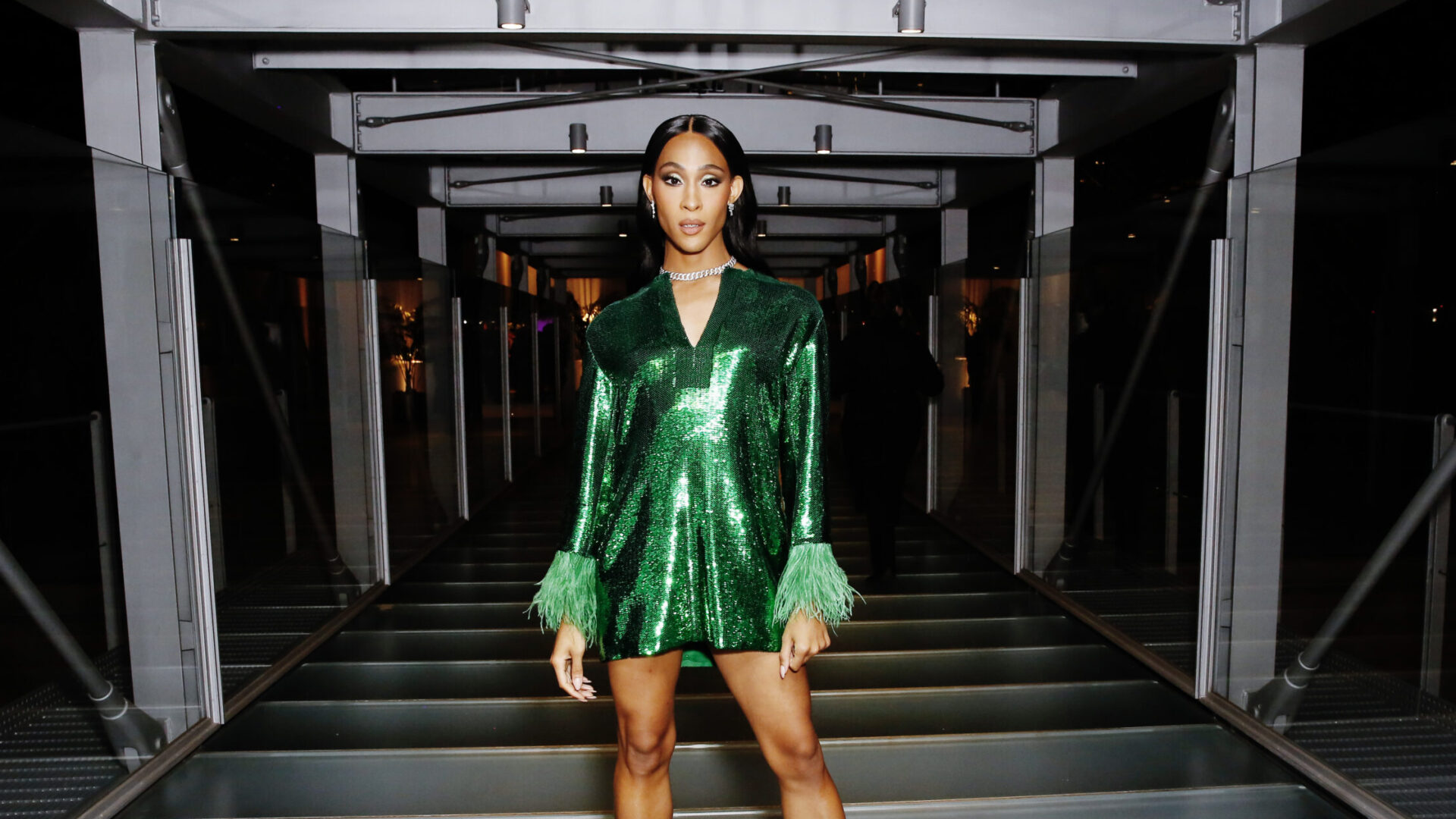 MJ Rodriguez Becomes First Trans Woman To Win A Golden Globe
Congratulations for her historic win!
Actress MJ Rodriguez has made history. On January 9, she became the first openly transgender woman to win a Golden Globe. Rodriguez, 31, won the award for best actress in a TV drama for her role as Blanca Evangelista on Pose.
Upon airing in 2018, Pose immediately broke ground for featuring the largest cast of trans actors to date. The show has brought visibility to the struggles of trans women of color at the start of the AIDS epidemic. It also helped shed light on the underground ballroom culture of New York City in the late 1980s. Blanca Evangelista is a young trans woman with dreams of entering the beauty industry. At the start of the show, she is diagnosed with HIV/AIDS and is determined to live a life of joy. After experiencing disrespect as a member of the House of Abundance, she forms her own house, the House of Wintour, and becomes the loving mother she always deserved.
Rodriguez is an accomplished actress with additional roles in Nurse Jackie and Luke Cage. In 2021, she became the first trans woman to be nominated for a lead actress Emmy for her work on Pose.
"Seeing a woman like myself strive and get the things that I feel like I've always wanted… It feels so good. I feel so seen," said Rodriguez to Deadline in August 2021. "And I hope I'm giving inspiration to people out there. I know that I am, but I hope it's even bigger. Because the more imagery of a person like myself, or any woman who's in this kind of position, it just broadens the spectrum for people to understand we have what it takes to really achieve our goals in the industries that we decide to go into, specifically for myself acting and singing. It feels good. It feels freaking amazing."
Rodriguez hopes that her Golden Globe win will help make space for more talented actresses.
"This is the door that is going to [o]pen the door for many more young talented individuals. They will see that it is more than possible. They will see that a young Black Latina girl from Newark New Jersey who had a dream, to change the minds others would WITH LOVE. LOVE WINS," she wrote on Instagram.