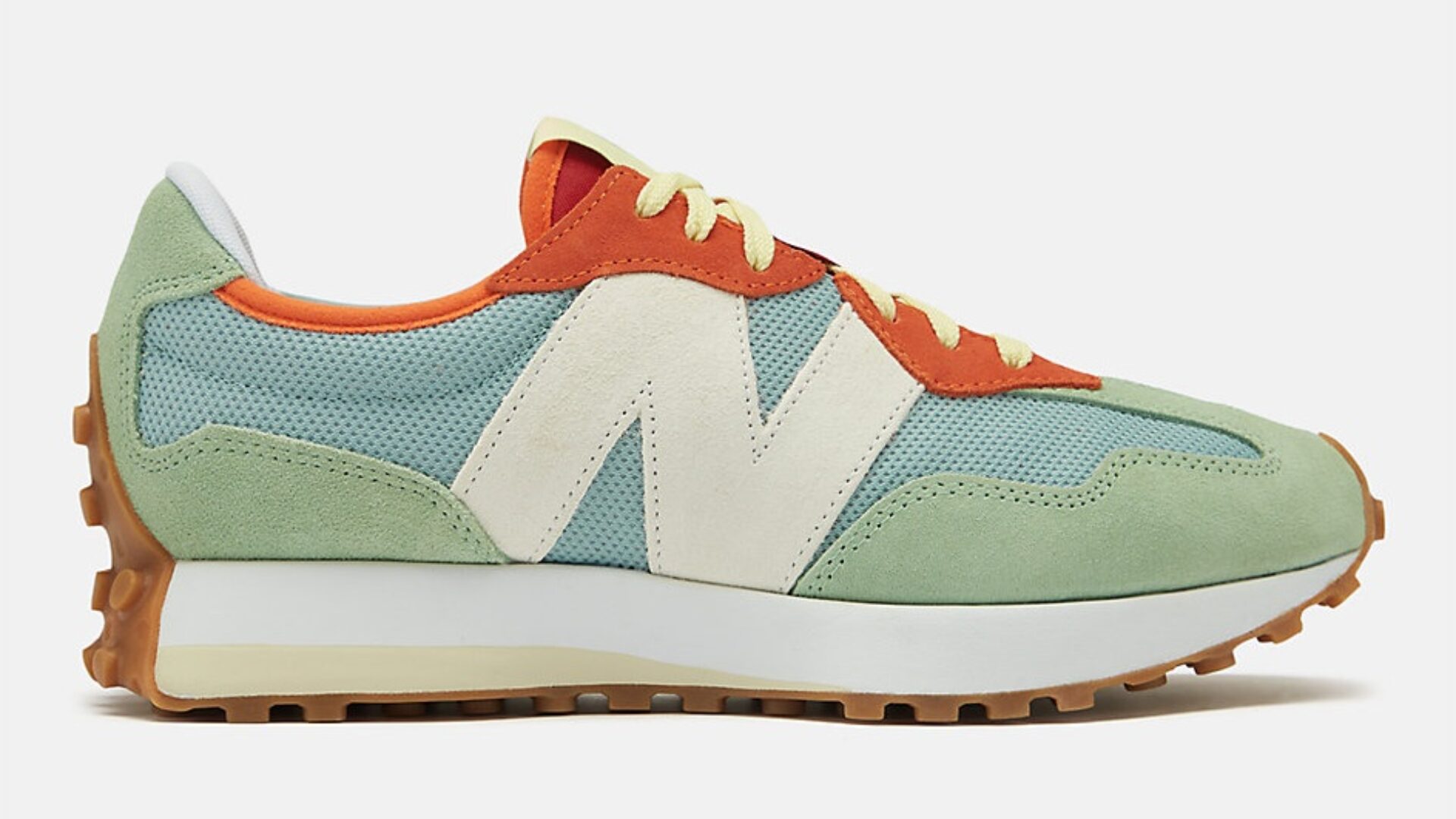 A+ Style: 7 Fashion Trends To Try As You Head Back To School
Make the hallways your runway.
What's better than shopping for school supplies? Shopping for new clothes, of course. After a year of Zooming while learning from home, we're sure you're ready to trade in basic tees and pajamas pants for a fresh look. The question is though, with a new reality and all new year, are you matching the energy with an all new you? Whether you're obsessed with style like Zoey Johnson from Grown-ish or more on the chill vibe like Gossip Girl's Zoya Jane, we've rounded up the hottest selects to help you bring main character energy. Keep scrolling to check them out.
Fall Flannels
Pumpkin spice latte's aren't the only trend taking over the cool weather season. Versatility meets comfort when you pair the soft sleeve of a flannel with denim, leggings or skirts. Shop the look from Urban Outfitters here.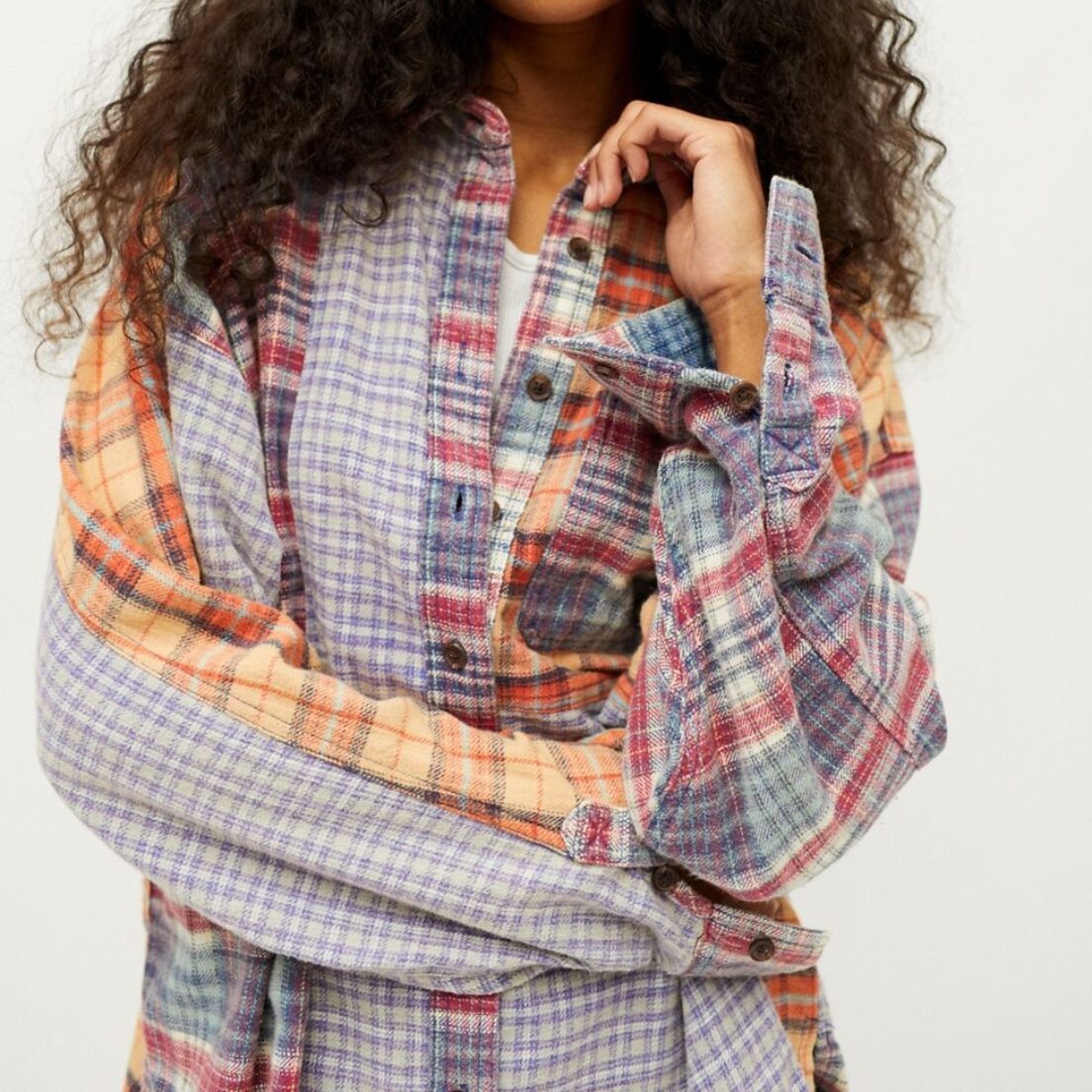 Loving these looks? We'll be dropping even more fashion gems during our first-ever virtual Back to School event powered by Disney Dreamers Academy. Pull up — the online fun begins August 25 at 6 pm EST.
Patterned Denim Pants
Break the mold. If you're the type to go for an original pair of denim jeans, slip on a pair of pattered pants. To express yourself with some detailed denim, shop the look from Zara here or design some jeans of your own with fabric paint and markers.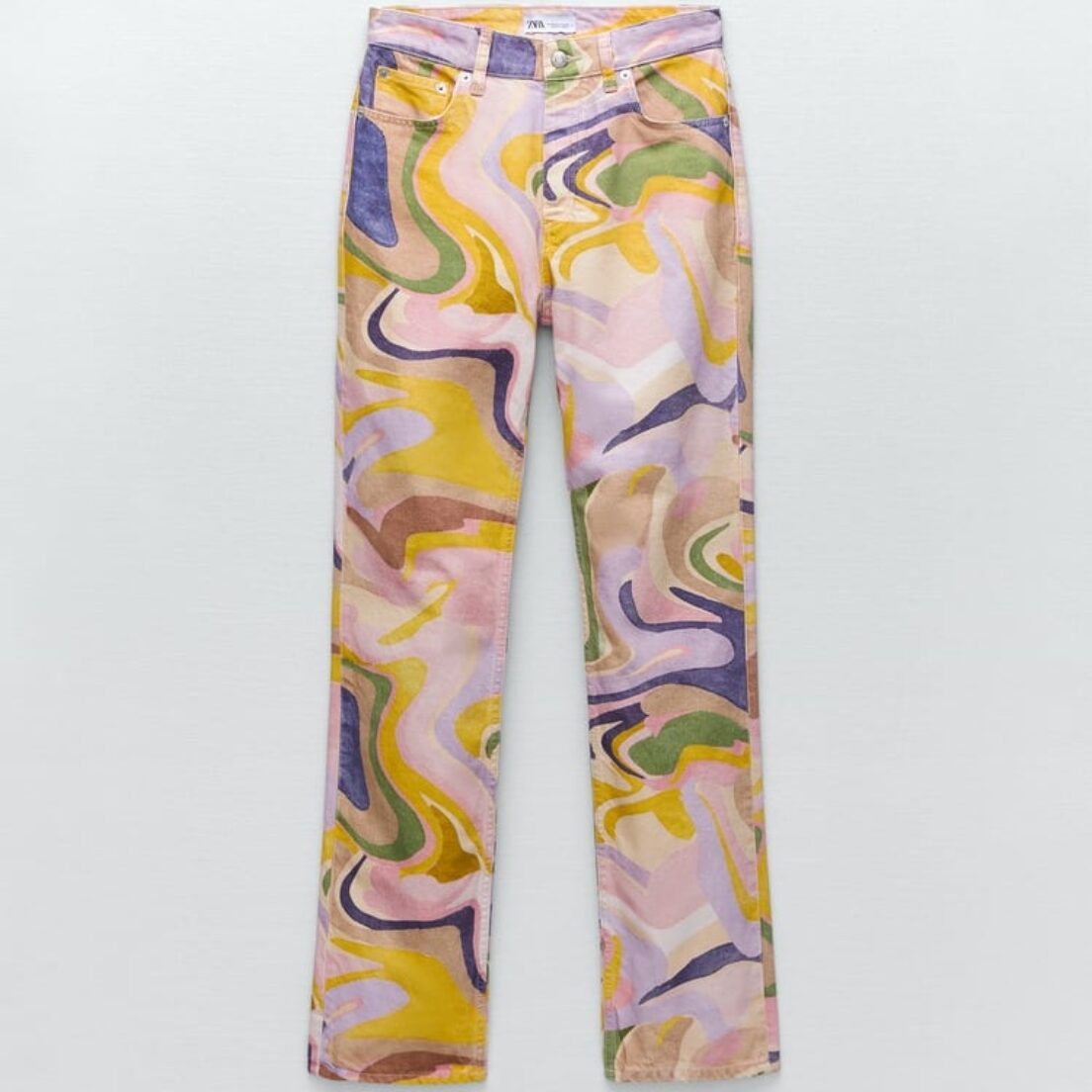 Charming Pleated Skirts
The pleated look has taken off in recent years and with the formal return of tennis skirt (thank you, Naomi Osaka!), it's safe here to stay. Instead of going for a solid color, try a multi-pleated style to make a statement on day one. Shop the look from Urban Outfitters here.
Read our op-ed on why Naomi Osaka deserves to clap back at racist trolls.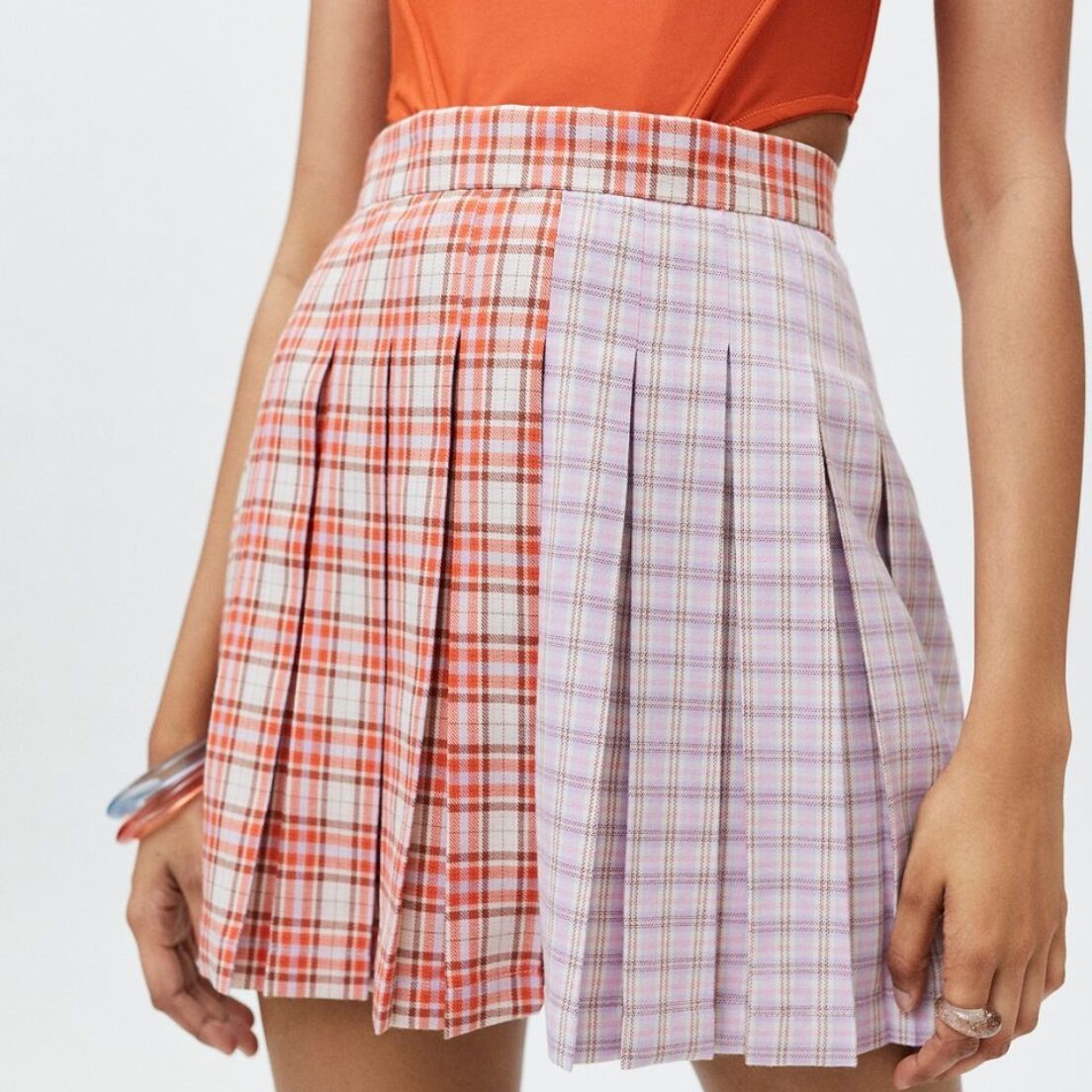 Converse Platform Punk
Converse has always been a go-to school shoe. Try out their latest platform style to enhance the original look for some punk flavor. Shop the look from Converse here.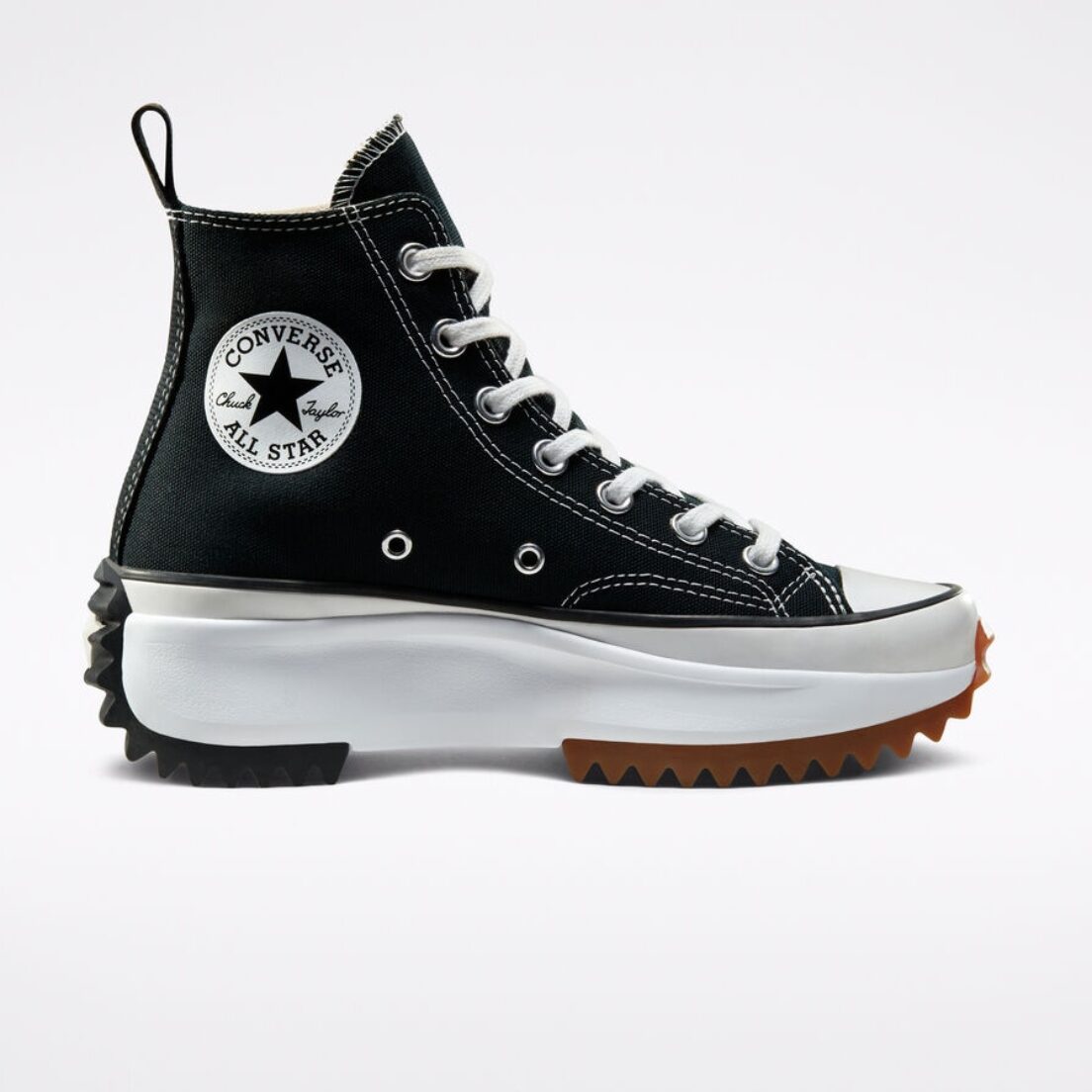 Beauty & Brains Sweater Vest
Play up the classic argyle sweater by putting it over a short sleeve shirt—it's easy to slip off once the day starts to warm up. Shop the look from American Eagle here.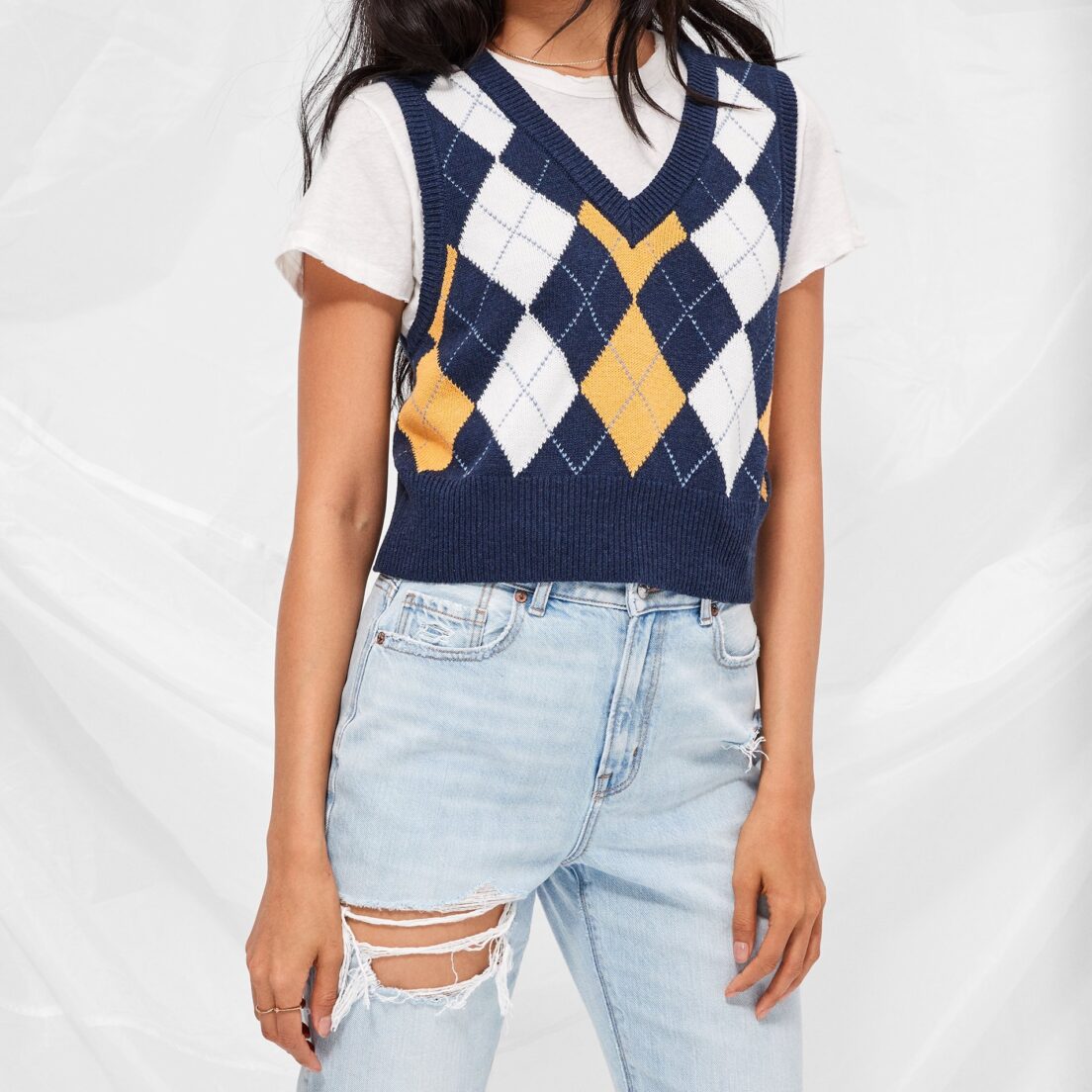 New Balance Kicks
If you're into the 90s dad look, New Balance is a great buy. Their newest F/W 21 color ways serve the ultimate back to school vibe. Shop the look here.
Check out Jaden Smith's New Balance collection here.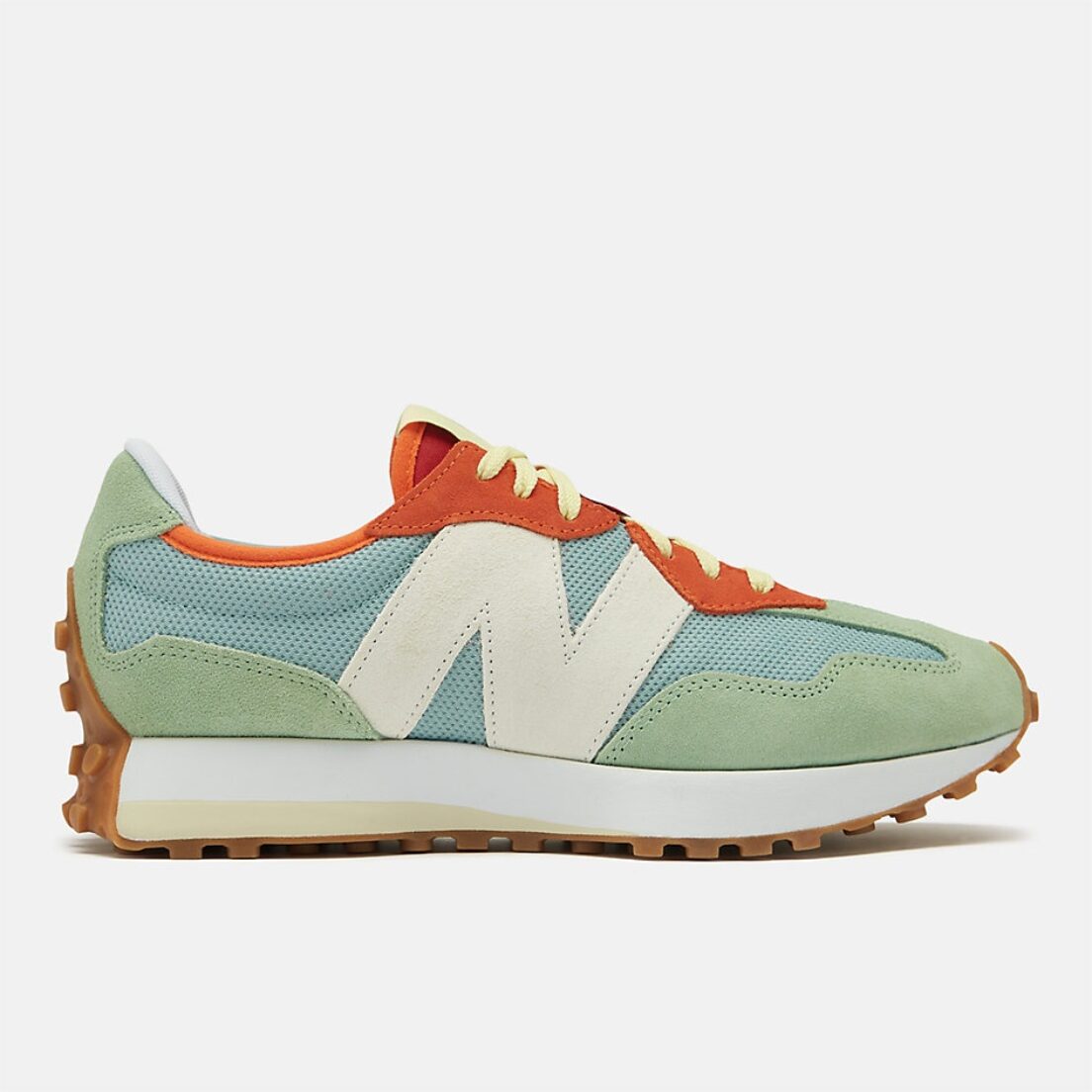 Everyday Graphic Tees
Long gone is the "I love coffee" or quirky tee trend. When shopping for graphic tees, it's now all the rage to go wrong with abstract patterns, vintage bands or city-related prints. Shop the look from Asos here.