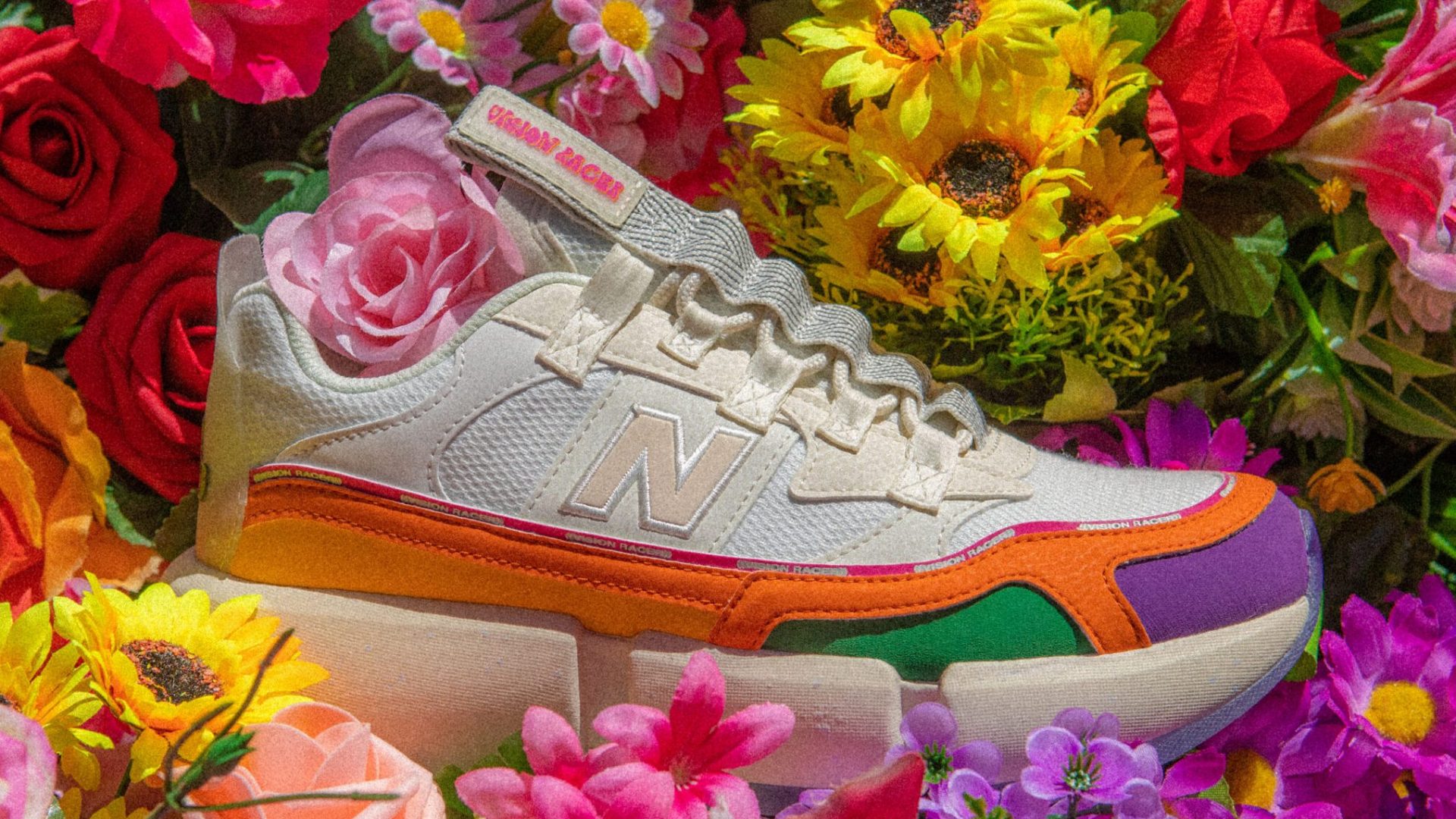 Jaden Smith And New Balance Introduce Two New Shoe Designs As A Part Of The Trippy Summer Pack
Things are about to get groovy.
23-year-old Jaden Smith is speeding through deals and creative ventures with no plans on slowing down. From music, to movies, to fashion, to philanthropic water efforts, Smith's adaptability is reflective of Gen Z's ability to not only have a wide range of interests, but to approach them with a sense of excellence. Following his NB For Jaden Smith Vision Racer Collection with New Balance, the joint venture is preparing for their next launch, the Trippy Summer Pack.
The upcoming collection introduces two new color ways of the exclusive Vision Racer, respective of the initial theme, and for the first time, a coordinating apparel line.
Psychedelic and nature inspired, Trippy Summer Pack draws artwork from Smith's previous and upcoming album releases—specifically a hoodie and t-shirt that feature "kaleidoscope details galvanized from flowers, rainbows and vivid sunsets."
In an Instagram post on Smith's personal account in promotion of the upcoming launch, models posed atop a 70s-style bus, with the caption reading, "The Study Of Mystical States Of Consciousness."
Photo credit: Jaden Smith's Instagram
New Balance is a premium footwear line championing those fearlessly driven by their passions, and elevate sport while driving meaningful change in communities around the world for more than 75 years.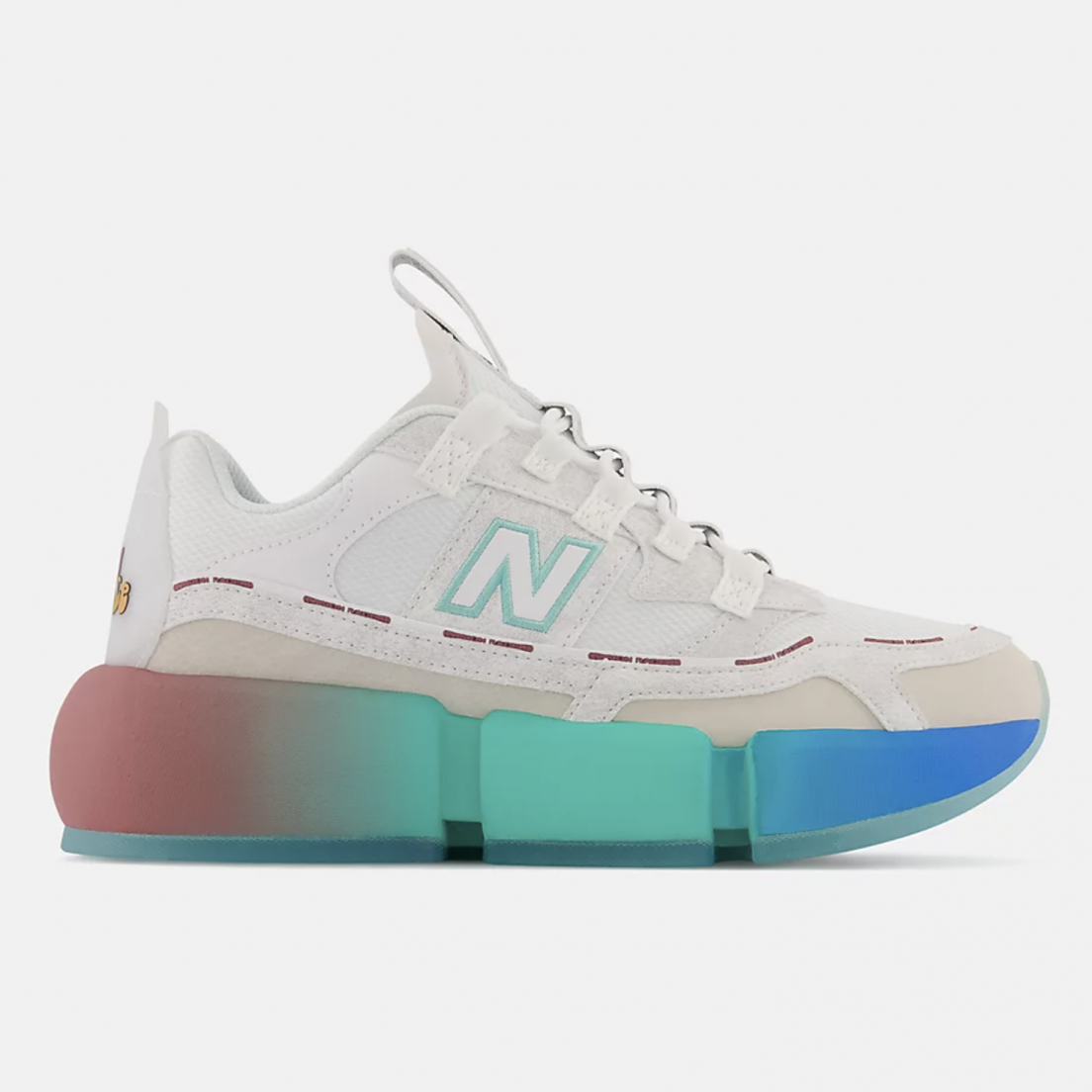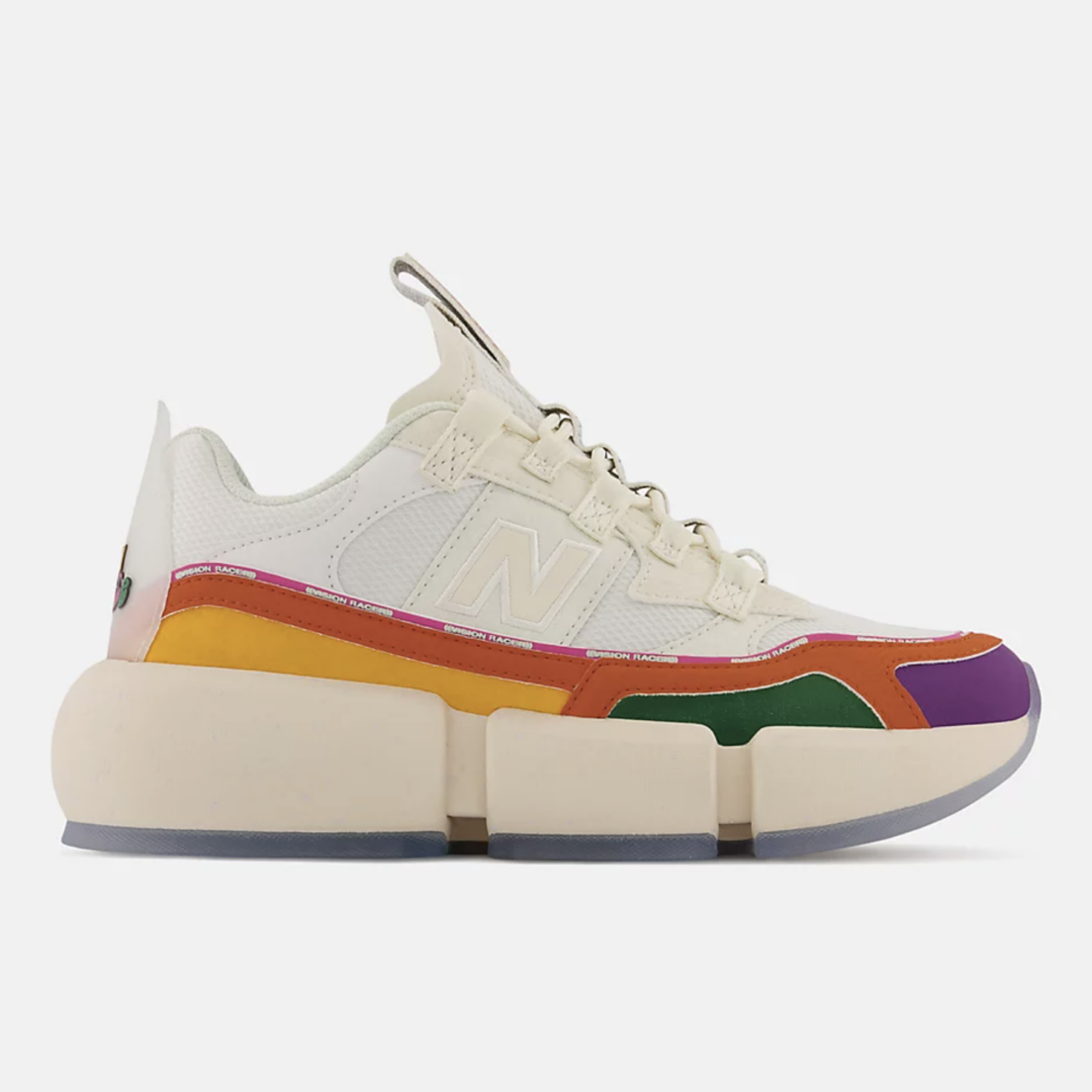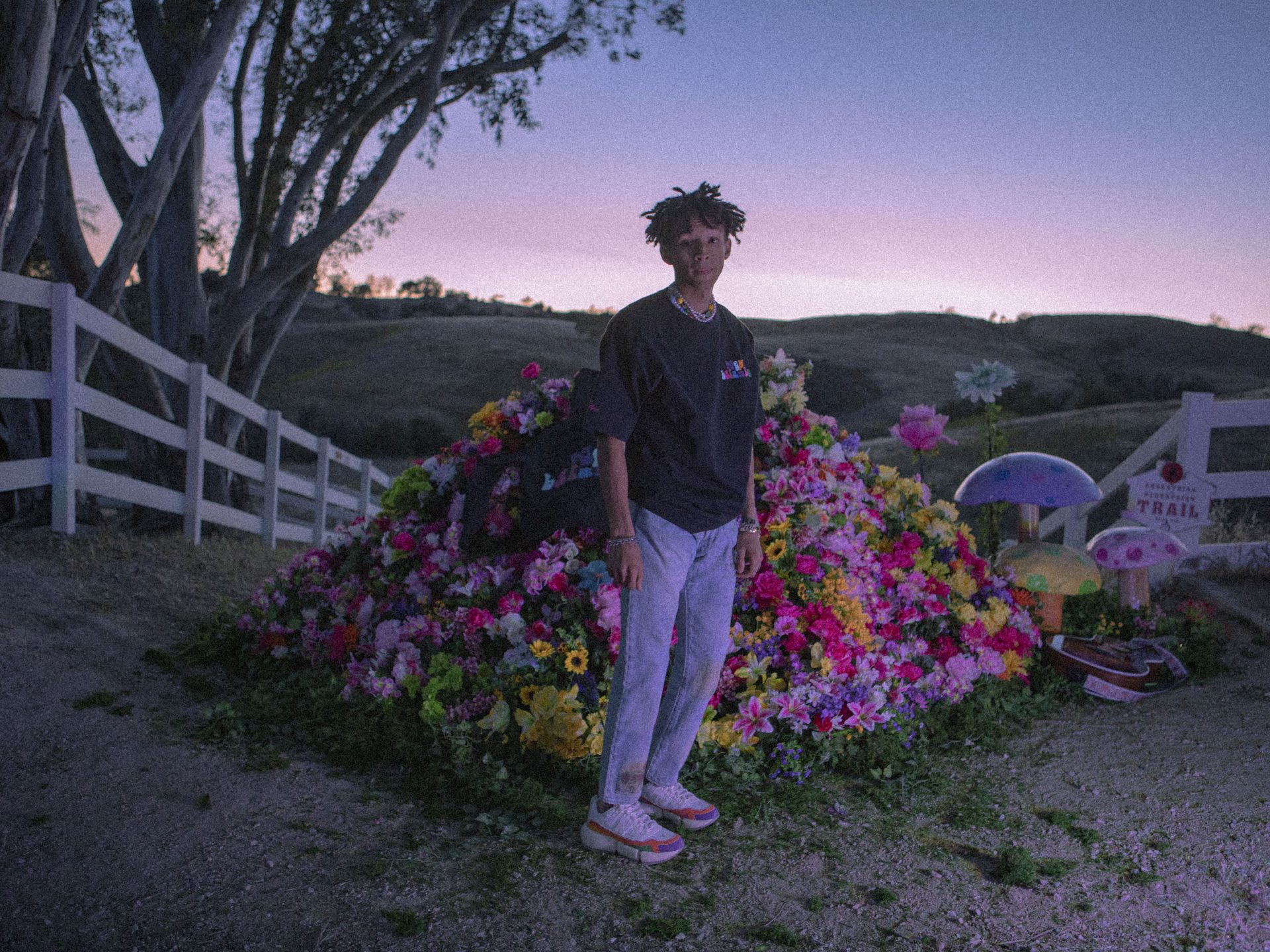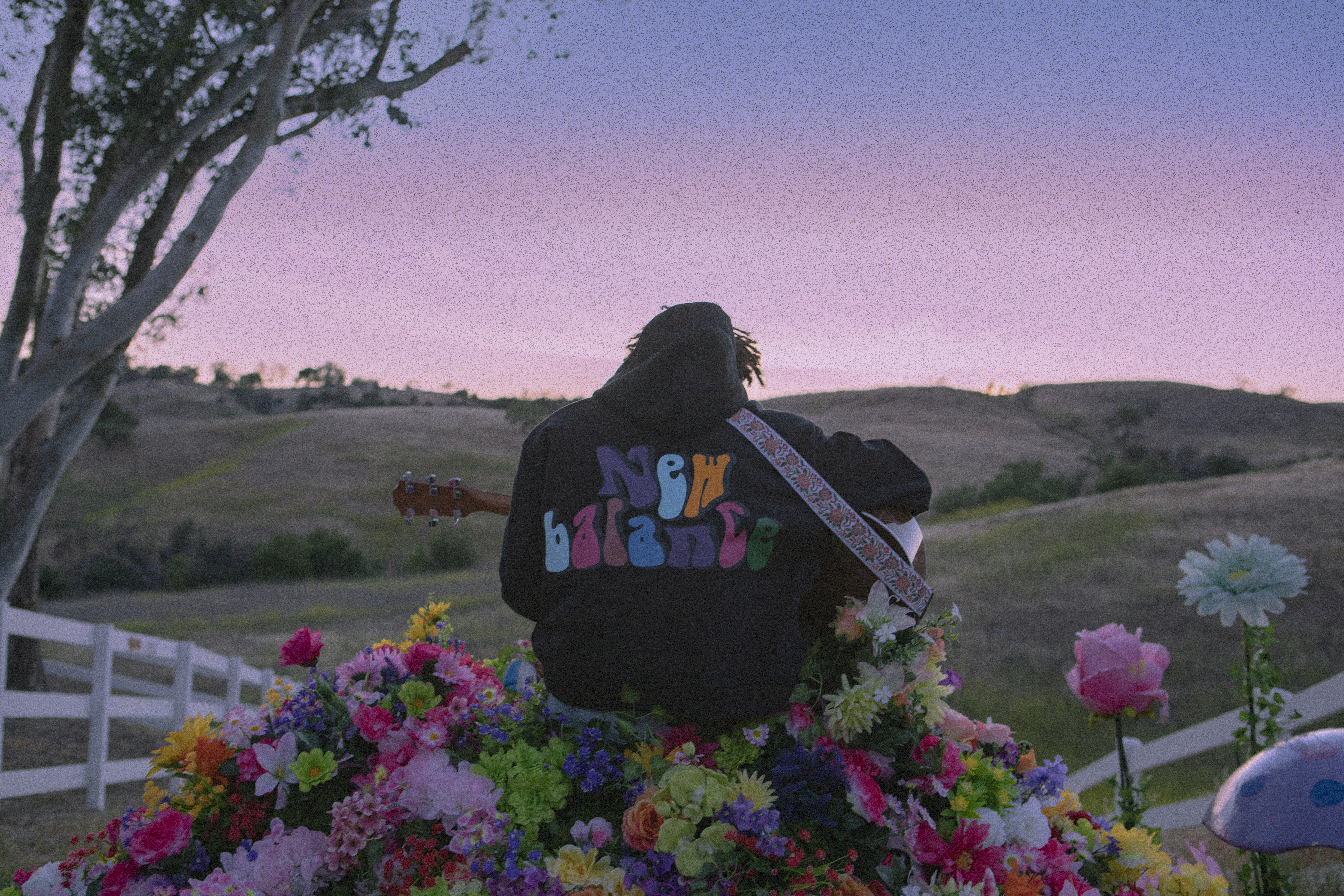 Read about how fashion trends from the 70s are coming back in style here.
In its efforts to spread positivity and change, the innovative ensemble blends Smith's passions for fashion and music forming an expression of Smith's belief in young people's ability to change the world.
Priced at $150 for the Vision Racers, $90 for the hoodie and $45 for the t-shirt, The Trippy Summer Pack is set to launch globally Friday, July 30 at New Balance and select retailers. 
Feeling the vibes? Check out our story on how Donna Summer is the ultimate hair icon.
Photo credit: New Balance