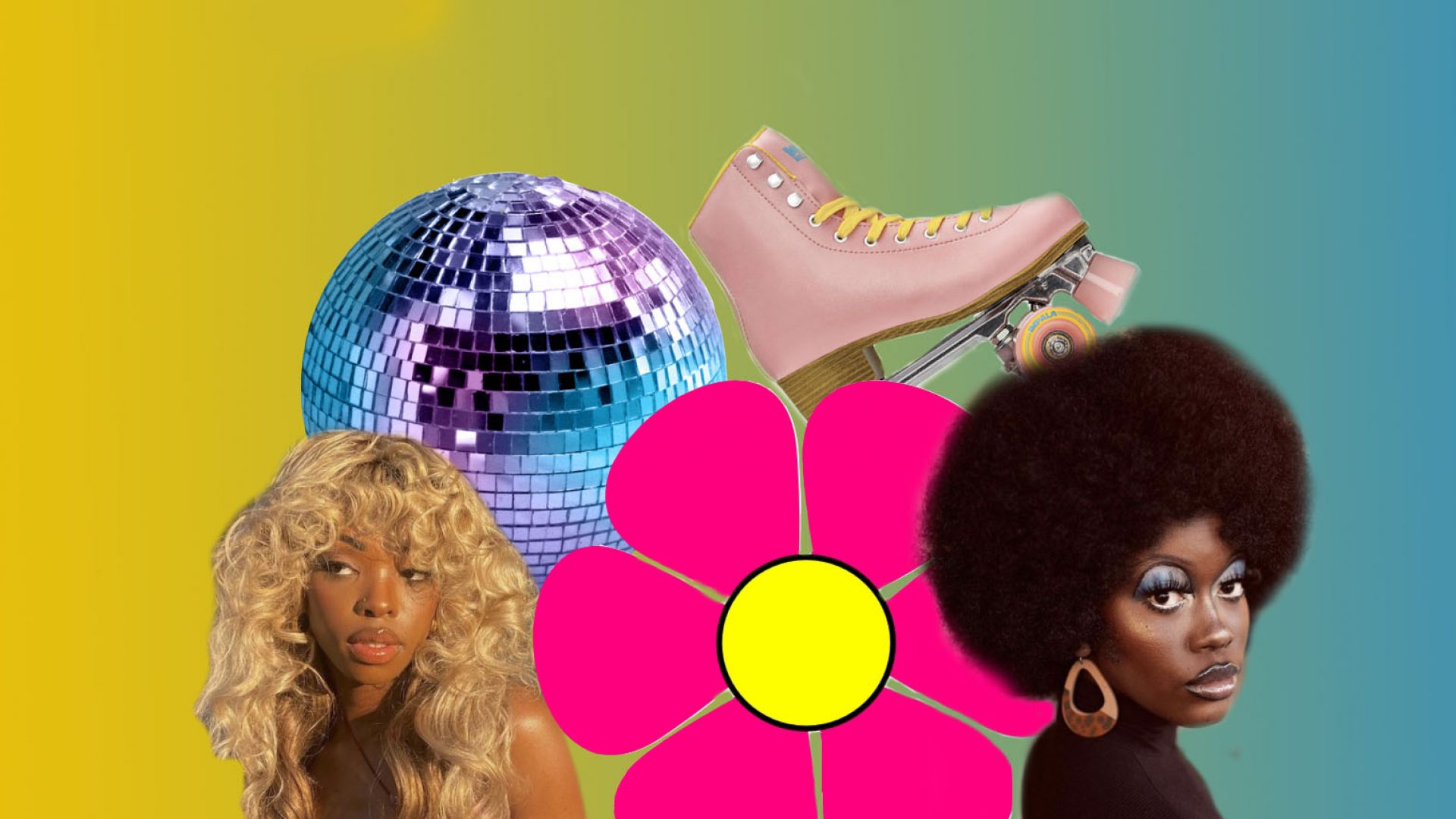 70s-Inspired Hair And Fashion Trends To Try
Do you ever dream about big, feathered hair, floral prints, bell bottoms, long lashes and sunset roller skating sessions? Well, the latest style trend is for you because all things reminiscent of the 1970s are all the rage.
For the past few weeks, we've been welcoming a 70's girl summer, brought on by a viral TikTok challenge (courtesy of TikToker Mallory Jade). For the videos, users curl their hair outwards from their face and flip it forwards for a luscious, full, Donna Summer-style look. Jade's original video has been viewed just under 20 million times.
Check out this piece on Donna Summer hairstyles to add to your mood board.
In addition to fluffy hair and radiant afros, we're also seeing a resurgence of bell bottoms and roller skating.
Rapper Ashley Imani has been making big waves for her funky skating videos, particularly one with "More Bounce to the Ounce" by Zapp and Roger playing in the background. Viewers are hyped to have some feel-good vibes circulating during the COVID-19 pandemic have agreed that her skating style and soundtrack choices invoke memories of retro summer fun.
Also, if you're looking for some jiggy bellbottoms like Imani's, head to the Artsy Thrifter's eShop, which is the shop responsible for the custom flower pants.
The Ragged Priest is great for 70's fashion inspo, too. Influencer Mpho Lebajoa rocked their magenta, knit two-piece with a flared leg and she's absolutely foxy.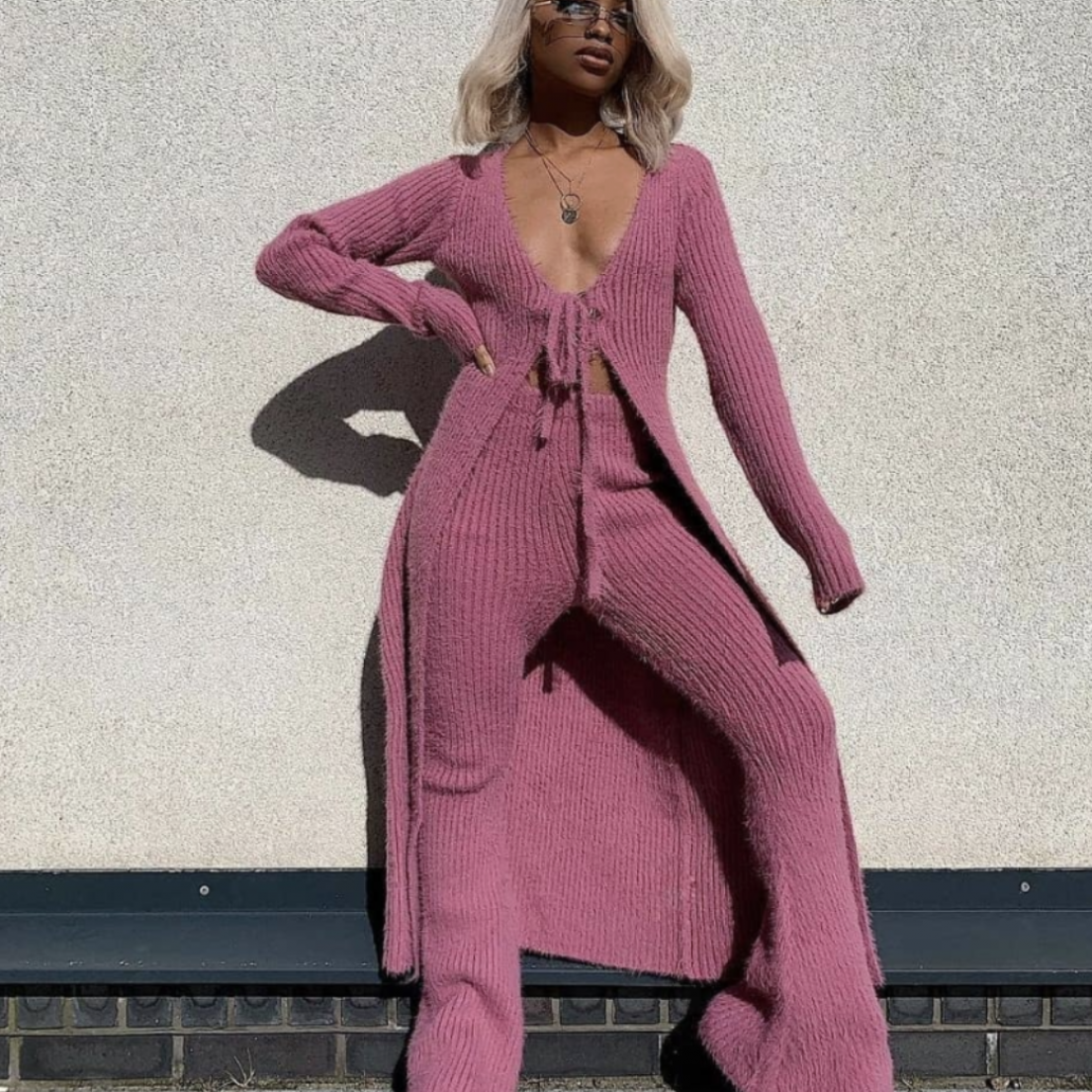 Earlier this month, makeup artist Ali (SweetMutuals on Instagram) debuted a makeup look that reminded us of a look worn by Diana Ross on the 1971 'Surrender' album cover. The self-taught artist wore thin, dark brows, long top and bottom lashes, baby blue eyeshadow that nearly reached her brow and was rimmed in black, white liner under her eye and ombre black and coffee-colored lips. For the full 70's flare, she added a round fro, animal print earrings and a black turtleneck.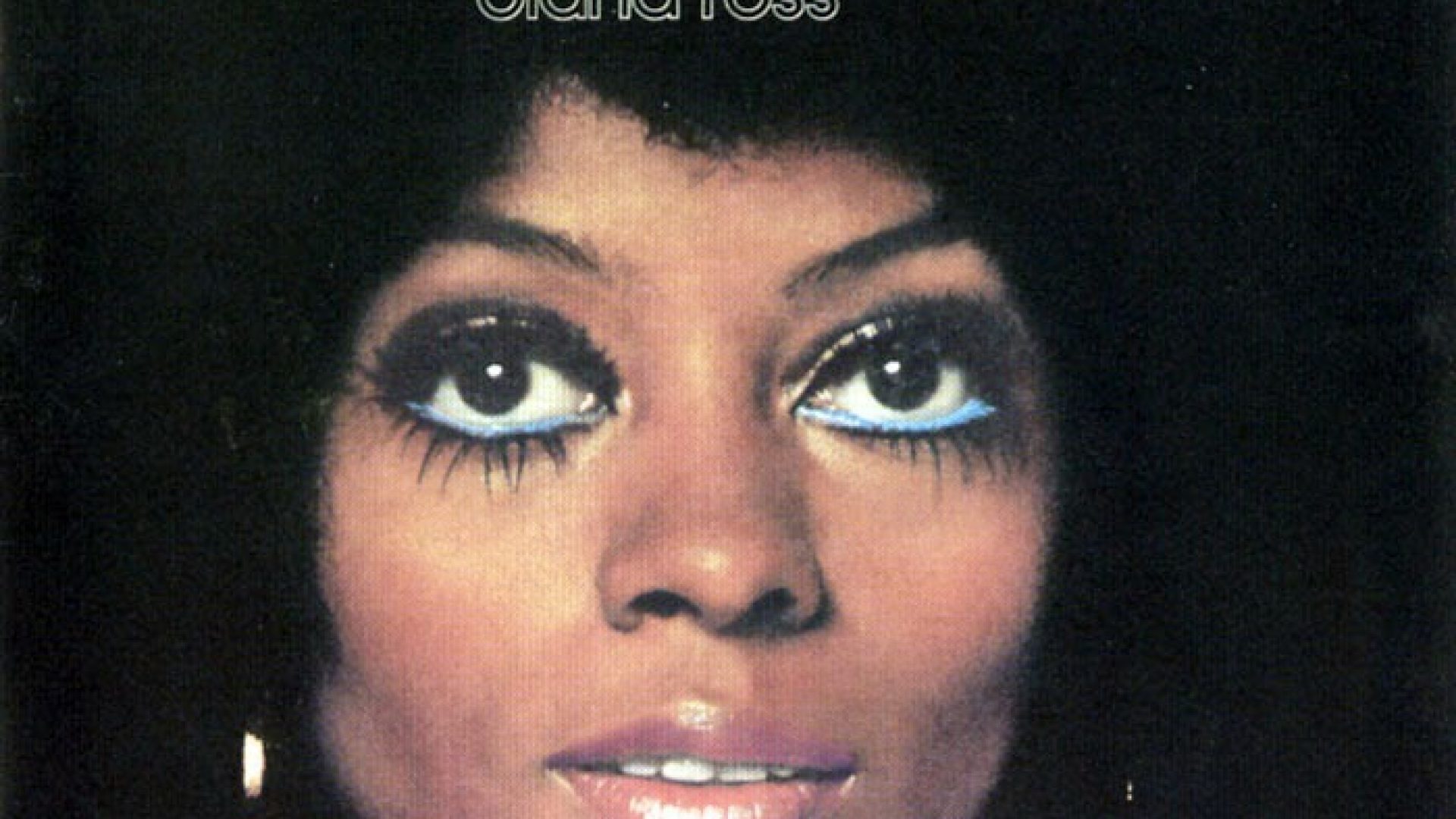 So, now that you have what you need to have a throwback summer, get your looks together, post them to Instagram and be sure to use the hashtag #70sGirlSummer and tag us for a chance to be featured on our social media!
Photo credit: Sweet Mutuals/Jenn Jem/Impala Skate/Brooklyn White