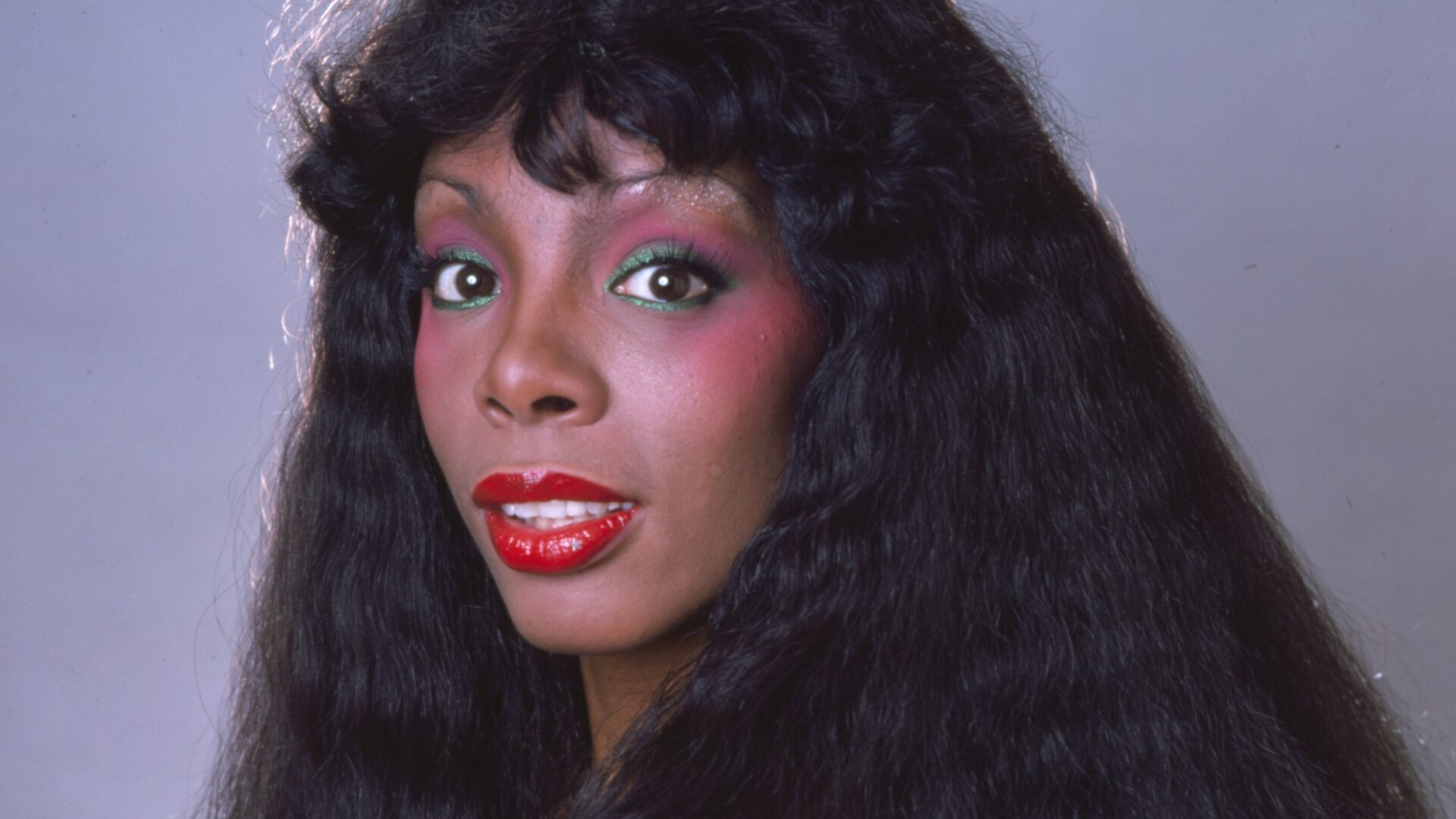 Let Disco Queen Donna Summer Influence Your Throwback Hairstyles
Luscious locks from the 1970s are back like they never left.
Donna Summer was everything. From her music, to her fluffy hair, she was a Black, OG it-girl.
We don't call her the "Queen of Disco" for no reason, either. During the 1970s and 80s, Summer blazed the charts with a number of sultry hits, including "Last Dance," "Love To Love You" and "Hot Stuff." These cuts inspired a generation of future performers, such as Madonna and Beyoncé, and solidified the singer as a force in pop culture. But in addition to changing the course of music with her freedom and fearless femininity, Summer also was a major beauty icon.
These days, young people are taking inspiration from old school, big haired divas like Pamela Anderson and the late Farrah Fawcett. But we can't ever forget Donna Summer's perfect ringlets, deep waves, and curled bangs. Her hair was big, long and in your face and had a presence that was all its own. It's only fitting that after several decades, Summer's styles come back around for more glory.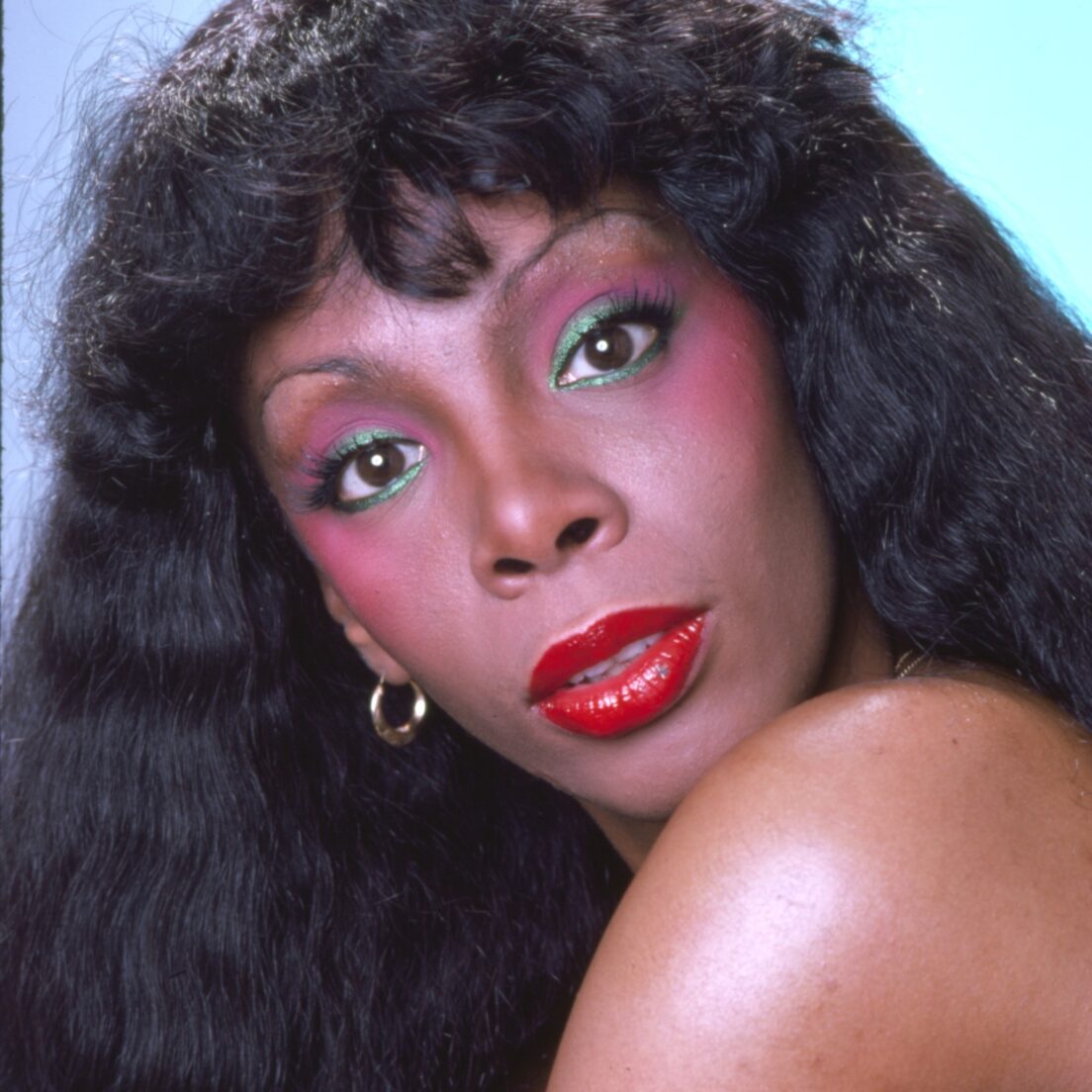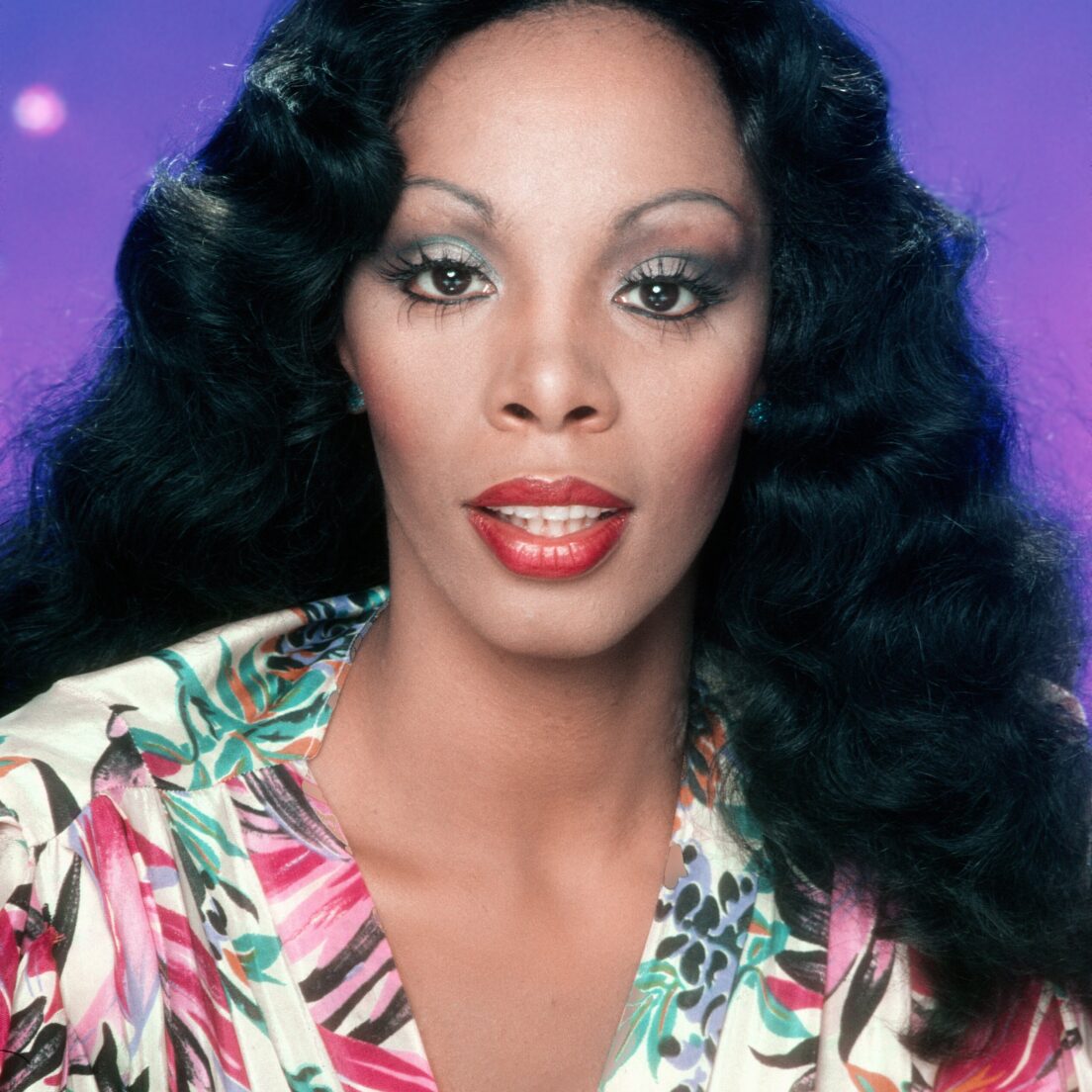 If you don't want to style your own hair, you have the option to buy a wig or a weave (preferably one that can handle heat.) But, you can also rock kanekalon-type hair, which cannot take heat, but can be styled with water and twisted out. Trust me, ou'll look like Ms. Summer in no time.
Want to show us your best 70s hairstyles? Tag us on Twitter or Instagram for an opportunity to be featured on our social media!
Photo credit: Getty Images