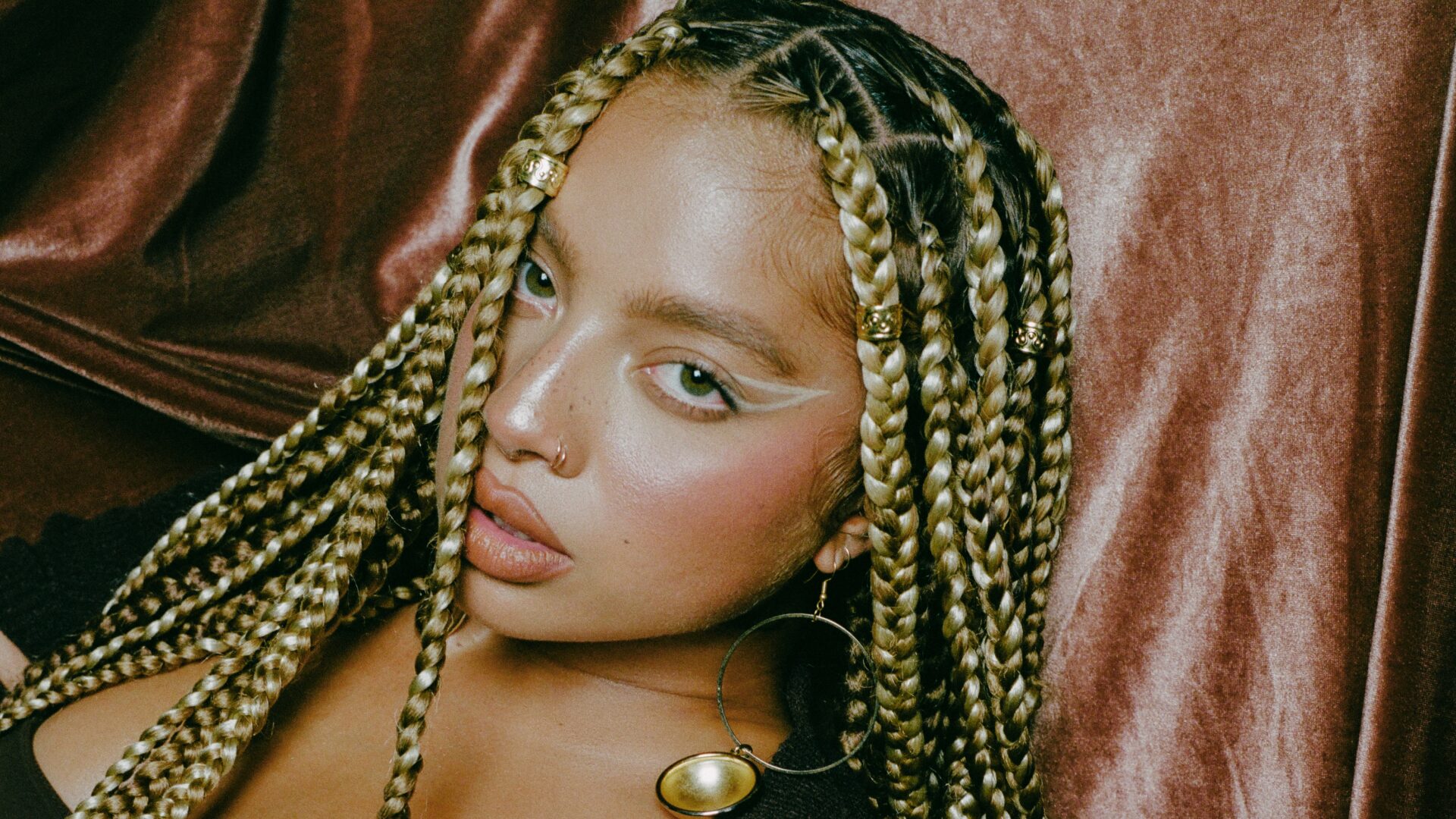 Kiana Ledé Talks To Us About Her New Single, "Ur Best Friend"
GU spoke exclusively with the singer about her new single with Kehlani.
Kiana Ledé and Kehlani have banded together to give fans the ultimate single, "Ur Best Friend," which is available for download and purchase now on all platforms.
"The moment we've been waiting for…," she tweeted last Friday, a week before the highly anticipated drop. "My dream collab is coming to life, and if you know me, you know how special this is for me."
"Kehlani came to the studio and we were just playing each other's songs," Ledé said of how "Ur Best Friend" came to be. "We were hanging out and she played me a couple of songs that she thought would be great for me, that weren't going to work for her, but that she felt that I would fit perfectly on."
Being such a big Kehlani fan herself, Kiana Ledé was excited about the opportunity to link up with the "Honey" singer and listen to unreleased music. Additionally, Kehlani wrote another song on the "Ex" singer's upcoming album, but she will not be featured on it.
Meet the streetwear designer whose pieces have been worn by Kehlani and SZA!
"She basically was just like, 'I can't use the song. It's not where I'm at in my life, but I think you could really relate and you could use this song. And I'd totally be down to stay on it,'" Ledé revealed about the exchange between her and Kehlani. "At first, it was like a Brandy and Monica moment, like we were both talking about the same dude. Now since she came out, it actually turned into a way better, more surprising, more amazing, more authentic moment, which I'm really excited about."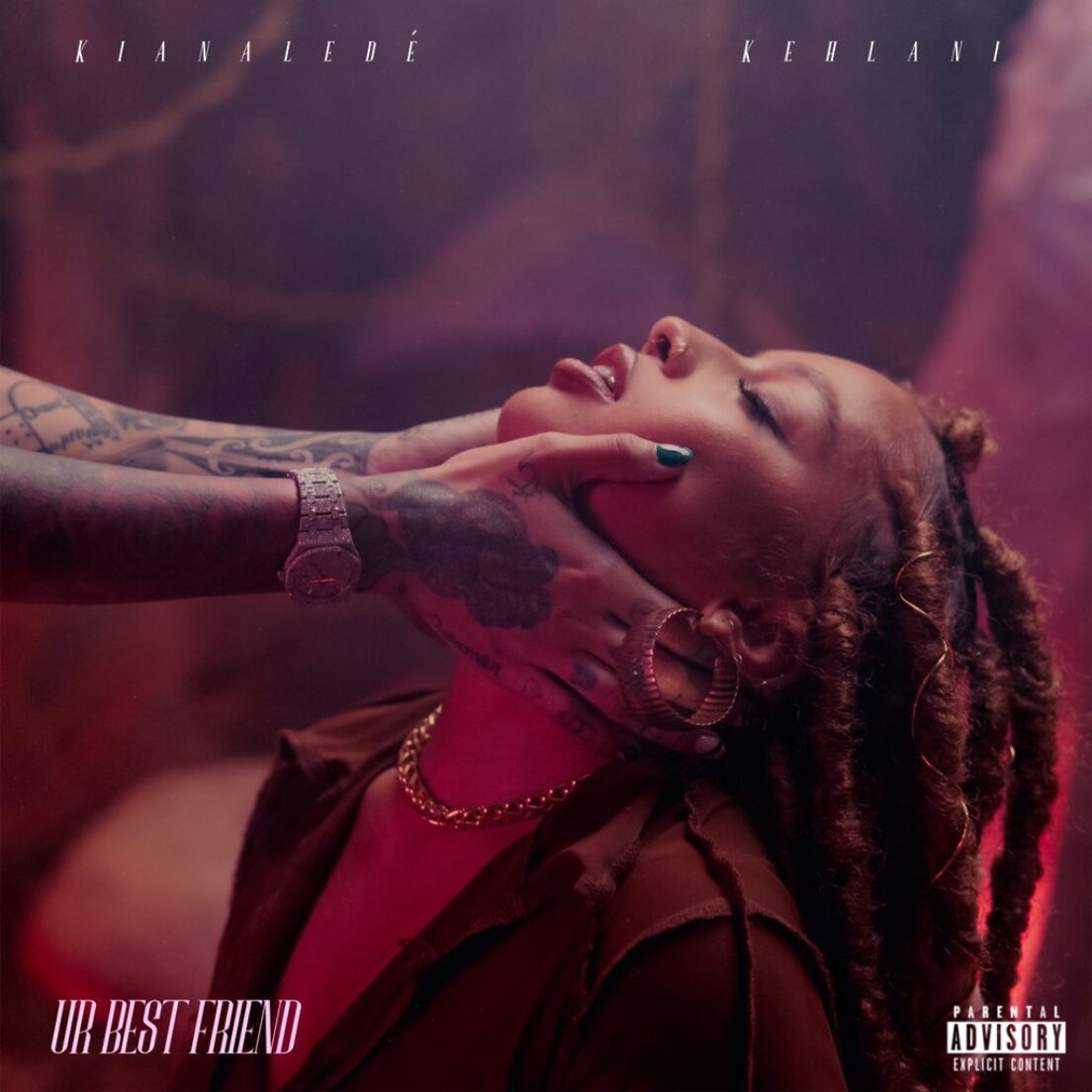 Prior to the release of "Ur Best Friend," Ledé was part of a compilation project titled Big Femme Energy Volume 1. The project is actually a debut album from Femme It Forward, a female-led music and entertainment company in collaboration with Live Nation. The debut album features songs by Tayla Parx, Lauren Jauregui, Rapsody, Tierra Whack, Muni Long, Ambré, and more.
Watch MaKenzie Thomas and the Ladies of Roc perform at this year's ESSENCE Festival of Culture!
"As soon as I heard 'all-female artists,' I was in. Anyone who knows me knows I'm a champion for women and especially women of color so as soon as I heard that I was literally like, 'Yep, let's go.' It's been an amazing process and they're so invested," Ledé told Girls United about her initial thoughts when she was approached with the idea."
Femme It Forward's focus is on women empowerment and aims to bring more inclusivity and gender equality in the music industry while celebrating and empowering women. Femme It Forward, founded by CEO Heather Lowery, produces music festivals, concerts, comedy shows, and college engagements as well as original music and content.
Ledé continued, "Women are running s— and we've organized it better than any guy, so it's been so fun. We've been getting to know each other even more. A lot of my friends were a part of the album, and watching them perform, getting to support them and lifting up other female artists has been probably the best part of this experience."
Ledé described her Big Femme Energy song "Cut 'Em Off" as an anthem of self-love and self-worth, and even though it was just released, the song was written two years ago. During her songwriting process, she was in the room with her best friend Chelsea, her engineer and they had an unfiltered conversation about things that ticked them off — including feeling drained and taken for granted.
"At the time, I was feeling taken advantage of. If I feel that feeling of somebody running over me, or me being a pushover, I just immediately cut it off. I have no qualms about just being like, 'Peace,'," she told GU while alluding to chucking up the deuces. "Especially when I was younger – it was really, really bad when I was younger. I've gotten a little bit better at forgiveness now, but I'm still definitely the same me."
Photo Credit: Ana Sting/Universal Music Group