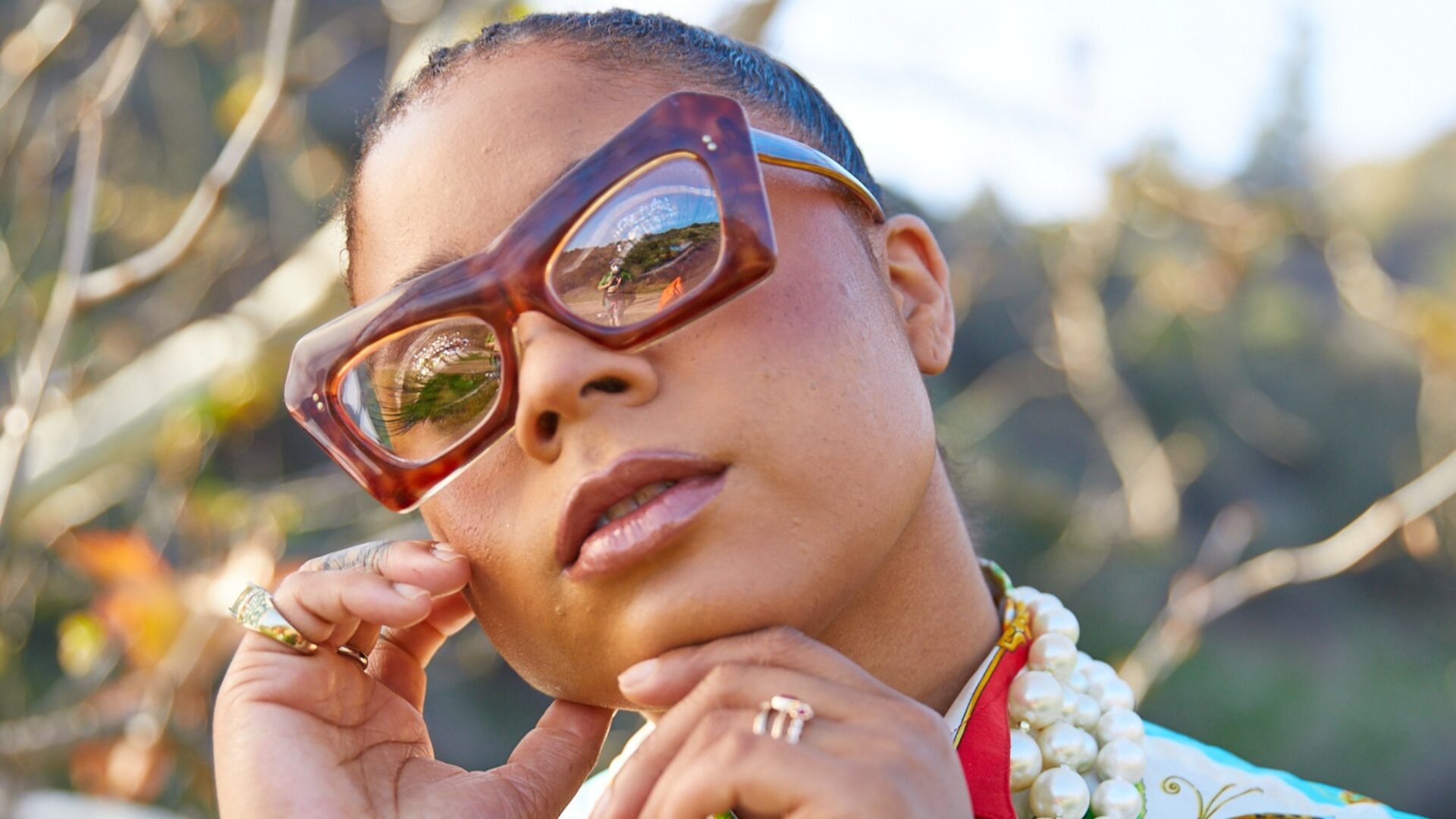 Tayla Parx Is Anything But 'So F*cking Sad'
The 'Coping Mechanisms' artist talks about her Grammy nominations and newest music video.
If you say you haven't heard of Tayla Parx, chances are you're wrong. Born Taylor Monet Parks, Tayla Parx is responsible for some of the favorite hits from your favorite arts including Alicia Keys, Mariah Carey, Nicki Minaj, Rihanna, Usher – just a few humble brags on her receipts.
The Los Angeles-based lyricist was widely recognized for her work on best friend and singer Ariana Grande's "7 rings" and "thank u, next" and Panic! At The Disco's "High Hopes," but these are just a few of her #TaylaMade wonders of the songwriting world, which have amassed over 1 billion streams in total of TaylaMade songs.
"When I say something is TaylaMade, that means I really took a lot of time and energy to make sure it was catered and tailored to that artist. Whether that artist is myself and I'm doing my own music or writing for other artists," Parx told ESSENCE. "Whatever it is, it's always making sure that song, style or whatever I'm creating is true to that person."
Following her 2019 debut album We Need To Talk, Parx released her 12-track sophomore album Coping Mechanisms last year, which included hit songs such as "Fixerupper," "Residue" and "Dance Alone." But her second project being met with critical acclaim from fans all over was not the only way to transition into a new season and kick off a new year. Parx earned two Grammy nominations in the 2021 award season for Album of the Year (Haim, Women In Music Pt. III) and Best R&B Album (John Legend, Bigger Love), which sits her pretty in the industry with three Grammy nominations.
"I know that it's coming one day in the proper timing," Parx said about being nominated for her own music in the near future. "It's just really about continuing to make music that's honest to me and my peers continue to respect. Great music will always eventually be recognized."
ESSENCE Girls United caught up with Parx about her first memory of the GRAMMYs, how The Recording Academy has done positive work for the representation of Black artists and her latest music video, "Sad."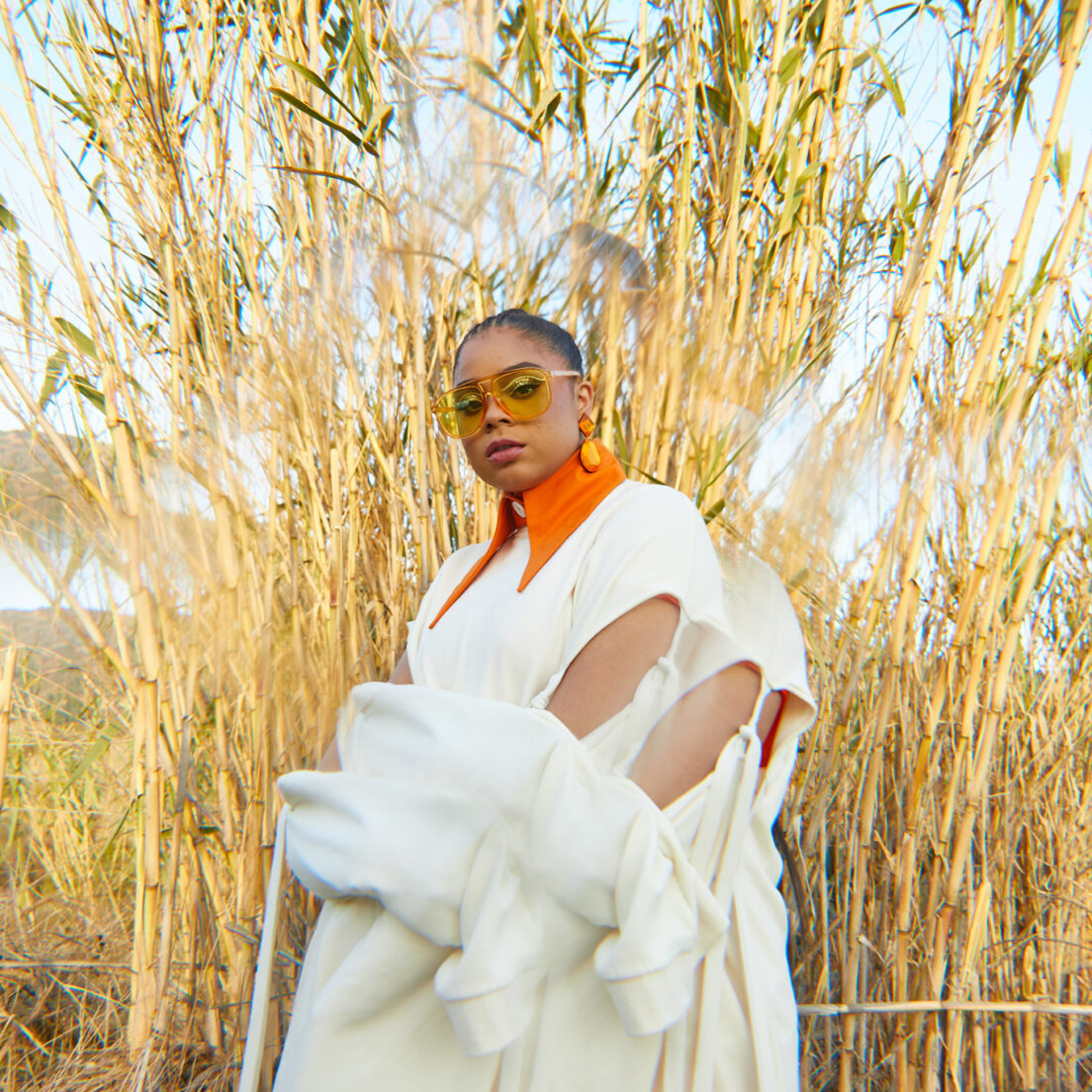 On her first GRAMMY nomination
My first GRAMMY nomination was actually when I was pretty young from a film that I did called Hairspray and the category was Best Ensemble. It was the first time that I had been technically nominated for a GRAMMY and it was incredible because it wasn't something that I was expecting. I was going into this as an actress at this time and I chose the role because I got to sing.
I will say that probably the first thing that I got for my songwriting was The Internet's album Ego Death. At the time, I was super excited because my little sister was the person that told me about The Internet. I was working with all of these people but my little sister was like, "I want you to work with cool artists." That's what I usually claim as my first official GRAMMY nomination.
On her first GRAMMY memory
The first time I went to the GRAMMYs was from my mom calling a radio station that was giving away tickets, and we ended up winning the tickets. I actually have the journal entry in my diary from way back then. In the journal, I was saying that I couldn't believe it and when my mom called me and told me we were actually going, I thought it was a lie. I signed it, "From your future GRAMMY nominee." It was interesting to say the first time you're just getting there from getting tickets and I told my mom, "One day, we're gonna be down there and it won't be because we won tickets."
On Black representation in The GRAMMYs Awards and other award shows
We've definitely seen a change in The Recording Academy over the years. For one, you have a lot of people voicing their opinions about how they feel about the turnout of previous GRAMMY years. Not only that, you have this symbiotic relationship where The Recording Academy is listening. I'm on the [Black Music Collective] which focuses on how we can continue to diversify voting members within the Academy including young Black women. We're trying to say, "The GRAMMYs look a lot more like you than you think." The Recording Academy is taking these hard conversations and doing what they have to do to reflect what the majority wants to see.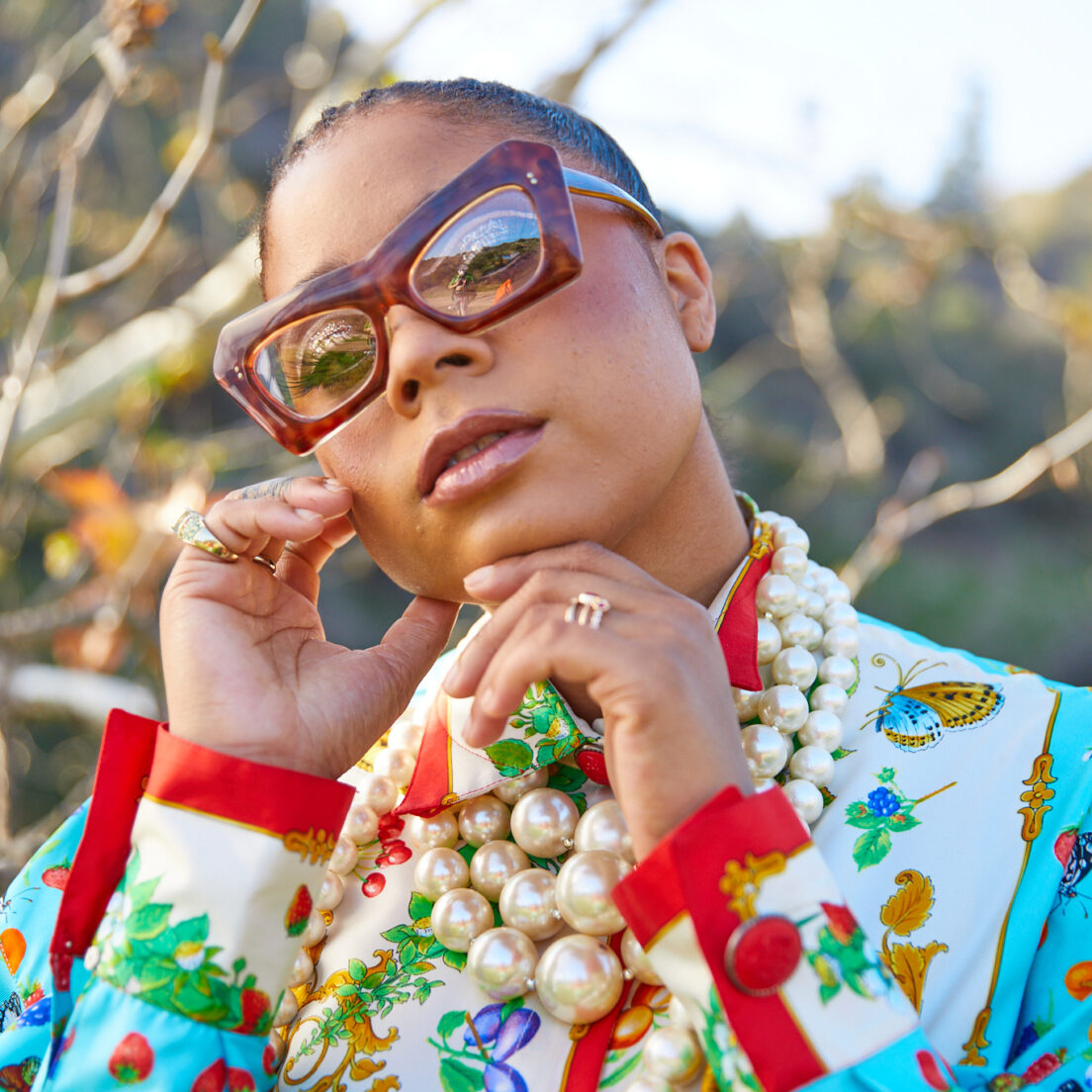 On her favorite GRAMMY performances
We've got to go through the genres. For country [music], Brandi Carlile. Of course there's Stevie Wonder, Michael [Jackson's] iconic performance when he first did the moonwalk – there's so many different artists that I've seen over the years. Everyone has a different strong point and reason why I love them as a performer at the GRAMMYs.
On the performances she's looking forward to this year
I can't wait to see Billie Eilish perform. DaBaby, Doja Cat, Heim – because that was one of the records that I worked on so of course I have to celebrate TaylaMade artists. Taylor Swift, I know is gonna be incredible and seeing her perform after re-releasing this body of work that was so important to her. It's gonna be exciting to see how people take advantage of the fact that we have to give a different show because people aren't there and see these artists stretch beyond the typical GRAMMY experience.
On her 2021 GRAMMY nominations
We're in such a weird place with music and the way that music is released right now, but I definitely knew that this time around I was working with artists that I respect and The Recording Academy also respects. Heim and John Legend were two very fun projects for me to work on and the songs were really fun for me to write. It wasn't the typical radio smash songs that we have but these were really truly about the music. This is what the GRAMMYs represent.
On releasing and creating the "Sad" music video
When it came to making the visuals, there were so many different restrictions that we had on set. We really had a COVID cop, rapid testing and things to make people feel safe. Visuals have always been a really important part of my artistry so when you think of the song "Sad," I wanted it to be the complete opposite in the visuals – the same way that the melodies do. It doesn't sound like you're listening to a sad song until you really listen to the lyrics. I worked with a female producer Wynne Bennett to produce this together, and it's something I want to see more of. Wynne Bennett put up a video of the process of making the track with the xylophones and those are the concepts and vibes that I want to make sure you felt in the video. It's super lighthearted.
On her sophomore album, Coping Mechanisms
It was so timely with a lot of people figuring out how they were coping and what they were coping with. It was a moment for me to get more vulnerable than ever and say, "I'm coping with this. Sometimes they're healthy coping mechanisms and sometimes they're not." It was about learning the difference between those two and being honest about that with my fanbase. It gave them a lot of reason to communicate with me and it was about putting mental health at a forefront so we can have a conversation, but it doesn't have to feel like a heavy one. It can feel light and honest.