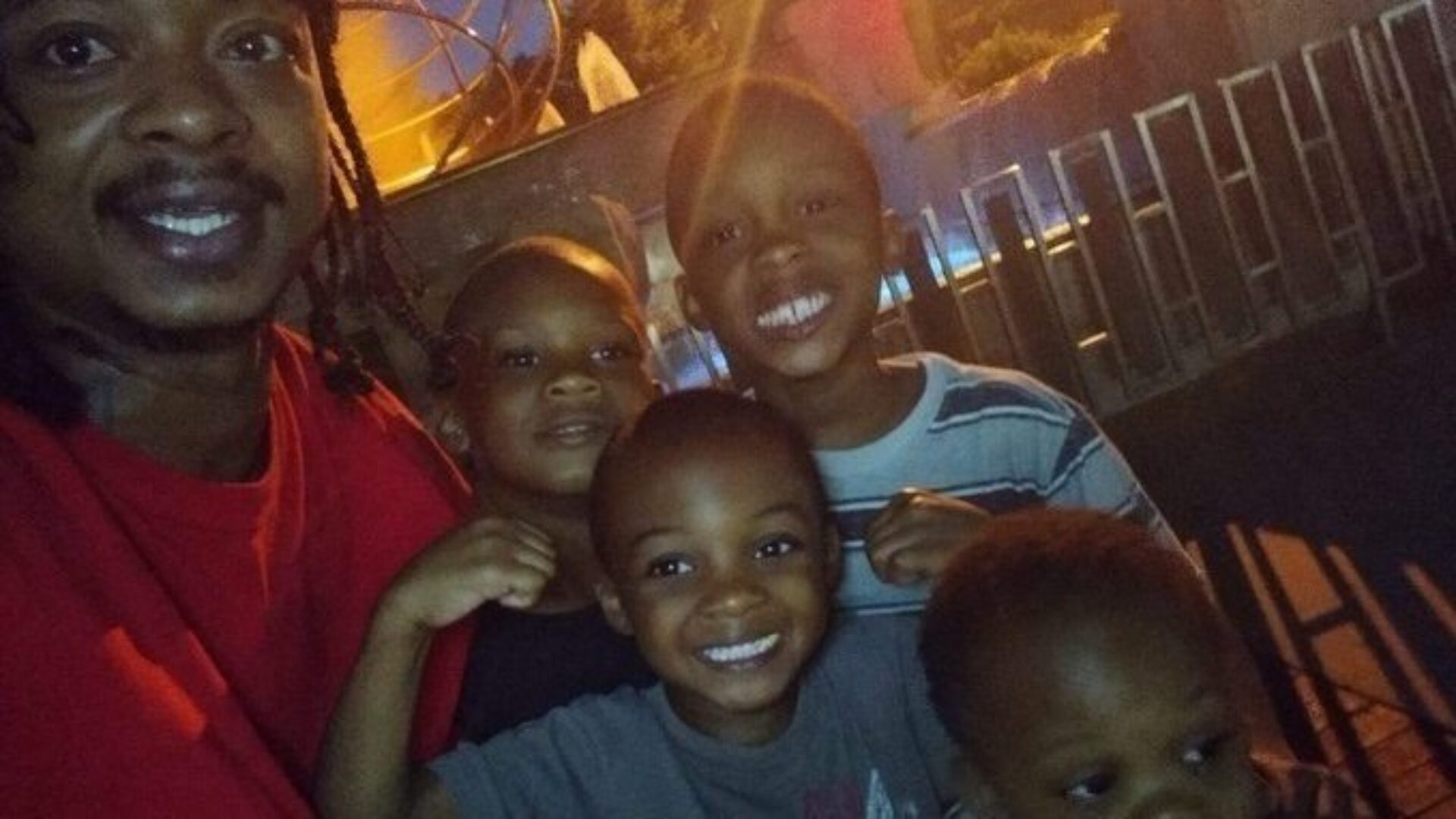 Wisconsin Police Shoot A Black Man Multiple Times, Protests Break Out
Protests in Kenosha, Wisconsin have been sparked after the police-involved shooting of Jacob Blake, a 29-year-old Black man.
According to CBS, the police responded to a "domestic incident" call on the evening of Sunday, August 23. The video, which we are refraining from showing, documents the incident, shows police with their weapons out. Blake circled an SUV and attempted to enter the driver's side of the vehicle, when he was pulled back by his shirt by police and shot several times in the back.
On August 23, civil rights attorney Ben Crump revealed that three of Blake's young sons watched the shooting take place.
"Confirmed: Jacob Blake's 3 SONS were IN THE CAR he was getting into when [Kenosha Police] shot him tonight," Crump tweeted. "They saw a cop shoot their father. They will be traumatized forever. We cannot let officers violate their duty to PROTECT us. Our kids deserve better. #JusticeForJacobBlake"
A friend of Blake's family has said that Blake is in the ICU after going through surgery.
After news of the shooting broke, protests ensued in the town. The Chicago Tribune reports that cars were set ablaze and windows, presumably of businesses, were broken. Marchers gathered and walked towards the Kenosha County Public Safety Building, the location of the police department. Damage was done to the building and it is blocked off today as a result.
We are sending healing and love to Jacob Blake and his loved ones. Black Lives Matter.
Photo credit: Change.org