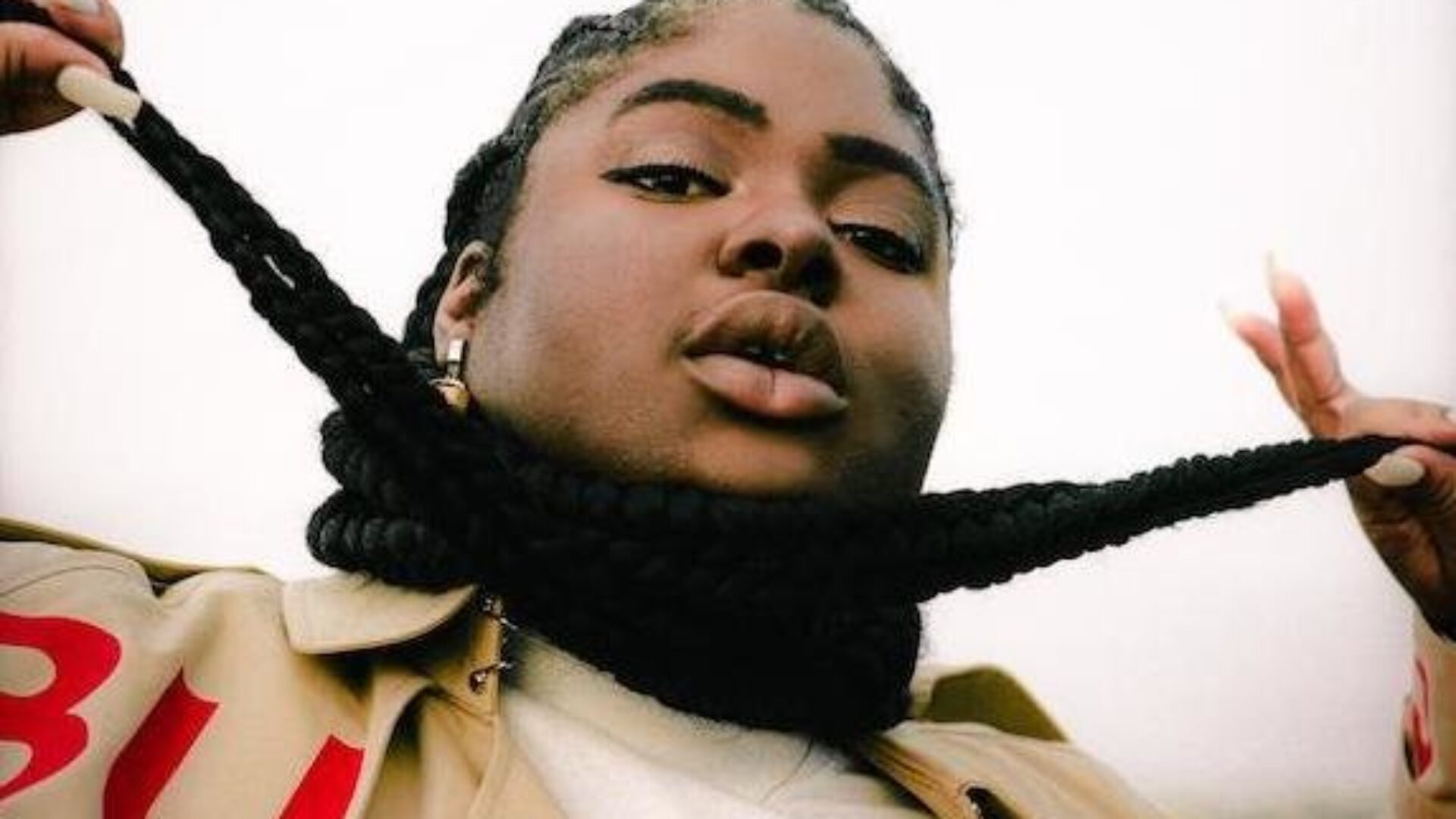 GU Jams: Listen To Chika's Honest Single, "FWB"
We're also talking about new music videos from Big Sean, Westside Boogie and more.
GU Jams is Girls United's weekly column dedicated to sharing and discussing new music and music news.
We have a lot of new rap tracks to vibe to ahead of the holidays! This week, rapper Big Sean released the music video for "Body Language," featuring Jhene Aiko and Ty Dolla $ign. The 90's inspired music video shows the couple reenacting Black romance films like Love Jones, Poetic Justice, and the Best Man. The song comes off of Sean's new album "Detroit 2," which was released in September of this year. (Also, we can't help but wonder when the release date for the second TWENTY88 album is.)
Check out more of our favorite songs from the past week.
"Heaven On Earth" — Kid Cudi
Kid Cudi has released the video for "Heaven on Earth," off of his seventh studio album, Man on the Moon III: The Chosen, which dropped last week. The track is full of his melodious hums and riffs, as the Nabil-directed video depicts his soul leaving his body for a true Nirvana experience.
"Outside" — Westside Boogie and Joey Badass
Compton rapper Westside Boogie dropped "Outside," a new single with Brooklyn's Joey Badass. The song is accompanied by a music video that was directed by Shomi Patwary, who has worked with The Weeknd and A$AP Ferg.
Boogie was recently featured on Love Renaissance's holiday EP, Home for the Holidays, for his song "12 Days of Bhristmas" featuring OMB Bloodbath.
"FWB" — Chika
GU favorite Chika released a new single, "FWB," which she says is for all her "emotionally unavailable homies."
On the song, the Grammy-nominated artist longs for a relationship that is more platonic than romantic. She emphasizes her want to just have fun, saying,"This ain't nothin' special, I came for that act right/Got my spend the night bag, you know I always pack light." We love her rawness.