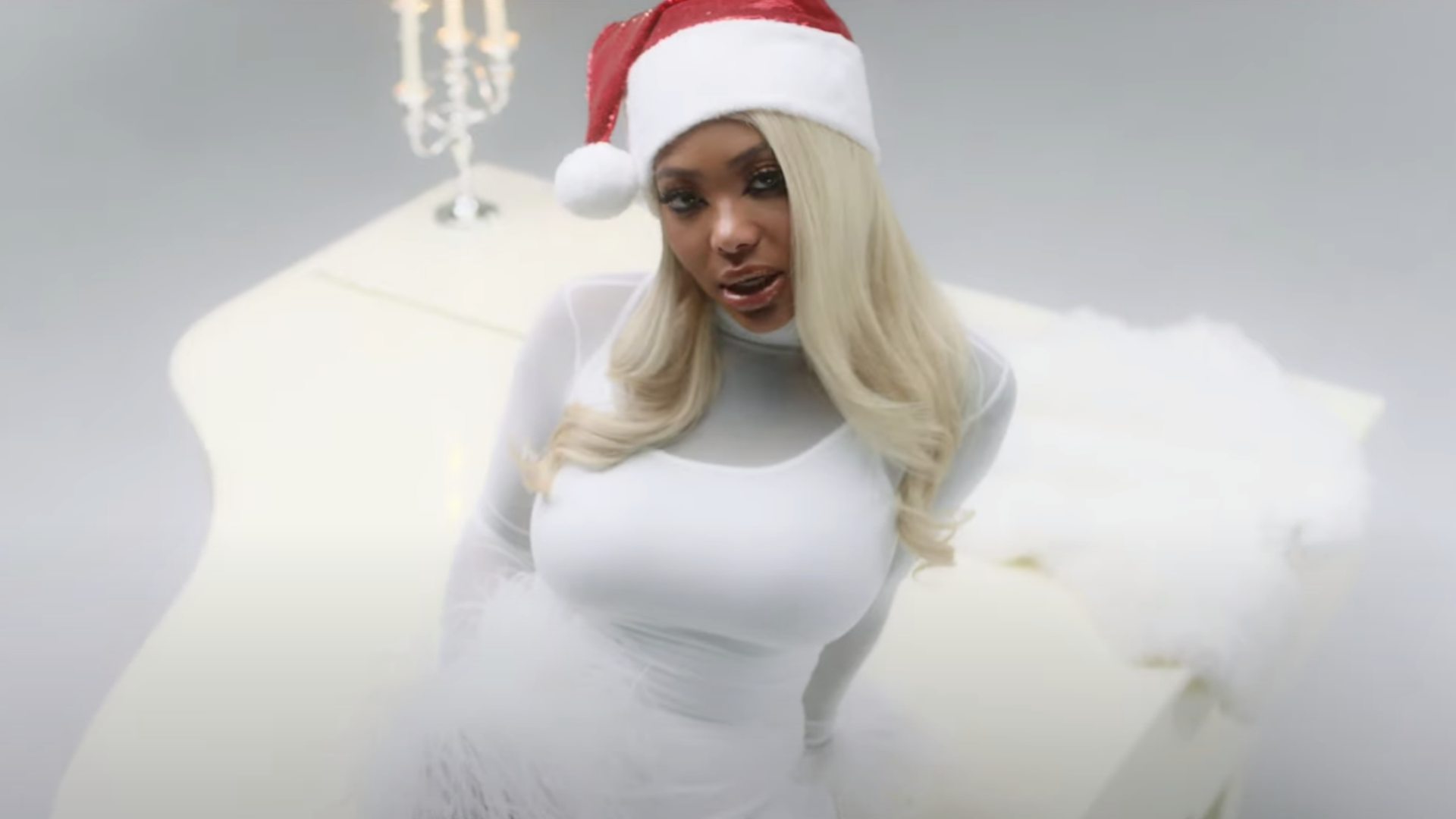 Summer Walker, 6LACK and Boogie Chat About LVRN's New Album, 'Home For The Holidays'
The holiday project is out now.
Love Renaissance (LVRN,) the Atlanta-based record label that is home to musicians like Summer Walker and 6LACK, is getting fans in the holiday spirit with their new album, 'Home for the Holidays.' The 9-track LP features renditions of classics, including "This Christmas" by Eli Derby and "Chestnuts Roasting on an Open Fire" by Shelley FKA DRAM. 'Home for the Holidays' also features original material by Westside Boogie and OMB Bloodbath.
The record label was founded in 2012 and has picked up several star players as the child company of Universal Music Group. For those unfamiliar with recent signees, LVRN released a promotional clip that formally introduces each performer and details the songs they were involved with.
Walker, who reworked Eartha Kitt's 1953 hit "Santa Baby," enjoyed the experience. She told GU, "It was cool, I like that other artist took a more ratchet fun approach to the songs." She also appears on "Ghetto Christmas" alongside 6lack, for a heartfelt tune about the spirit of giving and how Christmas may be a struggle for some this year.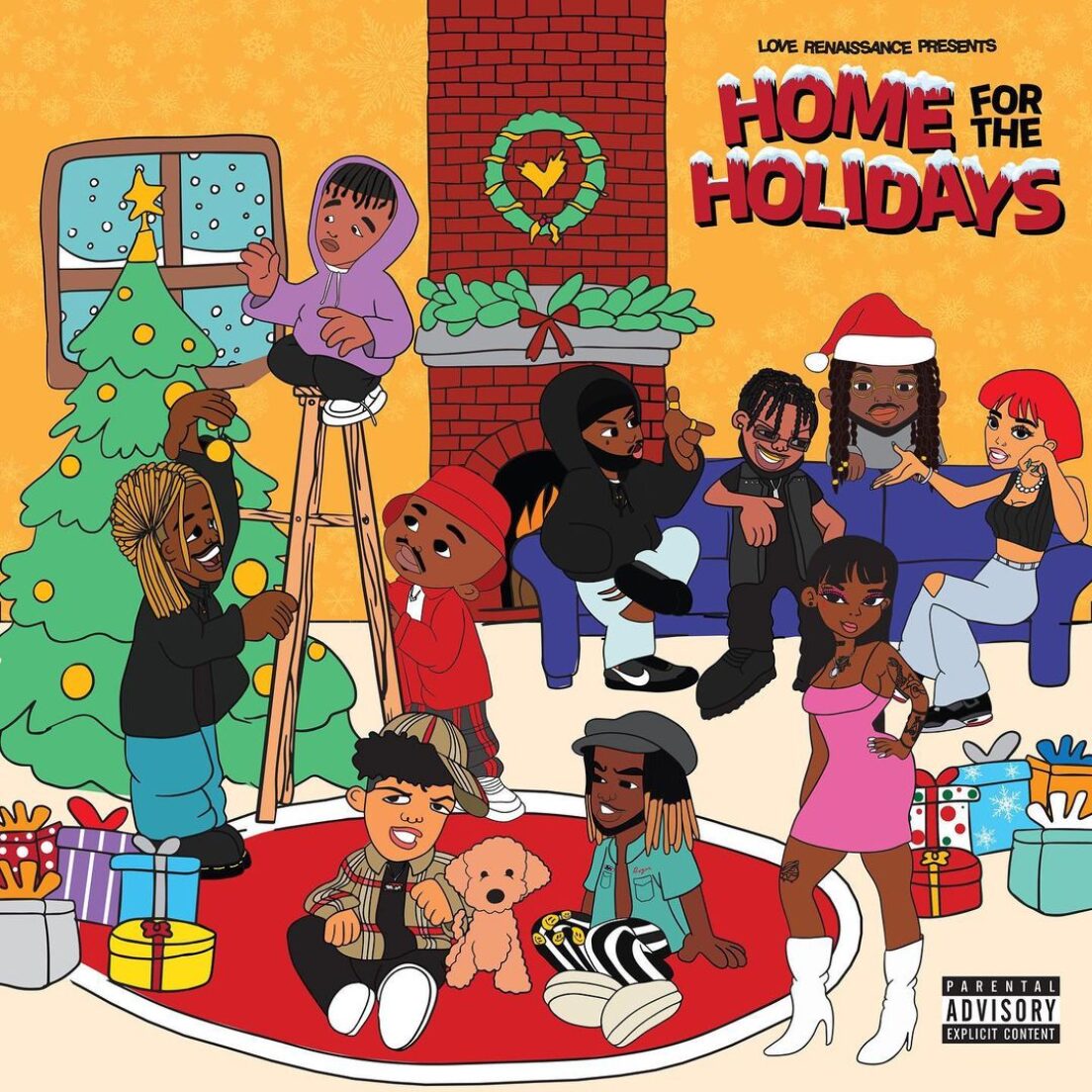 Album artwork for LVRN's 'Home for the Holidays.'
6LACK revealed that the entire LVRN roster connected in Atlanta to complete the album. This was to further tap into the feeling of connectedness that 2020 has not often provided. "What made this album so special was the process," the singer shared. "For the first time in a long time, LVRN was all in Atlanta so it gave us the opportunity to tie it all together."
Boogie, who is managed by LVRN and can be heard on "12 Days of Bhristmas," shared a similar sentiment. "Our team is genuinely like a family," the rapper began. "[S]o to put out a project together is special in itself, on top of the fact we're able to bring joy to people in such tough times. We all been going though it, so anytime we can find some type of peace, it's lit."
Listen to 'Home for the Holidays' here.