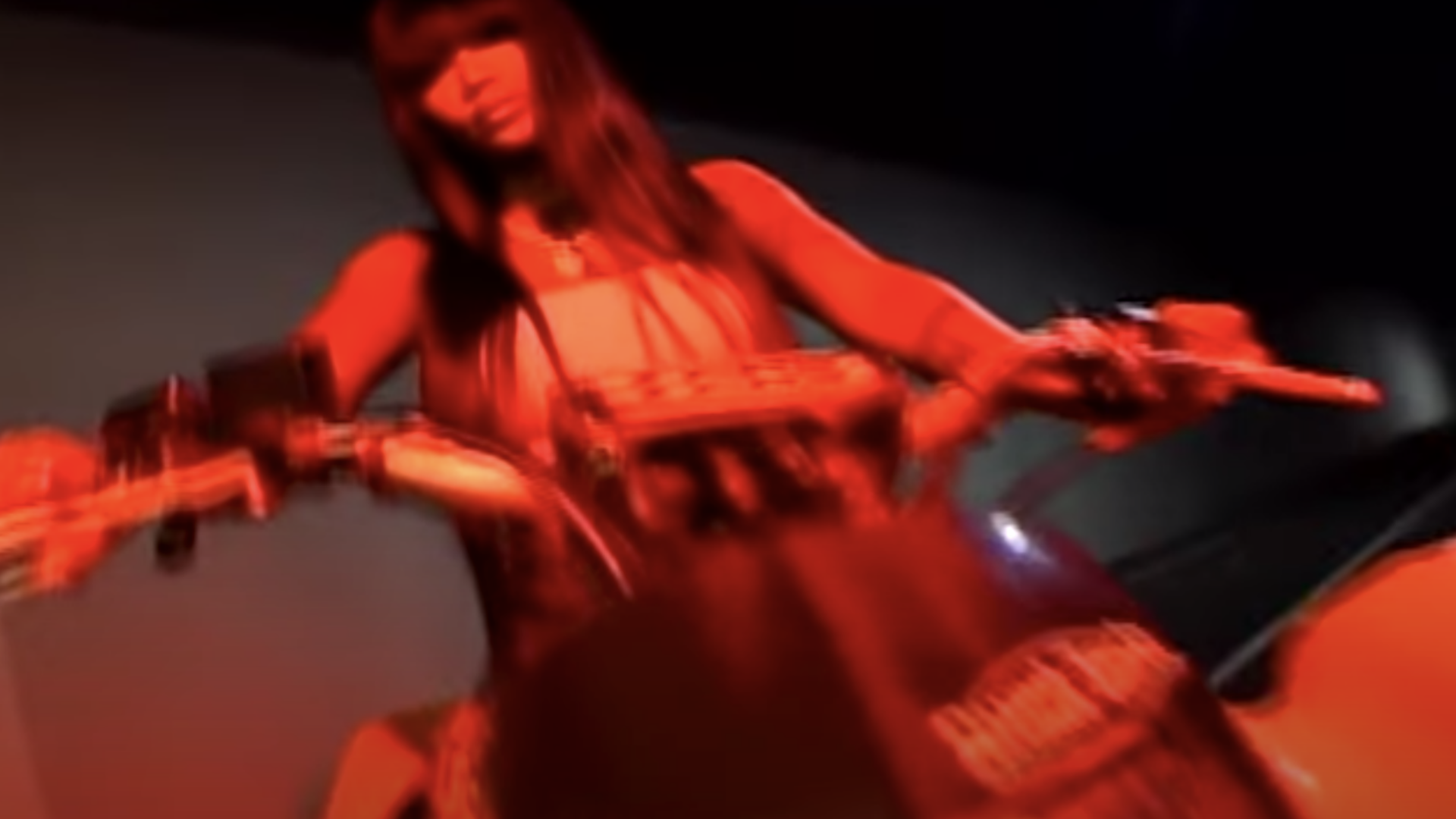 Summer Walker Embarks On An Escapade In "White Tee"
The clip features appearances from Sukihana, Smino, Jazzelle and more.
Yesterday, R&B singer Summer Walker shared her own "BET Uncut" countdown, complete with explicit videos including Khia's "My Neck, My Back" and Ludacris' "P***y Poppin'." She teased her own upcoming clip for "White Tee" as the number one vid, and today she made due on her promise to share the full length visual.
"White Tee" features a verse from rapper NO1-NOAH and appears on Walker's Life on Earth EP. In the video, which boasts cameos from rappers Sukihana and Smino and models Jazzelle Zanaughtti and Mia Mercy, Walker and crew have a sultry fun fest. The "CPR" singer runs through her verses atop an ATV, in the back of a moving truck and from the inside of a drop top whip. In the hour since its release, it's gotten over 20,000 views on YouTube.
"Mess up your white tee/I'll do you dirty/Wish you could f*** on me
Love on, love on me, but I'll take your money," Walker sing-raps during her verse.
According to her Twitter, direction for the video was handled by Ro.Lexx and the singer herself.
Watch "White Tee" below.
Photo credit: UMG