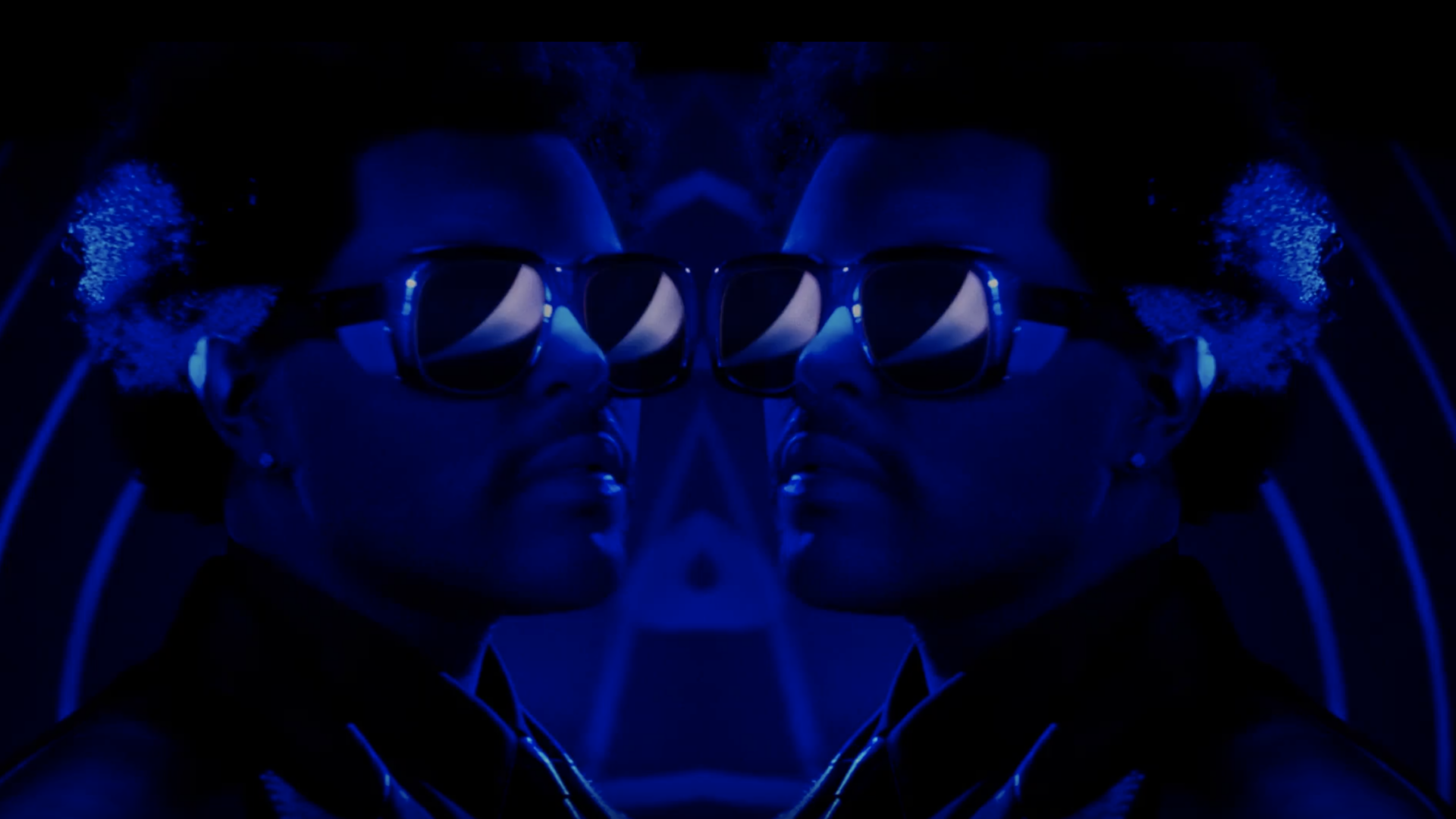 The Weeknd Will Perform At The 2021 Super Bowl Halftime Show
Joining Michael Jackson, the singer will become one of the only Black, male, solo Halftime performers ever.
Three time Grammy-winner The Weekend will perform at the Super Bowl's 55th Halftime Show.
Over the past several years, the "Blinding Lights" singer has established himself as one of the standout talents of the younger generation. Lauded for his emotional visual performances and introspective lyrics, he was recently named one of the most influential people of 2020 by Time.
The Weeknd's set will be a historical one, as he joins Michael Jackson as one of the few solo, Black male performers ever for the SuperBowl's halftime show.
Adam Harter, Pepsi's Senior Vice President of sports, media and entertainment, talked about the announcement in a press release, saying, "We can't wait to welcome multi-award winning artist The Weeknd to the Pepsi Super Bowl LV Halftime Show stage. In collaboration with the NFL and Roc Nation, we continue to reimagine what a Pepsi Halftime Show looks like with some of the biggest musicians in the world."
Harter also shared his high hopes for the show, saying that The Weekend will set "set a new precedent both musically and visually for the most-watched performance of the year."
You can catch the show, as well as the game, on Sunday, February 7, 2021, on CBS.