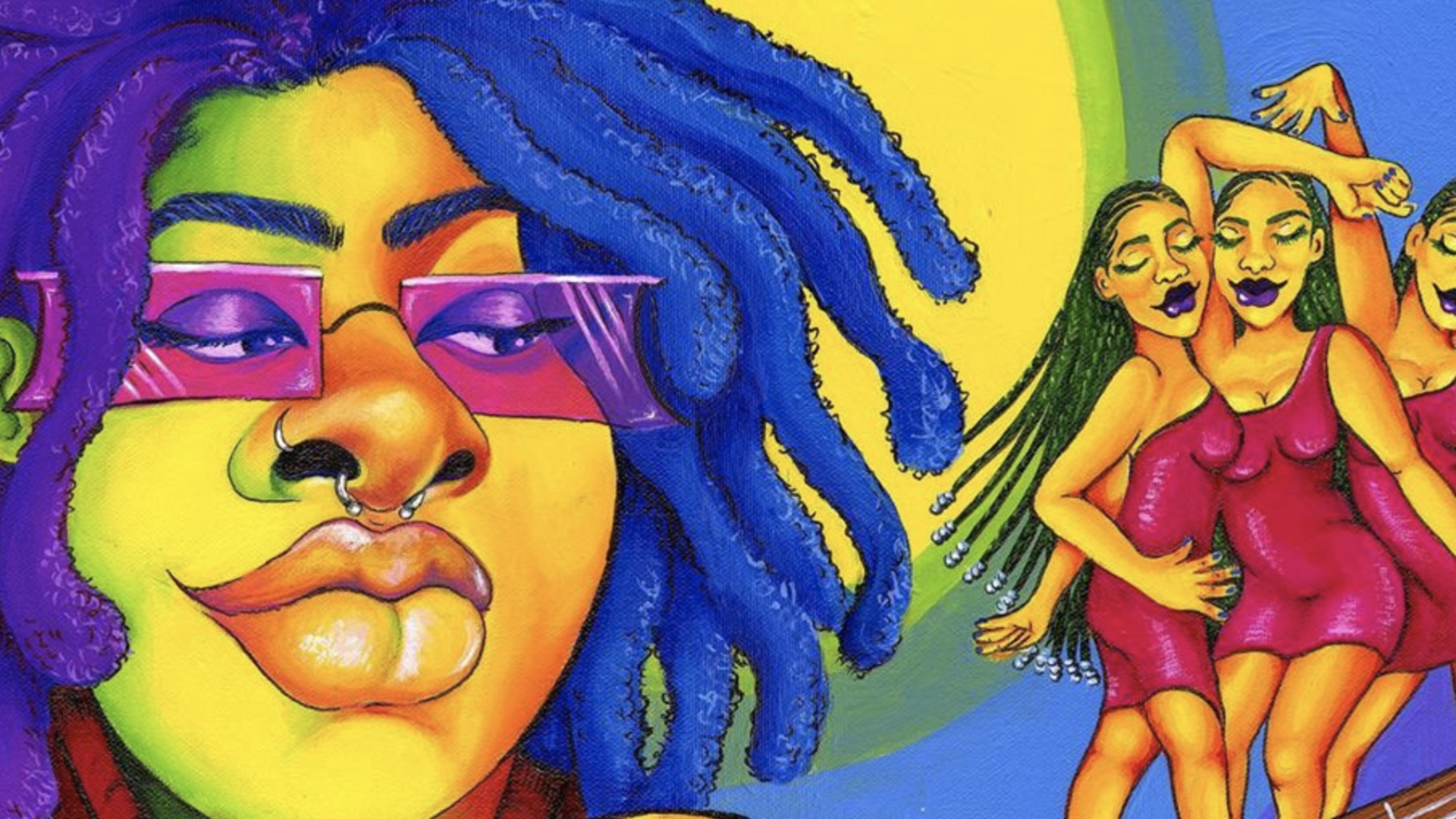 Chika Shares Sweet Summer Jam "U Should"
If you're crushing on anyone, this one is for you.
If you're a fan of Lauryn Hill, you'll love Alabama rapper Chika's new single "U Should." "For those who have asked about a lil Lauryn vibe, I gotchu," Chika said in the caption of an Instagram teaser. "You can stop bullying me now," she jokingly added.
In "U Should," Chika is at her rawest as she pines over a mystery honey in a bar setting. "I've been watching you, across the room/I wanna dance, a dance/It's a tug of war for your time/Baby, you're so damn fine" she raps. The cut also shows off her singing voice and ear for harmony, which she highlights during the track's chorus.
The production is rather masterful. Chika croons over an acoustic guitar, lowkey percussion and a subtle horn section. It's the type of live vibe that we've grown to miss in the overall sound of popular hip-hop and even more so as tons of shows have been shut down due to COVID-19 concerns. None of the instruments overpower each other, instead coexisting peacefully as the backing for the rapper's musings about a potential summer love.
Chika has been active all year long. She released her major label debut, Industry Games, via Warner Records, participated in protests following the death of George Floyd, and is set to appear in a Netflix film, "Project Power." The film, which stars Jamie Foxx and Joseph Gordon-Levitt, will be out on August 14.
Listen to "U Should" below.
Photo Credit: Warner Records