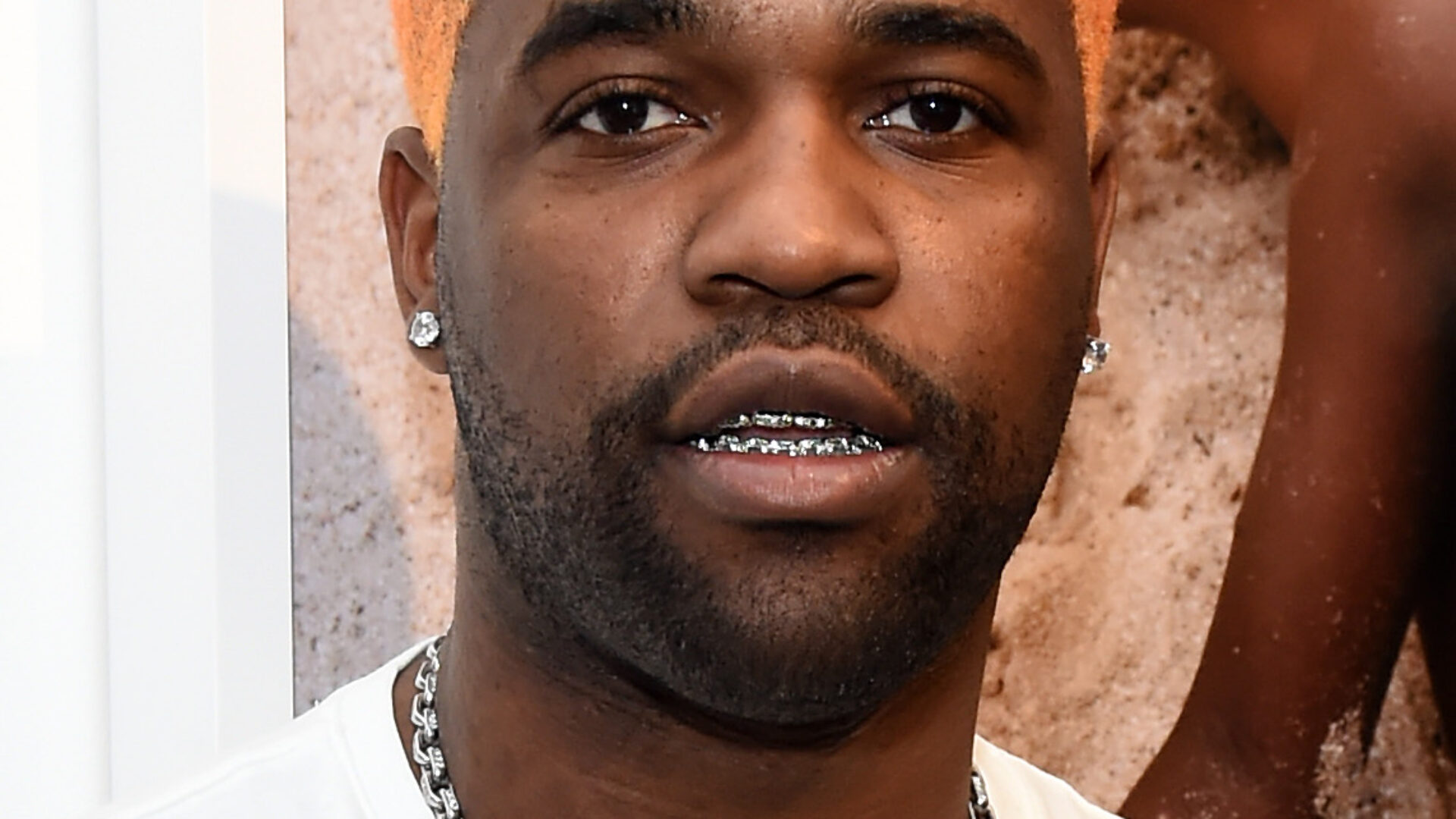 A$AP Ferg Is No Longer A Member Of New York's A$AP Mob
The announcement was made on Instagram.
A$AP Ferg, the rap artist best known for club songs like "Shabba," "Work" and "Wigs" is parting ways with A$AP Mob after roughly a decade.
"Ferg aint ASAP NO MORE sorry guys," A$AP Illz wrote on his Instagram story on September 1. "That n**** burnt out, songs dumb trash mr anthem cant get right."
A$AP Ferg has yet to comment on the situation directly, only writing "A wise man once said nothing," on one of his Instagram stories.
A$AP Mob was formed under the late A$AP Yams in 2006, alongside A$AP Illz, A$AP Kham and A$AP Bari. Notable members Rocky and Ferg joined around 2010 and since then, the collective has shared at least three joint efforts under the name A$AP Mob. They also signed a deal with RCA, although like the Wu Tang Clan, a few members were able to secure solo deals with the label. Ferg was one of those members.
Fans have been rejoicing since the announcement was made. "ASAP Ferg was lowkey the best one anyways" wrote one Twitter. Another wrote, "It's funny because Ferg really better off without Asap mob. They not the same from back in the day anyways and Ferg hard as shit now."
But, late last night, fellow Mob member A$AP Nast refuted the claims on Twitter. "The trap lord was not and will not be kicked out of A$AP false news everybody go home now #ASAPFOREVER," he said.
Photo credit: Getty Images