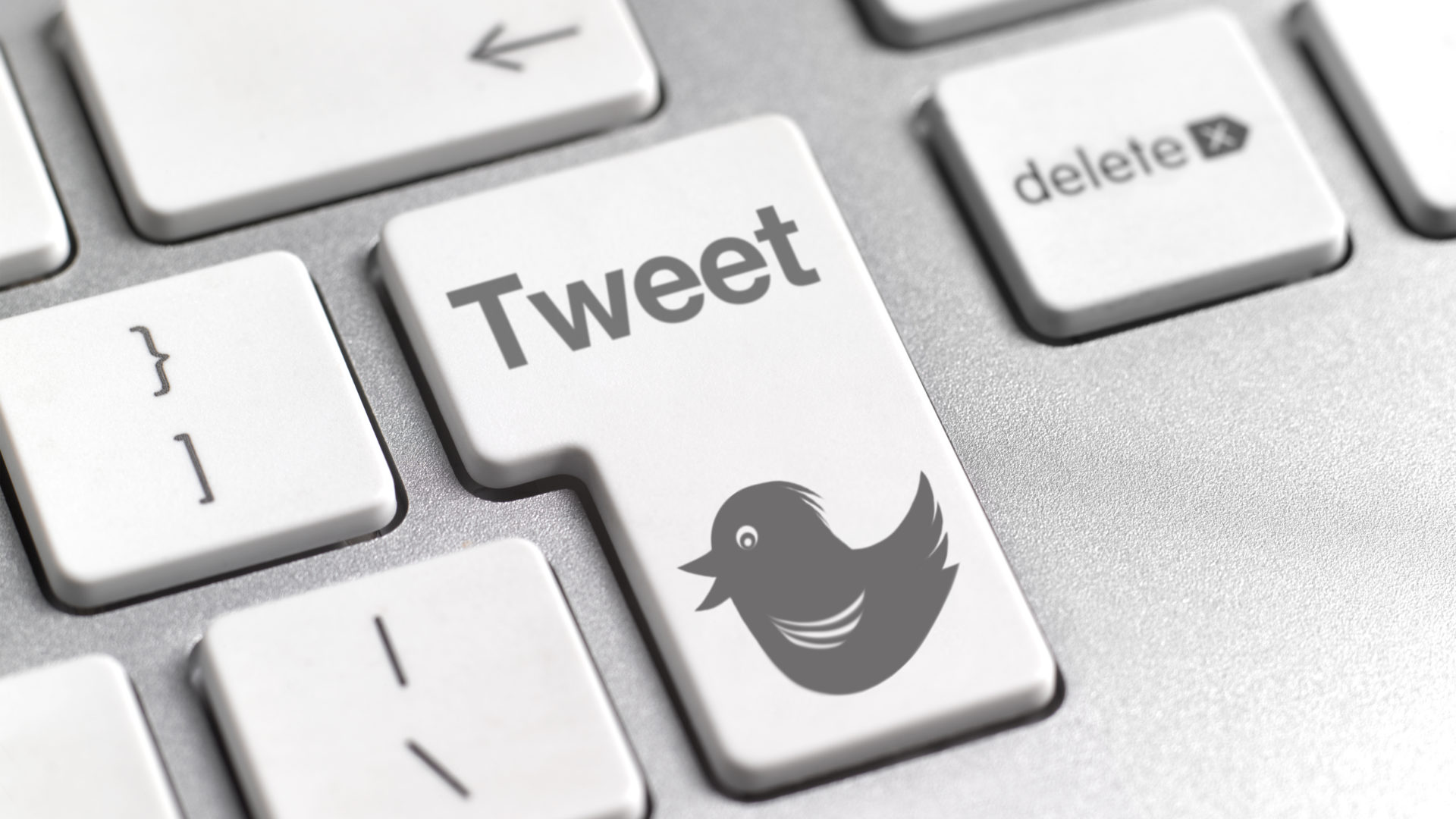 You May Now Have The Opportunity To Hide Tweet Replies On Twitter
Goodbye trolls, hello hilarious hot takes.
Hypervisible Black girls have spent the last few years talking about online harassment, and how they are frequently targeted. All it takes is one strong opinion and suddenly you're subjected to horrific comments from stans, trolls or racists. Thankfully, Twitter just rolled out a temporary new feature that may prove to be helpful — the ability to turn off replies.
Like we said, this reply feature is just a test, and is only available to a handful of people. If you're one of the chosen few, you now have the option to allow people you follow to reply to your tweets, only have replies from those mentioned (@'d) in the tweet, or turn them off altogether. "[W]e'll be watching for negative impacts too," Twitter's founder, Jack Dorsey, wrote earlier today.
Lil Nas X is one of the bigger celebrities to have a little fun with the new feature, promising $100 to each person who replied to a tweet of his. Of course, you could only reply if he mentioned you in the tweet.
We love a good laugh.
Photo credit: Getty Images