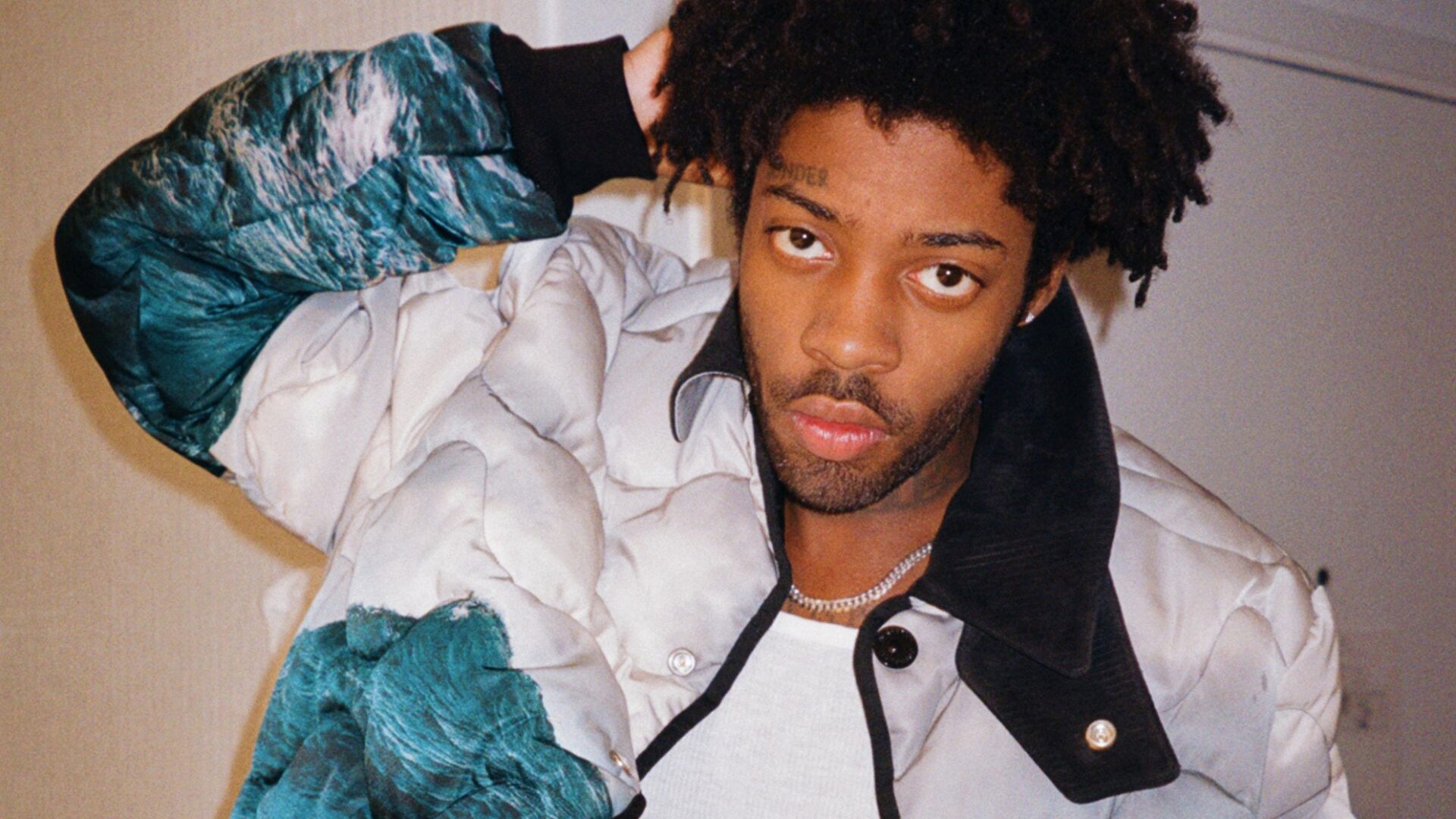 GU Jams: Brent Faiyaz Links With Tyler, The Creator For "Gravity"
We got new tunes from Brent Faiyaz, FKA twigs and more this week.
GU Jams is Girls United's weekly column dedicated to sharing and discussing new music and music news.
"Don't act like I'm average.."
And just like that, Maryland singer Brent Faiyaz is back, serenading us over a jolting kick pattern and guitar on "Gravity." This is his first release since September 2020's "Dead Man Walking" and his first time sharing a track with hip hop's man of many talents, Tyler, The Creator. The song was produced by DJ Dahi, whose name you may recognize from credits on SZA's "Babylon," "Worst Behavior" by Drake and "Loyalty" by Kendrick Lamar.
"Gravity's" content centers on juggling a romantic relationship (that began when Faiyaz wasn't yet a star) and well, fame. "It's not that I'm over you, not over, girl/But I got things to do/It's too much to be your boyfriend, too much/And you ain't making this much easier," Faiyaz sings. He has a knack for being blunt about matters of the heart and truthfully, it's a part of his appeal.
Faiyaz alley-oops it to Tyler twice—once for a pitched down verse and again for some "true playa forreal" takes of his own. Listen below.
This week was also the 5th anniversary of Rihanna's 'ANTI,' the album that just keeps on giving. Read our piece dedicated to it here.
This week also brought about new music from FKA twigs. She collaborated with UK talents Headie One and Fred again.. for "Don't Judge Me," an extension of an interlude from the Headie and Fred's 2020 GANG mixtape.
Hopefully we'll be hearing more from the singer soon, as she said during a 2020 interview with the Grammy Museum's Programs at Home that she had completed an entire album during the COVID-19 shutdowns. "I was working with people I'd never met in real life and we were doing the whole thing over FaceTime and it was great because I couldn't go in the studio at the beginning," she said. Fingers crossed for an official release date.
Watch "Don't Judge Me" below.
Chloe Bailey slayed us all with her #SilhouetteChallenge, the latest online trend that gives women the chance to embrace their physical forms. She posted the clip in celebration of her hitting one million followers on her personal Instagram account and it has a whopping 4.4 million views across Twitter and Instagram.
Serpentwithfeet is glowing in every sense—maybe it's blessing of his thirties. The singer/songwriter/producer who captured the hearts of many with his 2018 soil EP, shared the sunny video for "Fellowship," which honors the intricacies and the beauty of Black gay love. His upcoming album, DEACON, is due out in March.
Lil Uzi Vert is looking to collaborate with Amanda Bynes after she shared her debut rap song to Soundcloud last week.
Paris Men's Fashion Week is wrapping up and Yasiin Bey honored MF DOOM for his closing performance at the Louis Vuitton men's show. News of DOOM's passing was shared in late December, prompting global hip-hop artists and fans to show love to the late MC.
For the performance, Bey blended lyrics from his own song "Casa Bey" and MF DOOM's "Microwave Mayonnaise" for an electrifying show that reminds us all why he's one of the illest to ever do it. Bed Stuy forever.
Read our piece on the best street style from Paris Fashion Week 2021.
Seven years after its release, PartyNextDoor's COLOURS is now available on streaming services.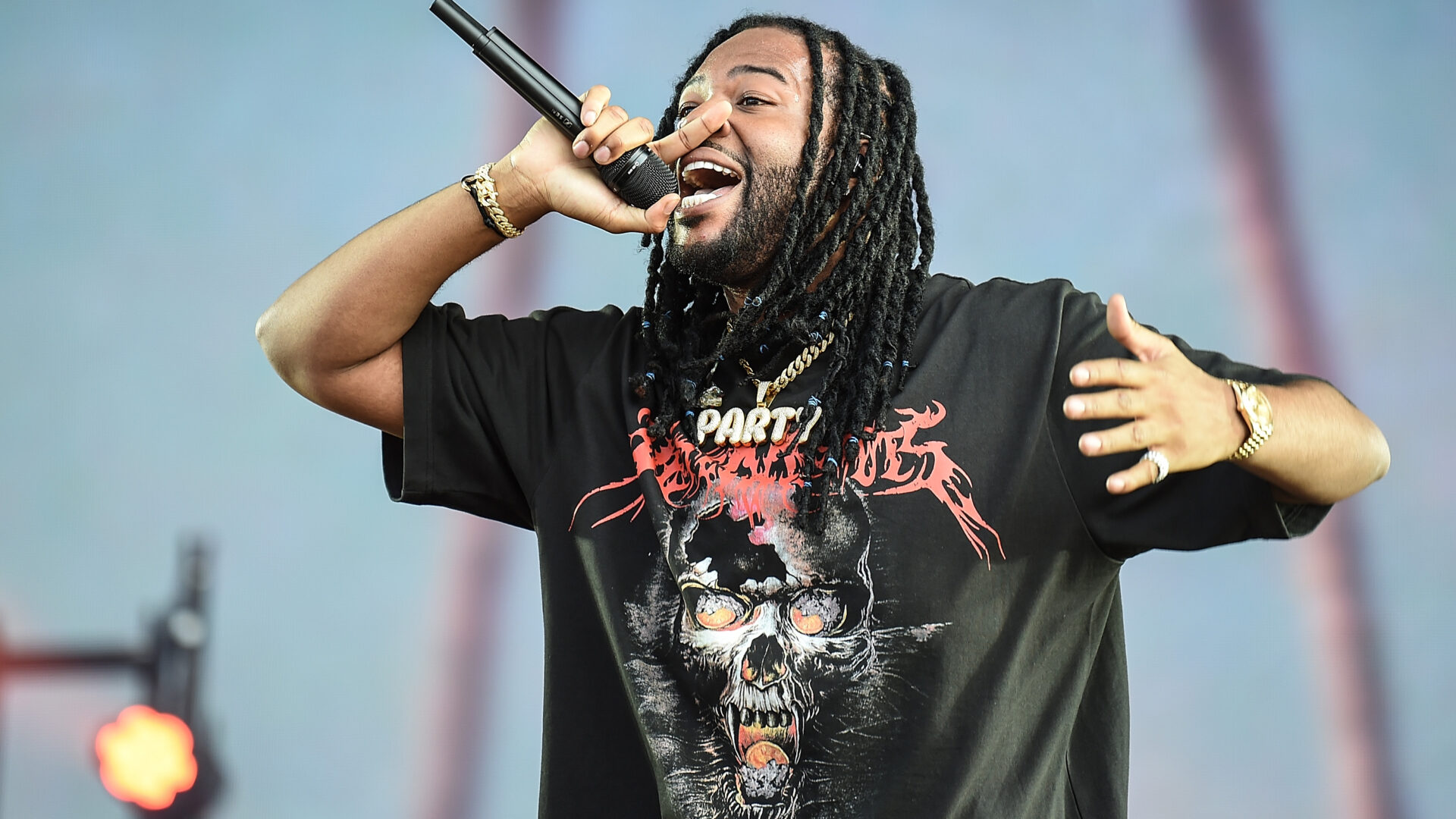 The EP contains the tracks "Let's Get Married," "Girl From Oakland," "Juss Know" with Travis $cott and "Still Got It" featuring Ca$h Out, along with four additional songs that became COLOURS 2. Listen below.
Photo credit: Getty Images