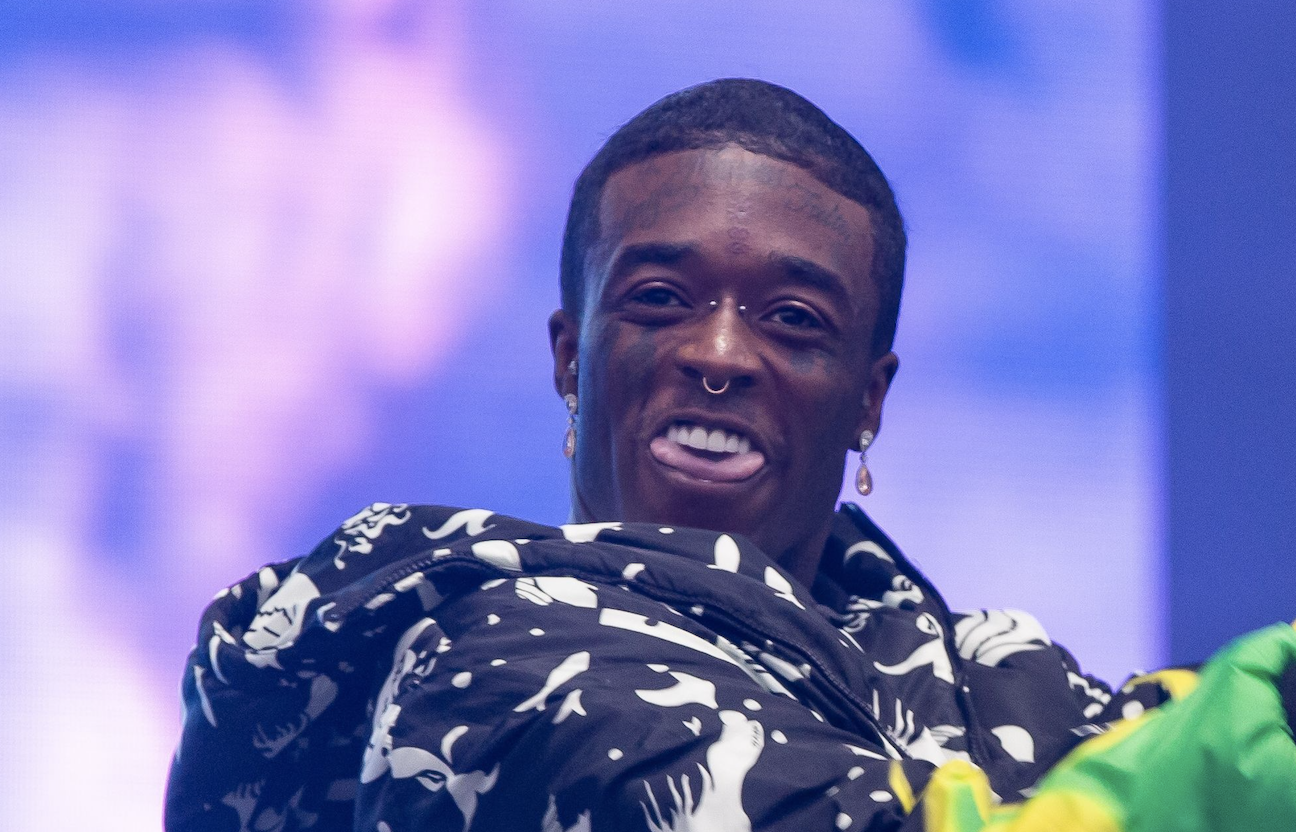 Lil Uzi Vert's 'Eternal Atake' Debuts At #1 On The Billboard 200 Chart
The album's release was years in the making.
On March 6, Philadelphia rapper Lil Uzi Vert released his long awaited sophomore album, Eternal Atake. The album was a smash, and has debuted at the No. 1 spot on the Billboard Top 200 Chart.
"Mannnnnnn I Love Y'all So Much … Thank you For All The Support and Thanks For Loving My Music," the artist said via Twitter on March 15.
The album's release was not without drama, though.
Lil Uzi Vert is signed to DJ Drama and Don Cannon's Generation Now label, an imprint of Atlantic Records. The rapper and the label have been in the midst of a stand off for two years, and both sides have spoken about the each other's role in the album's delay.
In late 2018, Lil Uzi Vert rapped "tryna figure out how I'm gon get out my deal," on Shabazz PBG's song, "Shells." Though this has yet to come to pass, Lil Uzi Vert did sign a management deal with Roc Nation in March 2019. This was allegedly how he was able to release "Free Uzi" via Tidal that same month, before it was promptly pulled from the streaming service.
During this same time period, DJ Drama commented on an Instagram post by Akademiks, which read, "uzi should put EA out tomorrow or any day he wants. He has me & Cannon's total support and blessings to drop it!"
Though it's unclear where Generation Now and Lil Uzi Vert currently stand, fans are satisfied, as Eternal Atake is finally here and dominating the charts.
Photo Credit: Getty Images