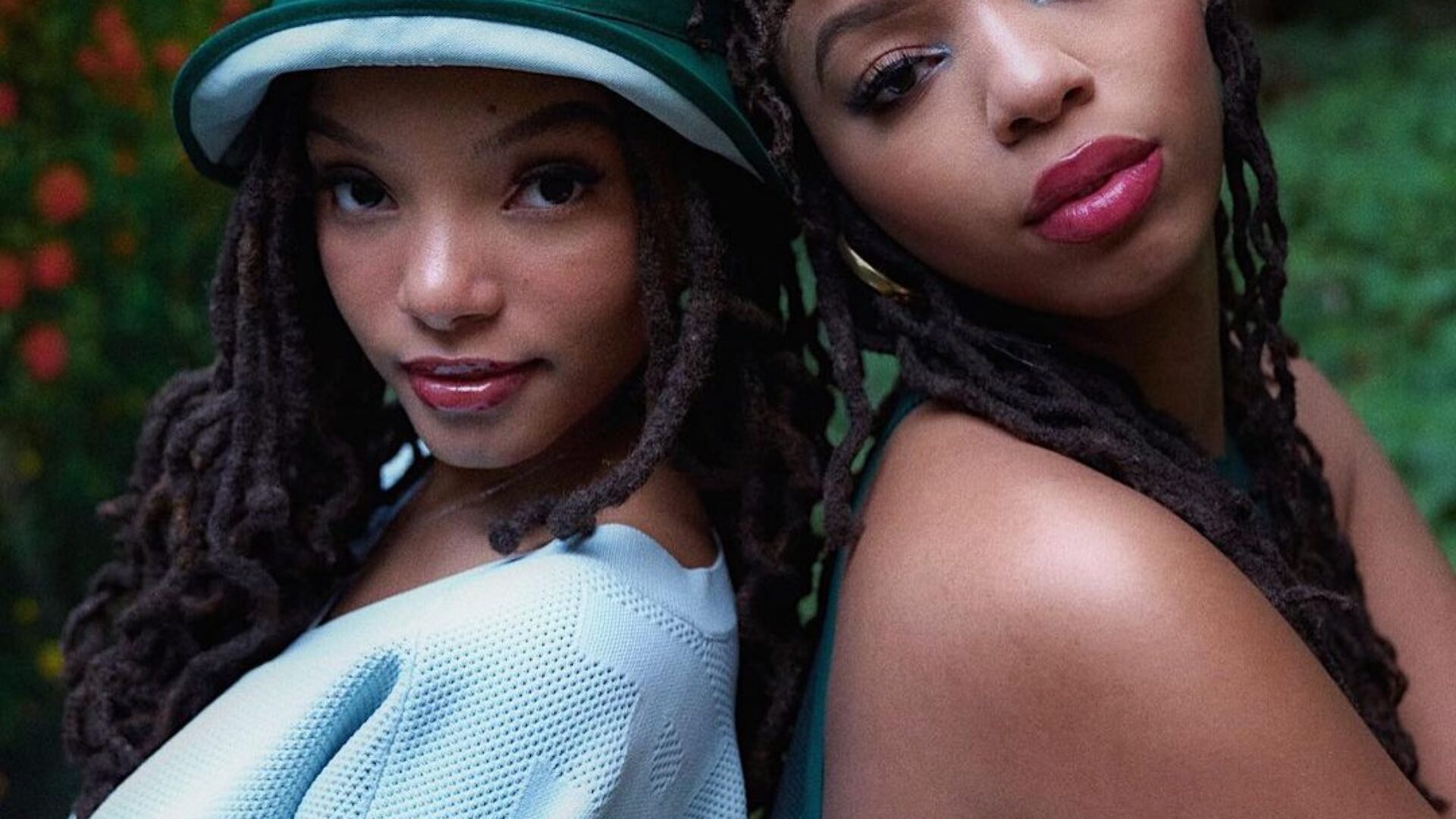 Check Out All Of The Images From Chloe x Halle's Ivy Park Shoot
The collection is due out this Friday, October 30th.
Our favorite Gen Z duo is flexing in their Ivy Park and we absolutely love to see it!
The soul sisters took to Twitter and Instagram to share pictures of them wearing new looks from Beyonce's second collection with Adidas for Ivy Park. In the first two shots, Chloe opts for a light blue body suit with navy and muted green accents, while Halle wears a similar style in green with a raised design.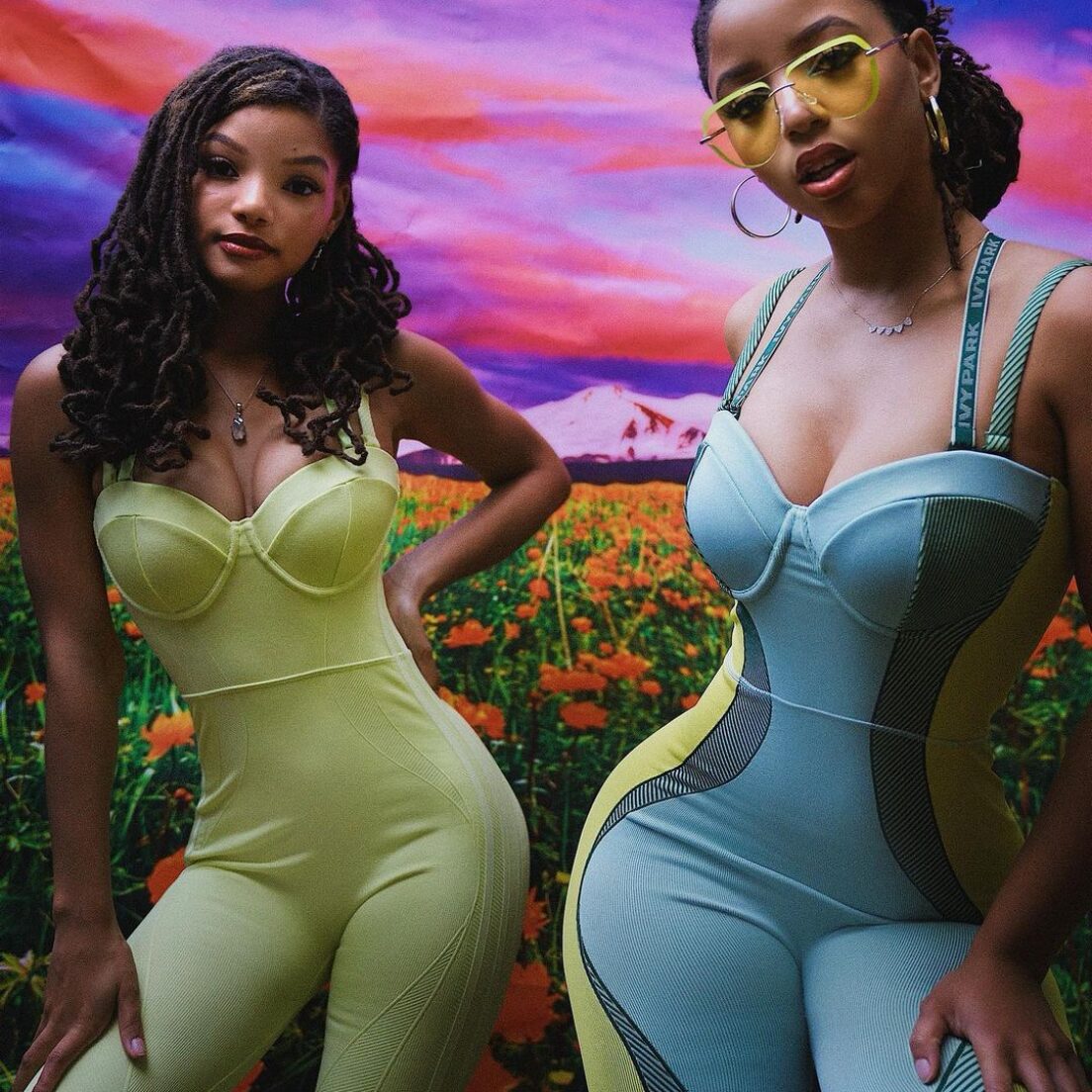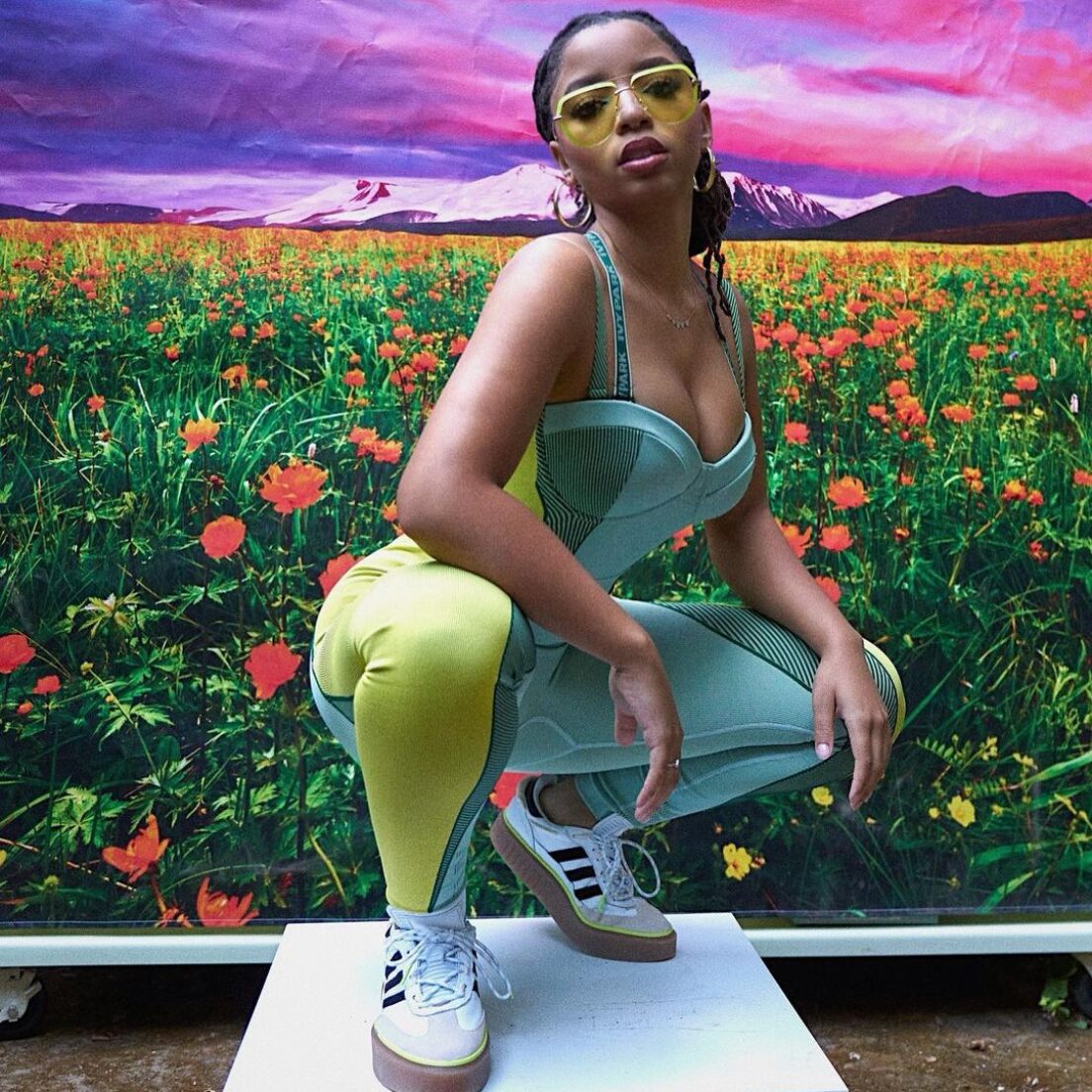 In their first two individual shots, they're also wearing different pairs of shoes from the upcoming drop. Chloe's in the creeper-style tennis shoes and Halle sports lime green and emerald running shoes. As leading artists signed to Beyonce's Ivy Park imprint, it makes perfect sense that the singers get first dibs on the fly new looks.
The full collection, titled Drip 2, is set to be released on October 30th and captures a new, more modern approach activewear. Meshing timeless style, unforgettable color, and athleisure, Ivy Park intends on setting the bar modern fashion. We're sure the new drop will break the internet.
Keep scrolling to see the rest of Chloe x Halle's Ivy Park shoot.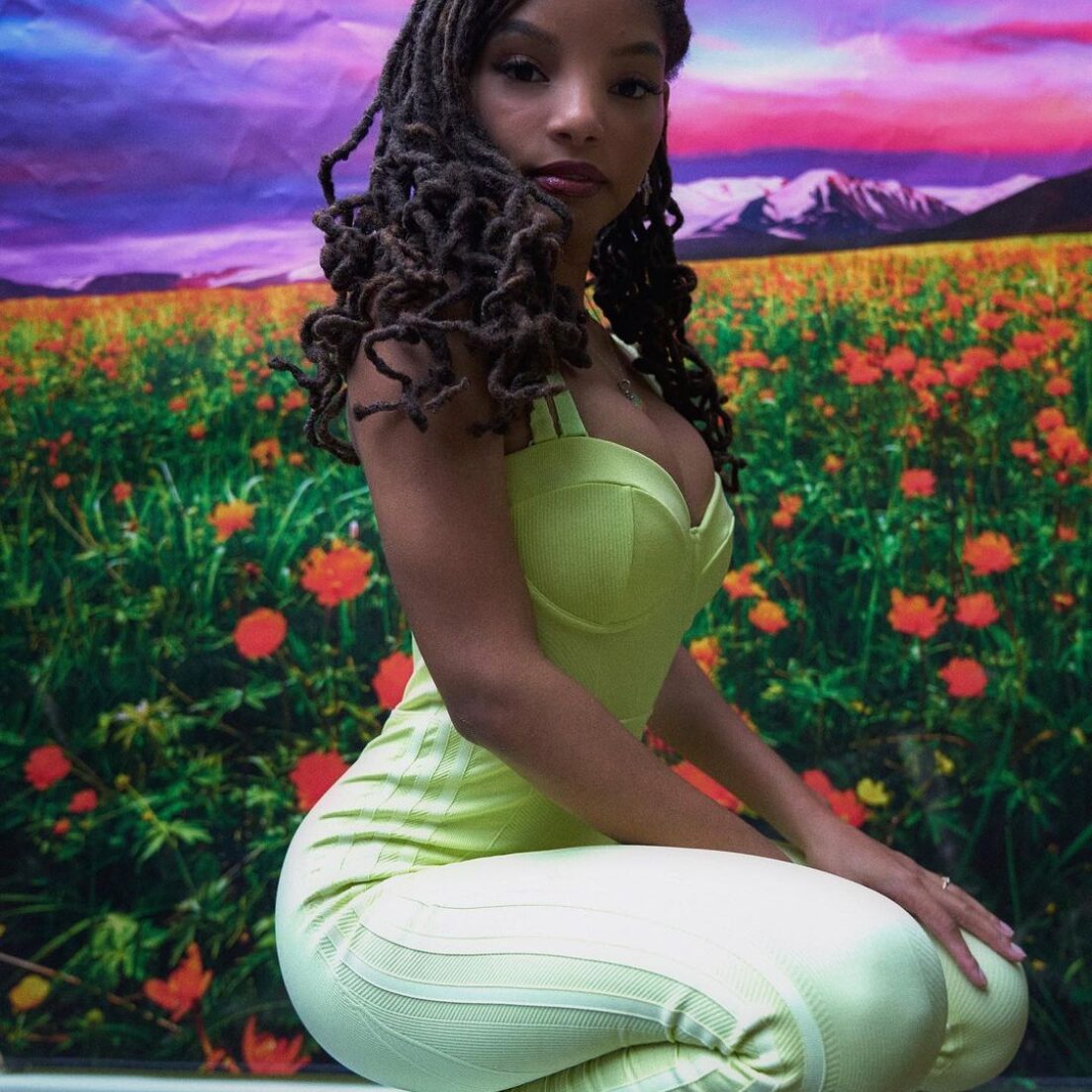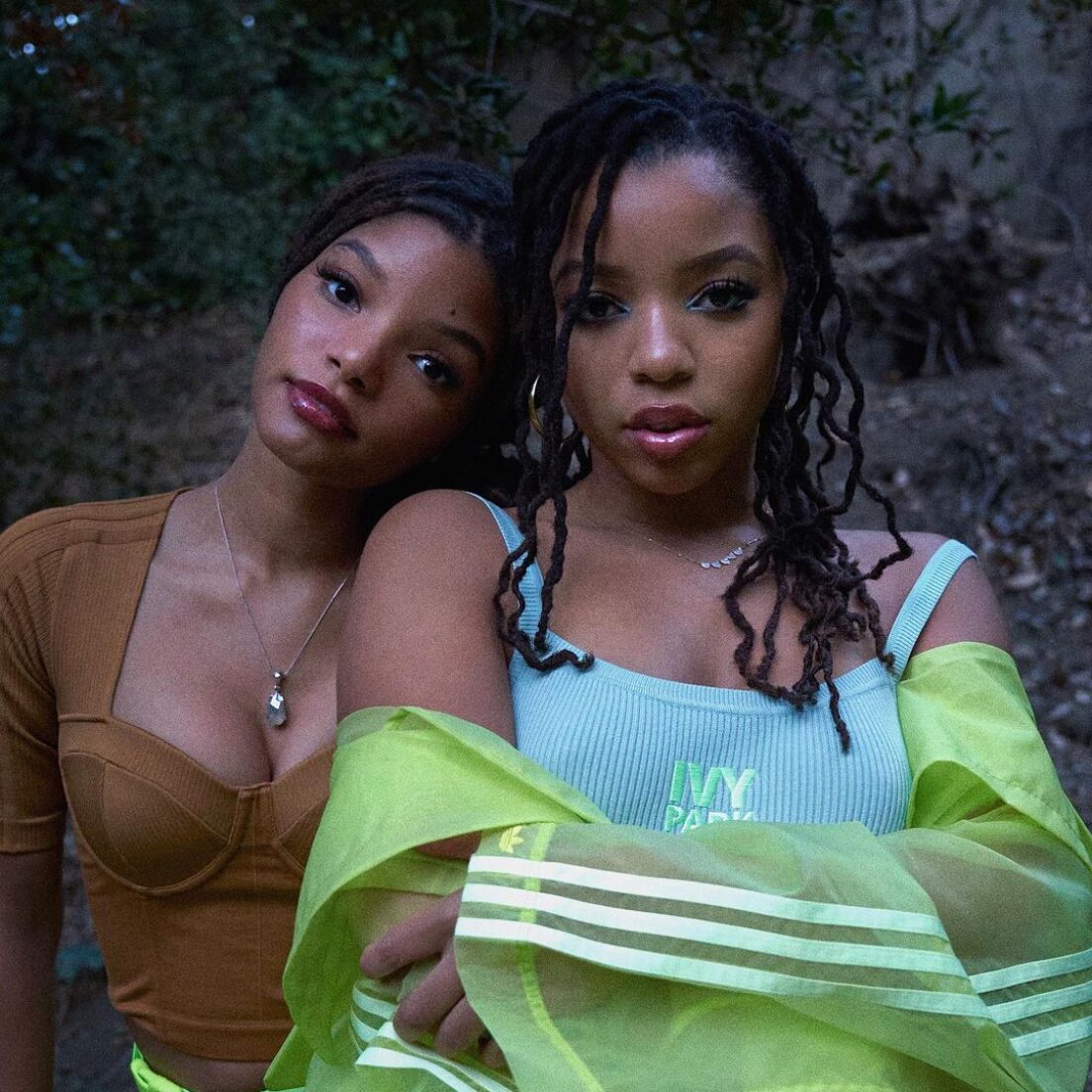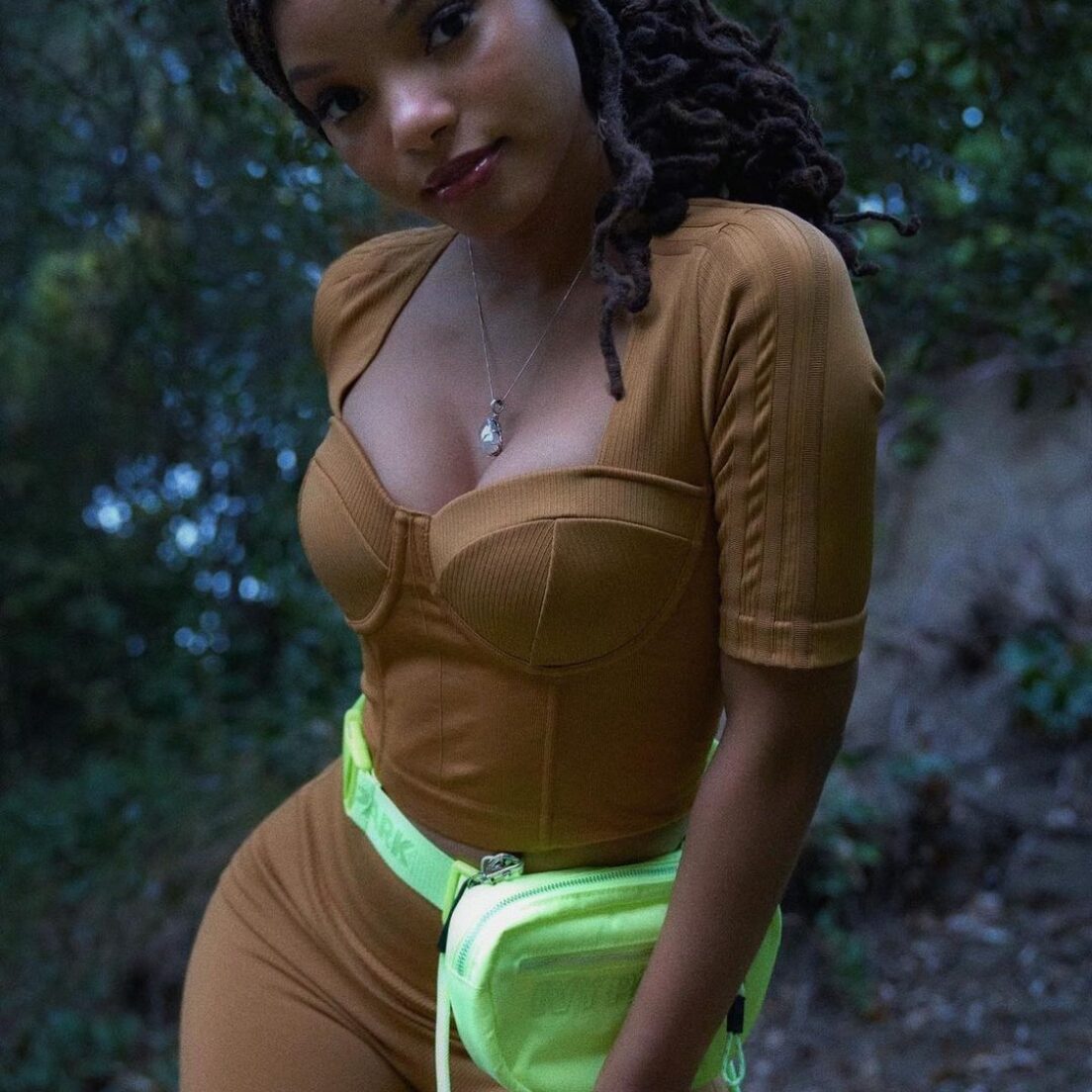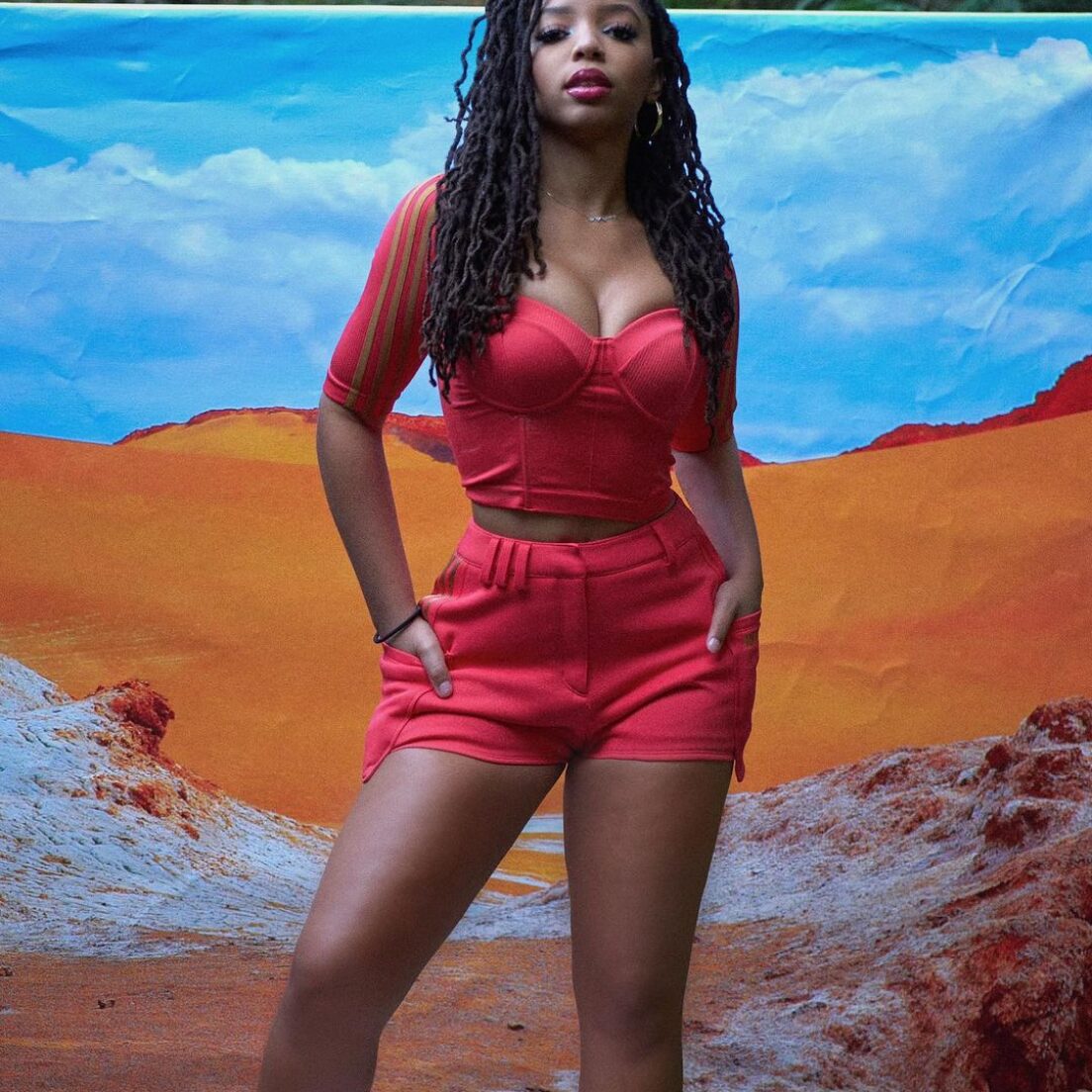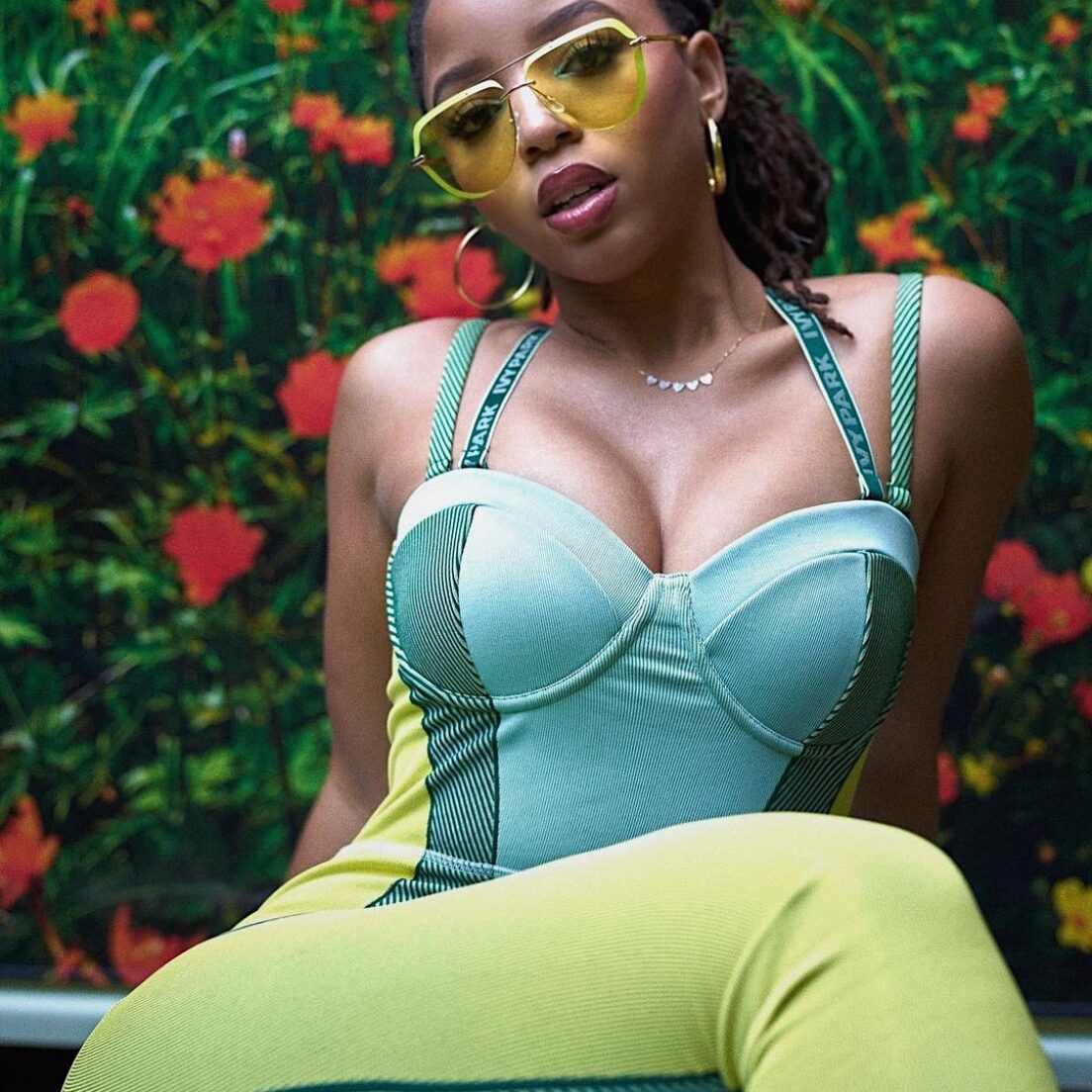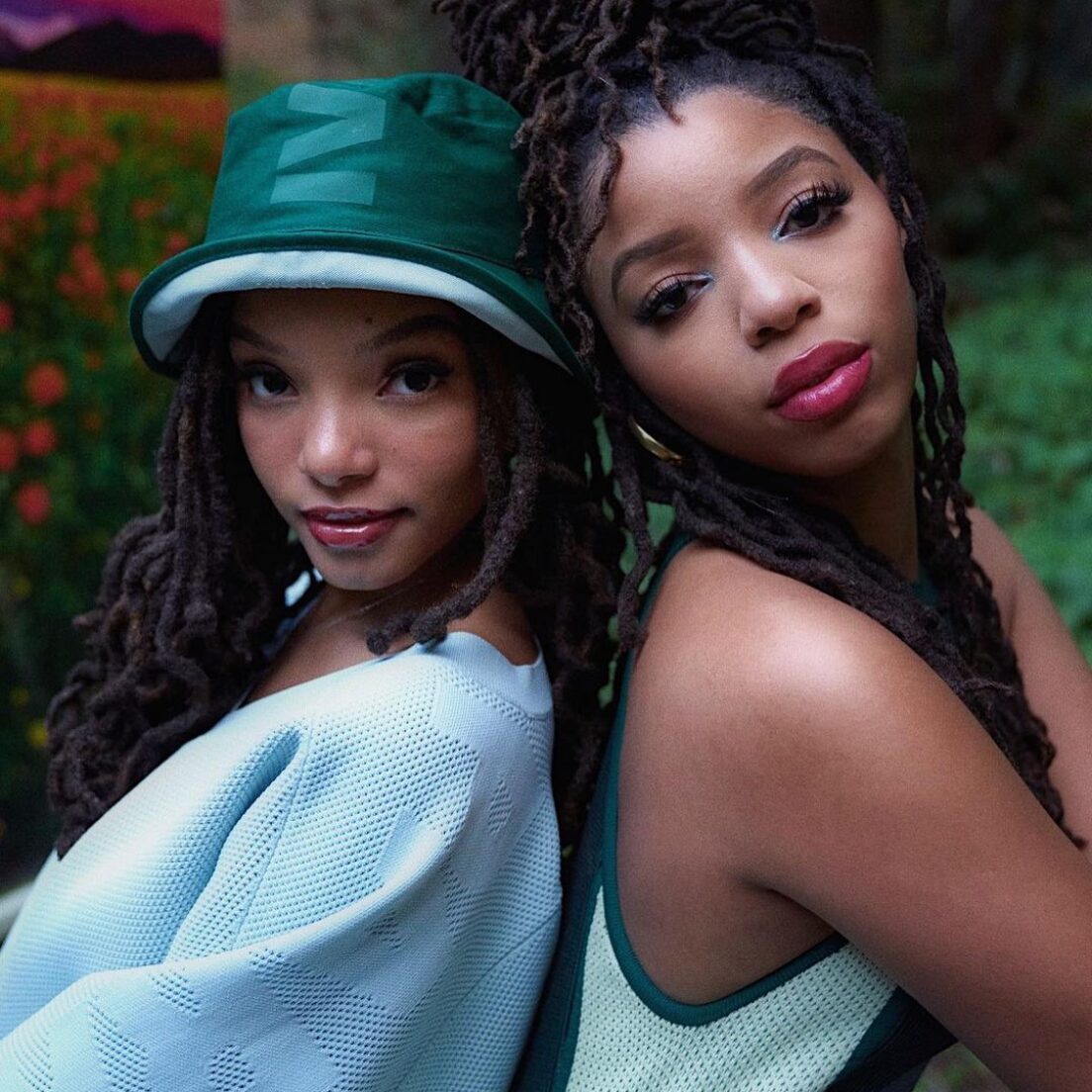 Photo credit: Instagram