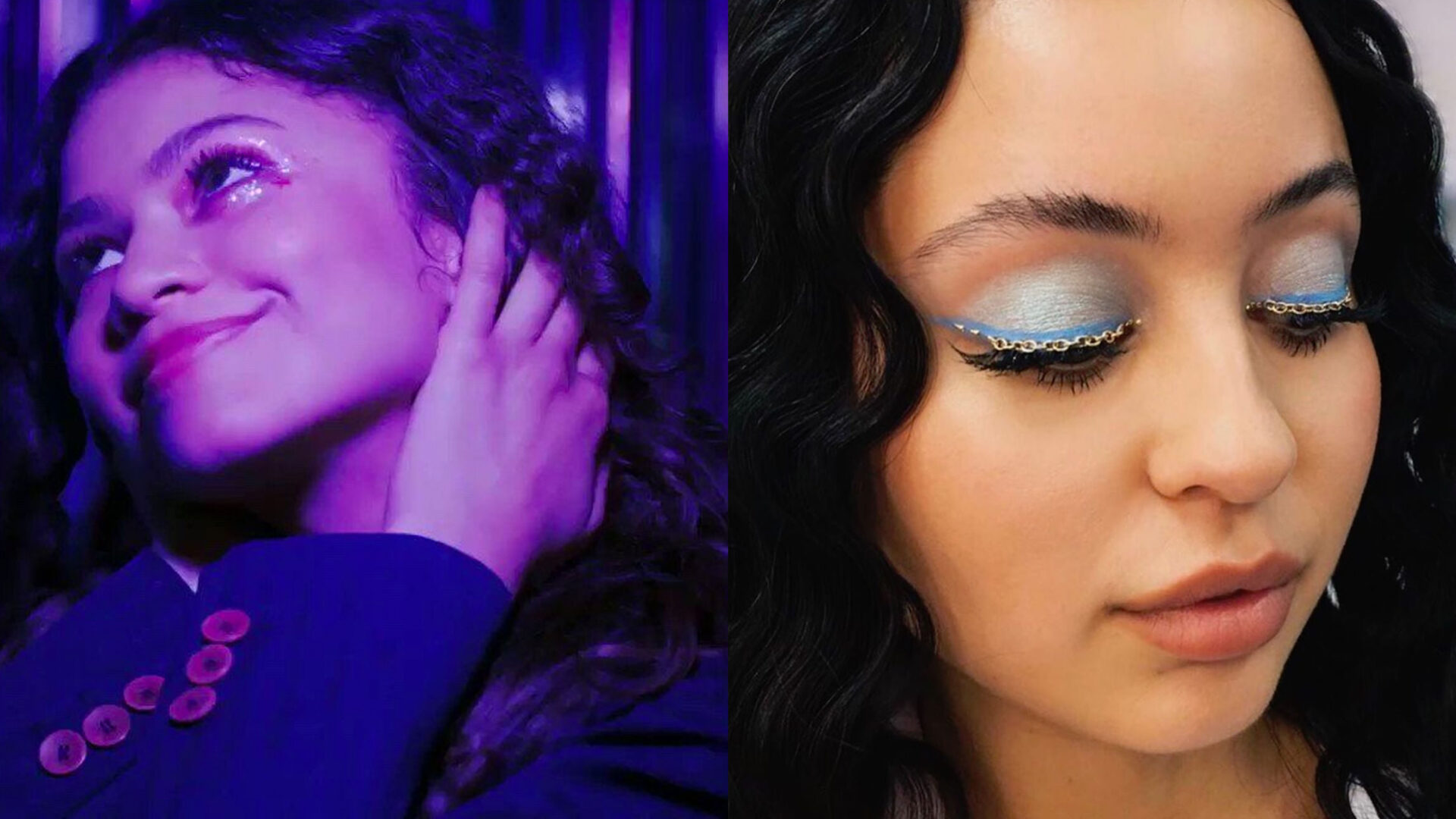 5 Makeup Products To Use To Master The Looks From 'Euphoria'
'Euphoria' is HBO's teen drama that has everyone talking. From the honest, raw depictions of addiction, to the toxic relationships, there's a lot to digest at any given point. Beyond the storylines though, fans are always swooning over the characters beauty looks. If you're one of those who's looking to recreate some of the makeup styles for yourself, we've got you covered.
Read about what 'Euphoria' is getting right about the high-school experience.
The head of the makeup department for both seasons is Doniella Davy. For 'Euphoria"s first season, Davy also worked closely with Kirsten Coleman, who is famous for her makeup work on the 2018 film 'Sorry to Bother You.' Coleman also won an Emmy in 2020 for Outstanding Contemporary Makeup (Non Prosthetic) for the "And Salt the Earth Behind You" episode of 'Euphoria.'
In a 2019 interview with Nylon, Davy discussed how the makeup on the show has a deeper meaning. "Each makeup-wearing character has an intentional palette and style meant to propel their story lines and character arcs forward," she said. Rue's glitter makeup during season 1's carnival scene was about a grasp for youth. Meanwhile, she also had gold triangles under her eyes, to call back to how clowns do their makeup and to show how detached from reality she was. "Makeup, after all, is emotionally evocative," Davy said.
In season 2, Maddy's eyeliner is sharper than ever—and that's on purpose. On Instagram, Davy wrote that it's "sharp like a knife to cut through whatever stands in her way." And if you're watching this season, you know that she has had some BS to slice through.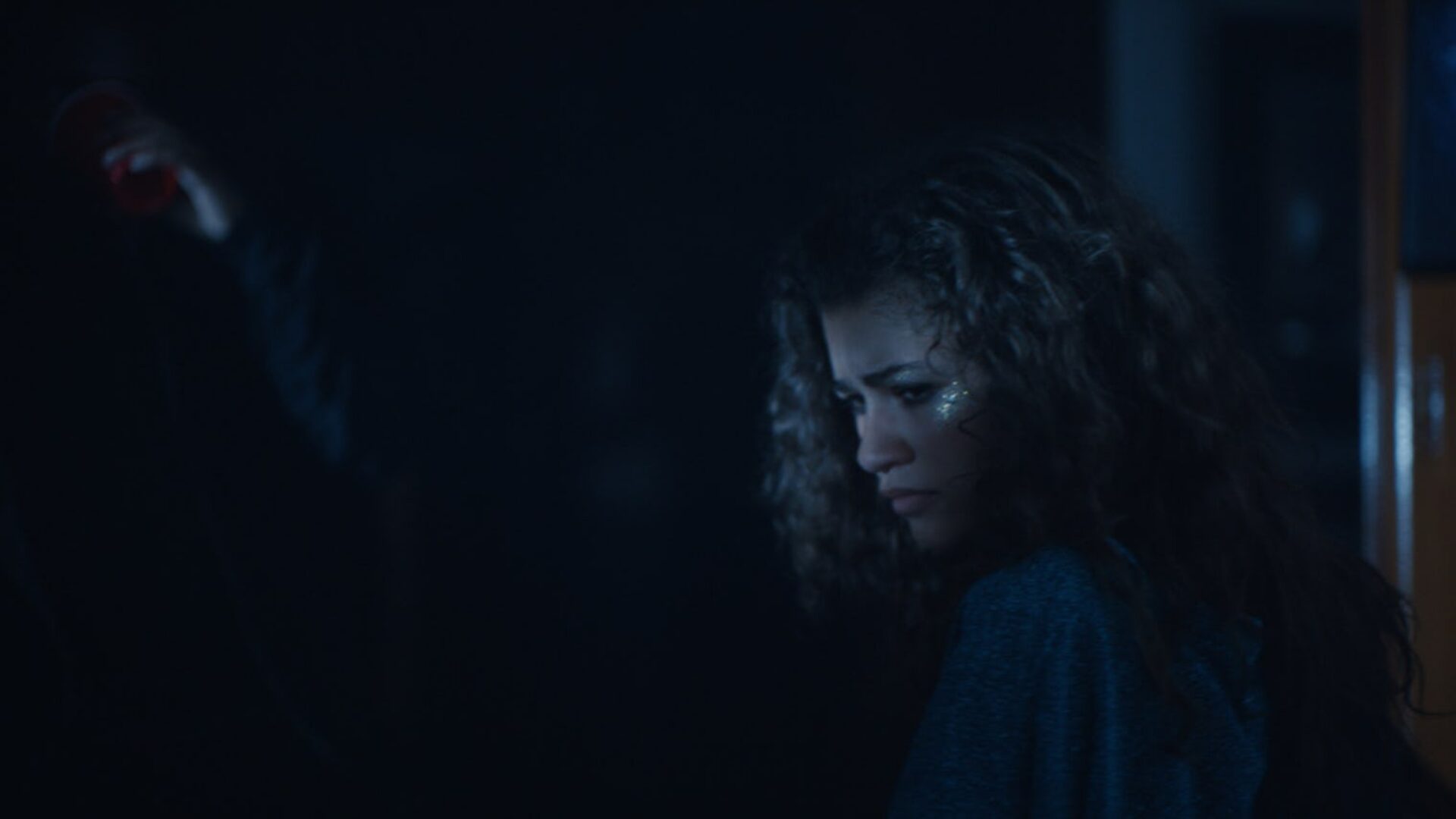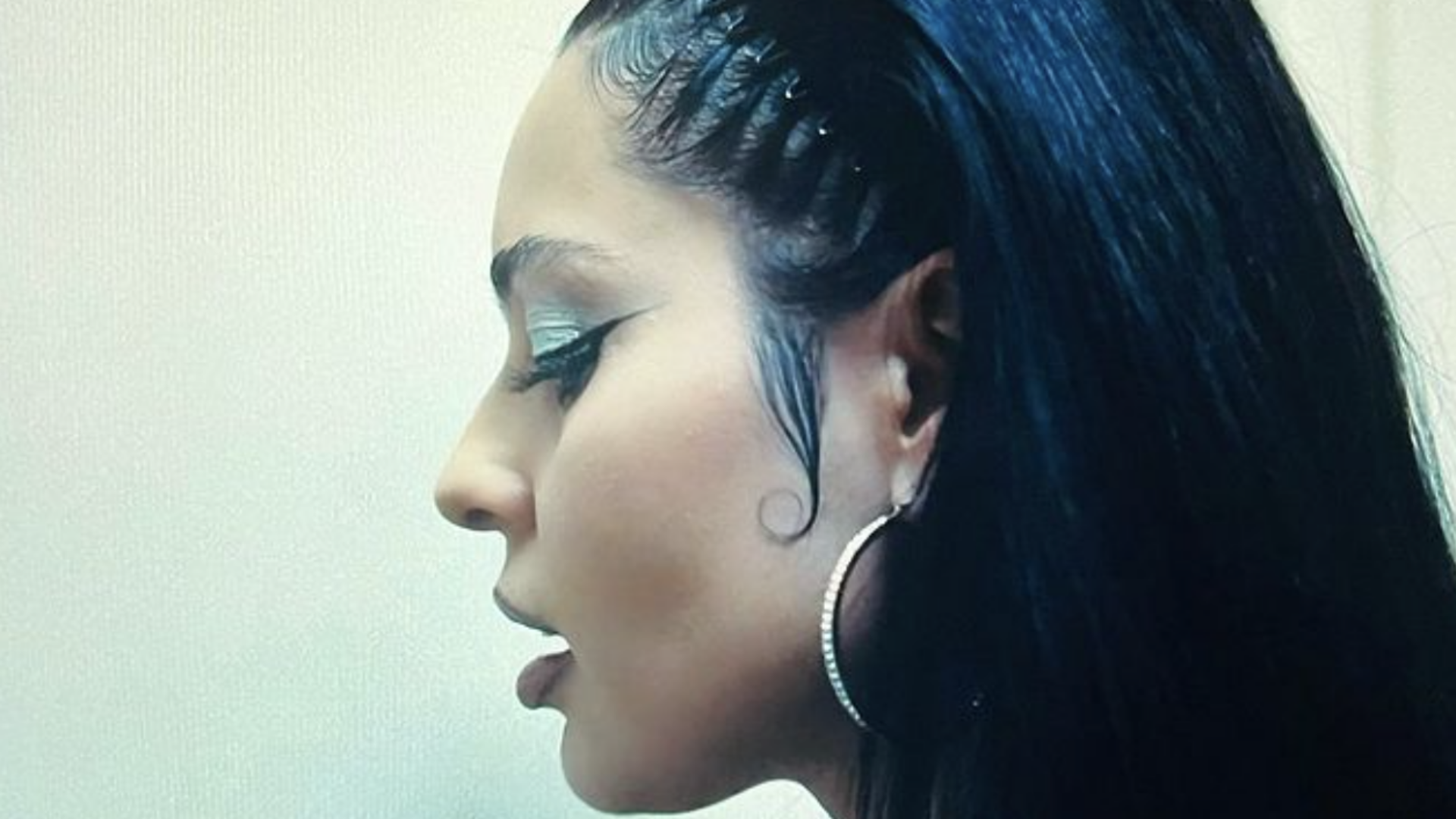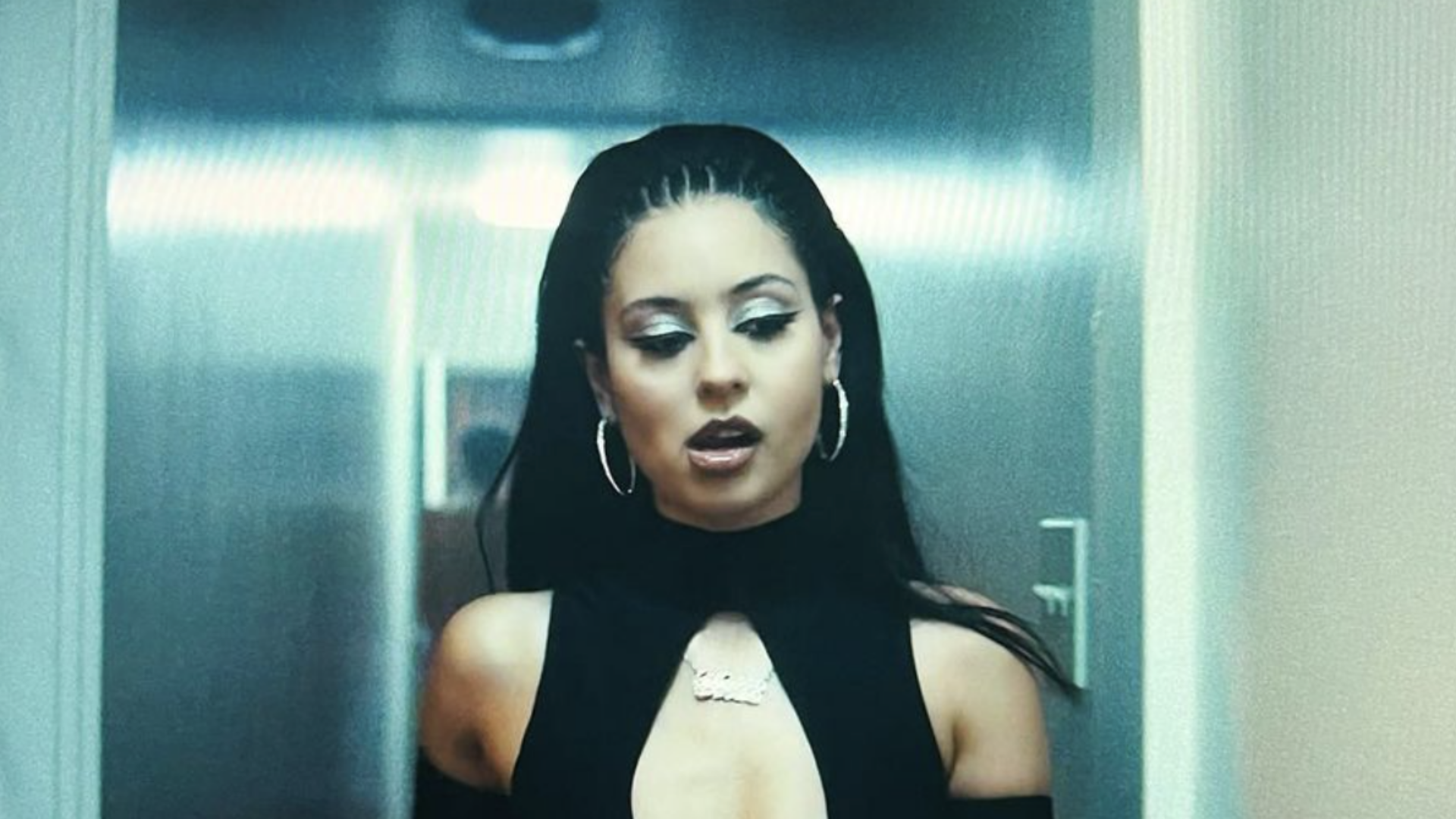 'Euphoria"s makeup was originally inspired in part by Scott Osbourne, a Los Angeles-based makeup artist who's worked with Rico Nasty, Coco Jones, Chloe Bailey, and more. Of his impact, he exclusively said to Girls United, "Rico met a couple of different people on the Euphoria cast and all of the makeup artists [from the show] were following me on Instagram. They'll tell me, 'you were on our mood board, or this photo was on our mood board, or this photo was an inspiration. It just makes me feel like 'wow', to know that a Baltimore boy like me, that's doing makeup with rhinestones, big people like that [see me]. I makes me feel good, like damn, people do see it."
Makeup brand ColourPop knows that people want to try out some of these bold looks for themselves. That's where Huephoric, their capsule collection full of gems, eye-popping colors, ultra juicy glosses and more, take center stage. The affordable products are perfect for self expression and are sure to help you bring your dream look to life. Check out some of the products below.
Individual Crystal Face Jewels – $7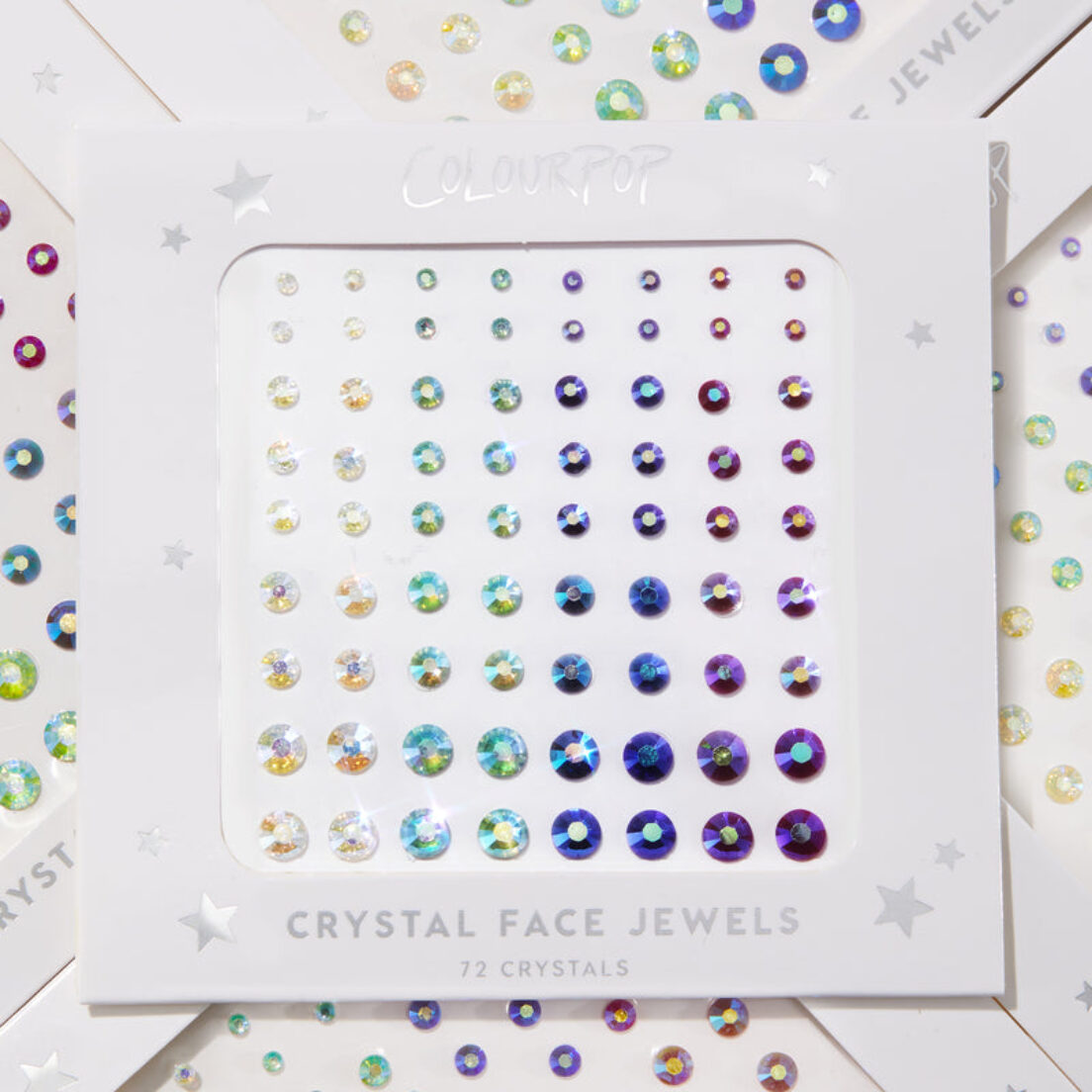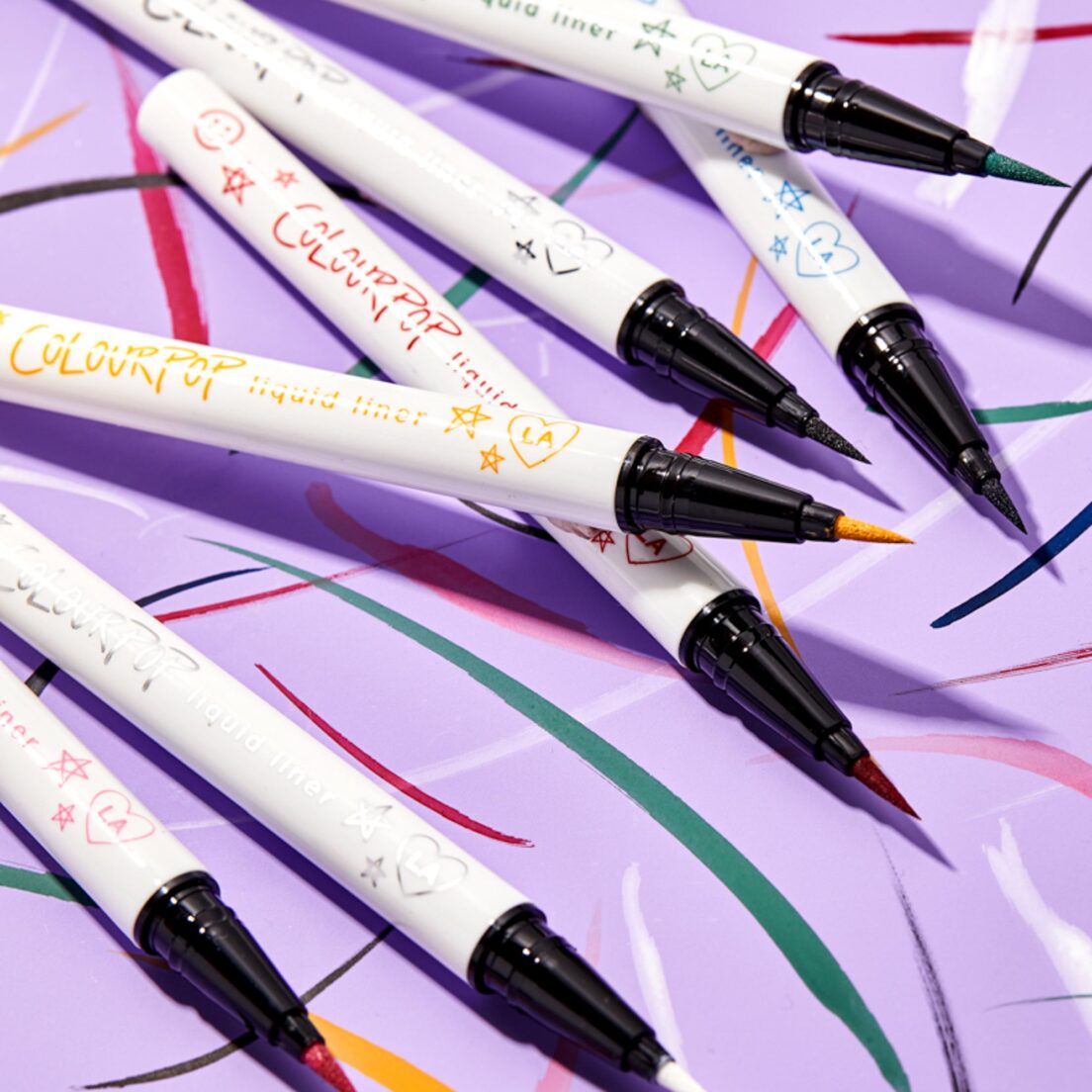 Pretty Guardian Shadow Palette – $22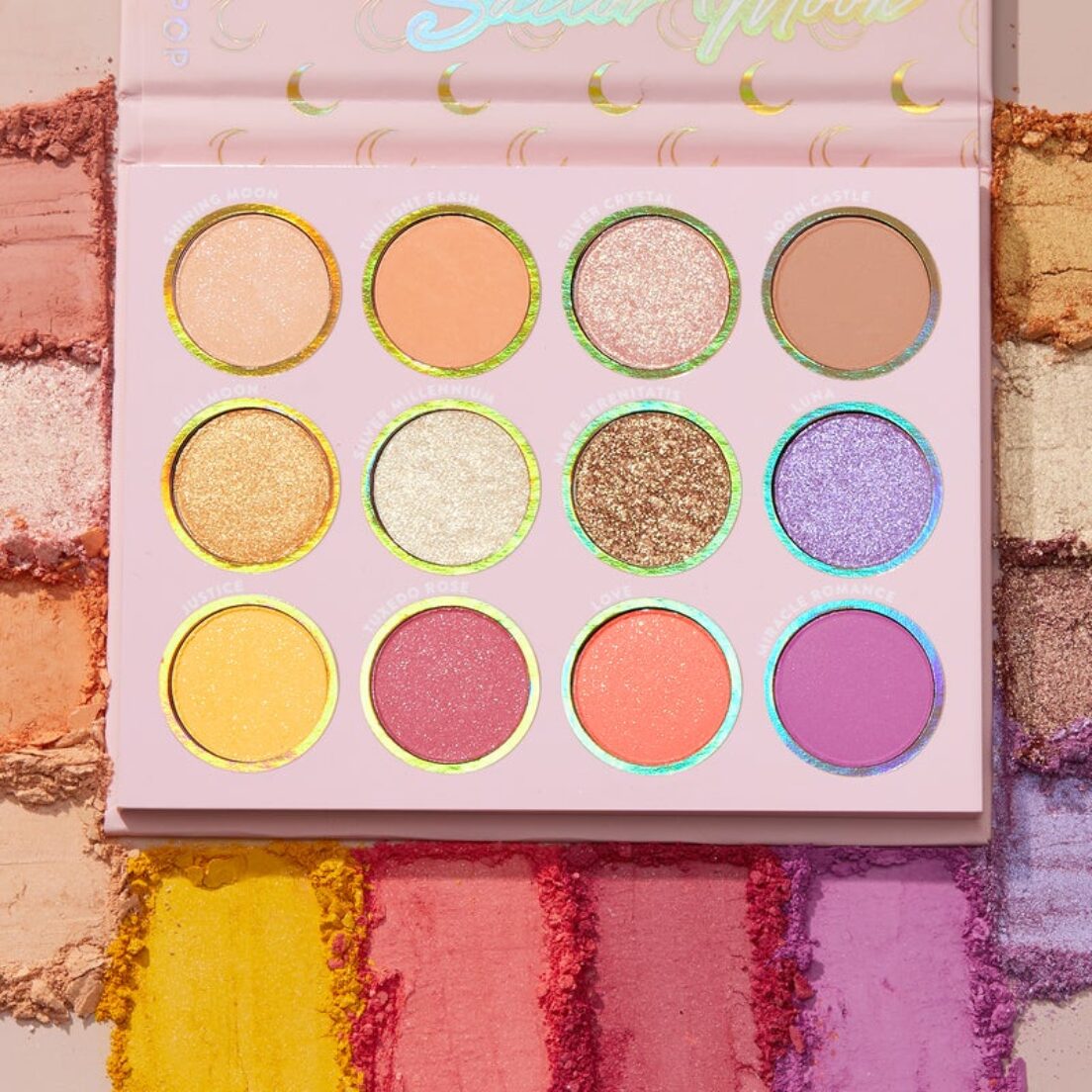 Fly Like Me Pink Plumping Lip Gloss – $8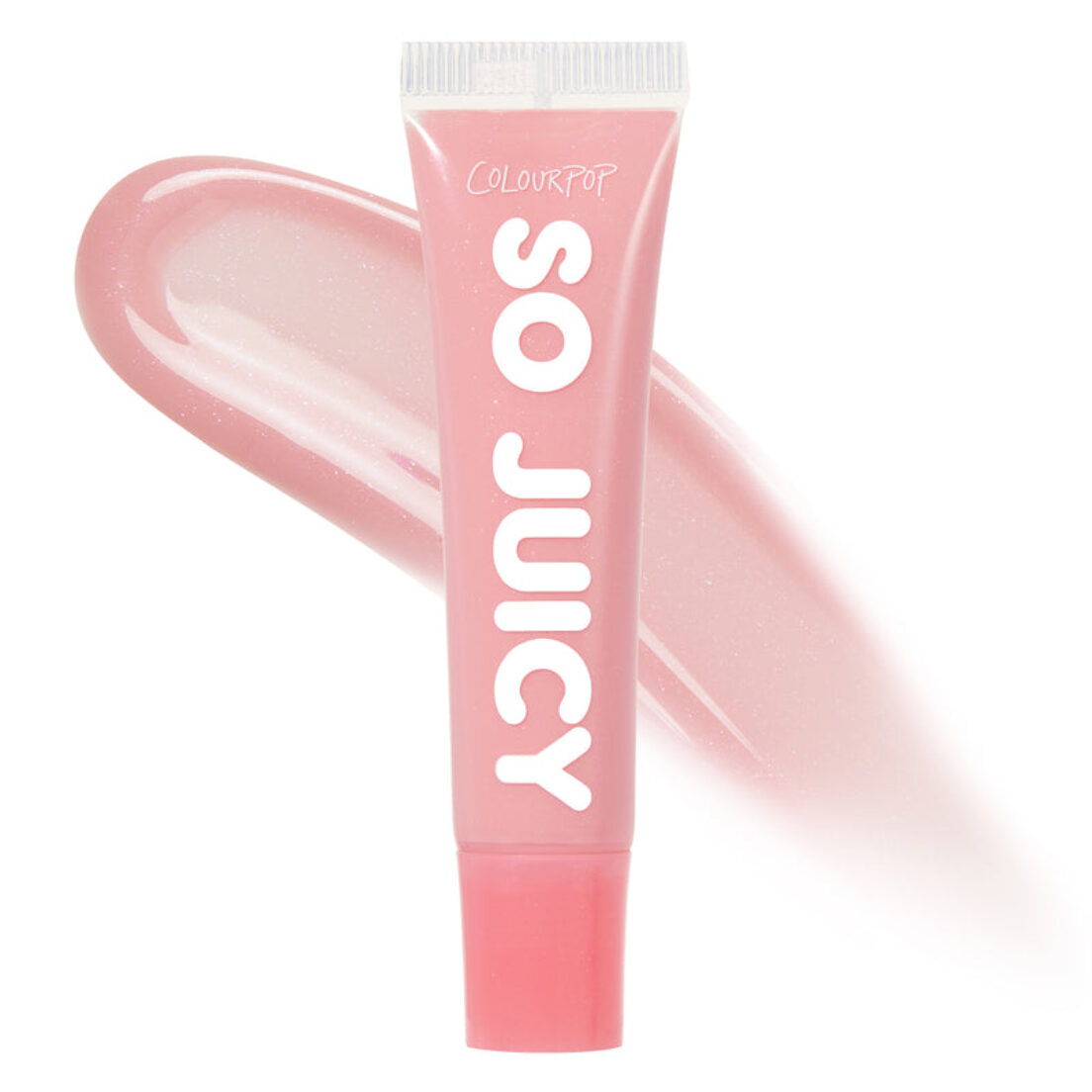 Moonlight Legend Pink Glitter Gel – $10