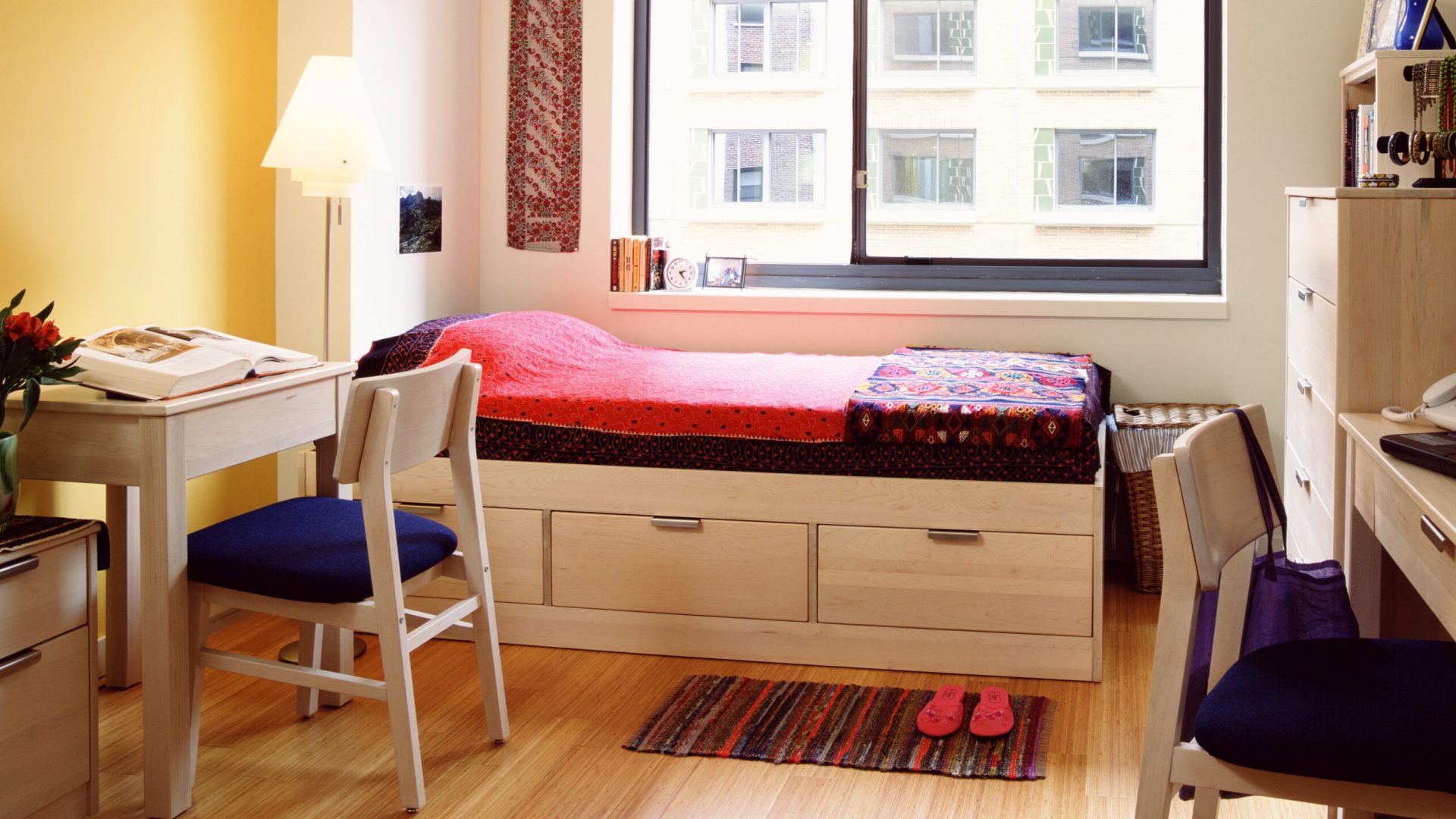 6 Essentials Every College Student Needs For Their Dorm Room
Check out these must-haves for college life!
With fall around the corner, students are preparing for their return back to college campuses after a year of isolation. Whether it's your first year as a freshman or you're coming back to rule your school as a graduating senior, going back to your dorm prepared with all the bells and whistles is one of the most important first steps of any school year. Rather than rushing to your nearest department store, Girls United has you covered for your ultimate back-to-school swag so you can have your dorm life on lock!
Meet Trinitiee Stokes, the youngest person in history to be accepted to Emerson College at age 14.
Check out this list below of essentials every college student needs to make their dorm life more organized, less stressful, and a livable customized experience unique to the student based on their needs. See below!
Air Purifier
With the new Delta variant of COVID out on the prowl, you should not only be protecting your peace but your immune system. Though some colleges are allowing students back on campus with mandated vaccinations, your health is first and foremost and you can keep it in check with an air purifier. Clear your space of any lingering coughs, sneezes, or unwanted health disturbances by adding this to your cart. ($119, OCM)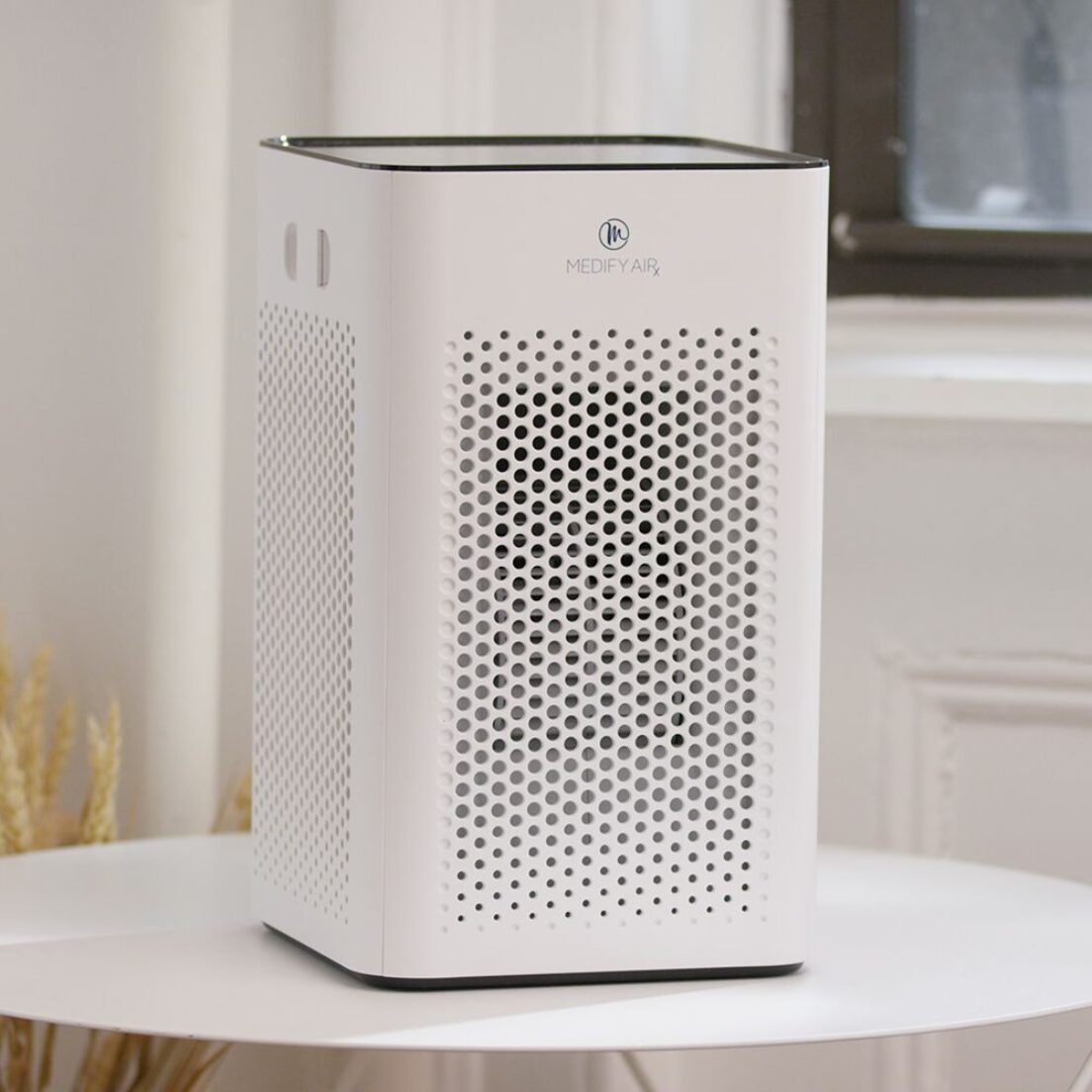 Photo Credit: OCM
Underbed Storage
We all know that college dorms don't give us that much space for all of our clothes, and on top of that, sending clothes to and from home is a quick way to kill your wallet. Where are you supposed to put all of your off-season clothes? Never fear – the underbed storage bag is here! Stuff your large sweaters or short shorts into this fabric-lined bag and slide it under your bed to make extra room for the more seasonal ensembles. ($17.95, OCM)
Is there a college senior in your life prepping to cross the stage? Check out GU's gift guide for the graduate in your life.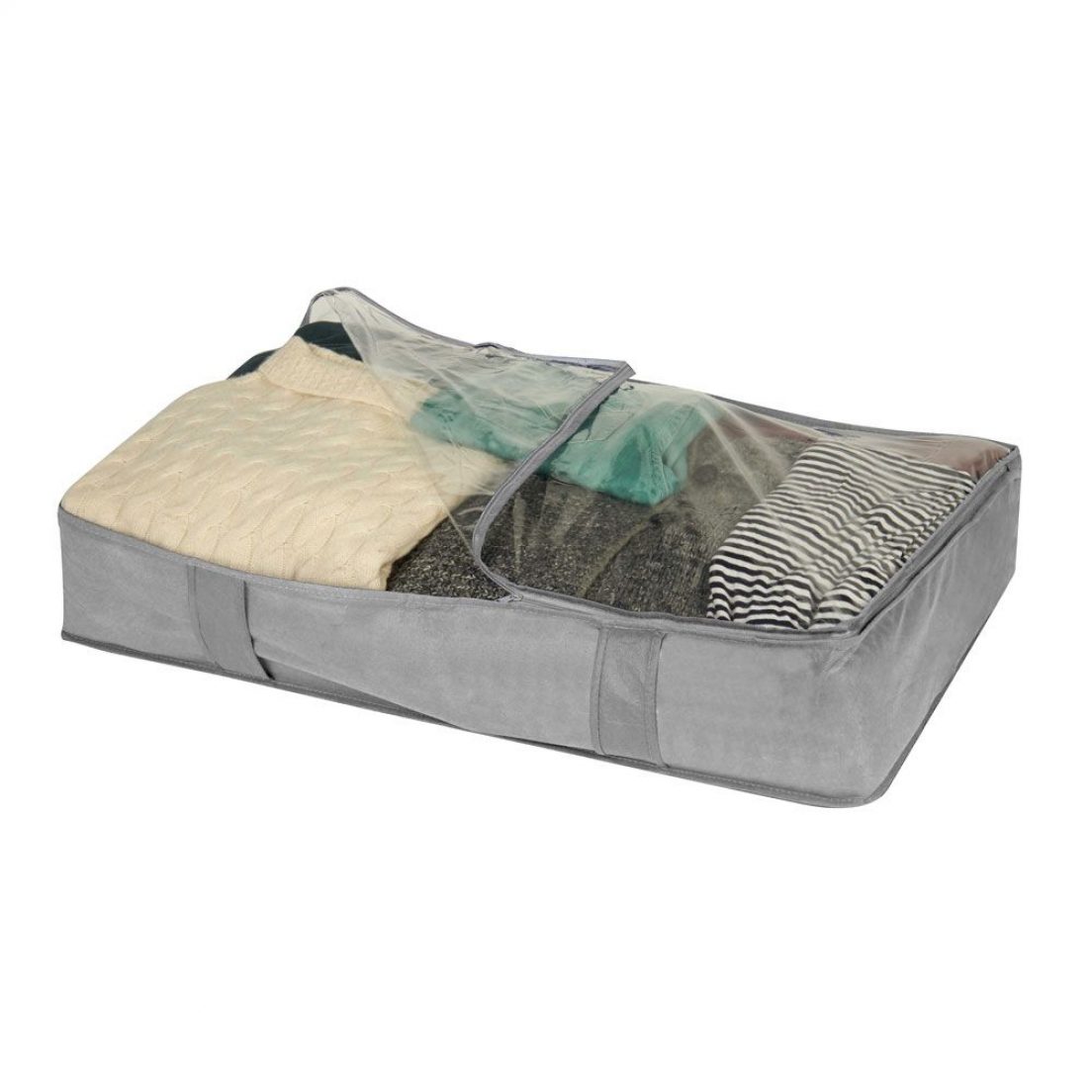 Photo Credit: OCM
Shower Bundle
You weren't thinking about hopping into your dorm's community shower without any flops on, were you? Now, you don't have to thanks to OCM's shower bundle complete with toothbrushes, washcloths, and "showaflops." Keep all your toiletries including shampoo, conditioner, and body wash organized in one caddy with the ultimate shower solution! ($30, OCM)
DJ D-Nice's daughter Ashli Jones graduated from law school! Tap in to learn more.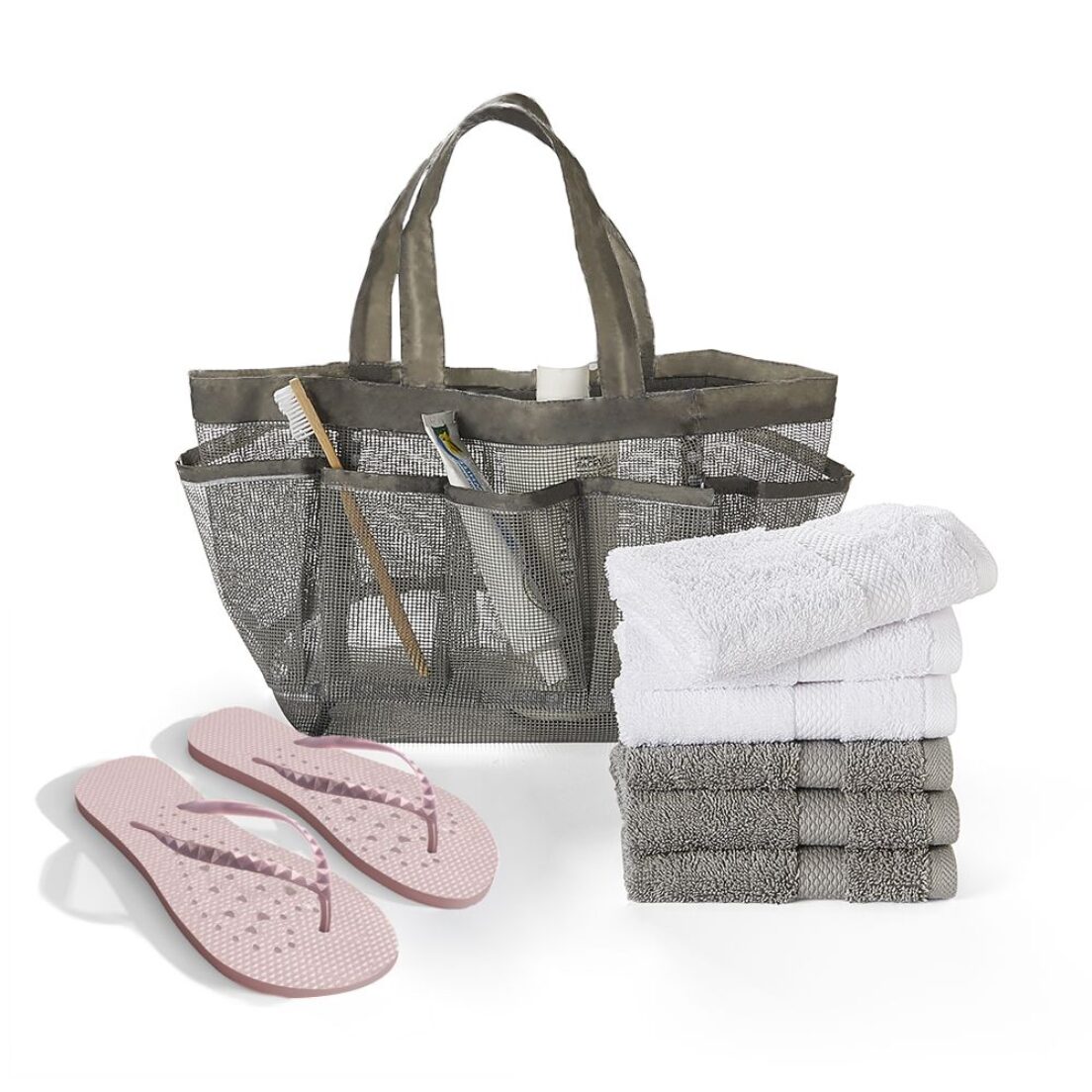 Photo Credit: OCM
Energy Kit and Stress Buster
Nothing says "mood uplifter" to a college student than junk food and stress balls. With this care package specially curated for college students during stressful times, you'll be able to stay on track just in time for final exams and term papers with these tasty "brain-boosting" treats. ($32, OCM)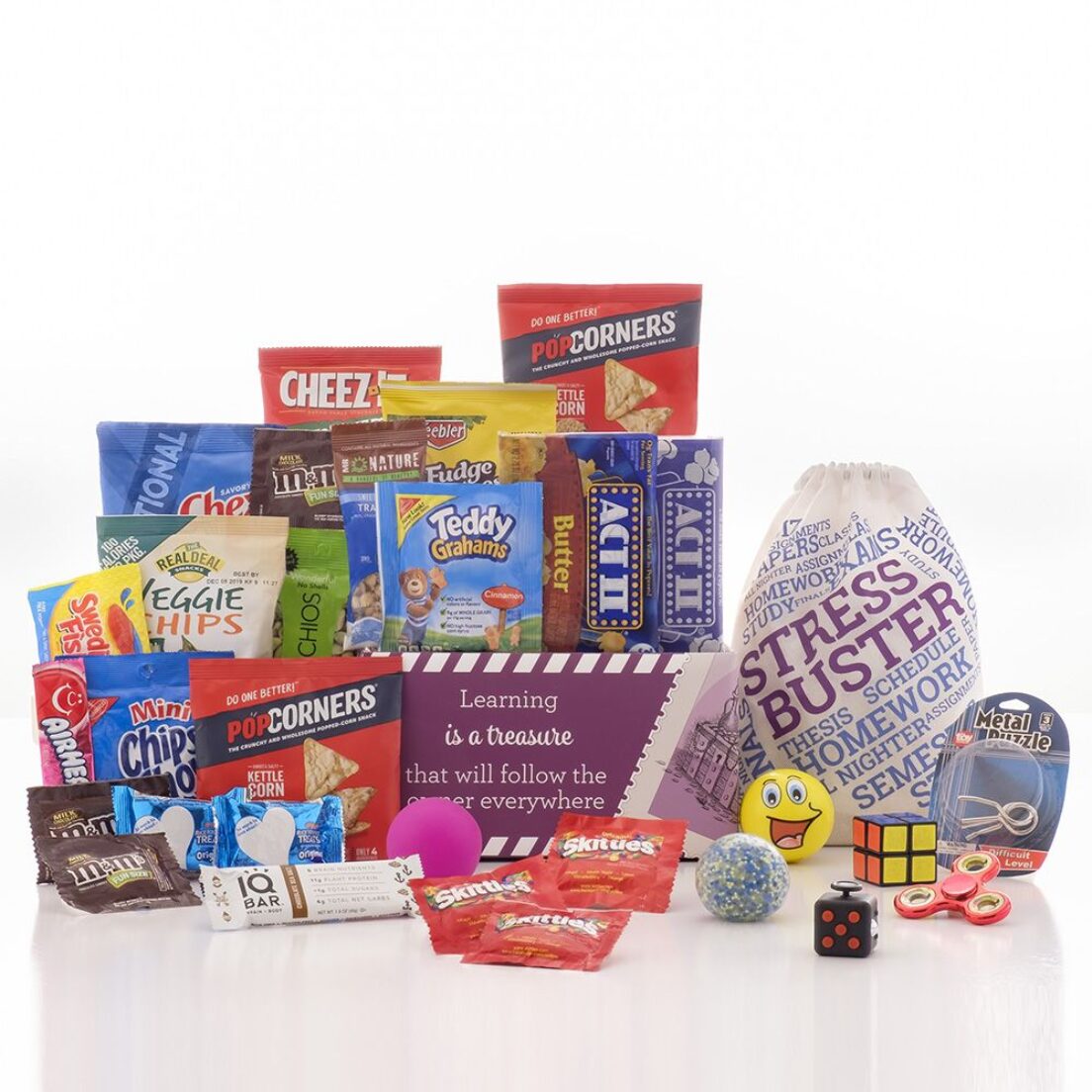 Photo Credit: OCM
50-Light LED String Lights
You can't be the typical college student without a set of fairy lights. Set the mood for yourself and live in the ultimate starry night with these battery-powered string lights. This white, 50-bulb string light set will complete your dorm room and give it that pop of ethereal pizazz. ($19.95, OCM)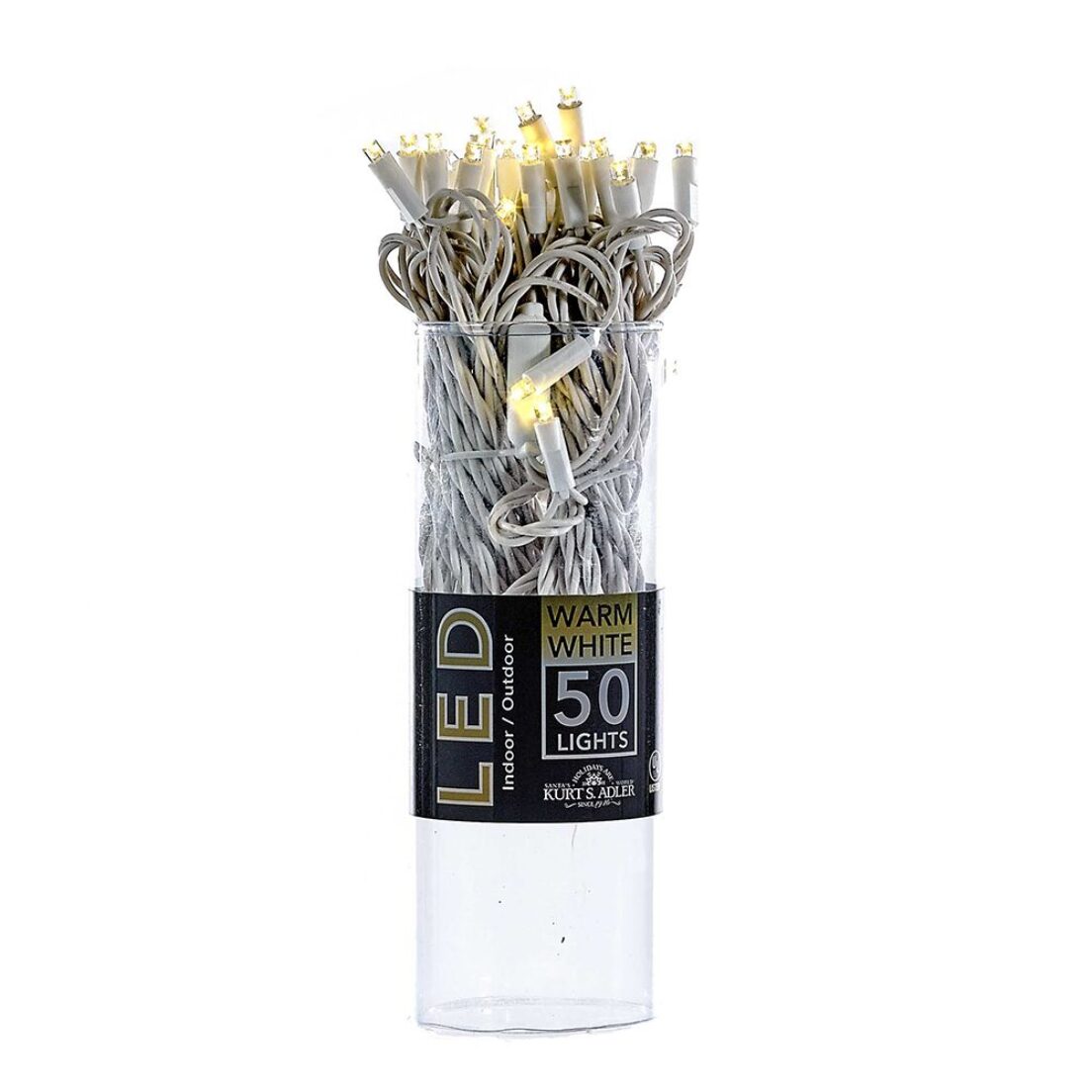 Photo Credit: OCM
50 Piece Twin XL Bedding and Bath Set
Want to move into your dorm in one trip? The Ultimate Room Collection let's you do just that with its complete bedding and bath set. This set comes with a vintage-style trunk of your choice, gel foam mattress topper, first aid kit, surge protector, dry erase board and more! ($599.99, OCM)
Spelman College hit a new admissions milestone with record-breaking applicant numbers.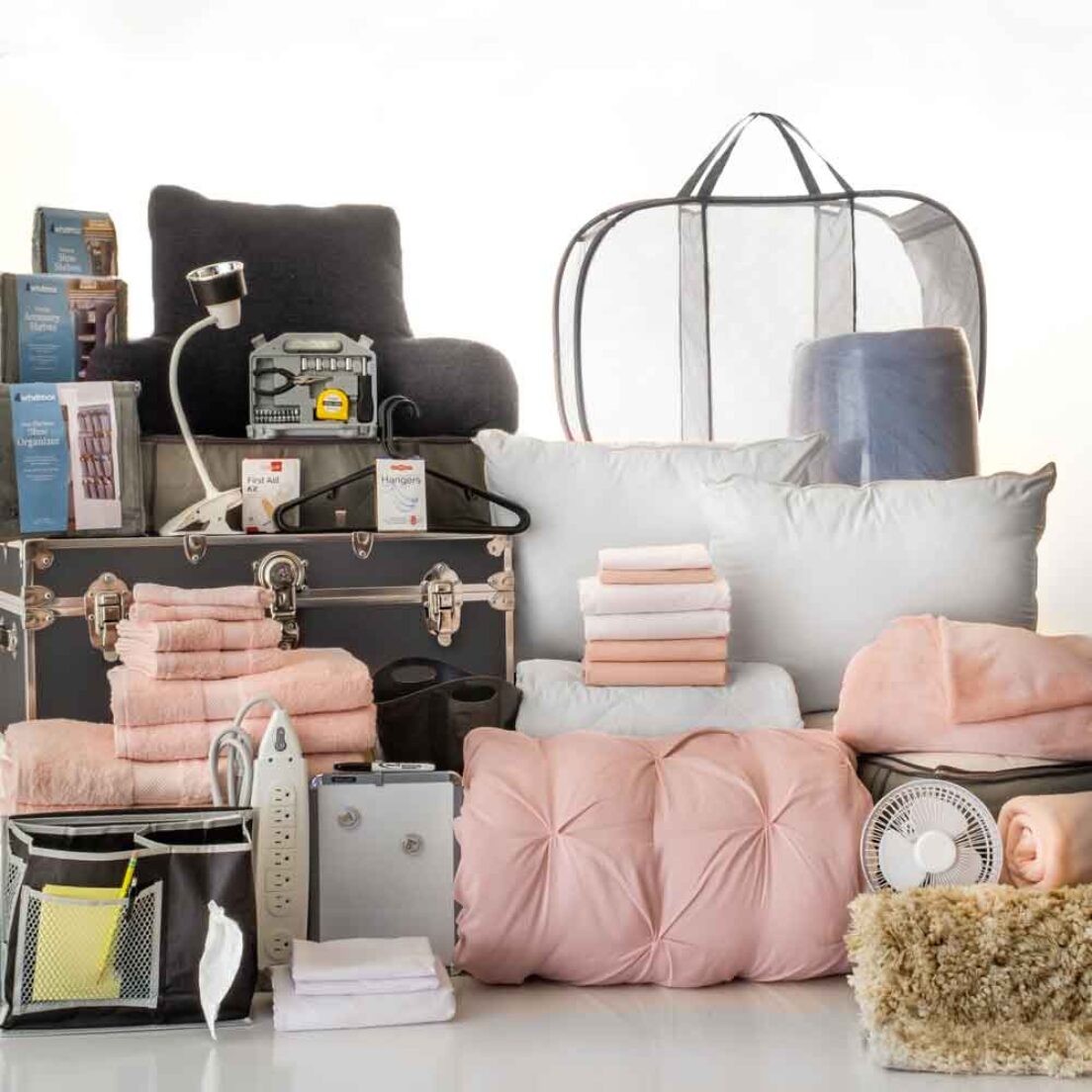 Photo Credit: Getty Images/Elliott Kaufman