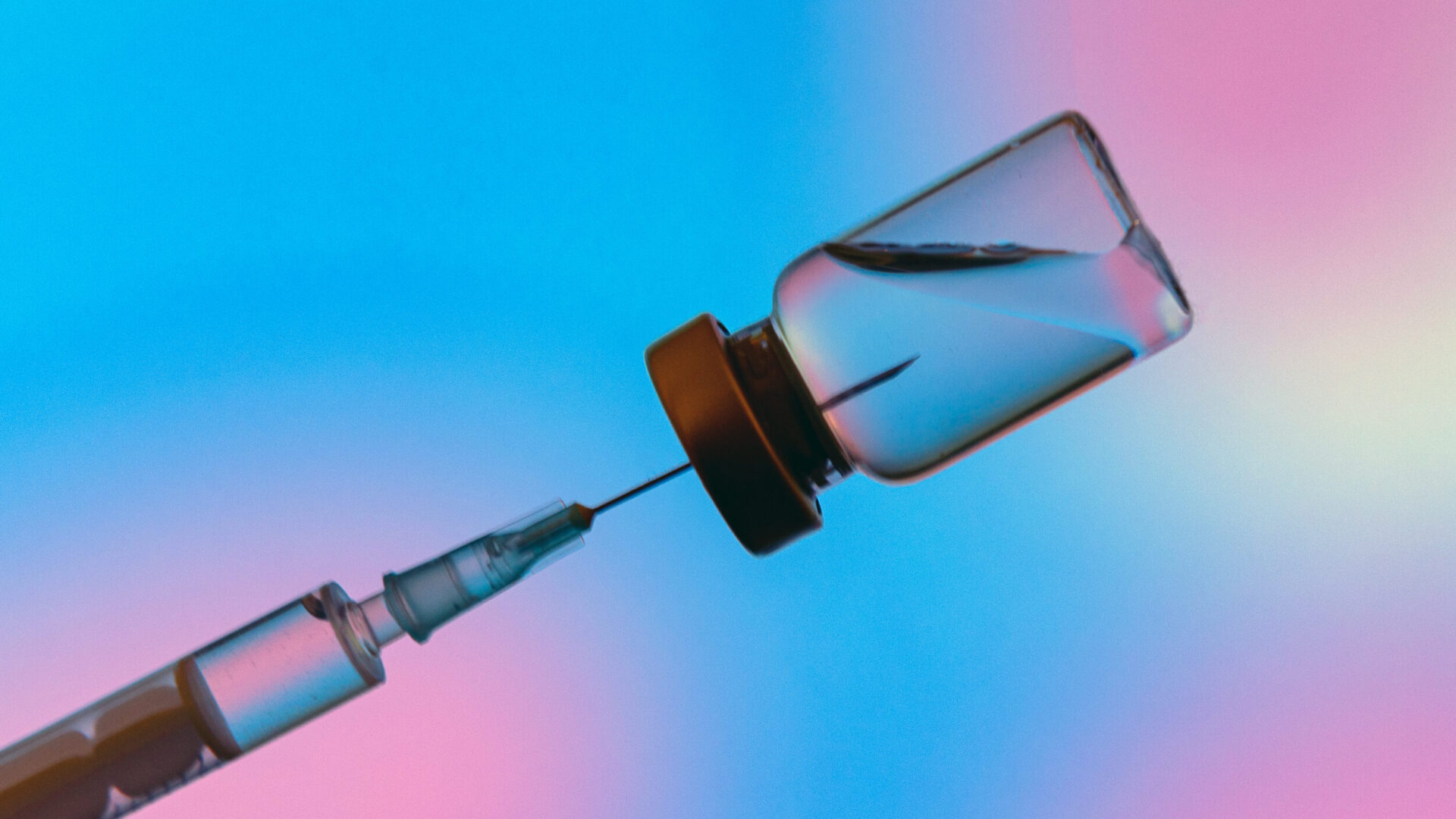 COVID-19 Vaccine Mandate Upheld At Indiana University By Federal Judge
IU students who do not follow protocol will face consequences.
As more back-to-school announcements are made, students, parents, and faculty alike await the verdict on vaccination mandates for their respective campuses. Indiana University (IU) is officially one of the hundreds of colleges mandating COVID-19 vaccinations this year before students return to campus.
"With the ultimate goal of returning our campuses to normal operations, beginning with the fall 2021 semester, all Indiana University (including IUPUI) students, faculty and staff will be required to have a COVID-19 vaccine and be fully vaccinated before returning to campus," stated the official IU policy.
Learn more about the COVID-19 vaccine on its way for children under 12-years-old.
Exceptions will be made only if the staffer or student qualifies for a medical, religious, or ethical exemption, or unless a student is attending a fully online program. Students who qualify for an exemption are required to wear a mask on campus, take more frequent COVID tests and must quarantine in the event of an outbreak.
Students who neither take the mandated FDA-approved vaccine nor qualify for an exemption may have their classes canceled and their access to online university systems will be revoked.
As reported by Teen Vogue, students are required to be "fully vaccinated by August 15 or when you return to campus after August 1, whichever is earlier," as per IU's policy.
IU's policy continues, "A person is considered fully vaccinated two weeks after having all doses of a vaccine (2 doses for Pfizer and Moderna; 1 dose for Johnson & Johnson)."
Click here to learn five important facts about the COVID-19 vaccines.
Last month, eight students sued the school over its policy and referred to it as "unconstitutional and [violate] their rights of personal autonomy." During their complaint, they noted how the policy is an alleged violation of their constitutional rights. More specifically the 14th amendment, "which includes rights of personal autonomy and bodily integrity, and the right to reject medical treatment."
The students continued to compare their vaccination policy complaint to the infamous Tuskegee syphilis study, which NPR alluded to as the "most infamous abuses of medical ethics in U.S. history." In his ruling, U.S. District Judge Damon Leichty wrote, "The situation here is a far cry from past blunders in medical ethics like the Tuskegee Study."
Leichty continued, writing, "One may well applaud the university for going beyond what the constitution requires: courts have consistently held that schools that provided a religious exemption from mandatory vaccination requirements did so above and beyond that mandated by the Constitution."
According to James Bopp Jr., one of the attorneys representing the eight students, they are planning to appeal the judge's decision. "An admitted IU student's right to attend IU cannot be conditioned on the student waiving their rights to bodily integrity, bodily autonomy, and consent to medical treatment like IU has done here," Bopp said.
Photo Credit: Stefan Cristian Cioata/Getty Images