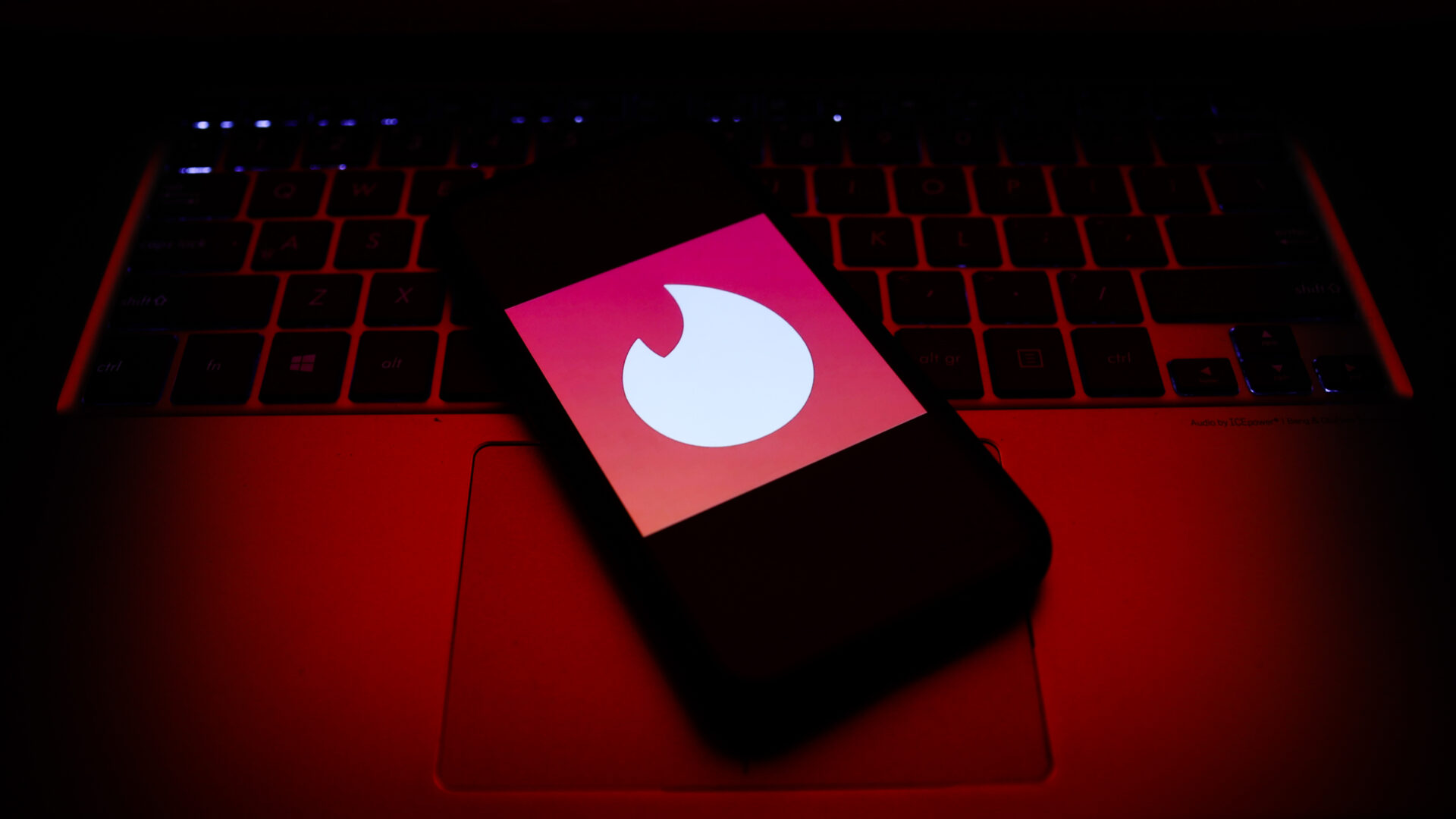 Tinder Is Providing COVID Home Testing Kits To Help Gen-Z Get Back Out There
One for you, one for your date!
Let's be honest – dating during a pandemic has been anything but smooth sailing. Whether you're in the house bored with your current partner looking to spice things up or you're looking to spread your single wings into the dating scene, it's been hard with a capital H. Thankfully, Tinder has stepped in to make getting your mack on a bit easier.
According to the Tinder Press Room, the dating app will be sending out COVID-19 testing mailers to make dating during a panoramic a whole lot safer! On Tuesday, March 16th, Tinder announced their partnership with teaming up with Everlywell to give away 1,000 free Everlywell COVID-19 Test Home Collection Kits – meaning that 500 matches will be able to meet each other IRL.
Tinder users will request a pair of at-home tests – one for them, and one for their match. As of the first day of Spring – tomorrow, Saturday, March 20 – "members in the continental U.S. can claim a code for their free Everlywell mail-in test from the Tinder app beginning at 7 p.m. EST," according to their pressroom statement.
"The pandemic has created no shortage of dating obstacles, but we think our members are pretty optimistic about getting back out there; January 3rd Swipe activity hit 3.4 billion, which was one of the busiest days of the entire pandemic," said Nicole Parlapiano, VP of Marketing for North America at Tinder, in the official statement. "We're excited to be working with Everlywell to make it easier for our members to go and meet their matches safely."