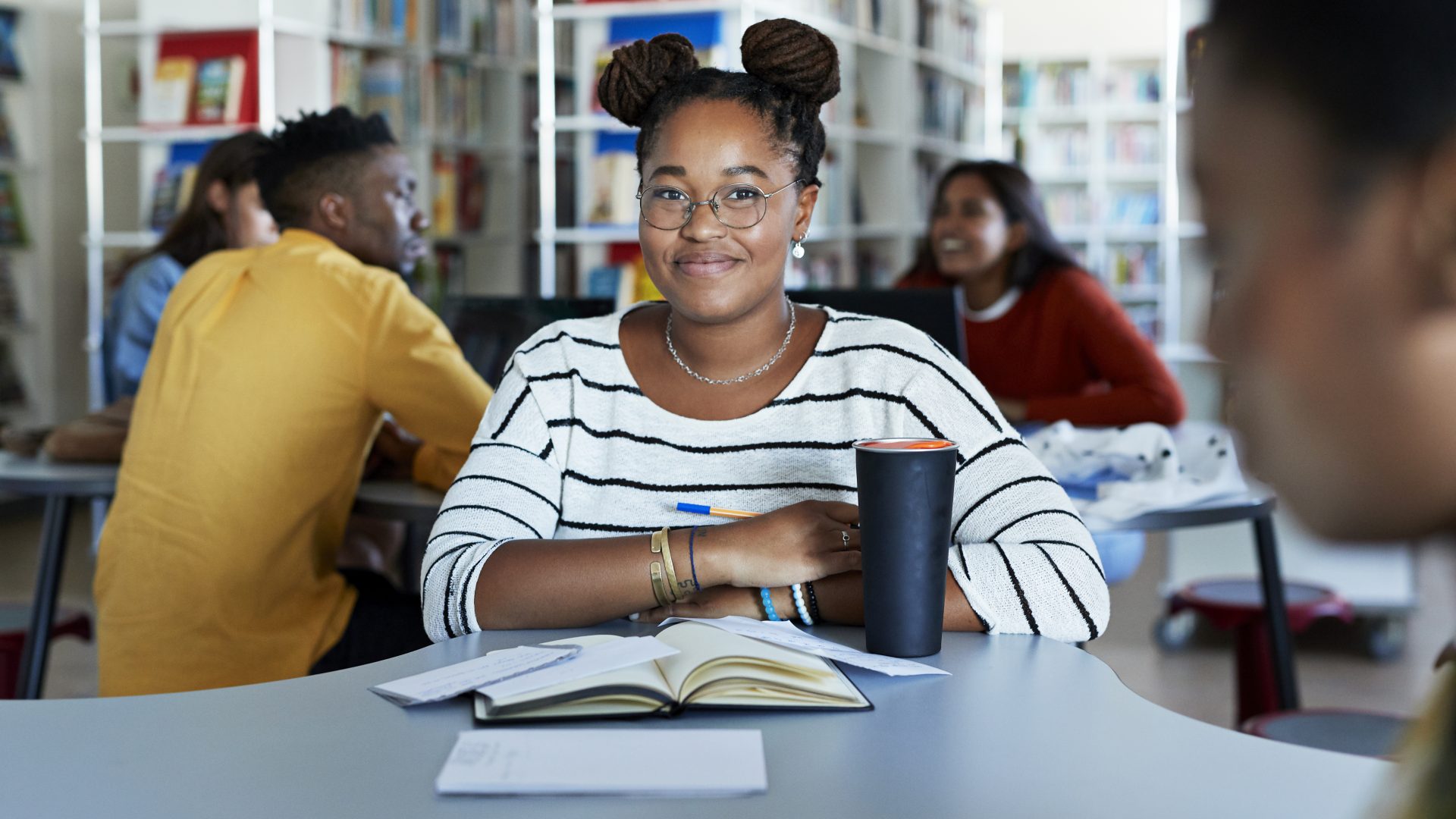 Vans Partners With NAACP On $250,000+ Worth Of Scholarships For Creative College Students
Here's how you can apply.
Although school is out and summer is underway, now is the perfect time to apply for scholarships for the upcoming fall semester. One that's perfect for Black creatives nationwide is the NAACP Creative Sole Scholarship Powered by Vans.
The scholarship program aims to support Black students as they pursue a creative career across a variety of majors, including: art, music, journalism, marketing, design, communications, or architecture. 50 students will be selected as recipients through N-SPIRE, an NAACP committee focused on creation, development and awarding of scholarship programs. The students will receive $5,000 towards tuition fees up to all four years of their college education. This means that students could potentially receive $20,000 over the course of four years.
"Vans' commitment to tackle racism while ensuring diversity and inclusion become a mainstay across communities and industries is an essential step in the fight against institutional racism," says NAACP Chief Strategy Officer, Yumeka Rushing. "We look forward to a sustained partnership that brings about change for the Black community."
The NAACP is the largest and pre-eminent civil and social rights organization in the nation founded in 1909. Vans is the original action sports footwear, apparel and accessories brand promoting self-expression in youth culture.
A few of the eligibility requirements include: being an African-American NAACP member, being currently enrolled full-time or accepted to an accredited college or university in the U.S., as well as as being a graduating high school senior or undergraduate student. If you are not a member of the NAACP, you can join here.
Interested in a scholarship for journalism students looking to enroll in a master's program? Read this story.
Applications and registration will be open until 6:00pm ET Friday, June 18. Students selected will be announced August 9th. More application details can be found here.
If you're interested, apply here.
Photo credit: Getty Images/Klaus Vedfelt