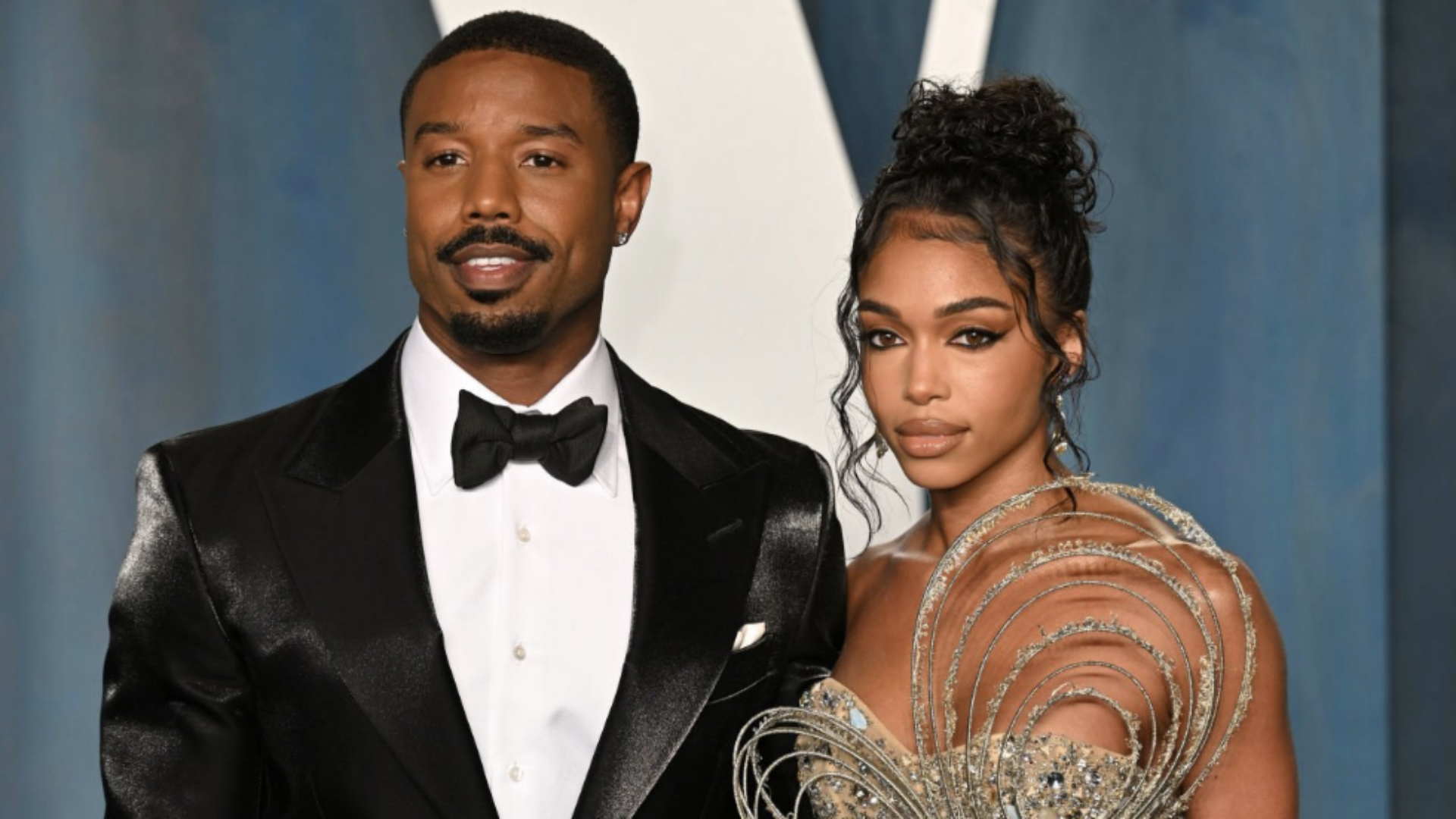 7 Celebrity Breakups We Never Saw Coming
We're taking a look at unexpected splits from high-profile couples.
We're always sad to see our faves split.
On June 4, a report from People revealed Lori Harvey and Michael B. Jordan decided to end their romance after one year. The two were first spotted together in 2020, during a trip for Thanksgiving, and Harvey confirmed their relationship in January 2020. The duo had kept our timelines full of precious moments since then.
"Michael and Lori are both completely heartbroken," a source said to People. "They still love each other."
"Michael matured a lot over the course of their relationship and was ready to commit for the long term. He let down his guard with her, opening up emotionally in a romantic relationship for the first time," they then added. "They had great times together and brought out the best in each other."
We rounded up a list of celebrity couples who we never dreamed would separate.
Lori Harvey and Michael B. Jordan
Being deemed one of the hottest couples on the internet was no easy task, but Lori Harvey and Michael B. Jordan always made it look so effortless. After over a year together, the couple called it quits this past week. Both have made public appearances since the news broke; Jordan attended a Celtics-Warriors game, Harvey was present for a friend's baby shower.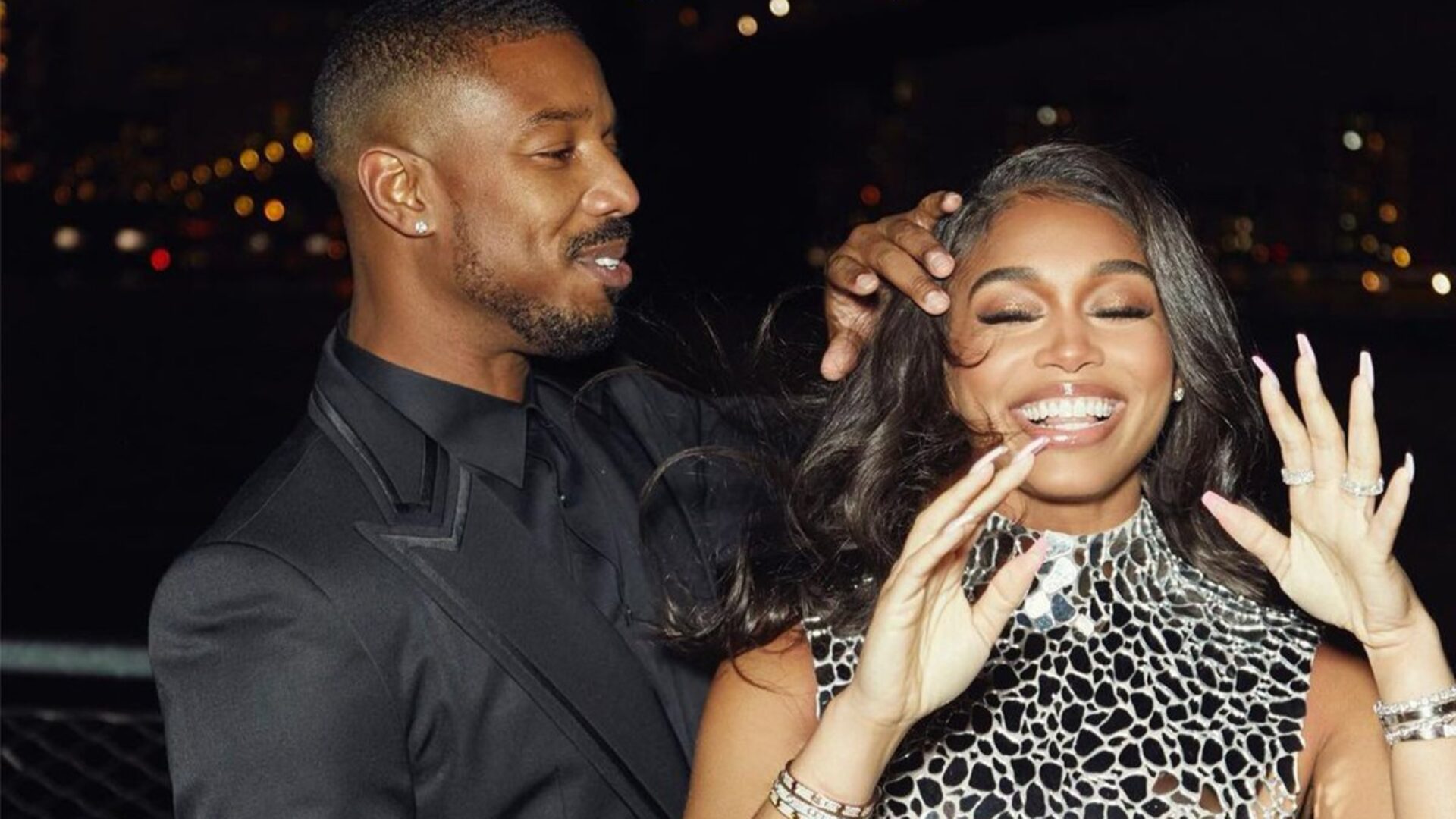 Ryan Destiny and Keith Powers
We were overjoyed when this actor couple announced they were dating in 2019 through We The Urban. They were considered models for young Black love and for maintaining privacy within their relationship. During their relationship, they appeared in Calvin Klein ad campaign dedicated to the company's fragrance, Eternity. Sadly, after four years together the couple ended things, quietly parting ways this past January. An anonymous source close to the pair told PEOPLE they are focusing more on their careers but remain close friends.
Read social media's reactions to Ryan and Keith's breakup here.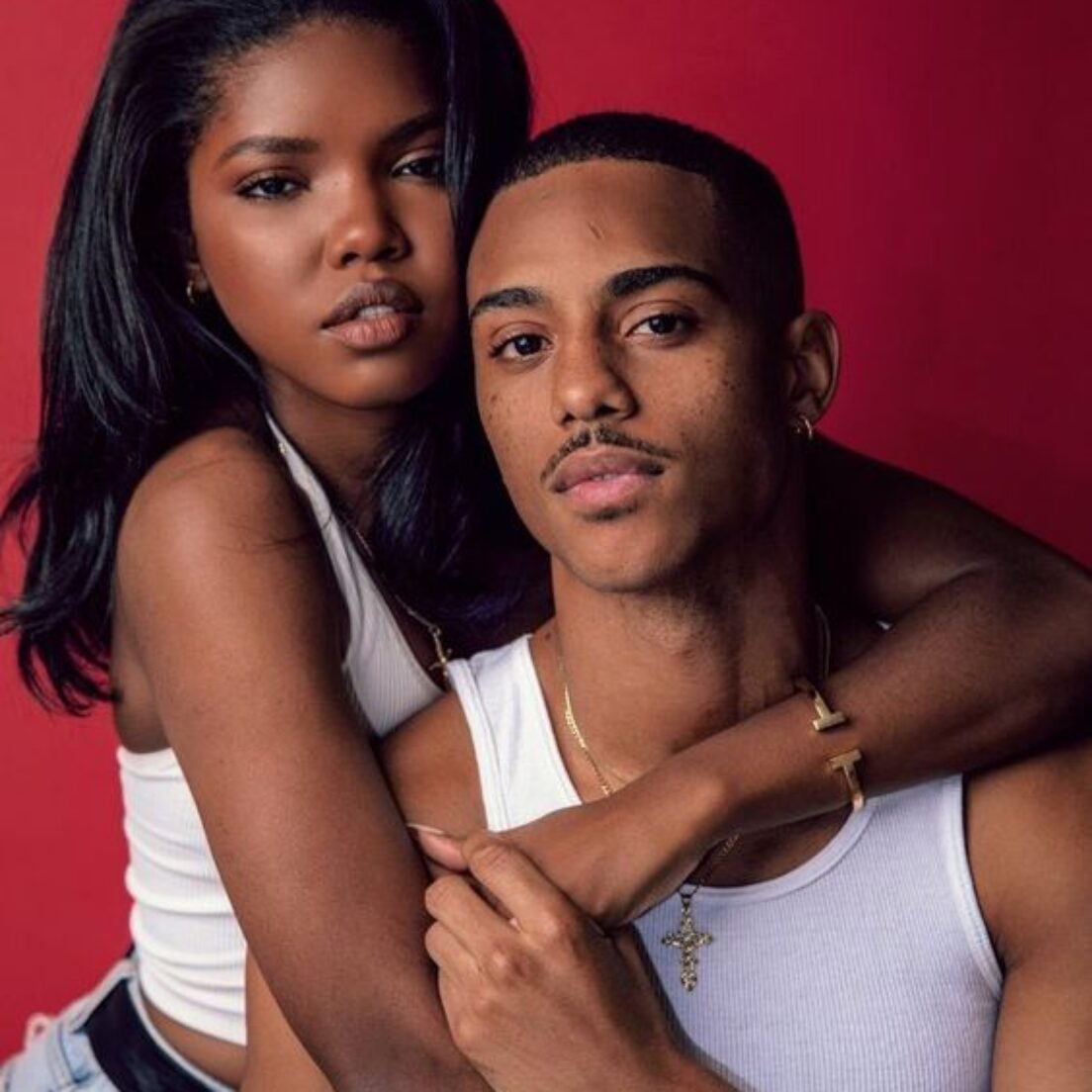 Chanel Iman and Sterling Shepard
This couple gave "Love in this Club" new meaning after meeting in 2016 and keeping in touch after sharing a drink. From there, things progressed into relationship and the model and football star became engaged in 2017. Iman and Shepard wed a year later and expanded their family: their daughter Cali was born in 2018 and another daughter, Cassie, born in 2019. According to UsWeekly, the two decided to split after six years together and almost four being married.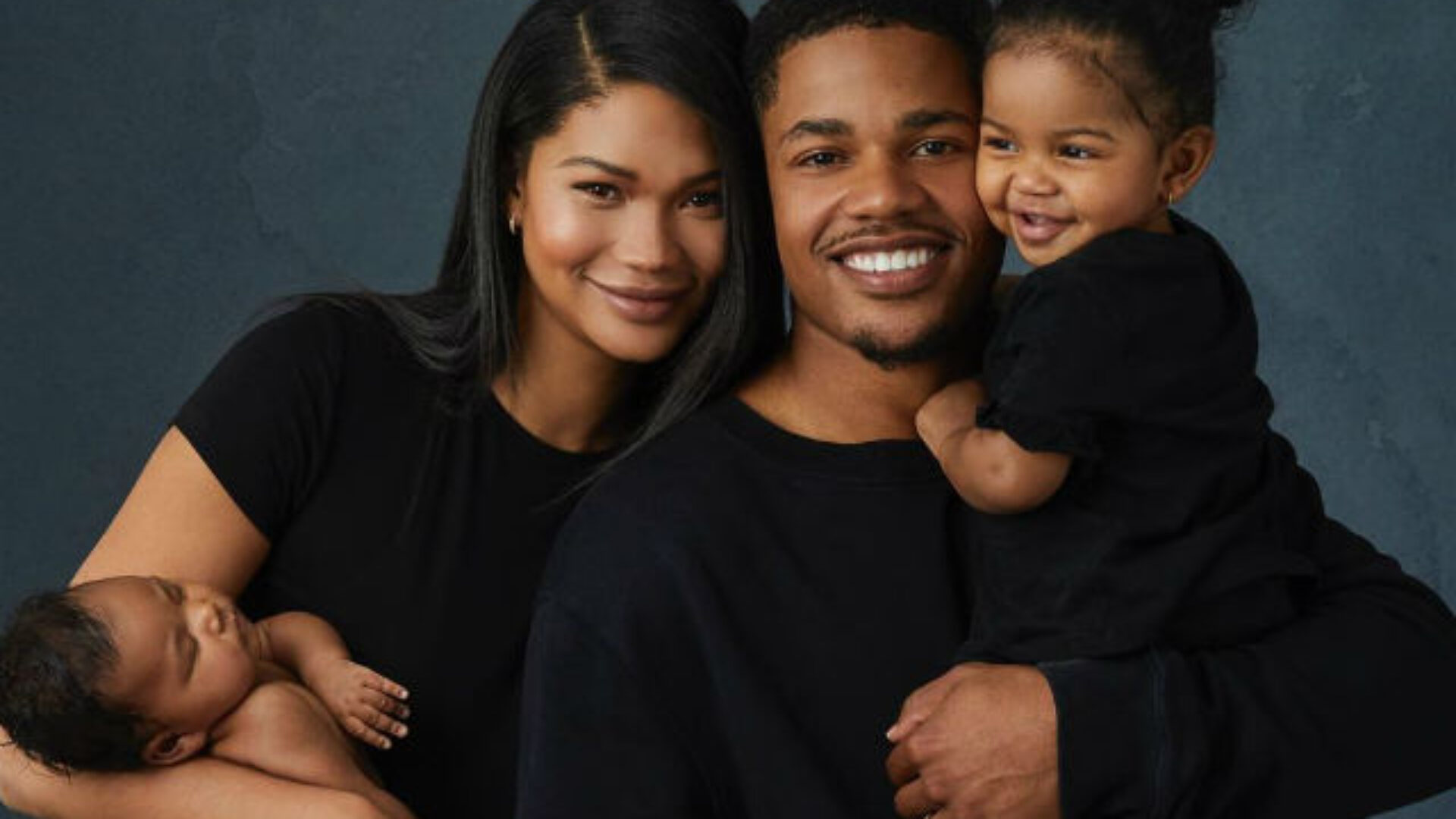 Amber Riley and DeSean Black
In April 2022, Glee star Amber Riley has called off her engagement with talent manager DeSean Black. Though no details were released, Riley has been said to have wished him well.
The couple showcased their love on Netflix's Love That For Us series created by Strong Black Lead where they discussed their relationship and Black love portrayals in media. The couple got engaged in November of 2020 and had their sights set on being married after posting themselves in bliss.
Riley now has shifted her focus towards the release of Lifetime movie, Single Black Female, where she stars alongside Raven Goodwin. She is also prepping new music.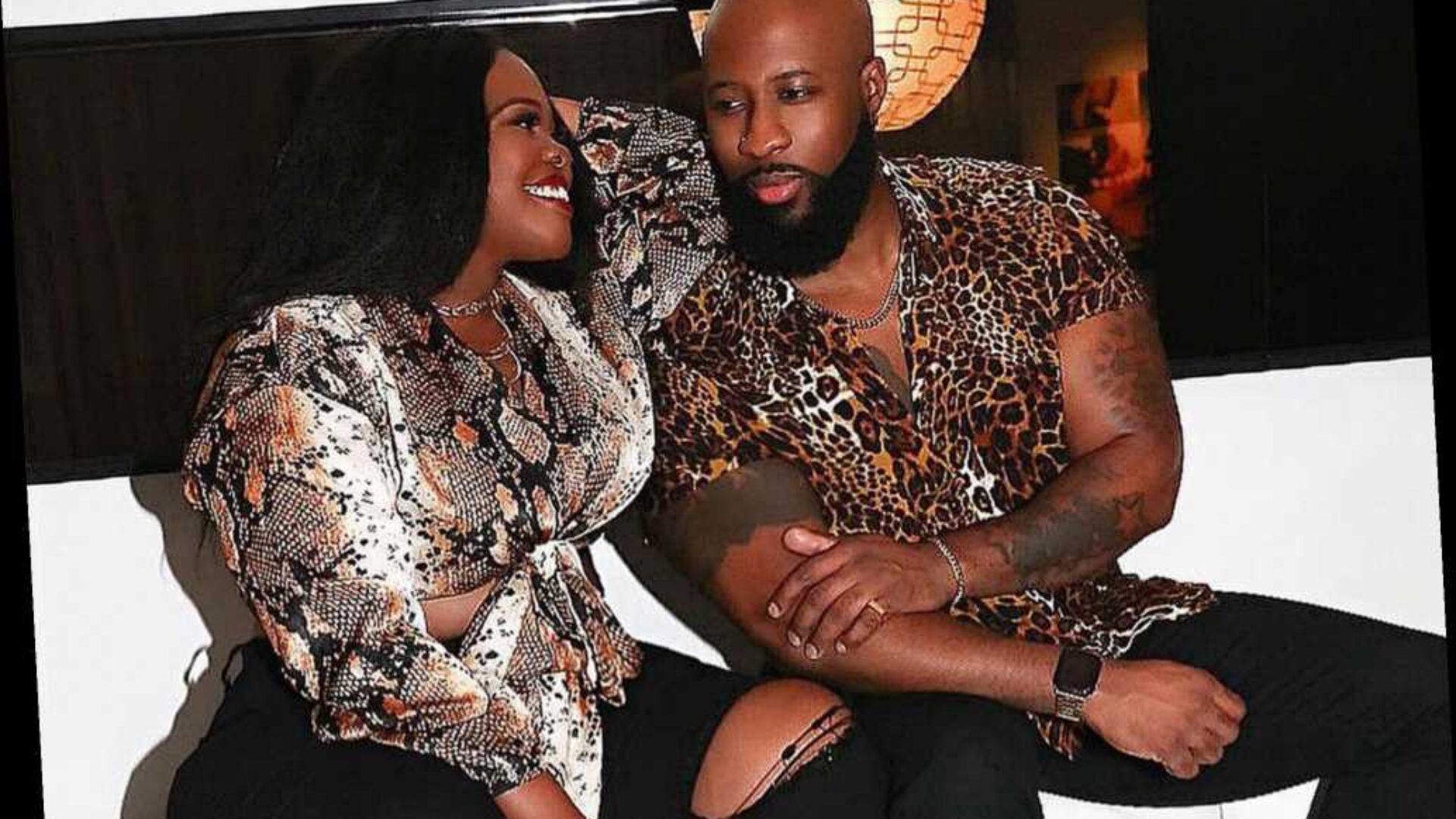 Watch Amber Riley cover Lauryn Hill's "Ex Factor" here.
De'arra Taylor and Ken Walker
After hitting the YouTube scene in 2014 , De'arra and Ken were considered one of the top couples on the platform. On a weekly basis, their joint YouTube channel featured content showcasing their relationship. From viral challenges to trips out of the country, you were able to see them in mostly every element. The couple got engaged in 2019 while on vacation in Santorini, Greece. Months later, they called it quits.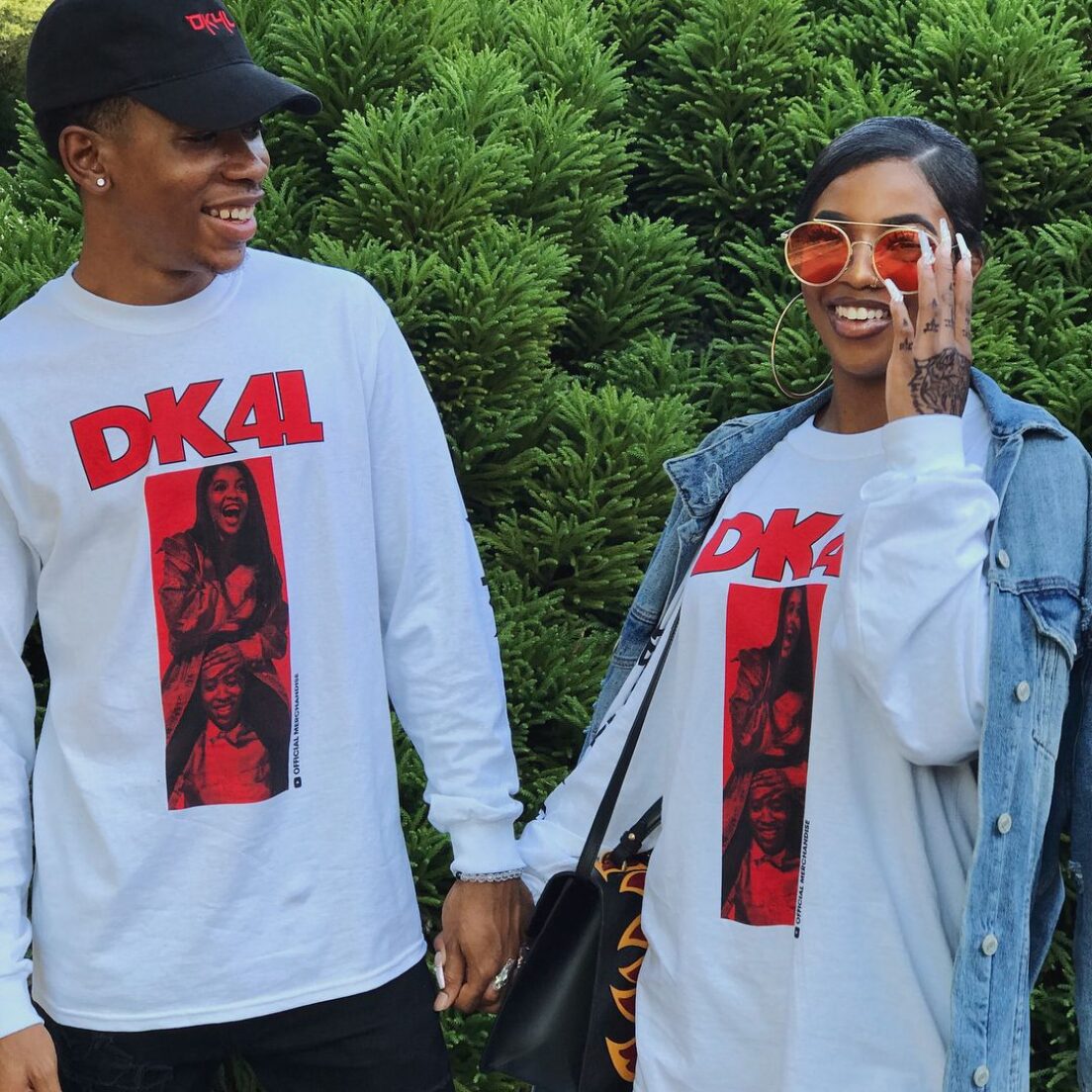 Zoe Kravitz and Karl Glusman
From meeting through mutual friends to spending additional time together, Catwoman star Zoe Kravitz and Karl Glusman had their hearts set on being together. After subtlety sharing her engagement with Rolling Stone, the two were ringing wedding bells in June of 2019 in the actresses' father's home. According to W Magazine, Glusman proposed to her affectionately in their living room, but remained to keep the news private until being asked. Kravitz officially filed for divorce in December of 2020 and is now actively dating.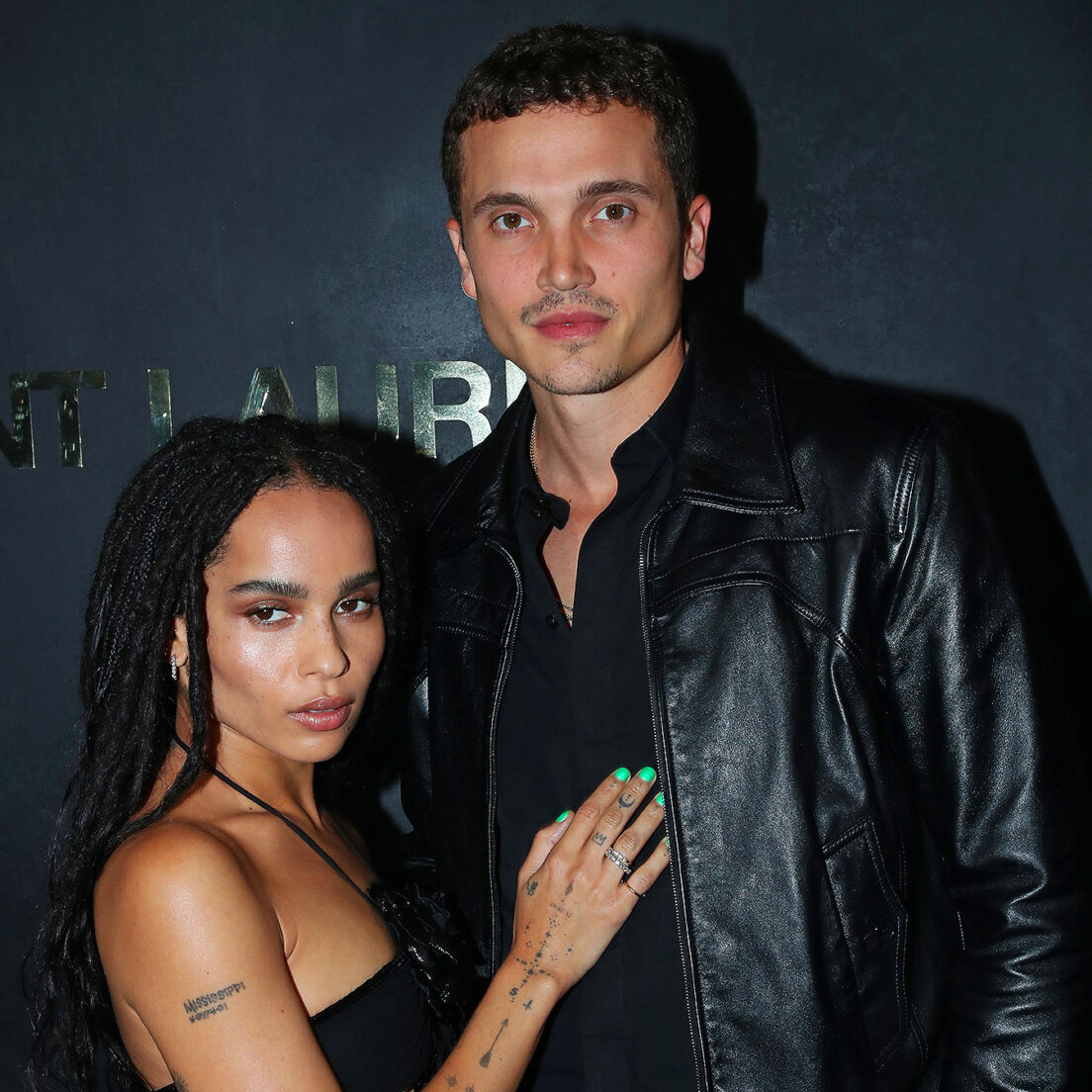 Lil Yachty and Selangie
Social media was heartbroken after rapper Lil Yachty and model Selangie reportedly separated just a month after the birth of their child in December 2021. According to MTO News, it has not been reported that the two have reconciled. Lil Yachty is now dating someone new.