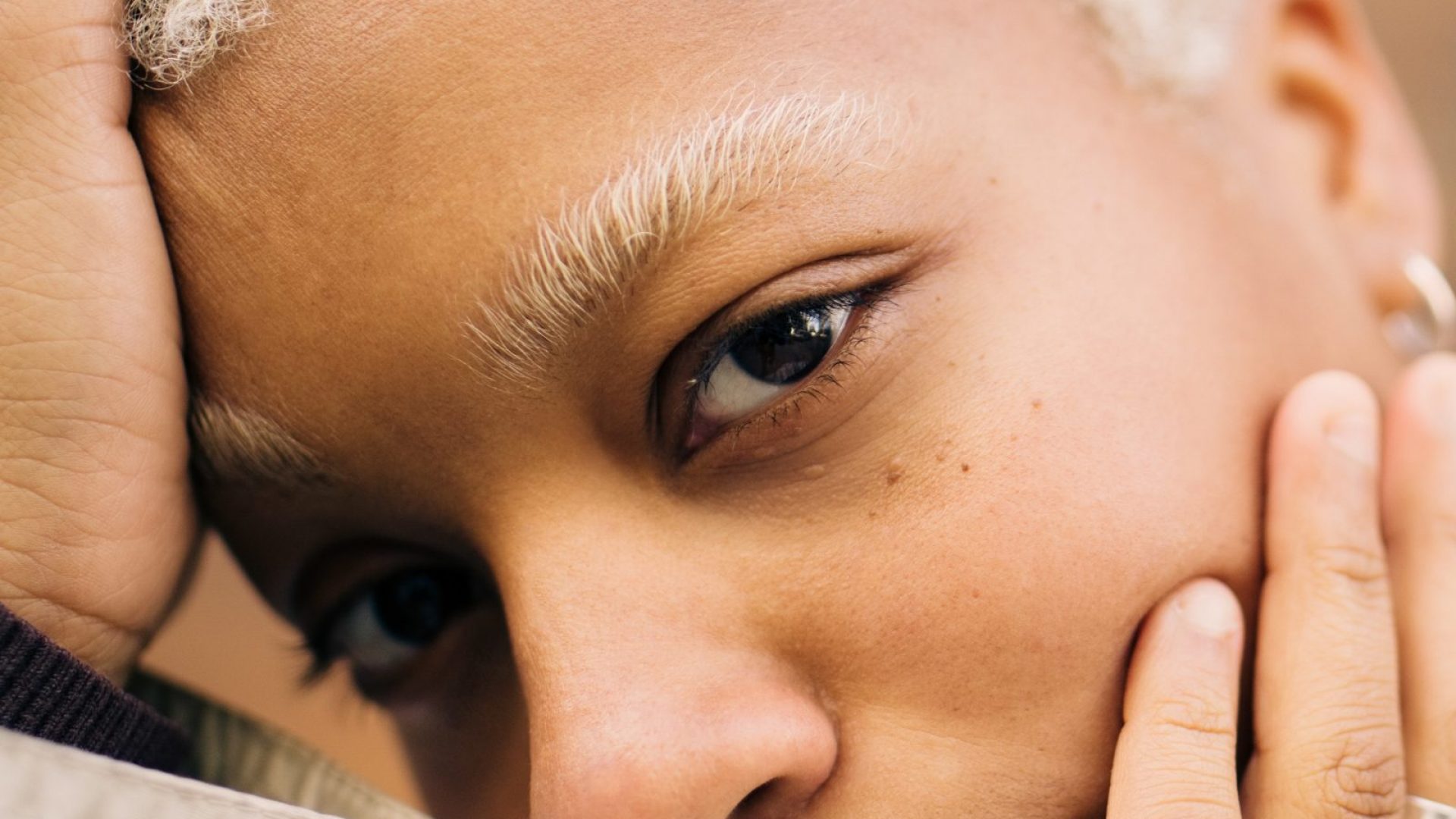 Brow Lamination Is How Everyone Suddenly Has Thick Eyebrows
A Black female brow specialist explains.
Getting your eyebrows done is one of the most tedious things aspects of any beauty routine. Yet, it's so satisfying when they're laid and angled the way you want them to be. What if we said there was a way to have your brows feathered, fluffy, and straight for up to two months without having to get them tweezed, tazed or plucked? There is — it's called brow lamination.
If you take a look at the eyebrows of celebrities such as Zendaya, Normani, and Kiana Lede, you'll notice their brows are brushed in an upward motion, giving them the appearance of a fuller, more dramatic natural brow. Think of it brow lamination like the "soap brow" beauty trend, except it lasts longer.
With a duration of 6-12 weeks, depending on how well the client takes care of them, brow lamination only takes up to an hour. The best part is there are no needles and no pain. For those looking for a more semi-permanent solution to your brows, microblading can last for up to 18 months.
If you want to learn more about brow lamination, how exactly it works and how to know if it's right for you, Browstress CEO Krystal Cummings is here to give you the details.
Krystal gave us the download on how to take care of our eyebrows – just for us Black girls. Tap into her tips and tricks here.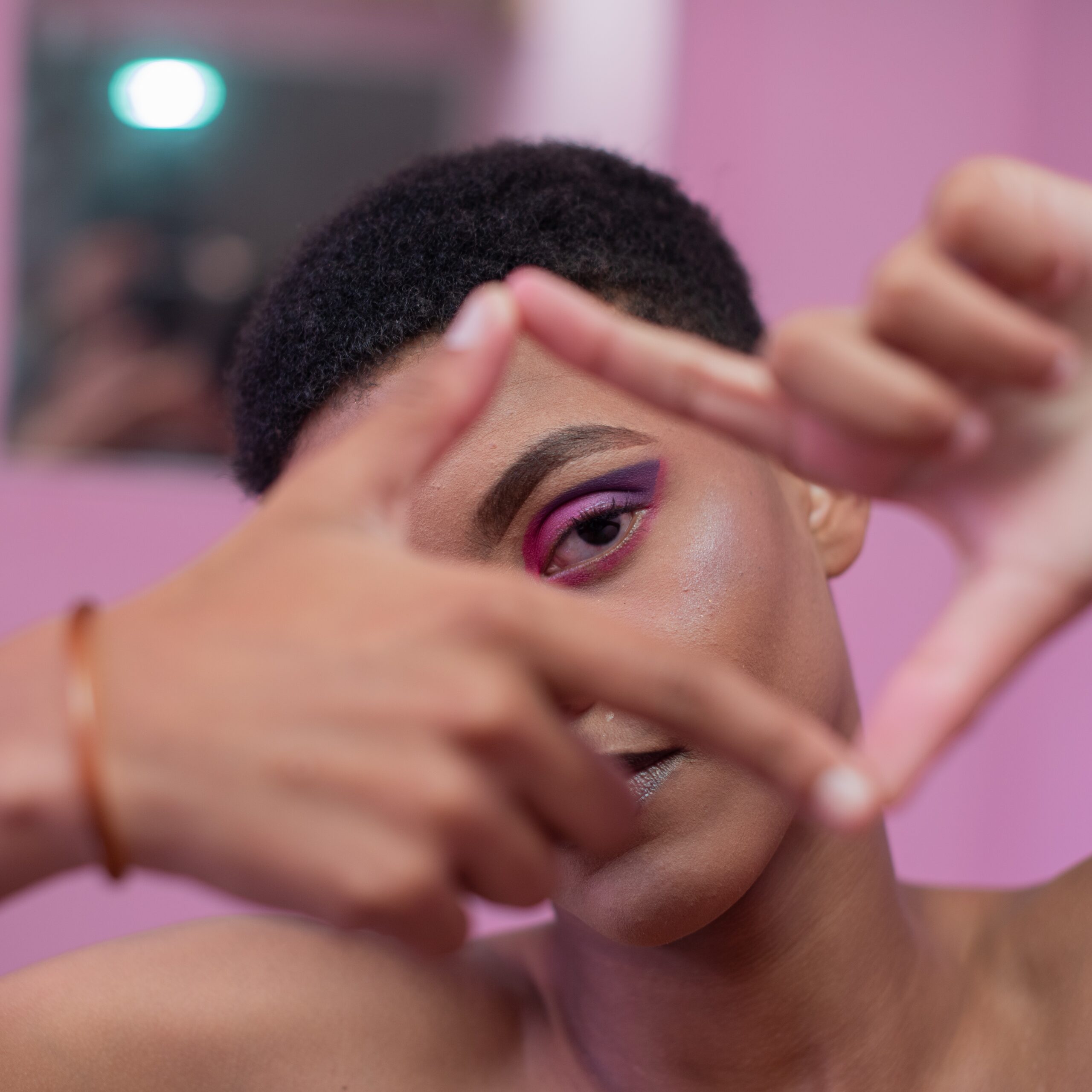 What Is Brow Lamination?
"Brow lamination is becoming such a huge deal at Browstress, especially for clients who aren't quite ready to do microblading," Cummings explained. The cosmetic tattoo artist herself described brow lamination as "a non-invasive procedure that straightens the brow hairs to appear fuller and fluffier," depending on the client's desired look. Brow lamination can not only make the brows fluffier but straighter to give them a more sleek, shiny, and smooth definition.
What's The Difference Between Brow Lamination, Microblading and Microshading?
Cummings noted that while the outcome may seem similar in results, her clients may not notice the key differences between microblading and brow lamination all the time. For brow lamination, chemical lifting cream is used to "relax" the brow hairs enough to change its natural direction while microblading including a small needle.
"Microblading is a more invasive service which adds semi-tattooed hair strokes to the eyebrow to give the effect of more hair strokes in the brows," she explained, "whereas lamination is noninvasive and is a straightening treatment, which can allow the hairs to relax and sit nearly in your desired style."
Get tips and tricks from Sienna Natural's Hannah Diop about transitioning your hair care routine from one season to the next!
What's The Process Like?
"Brow lamination is basically a perm for your brows, as it gives them a set, uniform shape for an extended period of time," Cummings told Girls United. "Instead of curls, a setting lotion helps brow hair stay brushed up and lifted upward to create gorgeous full and fluffy eyebrows."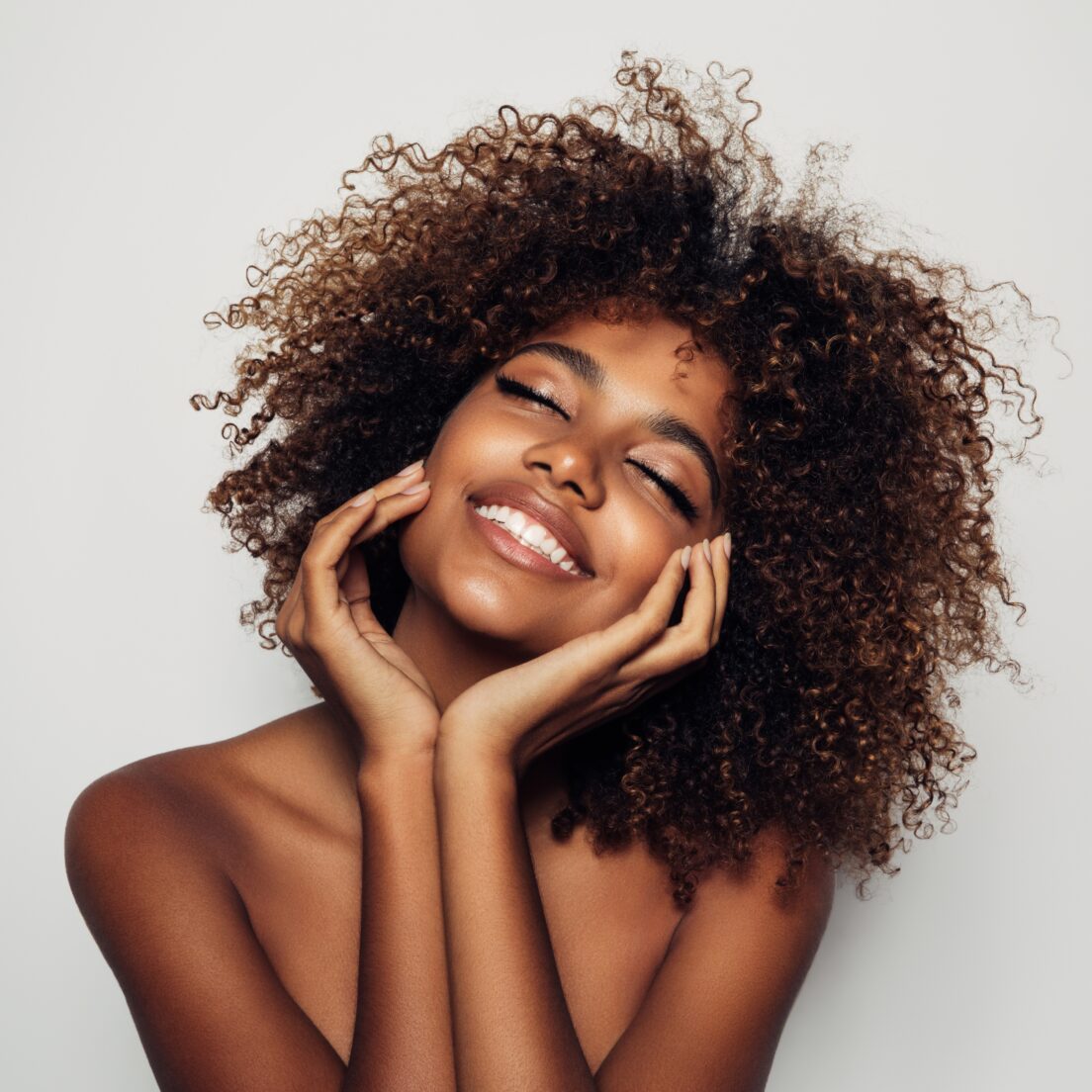 What Does Pre-Care And Preparation Look Like?
"There's no specific pre-preparation for getting a brow lamination however, you'll need to avoid retinoids for a couple of nights prior to your appointment to prevent further irritation," Cummings said. In addition, you should avoid using any skincare products that contain exfoliants or AHAs. One last thing — don't wax, thread or tweeze for at least a week before your appointment.
How Do You Care For Your Laminated Brows After The Process?
According to Cummings, brow lamination aftercare is just as simple as the process itself. Avoid wetting your eyebrows for 24 hours. "This also includes keeping sweat away from your eyebrows – so yes, you'll want to make sure to get in a great workout days before your appointment," she told us.
You can start using makeup and exfoliating products gain after approximately 72 hours but in the interim, keep your brows regularly oiled and moisturized.
Ever thought about getting a back facial? Tap in for more information from the owner of Mahaly Spa to learn more!
What If I Want To Laminate My Own Brows At-Home?
"Although I know we live in a world where YouTube University has made DIYs so cool, I would definitely advise not to try this treatment at home on yourself," Cummings added. She's absolutely correct. While YouTubers and beauty influencers seemingly achieve these feathered brows in the span of a 20-minute video, don't get caught up in the hype. If this is your first time, leave this to the professionals.
Photo Credit: Getty Images/PeopleImages