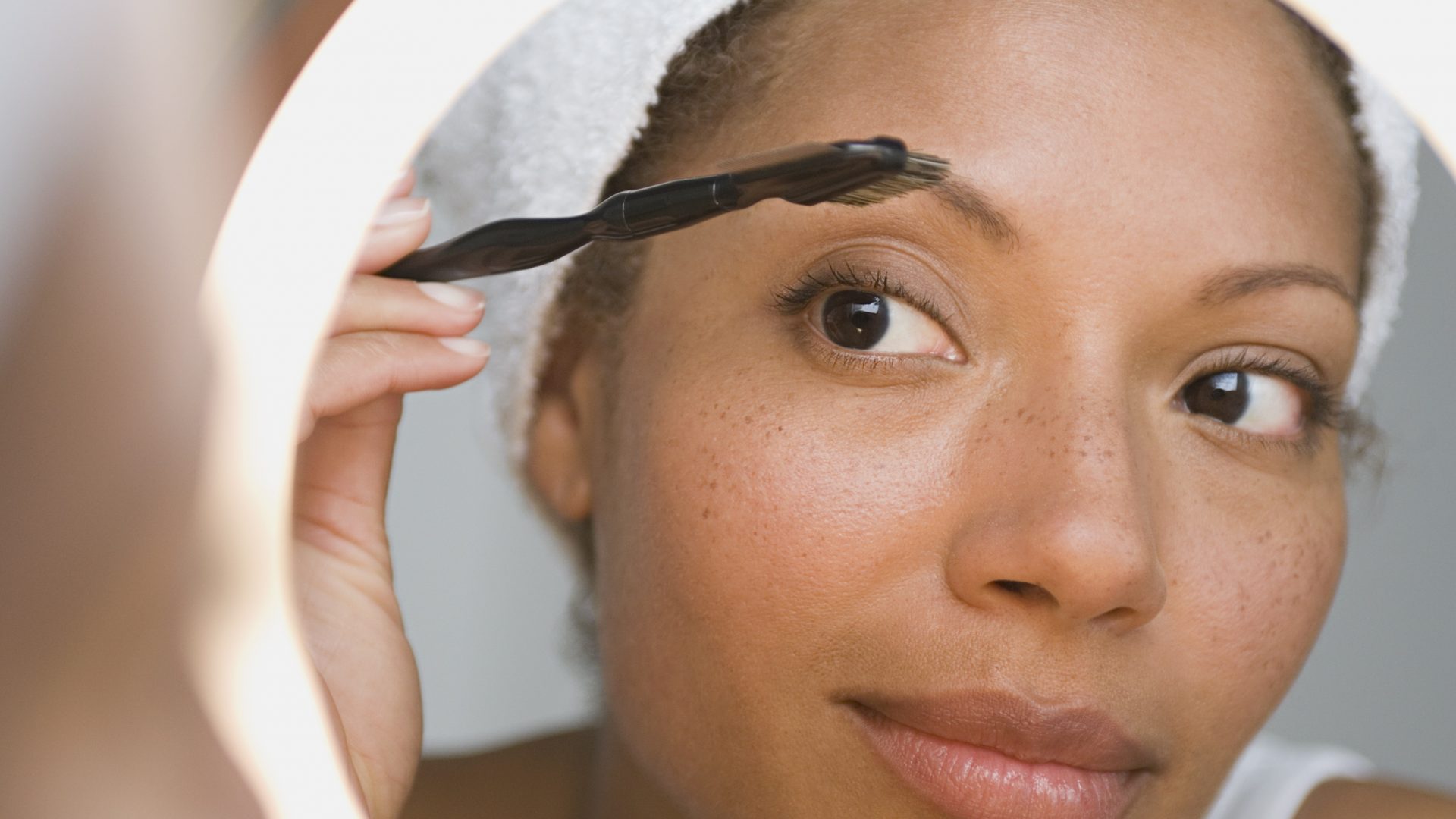 The Basics of Black Girl Brow Care
According to Brooklyn-based Browstress founder Krystal Cummings
The perfect brow is essential for any look. Whether you're rocking a bare face with a spritz of rose water or a full-beat with the whole nine, a nice brow will always pull it altogether. Naturally bushy or aesthetically bladed, one Black girl Brooklyn-based boss has the solutions to your problems and answers to all your questions for anything and everything brow.
Krystal Cummings is the founder of Browstress, a cosmetic tattoo studio based in Brooklyn, NY that specializes in microblading, freckles, and semi-permanent lip blush. She admitted to ESSENCE that she's always had a love-hate relationship with her eyebrows because unfortunately, like some of us, she didn't have any. "My Aunt Wendy would visit me and my sister Keila, and immediately do our eyebrows as soon as she walked through the door," Cummings reminisced. When her aunt lost her eyebrows as a result of cancer, she decided to research ways for her aunt to get her beautiful brows back. Cummings stumbled upon microblading and was instantly amazed.
"I took a 4 day training to become a certified microblading technician, as well as my blood borne pathogens certificate and obtained my tattoo license. Starting a business weren't my intentions at first, but somehow I knew it was a blessing in disguise," Cummings told ESSENCE. "I initially wanted to learn about microblading to help my Aunt Wendy, and when she passed away I wanted to stay motivated because I wanted to help women just like her. After doing my first five clients I knew I had to start a business helping more women with their eyebrows."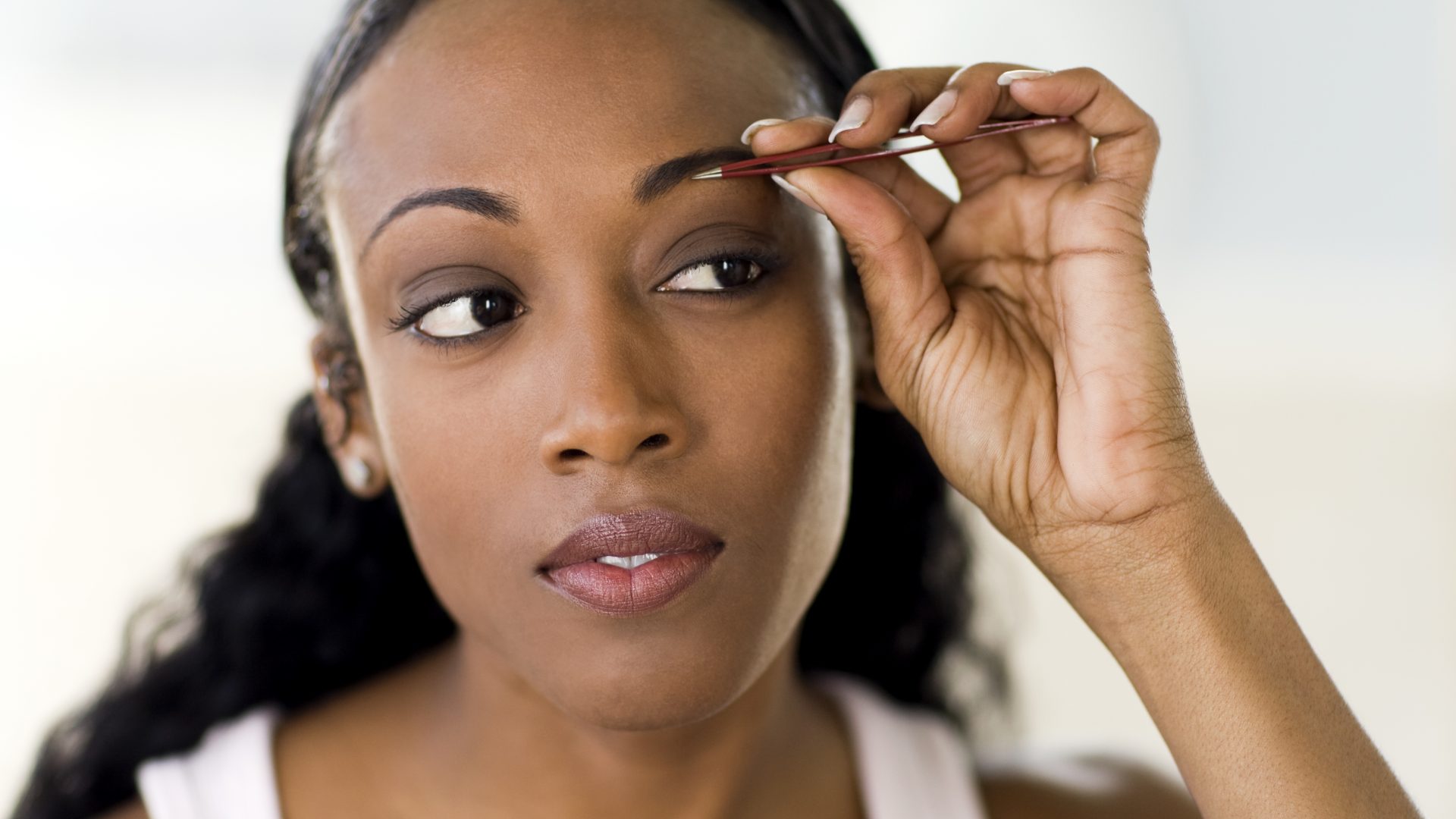 ESSENCE Girls United got the scoop from Cummings herself about the do's and don't's of brow basics and maintenance – specifically for Black women and girls. Check out a few of her tips and tricks below:
Common Eyebrow Care Mistakes: People often over wax and over pluck their eyebrows. Plucking or waxing your eyebrows isn't going to help them grow faster. In some cases plucking and waxing your eyebrows can damage your hair follicles permanently, preventing the hair from growing back.
Maintenance and Timing: My clients usually visit me to have their eyebrows cleaned once a month or bi monthly depending on how fast their eyebrows grow. I don't perform waxing at my studio because I want to avoid any causing any trauma or damage to my clients eyebrows. I choose to pluck and thread only, while being very mindful of my clients brows. I only remove the hairs that are completely unruly, and keep as much hair intact as possible to help my clients brows stay healthy and full.
Best Products for Brow Growth: There are a few great natural oils that can contribute to eyebrow growth such as caster oil, olive oil, and coconut oil. All three oils hold key ingredients that moisturize properties that nourish hair follicles, and stimulate hair growth.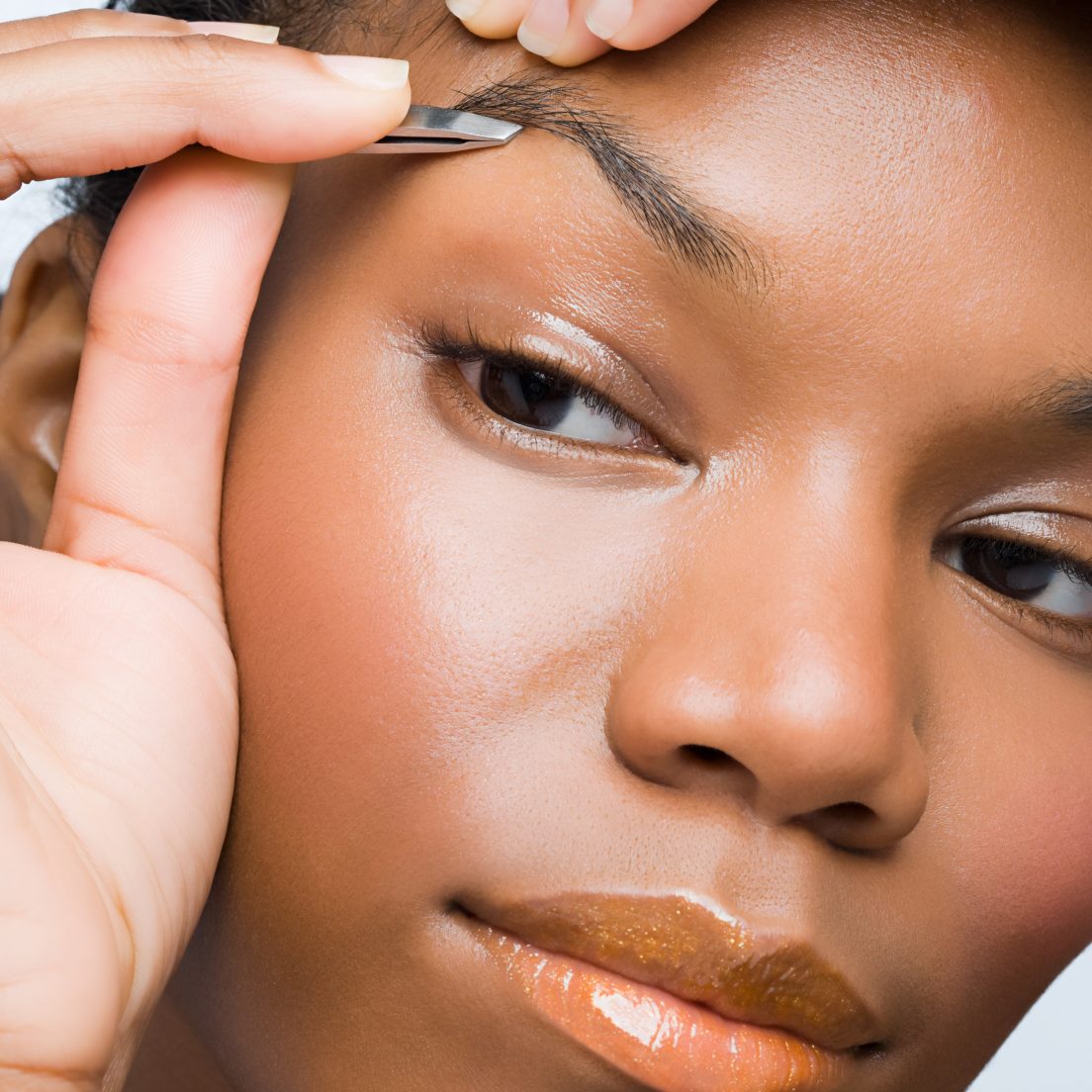 Winter versus Springtime Brow Care: Caring for your eyebrows through all seasons are important, but yes your brows will need a lot more maintenance through the summertime. Your eyebrows grow faster in the summer because of the warm weather and if we're more active. I'd suggest wearing spf 35 or higher, especially if your brows are microbladed, applying your natural oils daily or twice a day and getting your brows cleaned up monthly by a brow technician. Your brows often grow slower in the winter time, which means less maintenance, however using spf and natural oils should definitely be a year round routine.
Microblading versus Microshading: The difference between microblading and microshading is the blades and the technique. Microblading looks a lot more like real eyebrow hairs because that technique is done by creating a fine stroke with a blade. Microshading can also look natural, however looks more like light brow makeup. Microshading technique is done with a shading blade, creating a light powder effect.
Myths and Misconceptions About Microblading: There are many misconceptions in my industry, one of them being that Microblading doesn't look natural. When you're searching for an artist to do your eyebrows you should do a ton of research to make sure you choose an artist whose work looks natural. Another myth is microblading is extremely painful. Artists typically use numbing anesthetic cream which helps with the pain, so I would consider any feeling you'll experience will be very little to no pain at all, some of my clients have fallen asleep while I microblade their eyebrows.