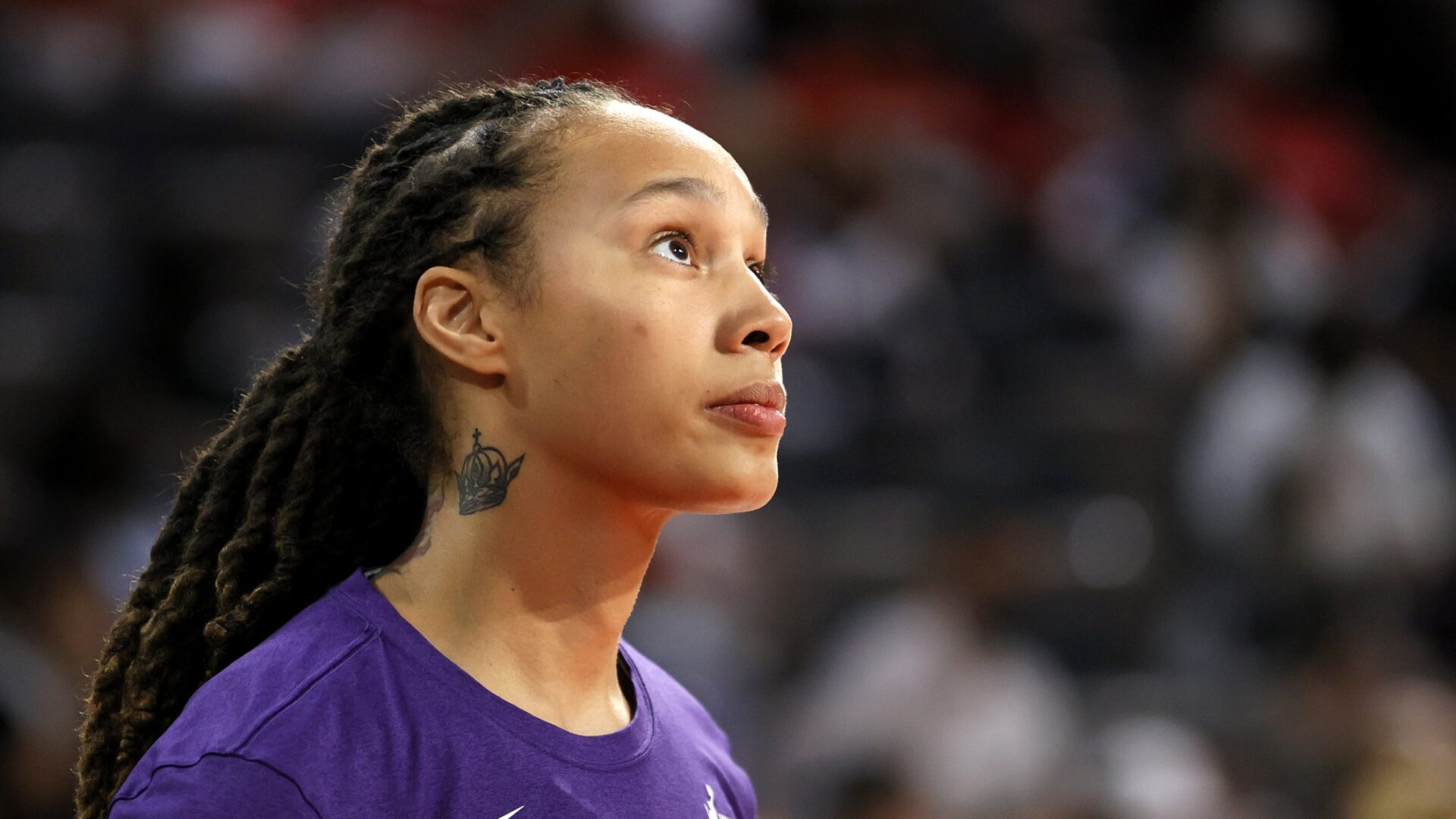 Brittney Griner Released From Russian Prison
The WNBA star is freed due to a prisoner swap
Brittney Griner has been released from Russian prison due to a prisoner exchange between Griner and Russian arms dealer Viktor Bout. Griner was incarcerated in a Russian prison for 10 months as people worldwide rallied together to fight for her freedom.
President Joe Biden took to Twitter to update the status of Griner. "Moments ago, I spoke to Brittney Griner. She is safe. She is on a plane. She is on her way home," he tweeted.
According to AP, Russian and U.S. officials had conveyed cautious optimism in recent weeks after months of strained negotiations, with Biden saying in November that he was hopeful that Russia would engage in a deal now that the midterm elections were completed. A top Russian official said last week that a deal was possible before the year's end.
President Biden has addressed the nation from the White House to share his thoughts and updates from the Griner family. "After months of being unjustly detained in Russia, held in intolerable circumstances, Brittney will soon be back in the arms of her loved ones, and she should have been there all along," he said.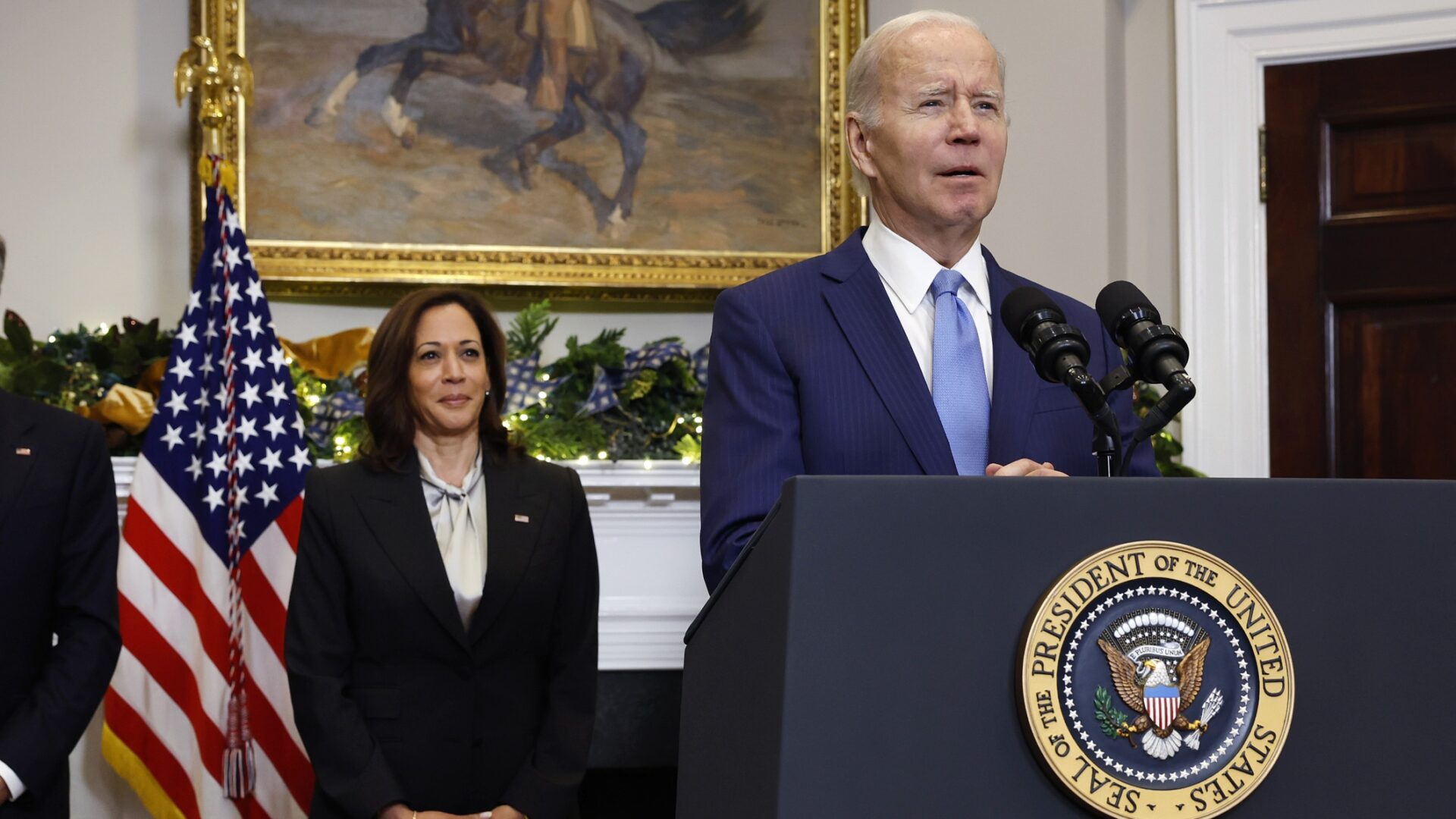 Moments after hearing from Griner's wife, Cherelle Griner, she thanked the President and the US administration for the help and the fight to get Brittney back home.
"So over the last nine months, you all have been so privy to one of the darkest moments of my life, and so today I'm just standing here overwhelmed with emotions, but the most important emotion that I have right now is just sincere gratitude for President Biden and his entire administration," she said.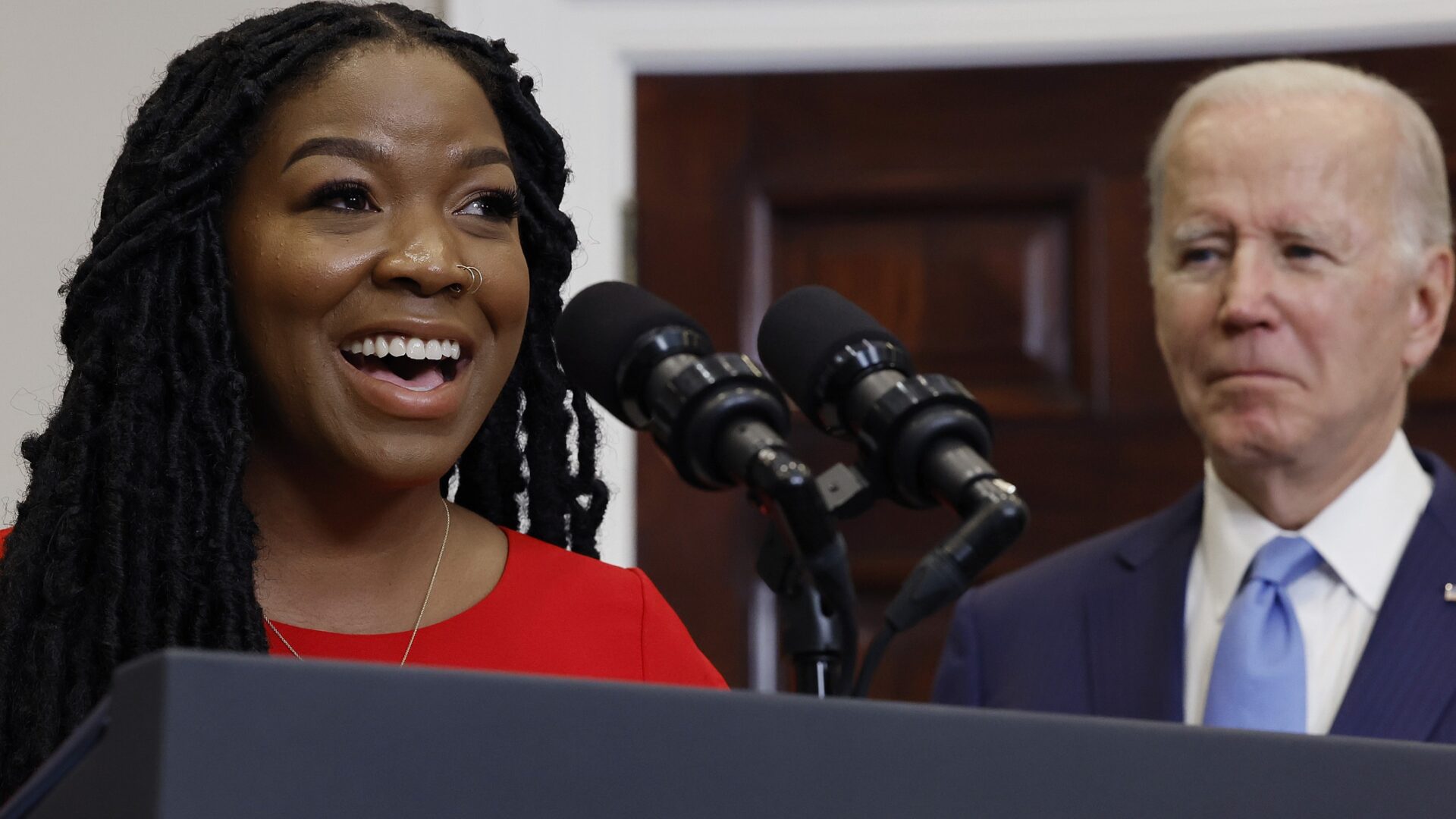 Griner's case brought massive attention and opened conversations surrounding Americans being detained by foreign governments. Several people haven't received justice, specifically in Russia. During his address to the nation, President Biden mentioned the ongoing fight for Paul Whelan, another American who has also been detained in the foreign country.
"We've not forgotten about Paul Whalen, who has been unjustly detained in Russia for years. This was not a choice of which American to bring home. We brought home Trevor Reed, when we had a chance earlier this year. Sadly, for totally illegitimate reasons, Russia is treating Paul's case differently than Brittney's," Biden said.
As Griner is on her way home, she and her family remain committed to fighting for those still being wrongly held in prison. "Today my family is whole, but as you are all aware, there are so many other families that are not whole," Griner's wife said. "I will say that B.G. [Brittney Griner] and I will remain committed to the work of getting every American home, including Paul, whose family is in our hearts today as we celebrate B.G. being home."
About Kenyatta: Kenyatta Victoria is an entertainment and culture reporter passionate about music, pop culture, and marginalized stories. She has bylines in publications such as Chicago Reader, INSIDER, Girls United, TransLash Media, and the Chicago Tribune.