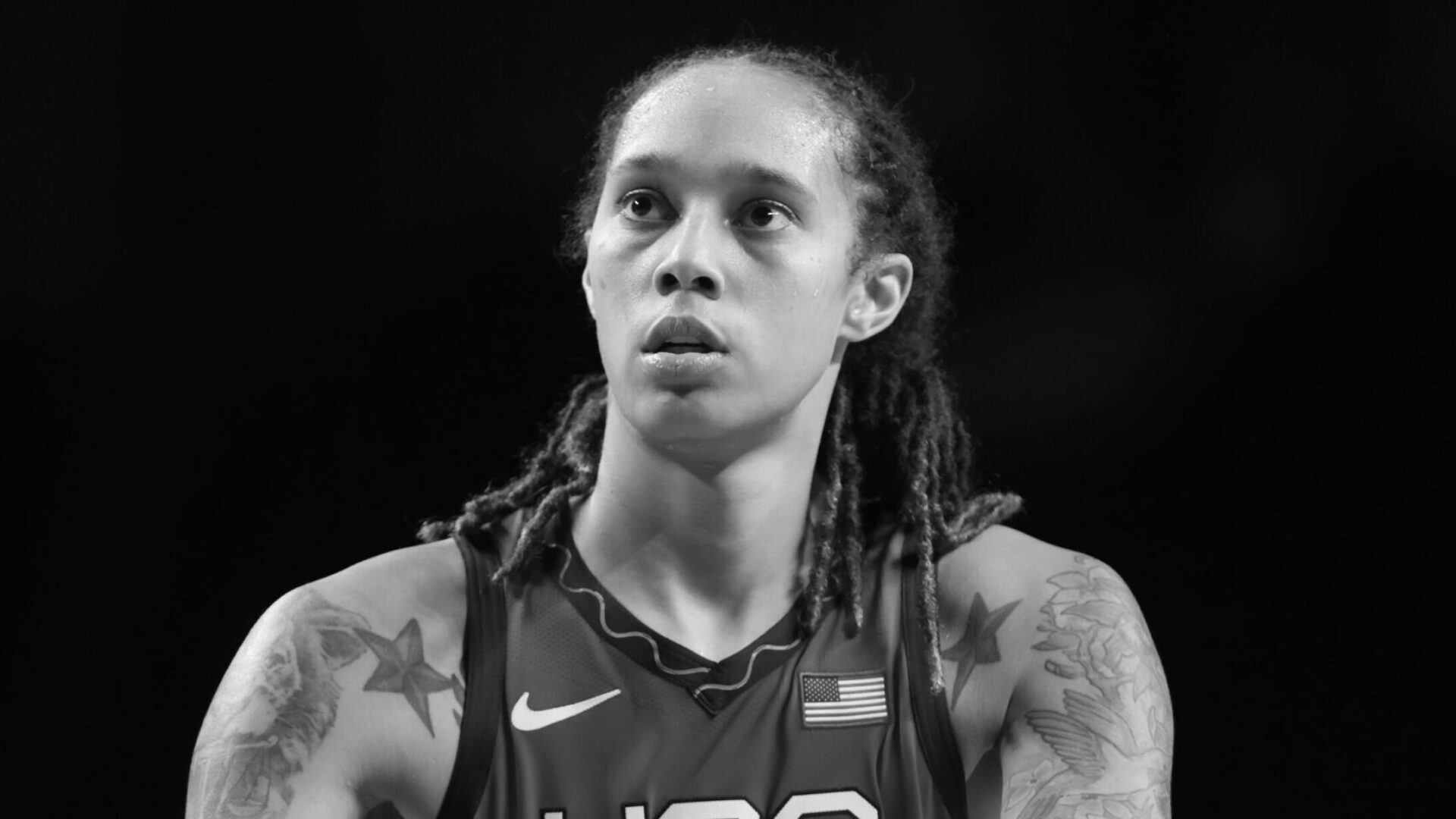 Is Brittney Griner Closer To Coming Home?
The athlete has been detained in Russia since February.
To this day, WNBA star Brittney Griner is still being detained in Russia. The athlete was arrested at a Moscow airport in mid-February after being accused of carrying cannabis oil in her luggage. But could she be coming home soon?

Read our story on the arrest of Brittney Griner here.
On April 27, it was announced that former U.S. Marine Trevor Reed is being released from detention after the United States participated in a prisoner swap with Russia, according to USA Today. Many are wondering whether this could have an impact on Brittney Griner's case.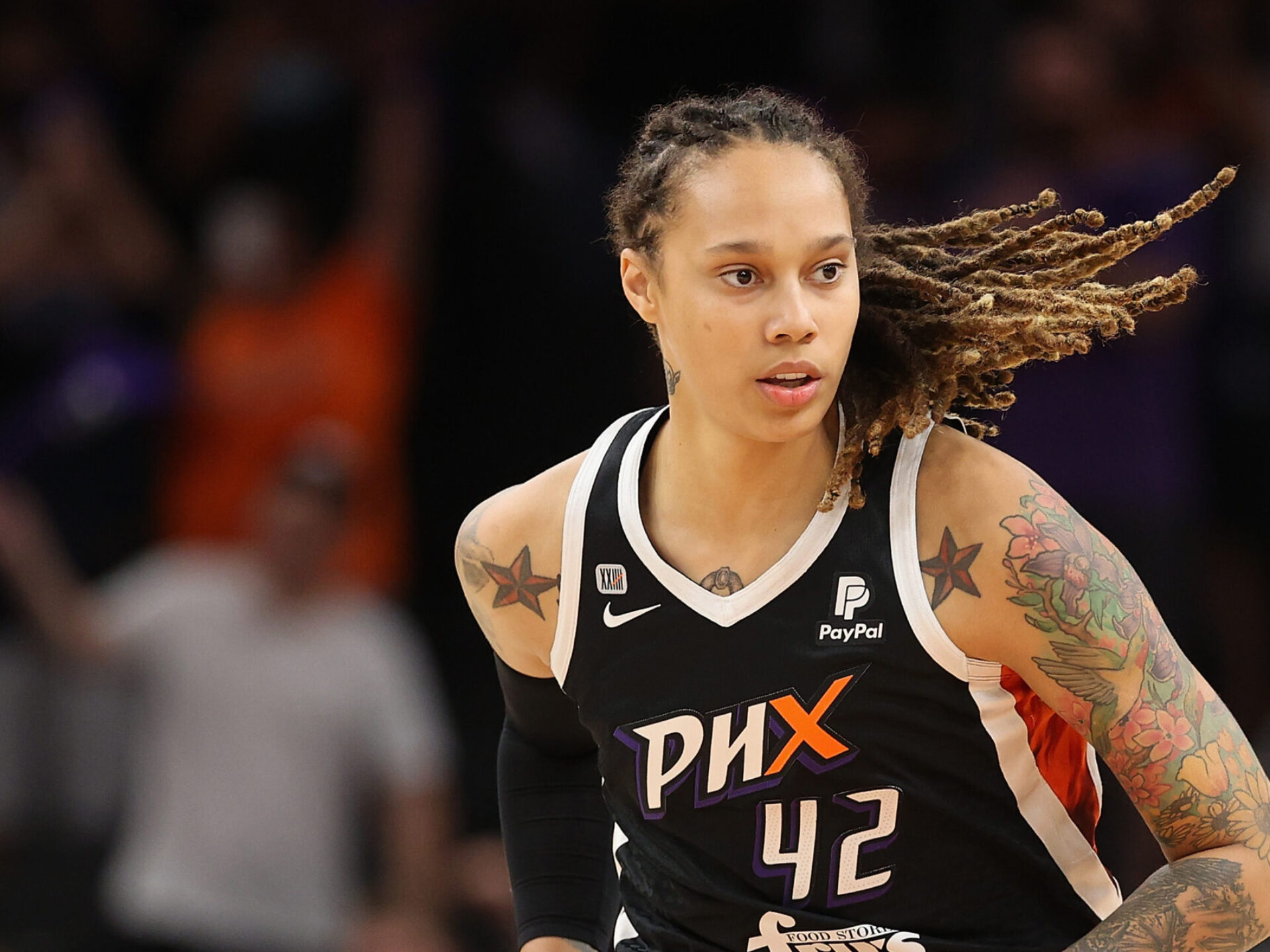 "We are working very closely with her team. Her case is a top priority for us," State Department spokesman Ned Price told CNN and as reported by USA Today. "I can tell you that with the utmost certainty. We're in regular contact with her team, we regularly are engaging through our embassy in Moscow with their counterparts in order to see to it that she's treated fairly, to see to it that we have the consistent access to her that the Russians are required under the Vienna convention to provide."
Griner has yet to appear in court and be sentenced, which makes it difficult to tell if Griner could be released in a similar manner than Reed. Her next court date is set for May 19, where she could face a sentence of 5 to 10 years if she is found guilty of possession of cannabis oil.
"We continue to have regular conversations with the U.S. government on Brittney Griner's case and getting her home safe and as soon as possible remains the WNBA's top priority," said a WNBA spokesman on April 27, according to the outlet.
At the WNBA Draft on April 11, league commissioner Cathy Engelbert did not share specifics on Griner's current situation but said she was "safe." Sources knowledgeable about Griner's detainment said that she was in regular contact with her legal team.