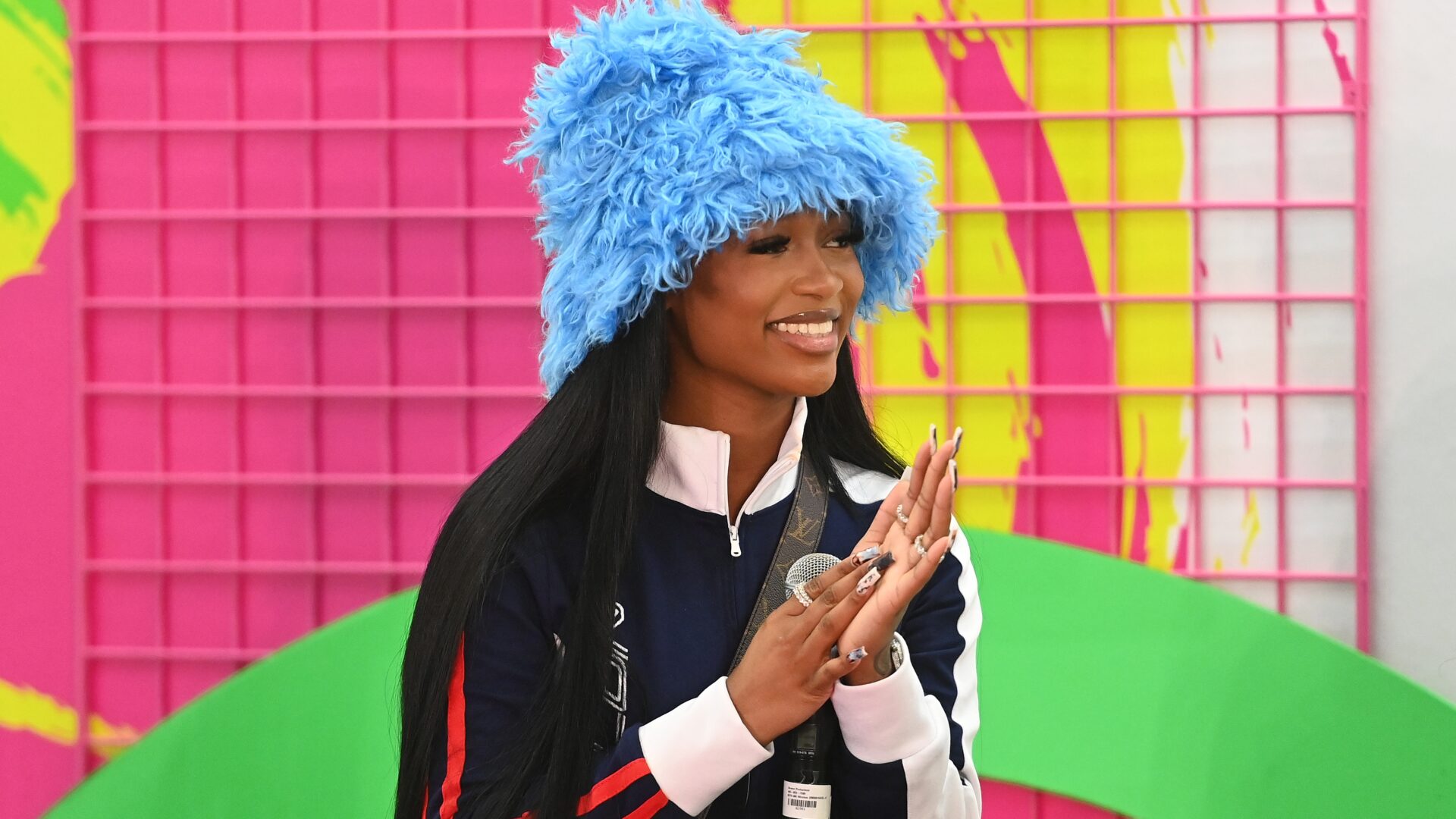 A Black Girl's Guide To Protecting Your Peace Through Strong Friendships
Jayda Cheaves and Dess Dior were featured on a panel about protecting your peace through your tribe.
This year's Girls United Summit in Atlanta, Georgia, which was hosted by reality television star, actress, and entrepreneur Reginae Carter, was filled with all sorts of conversations surrounding the protection, empowerment, and amplification of Black women. As a special surprise, this year's Summit included a discussion about the importance of having a strong tribe in your corner and the power of long-lasting friendships. Co-moderated by Girls United co-founder Rechelle Dennis and Content Director Nandi Howard, the conversation featured insight and gems from viral besties Dess Dior and Jayda Cheaves as they all shared with the audience their personal experiences with navigating through and leaning on friendships as a practice of peace.
"I feel like being a good support system is really showing up, and even hearing your friend out. I listen to Jayda all the time, she listens to me vent all the time, and not only that," Dess Dior told Dennis and Howard, with Cheaves right by her side. "[During] big moments for me, she's always there for me. We're always there for each other." Cheaves, also known as Jayda Wayda, chimed in by saying that being a good friend to one another includes "being each other's inspirations" and "each other's motivation."
During the conversation, Dennis brought up the once-trending social media topic of having that one friend that you go to for everything and gauged the thoughts of her fellow panelists. In the vain of "keeping it real," Cheaves admitted that her person is Dior. "Other friends in my friend group already know, 'if I'm telling Jayda, she's gone tell Dess. It don't matter how many times I say, 'don't say nothing,'. I'm not gonna sit here and say that's okay because it's really not," Jayda laughed with the audience.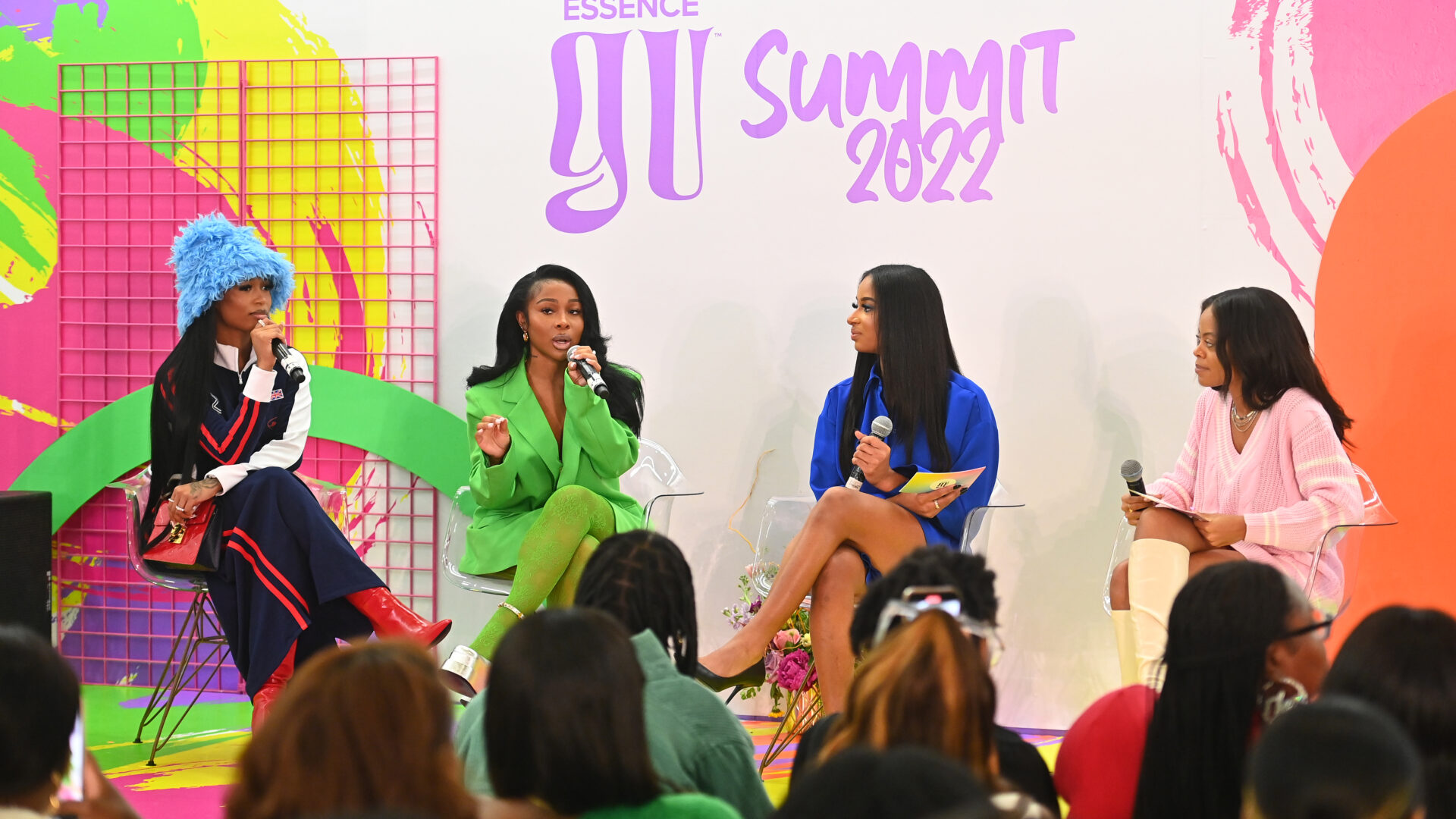 Seen Above: ATLANTA, GEORGIA – NOVEMBER 05: Dess Dior, Jayda Cheaves, Rechelle Dennis, and Nandi Howard attend ESSENCE Girls United's (GU) Summit at Atlanta Contemporary Arts Center on November 05, 2022 in Atlanta, Georgia. (Photo by Paras Griffin/Getty Images)
For Dess, being able to trust Jayda is what "keeps me going," she told Howard when asked about the feeling of having such a trusted source in her friend. "I can tell her my deepest, darkest secrets and it's safe with her. I feel safe with my friend and that means everything," she said sweetly about Jayda. When it comes to maintaining their friendship, especially amidst the launch of the BET+ original series The Impact, the recording artist and the entrepreneur navigate through their highs and lows by remembering the foundation of their friendship before the fame, fans, and followers on social media.
"We gon' be somebody, but we're not gonna change what we got right here – the foundation [is] gonna stay the same," Jayda told the audience about staying grounded in their friendship. "As long as you got that mentality with somebody you came up with, or even if it's somebody you just met with a genuine, solid friendship, it's gonna work."
Dess added, "A lot of women, they talk about others being jealous of them or being envious. I feel like, instead of doing that, be inspired. If your friend is a boss, she should really inspire you. Take notes."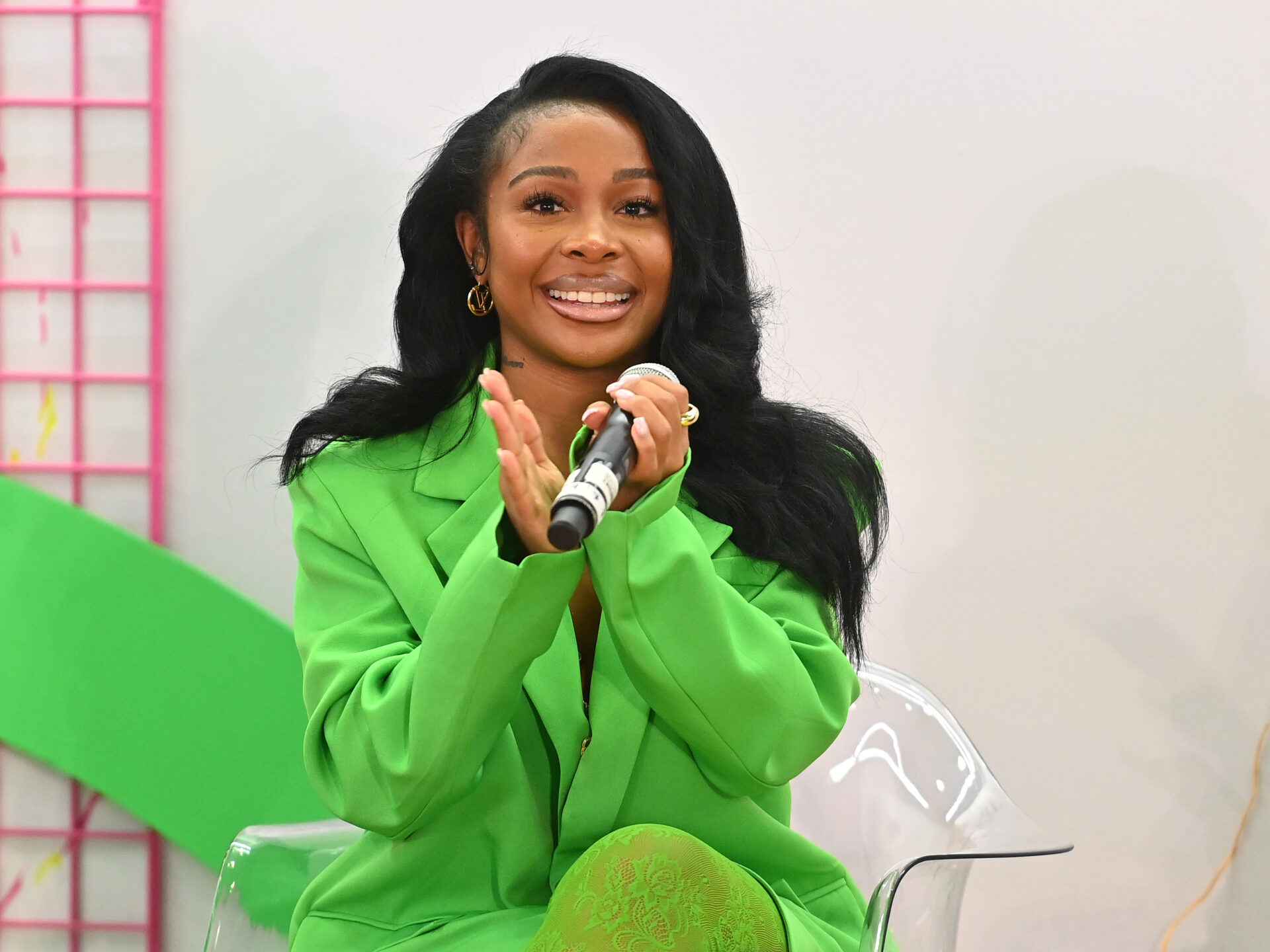 About D'Shonda: Born and raised in Brooklyn, NY, D'Shonda Brown is the Associate Editor at Girls United. When she's not interviewing or writing, she enjoys running, dancing, buying sneakers, and binge-watching Lifetime movies.
Photo Credit: ATLANTA, GEORGIA – NOVEMBER 05: Dess Dior speaks onstage during the ESSENCE Girls United's (GU) Summit at Atlanta Contemporary Arts Center on November 05, 2022 in Atlanta, Georgia. (Photo by Paras Griffin/Getty Images)