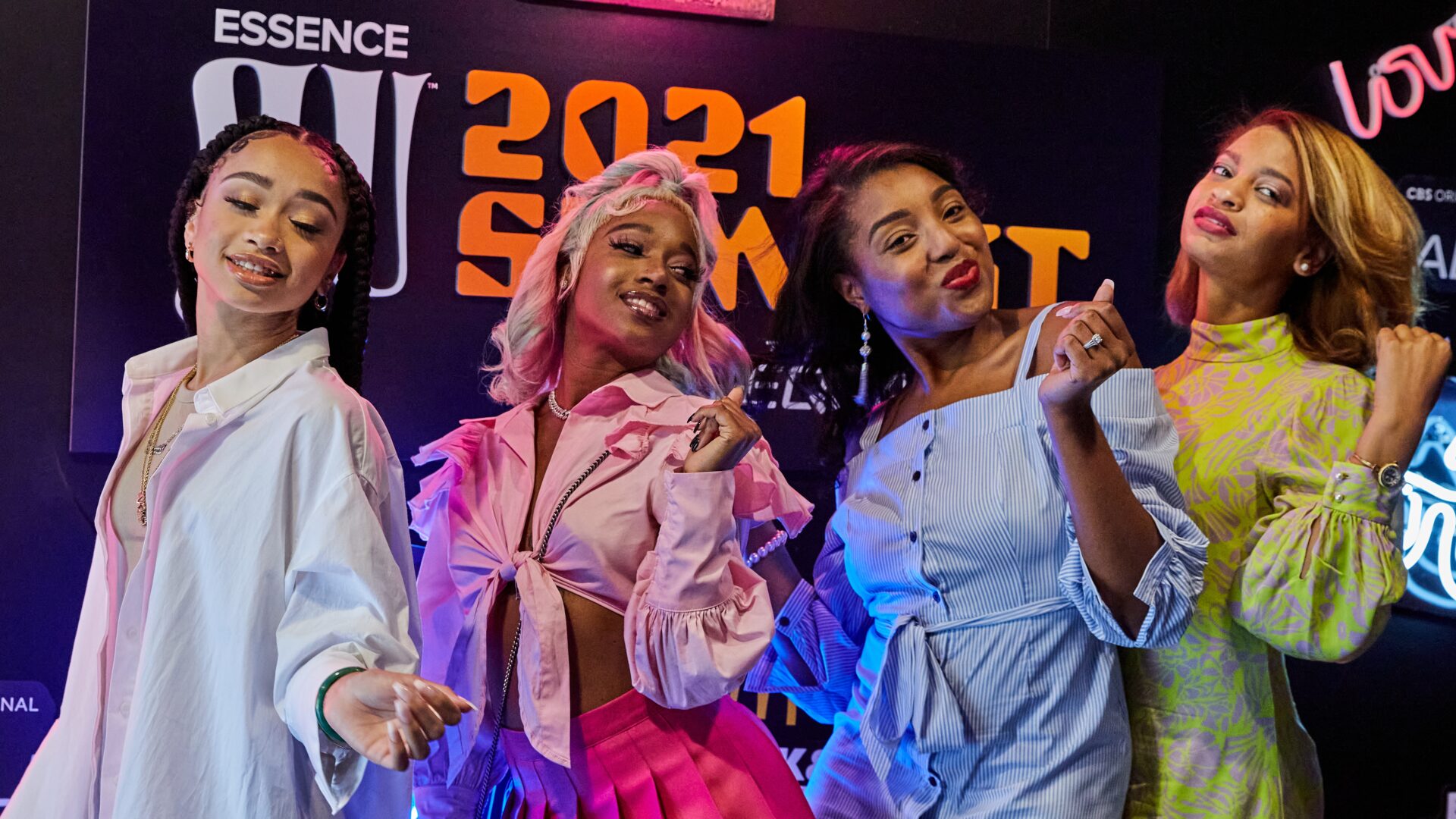 5 Reasons Why You Don't Want To Miss Girls United Summit 2022
This year's summit will be taking place on November 5, 2022.
Forever the blueprint is the theme of 2022. For the Girls United Summit happening on November 5, 2022, cultivating a space where young people can use their voices without feeling judged and out of place is why this event is so vital. The summit allows conversations in the community, and what better place to do it than in Atlanta?
With this being the third year for this event, there must be some heavy-hitting panels, workshops, and discussions about what young women are facing in this climate of society that authorizes serious conversations about how we are feeling and what we've been going through. "GU is the future, and this summit solidifies how impactful directly connecting with Gen-Z can influence our future thought-starters and leaders," said Nandi Howard, Content Director of ESSENCE and ESSENCE GU.
"I couldn't be more excited to return to the city of Atlanta for the 3rd Annual Girls United Summit. We are going even bigger this year, bringing our community access to career and content creator-focused workshops and panels featuring some of culture's hottest 'it girls' laying the blueprint," added Rechelle Dennis, Girls United Lead. "Our audience will have the chance to network and explore our beauty and fashion pavilion, followed by a musical performance. It will be a jam-packed day celebrating Black women's ability to overcome adversity and exceed expectations EVERY damn time. We are forever the blueprint."
Here are five reasons the GU Summit is something to look out for! The Summit will also stream live on ESSENCE Studios. For more information and to RSVP, visit https://girlsunited.essence.com/gusummit2022/.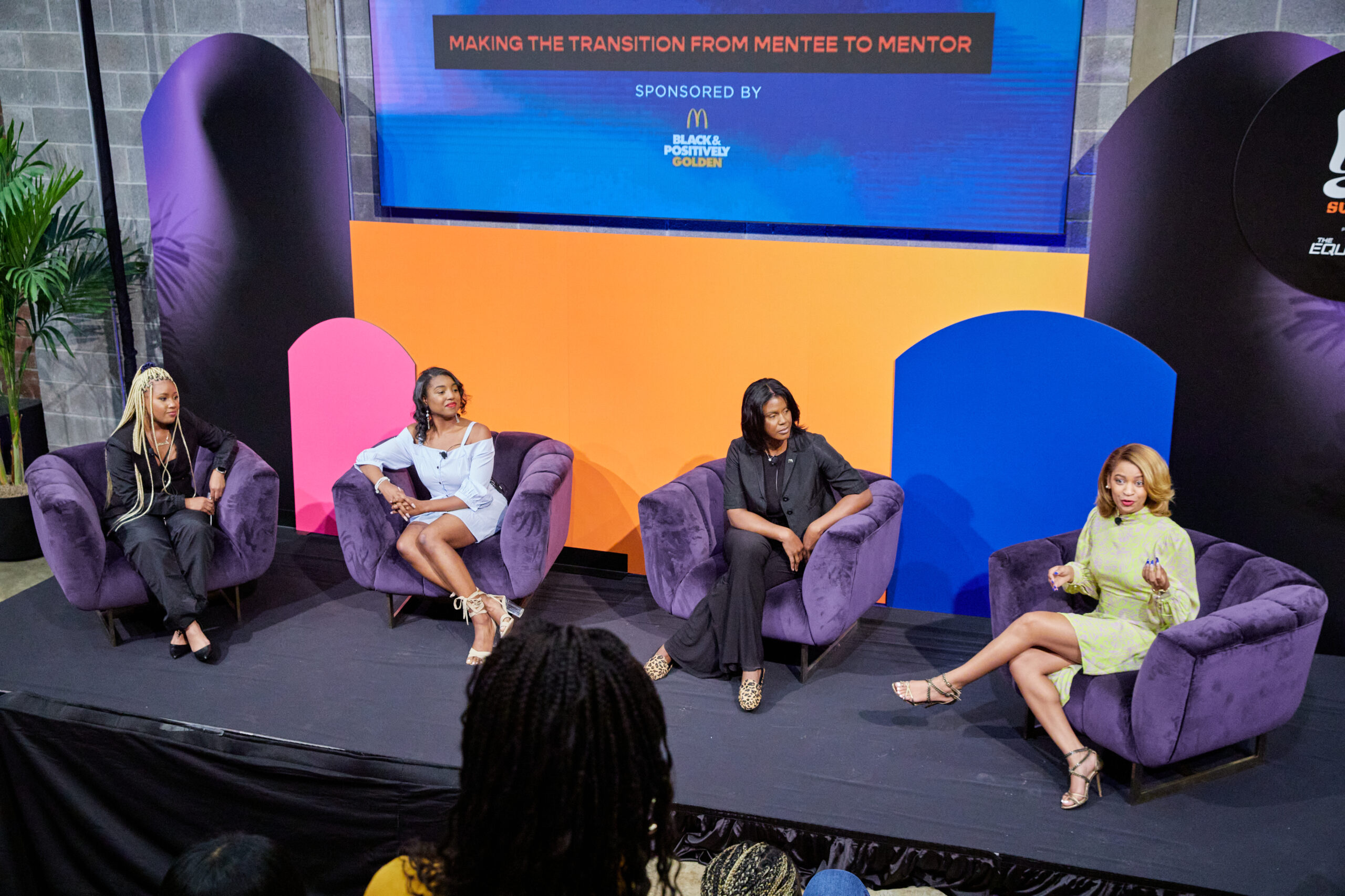 Head Down To The A-Town!
Atlanta is the capital of business support, networking, and meeting new people. Being in a space where you can connect with those who look like you, create a sense of comfort, and meet some lifelong friends!
Slayology Hair Masterclass
With the help of CEO Kaleah Slay, participants of the GU summit can walk away with the latest hair tips that will help you with maintenance and quick and easy hairstyles for those on the go. During the hair masterclass, there will also be a Q+ A with Associate Editor D'Shonda Brown and the CEO of Slayology.
Speed Networking To Meet Your Perfect Mentor
I don't know about you, but it's always important to network at any event you attend, and the GU Summit is no different. Think of speed dating, but for a lifelong mentor that can help you navigate your career and drop gems on how to stand out at your job.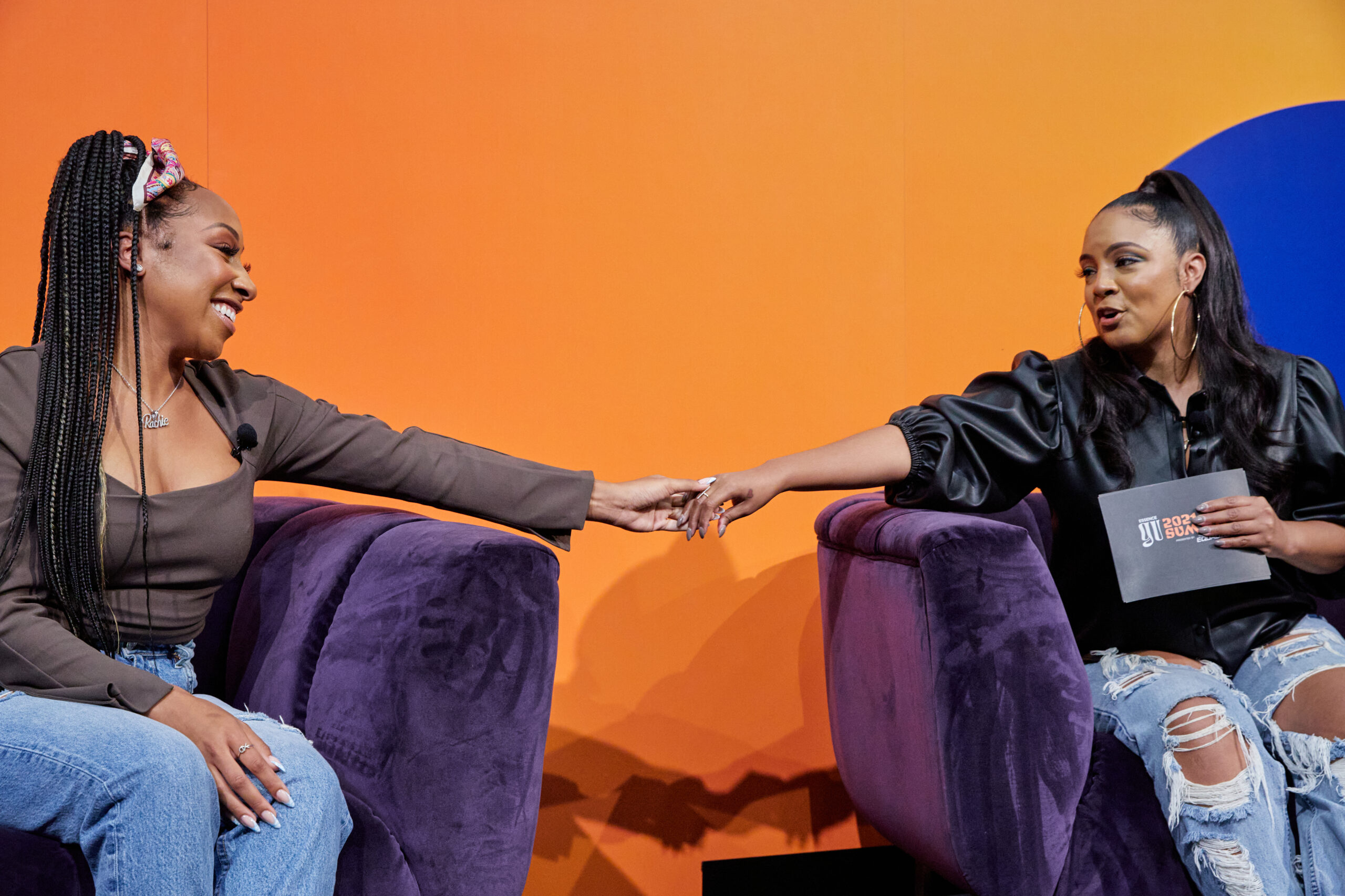 A Beauty Village Packed With Hacks And Products
There is nothing like the genuine excitement that beauty brings to people and the camaraderie that comes with sharing the newest beauty hacks that are starting to trend. The beauty village will offer quality products, fellowship and an overall place to slay.
Supporting Your Local Businesses Through Food Trucks And The Marketplace
Who doesn't love supporting local businesses?! The summit will provide various food trucks to quench your thirst and fill your stomach after a fun time of networking and slaying. There will also be a marketplace where business owners have the opportunity to share their service and gain new supporters.
About Kenyatta: Kenyatta Victoria is an entertainment and culture reporter passionate about music, pop culture, and marginalized stories. She has bylines in publications such as Chicago Reader, INSIDER, Girls United, TransLash Media, and the Chicago Tribune.