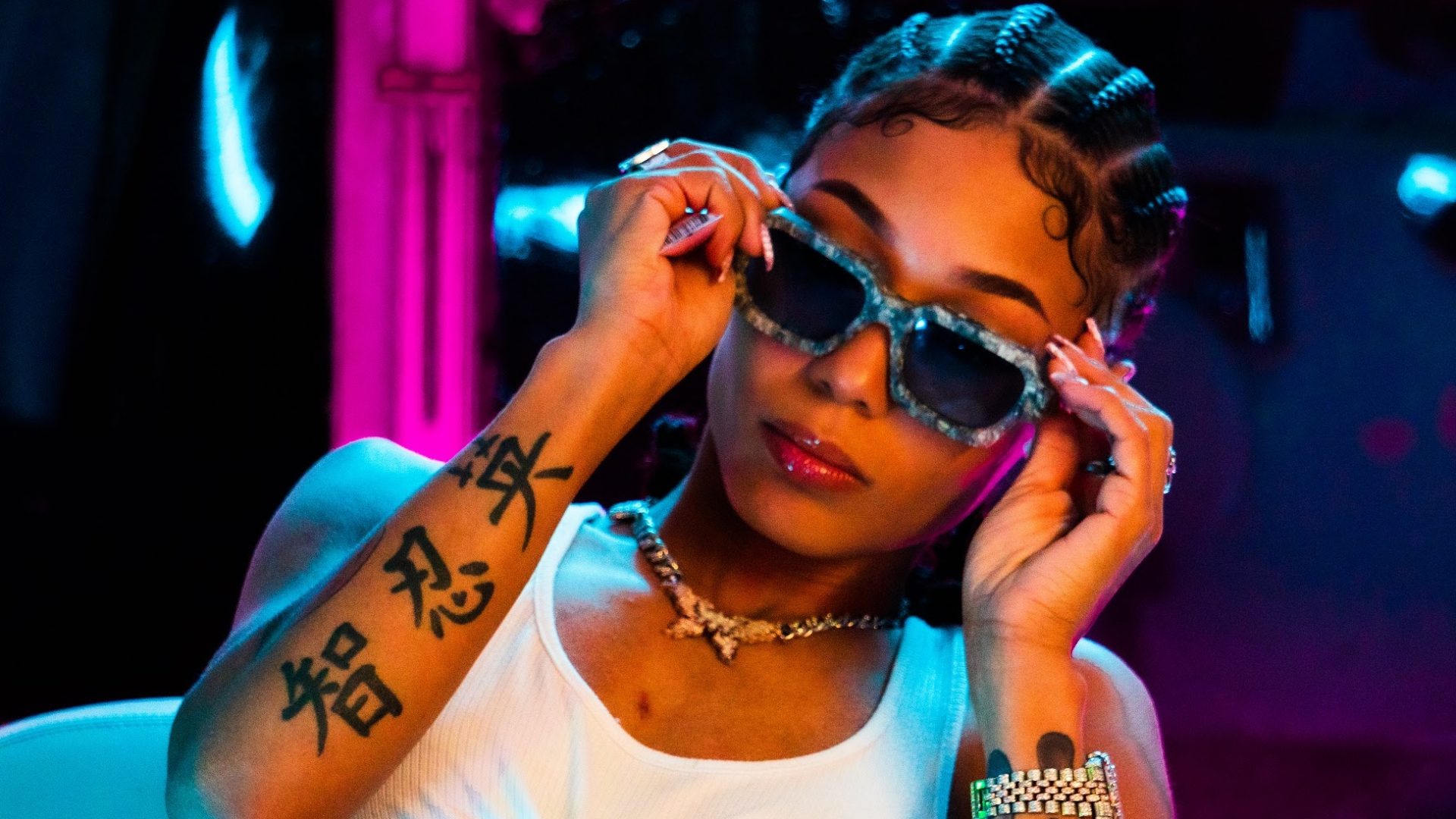 Coi Leray Chats Her Most Recent Success
The 23-year-old's viral TikTok song, "No More Parties," is just the beginning.
TikTok has set itself apart from competitor apps simply by making people dance. The app's users have helped a number of artist, from Megan Thee Stallion ("Savage"), to Doja Cat ("Streets"), to Erica Banks ("Bussit") generate viral challenges that coordinate with the music and have in both cases led to charting singles. Coi Leray is another such rapper who is seeing success due to the circulation of one of her singles on TikTok.
Read our interview with Kiera Wilson, the teen behind the "Savage" challenge.
"My label is happy, my fans are happy and the world is starting to know me for me and who I am as an artist," Coi Leray tells ESSENCE in a video interview. "It feels like I am getting closer to being a major… superstar."
The 23-year-old's song "No More Parties" was released at the end of January and quickly began to circulate on Tik Tok and then radio stations. Shortly after, a remix of the song featuring Lil Durk was released in March and debuted at No. 69 on the Billboard Hot 100. Within weeks, it's leapt over 40 spots higher, currently sitting at No. 26. This is not the only song that has all eyes on Leray—at the end of March, she released a joint track with buzzing Memphis rapper Pooh Shiesty titled "Big Prdd" that has began to go viral prior to its release.
Leray also regularly goes viral for being herself. She shares comedic content on her Instagram, has a cooking show on Youtube and champions her body against internet trolls and let ESSENCE Girls United know that this has always been who she is. "It feels good that I… have so much for people to look at, I love content," she concluded.
Check out the full interview here between Coi Leray and ESSENCE Associate Fashion Editor Nandi Howard.