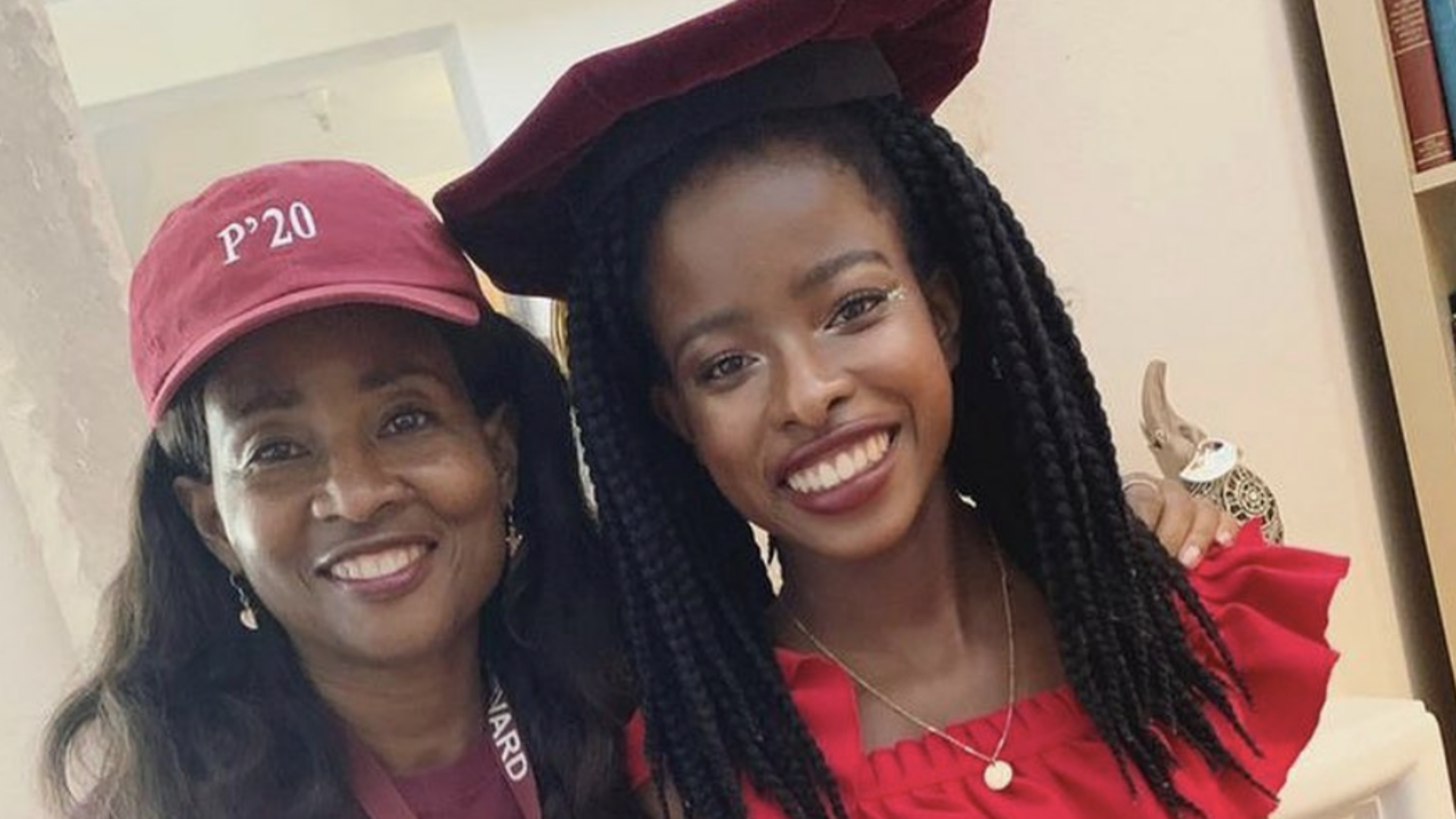 Amanda Gorman Honors Her Mother: 'I'm Here Because My Mom Championed Me From The Beginning'
During a recent interview with Allure Magazine, the poet and author praised her mother, Dr. Joan Wicks.
Amanda Gorman, the history-making inaugural poet, author, and model, believes in honoring those who came before her. In a recent sit down for the cover of Allure Magazine, Gorman spoke about her mother, Dr. Joan Wicks, and the impact she had on her life.
"I'm here because my mom championed me from the beginning, when no one else would," she said to Allure's editor-in-chief, Jessica Cruel. For context, she had just shared a story about a grade-school memory of when a teacher underestimated her reading ability due to Gorman's speech impediment. "I get so many comments about my confidence or the way I possess myself, and I was not just born this way. It was due to somebody else cultivating that in me."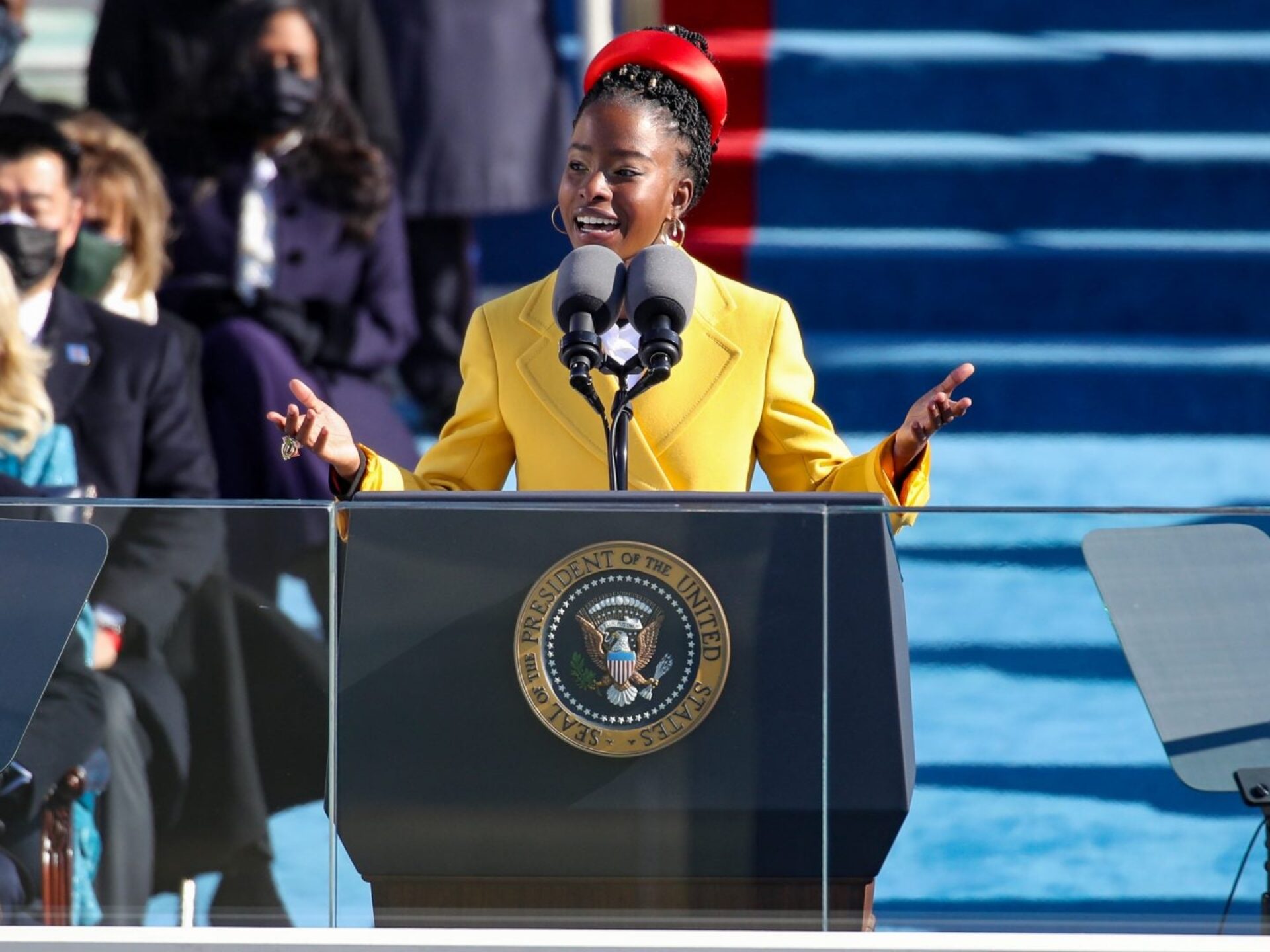 Gorman reciting her inaugural poem, "The Hill We Climb."
Dr. Joan Wicks is a sixth grade English teacher who raised Amanda, her twin sister Gabrielle, and another sibling, as a single mother. Gorman grew up in Los Angeles, with her mother teaching in Watts.
In previous interviews, Gorman has credited her mother for her love of higher education. The poet, who became the youngest person to recite a poem at the presidential inauguration in 2020, graduated from Harvard later that year. Gabrielle is a 2020 graduate of the University of California at Los Angeles.
During a 2017 interview with StudyBreaks, Gorman said, "She inspires me every day to seek higher education not only for myself, but for the other students around me." She also added, "Having a mother as a sixth-grade English teacher in an inner-city public school gave me an up-close and personal view of how literacy influences young students. I realized that education can really be a life-or-death resource." At the time of the interview, Gorman was serving as the Inaugural Youth Poet Laureate.
Dr. Wicks, who does not typically speak to press, agrees that her children's love of learning came from her. "They got to watch me matriculate," Dr. Wicks said to the The Los Angeles Loyolan of her time of enrolling in college. "I think that made them better students because Mom was very dedicated to school." Dr. Wicks is a graduate of Loyola Marymount University.
She made sure to highlight the sheer effort her daughter put into her writing from an early age.
"Amanda started writing like our rent depended on it when she was 7 years old," Dr. Wicks said. "When people ask how she become a good writer — it's nothing but hard work and practice."