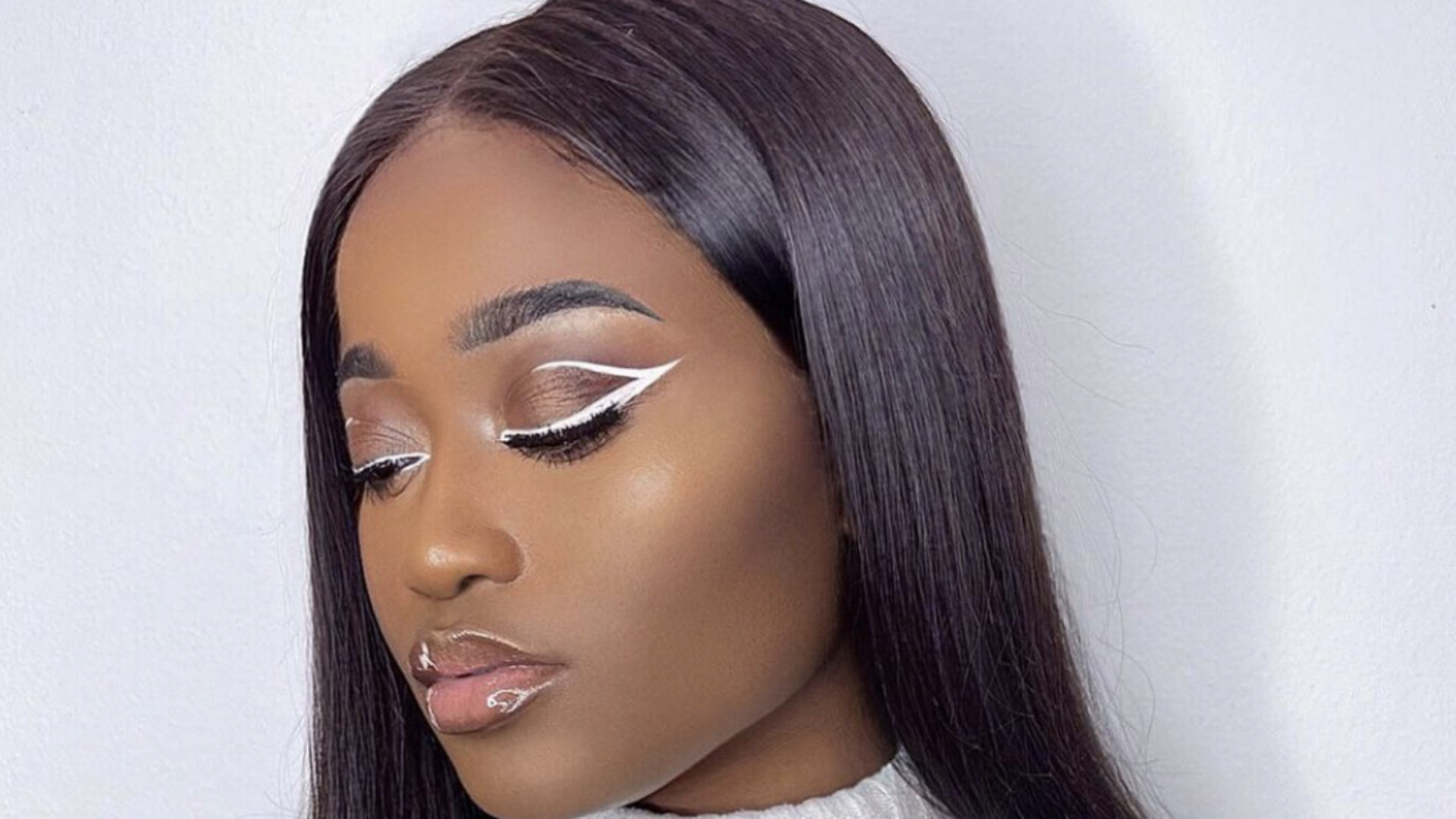 6 White Eyeliner Looks That You Have To Try
Flirty or fierce? Your choice.
Remember when ESSENCE cover collaborator Rihanna hit the Louis Vuitton Menswear show in 2018 with a white cat eye? Major swoon!
It's always a good time to switch up your beauty look and this is especially true for seasonal shifts. For example, the wintertime is perfect for deep burgundy, navy and purple hair, and for makeup, it's a cute look when you try a new lash length and don some white eyeliner.
White eyeliner is flexible because you can either line right above your lash line with it or create more of a cut crease vibe. You can also take a step beyond and underline your brow in white, Foxy Brown style. The look can be achieved with either a pencil or liquid liner.
The liner can be used to make your eyes appear larger, according to ESSENCE. "Apply along the bottom lash line to create the appearance of bigger eyes," Nikki Brown wrote in 2016. "Spot the corner of each eye to instantly brighten. You can also blend with a cream shadow to create a frosted smoky eye for the holidays. All in all; it's important to remember the 'less is more' mantra when working with this specific color."
Some brands that sell high quality white eyeliner pencils are Sephora, Urban Decay, Fenty Beauty and Colour Pop, if you're want to check out how white liquid liner will look on you.
Generally, people like to keep their lip color as secondary as possible when they're playing up their eyes. Most want all of the attention to be on your lookers and it can be hard to achieve that when you have two focal points. But, that's just how people have done it—so feel free to try something new!
Keep scrolling to see some of our white liner inspiration.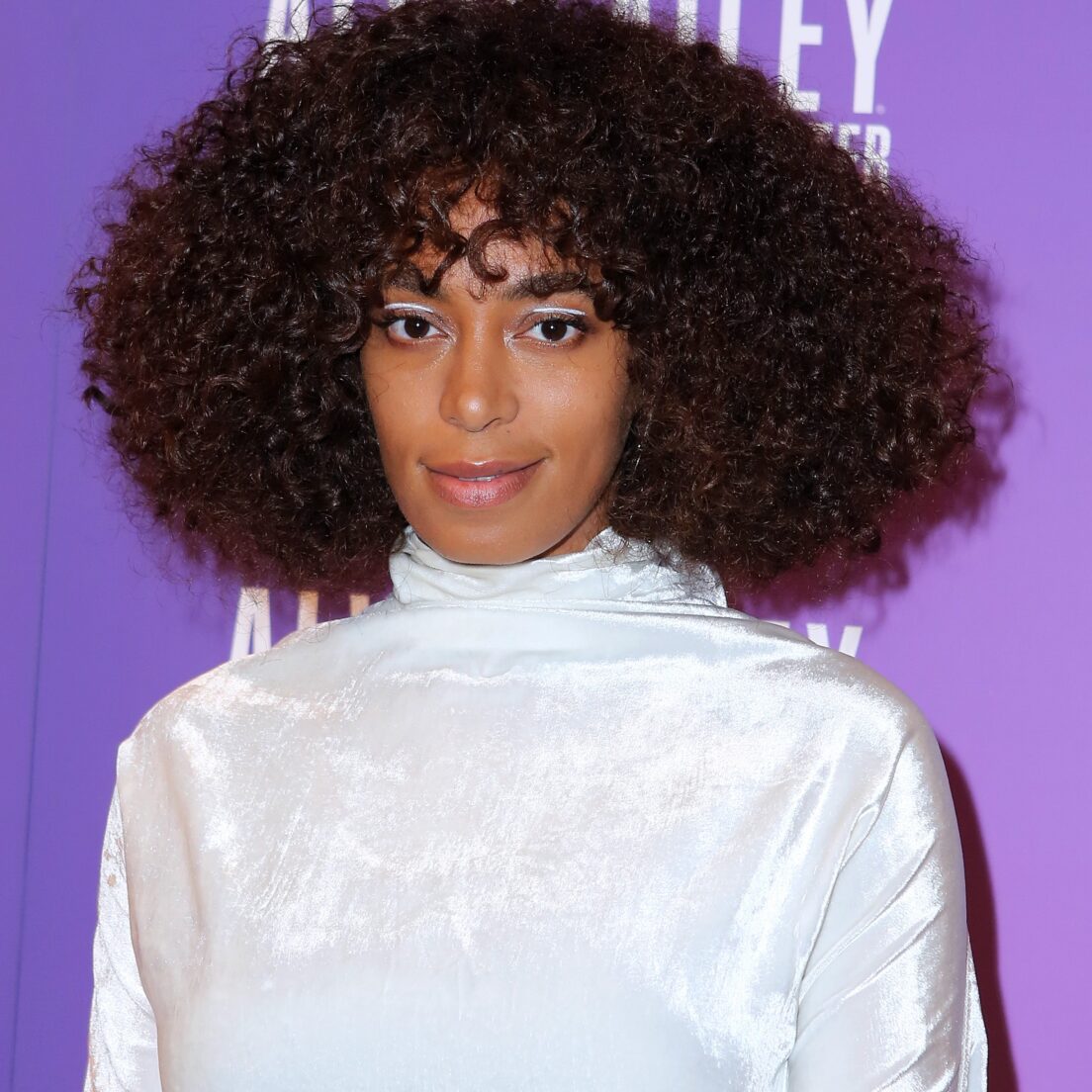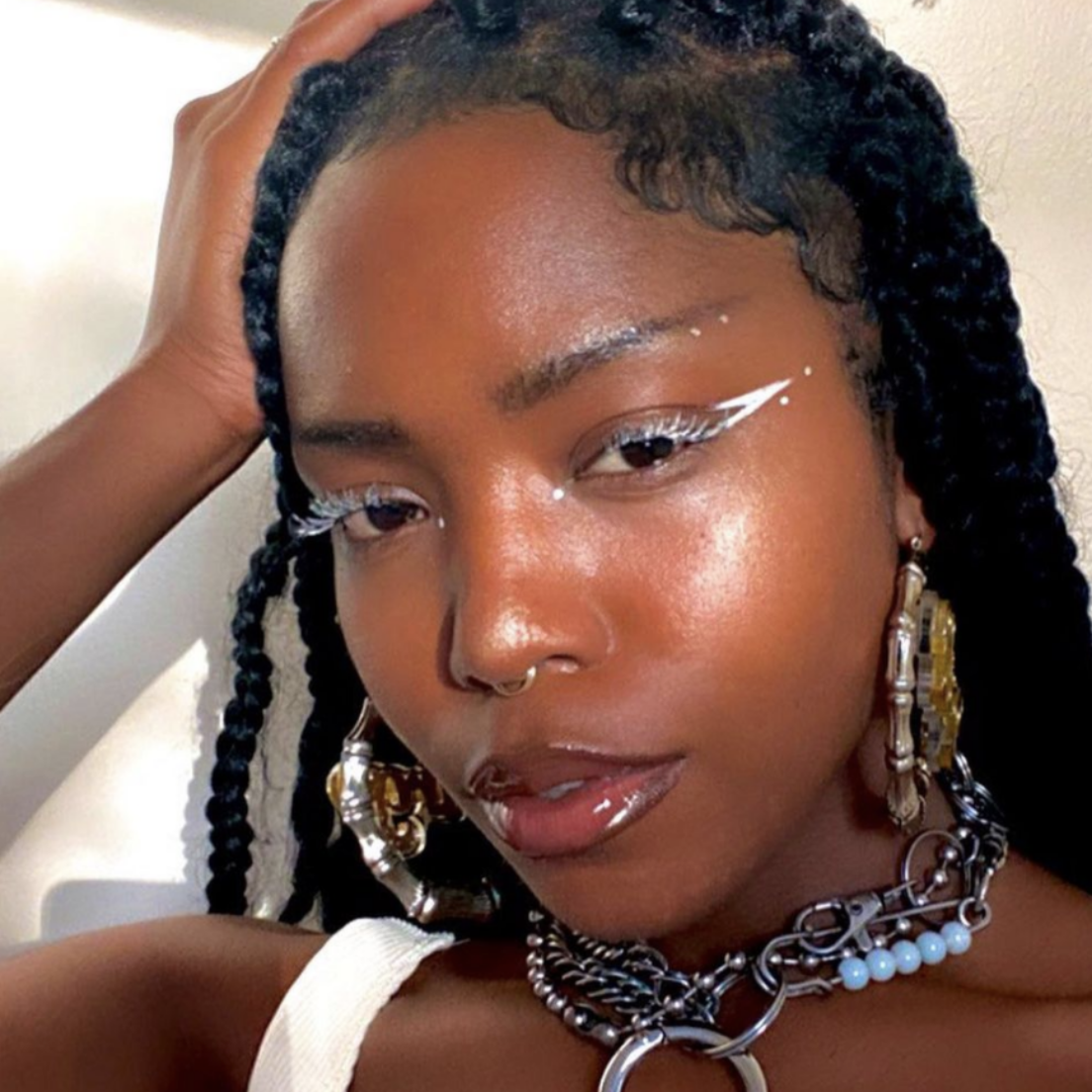 Foxy Brown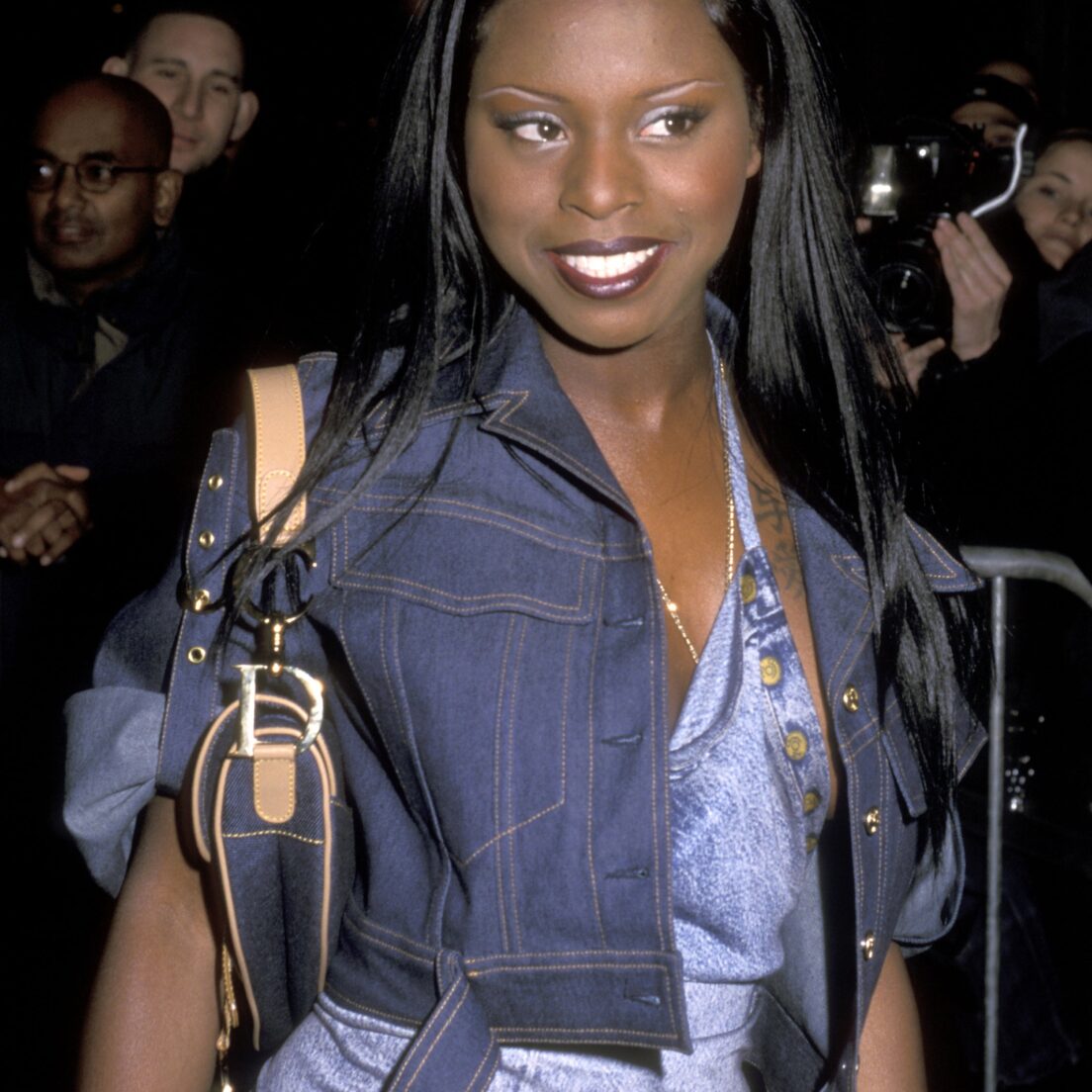 Rihanna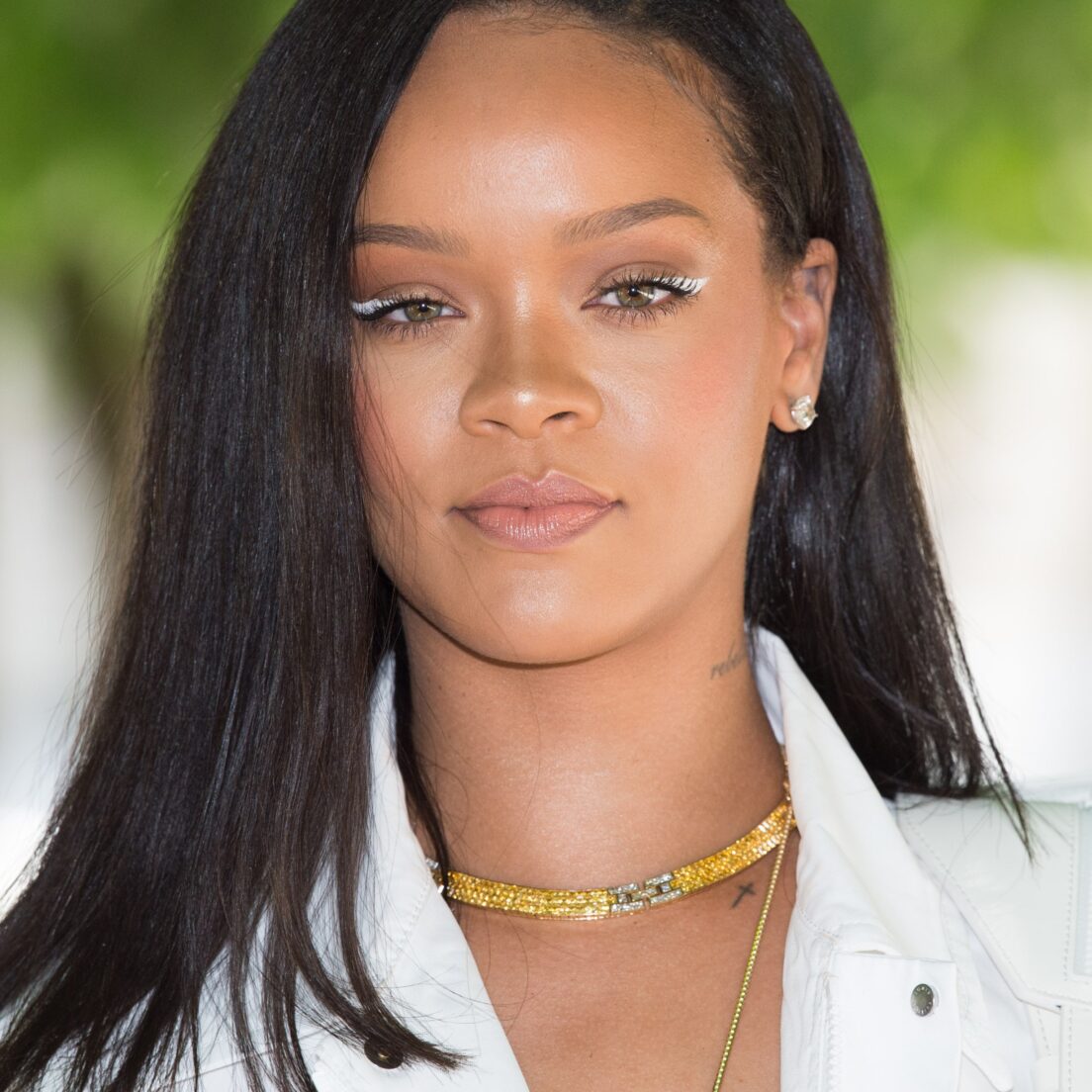 Raisa Flowers