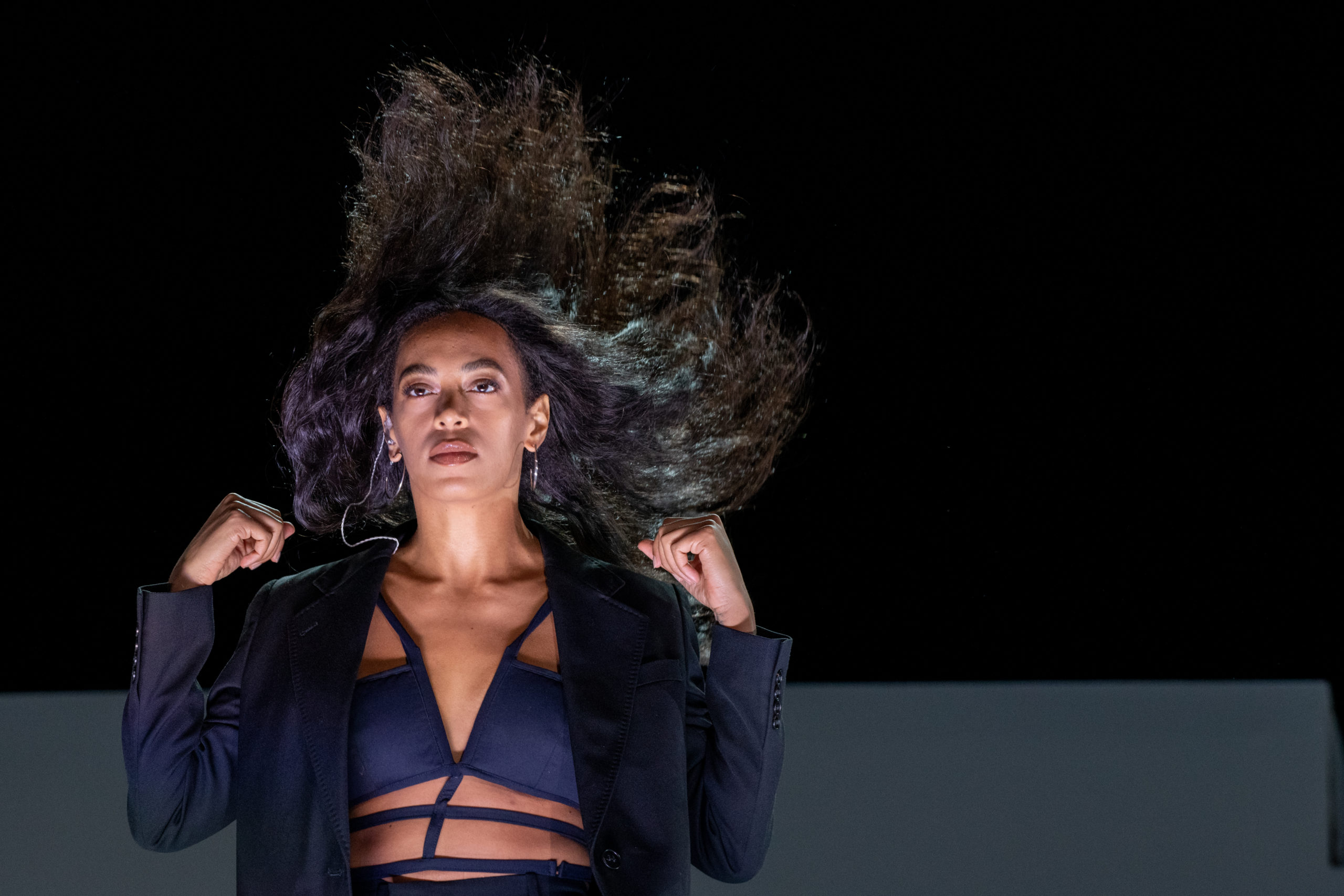 'When I Get Home': A Roadmap To Solange's Heart
Solange released 'When I Get Home' on March 1, 2018.
Solange Knowles manifested, dreamed, and connected with nature on her 2019 project, When I Get Home. It appealed to the the senses — you could taste sharp brown liquor and smell the Florida water she sang about on "Almeda." Knowles' most recent body of work was a sensual experience that was to be felt, deeply.
The expected comparisons to A Seat at the Table, her previous album, rolled out in the days following the release of When I Get Home. At that point, it was her last album and informed Black people about the power of their passion. A Seat had the raw emotion associated with Erykah Badu's Mama's Gun, with the cultural relevance that comes with a Lil Wayne verse. It won a Grammy, Solange's first, and inspired a syllabus, clothes, and a fan challenge.
The stage was set for When I Get Home, with A Seat's narration by southern legend Master P and clear soul influences. But if you expected a traditional follow up album, that's definitely not what Solange delivered, nor did she want to.
"Proud, Black bodies created ripple effects with moves so subtle, they could be mistaken for acts of the wind."
In late 2017, Knowles revealed on Instagram that she had been dealing with an autoimmune disorder. It caused her to cancel a few performances and completely rethink her relationship with her body. "Going through a transition where things were happening to my body that were out of my control, I got to the place where there was no fear surrounding my body, and it belongs to me in a whole new way," she said to i-D in mid 2019.
Knowles spent the time between her diagnosis and her album's release returning to herself, and finding home in her body once more.
The visual aspects of the album were brilliant. It all began with a takeover of Black Planet, an early social platform meant to connect Black people. The final form was When I Get Home, a surreal short film filled with rodeo references and other facets of country life.
During the film, proud, Black bodies created ripple effects with moves so subtle, they could be mistaken for acts of the wind. Zolar Moon (the inspiration behind the 2020 film, ZOLA) toiled in front of a lit switchboard and drug computers across a barren land. The movie was uniform and crisp, but still fun. We got to see the 33-year-old songstress twerk and participate in the Yee-Haw Agenda, reminding us that she's still the same Black Texan we watched grow up.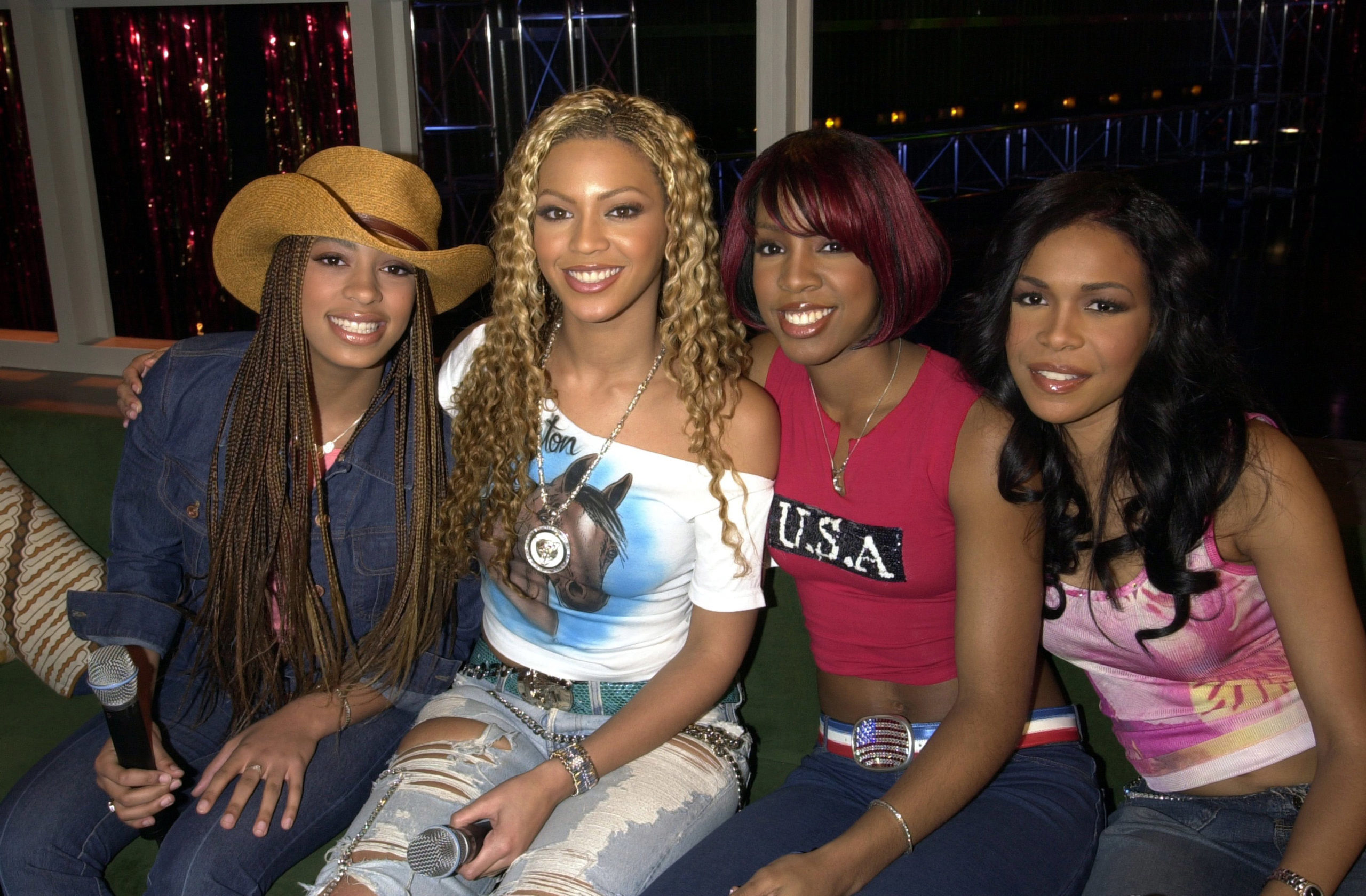 The collaborations on the album were plentiful, which were delicious surprises. Hearing the drawl of Playboi Carti on "Almeda," the sophistication of trap godfather Gucci Mane on "My Skin My Logo," and the confidence of fairy-like vocalist Abra on "Sounds of Rain," was enjoyable and well-placed. Other big names, like Tyler, the Creator, Pharrell and Earl Sweatshirt, were also involved, bringing Solange closer to the deliberate soundscape she desired. 
"Solange always has a vision, a grasp of where she wants to take things," said one of the album's co-producer's, Jamire Williams, to Rolling Stone in 2019. "When I came in, several things were already recorded." He also mentioned the project's interludes, which made When I Get Home more fluid, and intentional, literally.
"Nothing without intention," urged spiritualist Goddess Lula Belle on the interlude of the same name. Solange weaved together a number of meaningful samples that tied into her life and the album's theme of self-rediscovery, including snippets from Diamond and Princess of Crime Mob, Phylicia Rashad and Debbie Allen, and throwback sexpert Alexyss K. Tylor.
When I Get Home is not the type of project that you listen to once. You must sit with it, and live it, until you find yourself reconnecting in healthy ways with your own origins.
Solange provided herself with a road map to and of her heart, and though everyone's map is different, the feelings of safety, love, and purpose are the same.
Photo Credit: Getty Images